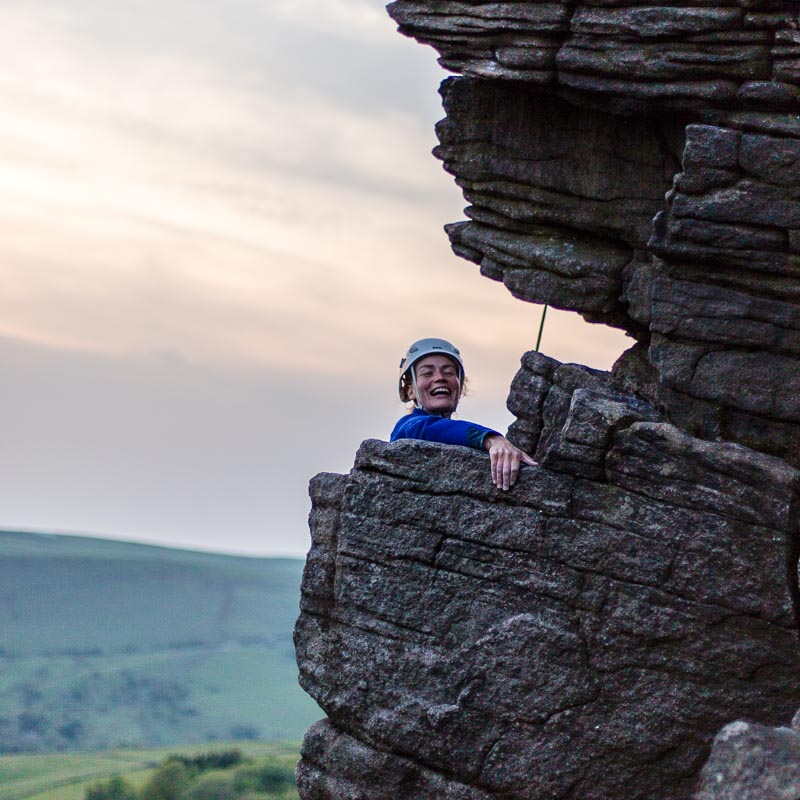 Communications Coordinator
Athena graduated from UCL with a degree in Modern Languages (Spanish and Italian) and has a passion for writing, communicating and organising — skills that have proven invaluable in the Lattice team.
Athena is a newbie climber, having taken up the sport in January 2018. Prior to that, she was a long-jumper, triathlete, cyclist and rower – always addicted to pushing her mental and physical capabilities.
In her first year as a climber, Athena has trad climbed all over the UK, lead her first sport routes in Spain, and learned Alpine climbing in Chamonix. She has goals to break into the 7s this year as a sport-climber, and one day summit Denali!