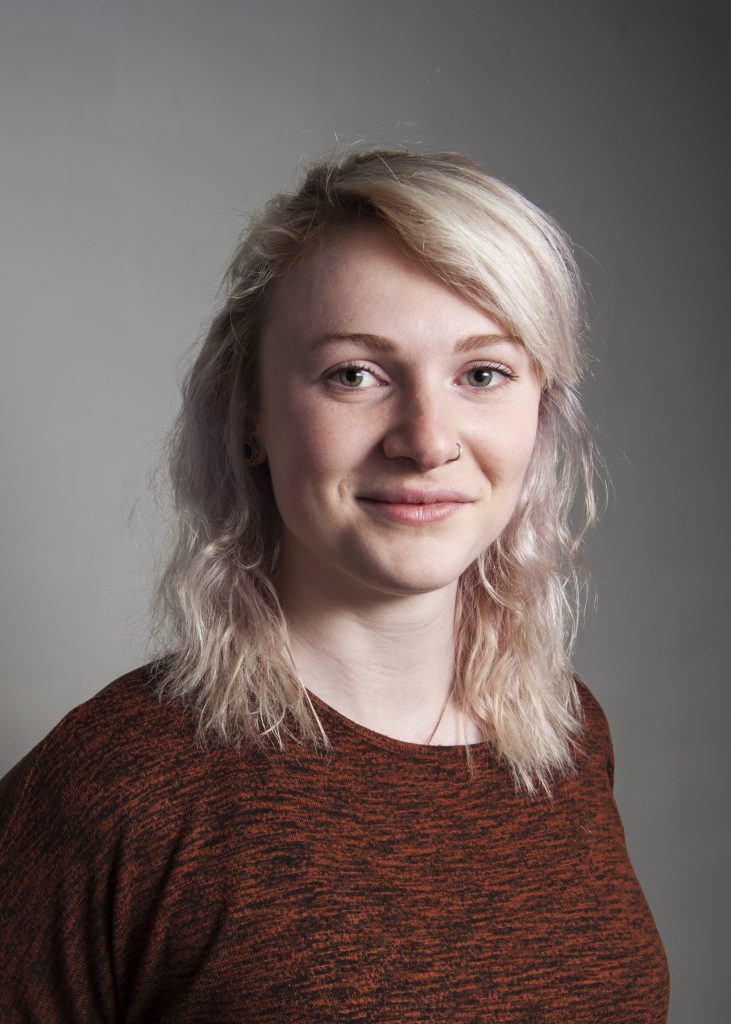 Rachel Carr has worked with Lattice on Social Media for the last one and a half years. As well as holding a HND in Photography, Rachel is also a Climbing Wall Development Instructor, a Development Coach and has trained in Physical Profiling. She has previously coached the British Team for two years, and now works as a Head Coach at the Climbing Works, Sheffield. As a Junior, she also competed herself for the British Team and aspires to get back on the team as a Senior.
Rachel has been a climber for 11 years and now specialises in bouldering. Rachel recently climbed her first 8a in Font, and has also climbed a 7c route at the age of 14. She has been a British Champion in lead and in boulder three times each as a Junior, and twice in speed. As well as working for Lattice, Rachel also follows a Premium Plan and has goals to climb an 8b boulder, and climb 8a consistently.
Rachel thrives from being part of a company that is pushing climbing forward in every sense; particularly for offering support to people who would otherwise have no coaching options.