After a year working with lattice I feel in the best shape of climbing life! The training is not the stereotypical training that you would expect for bouldering; there has been a lot of conditioning of the body and fingers and plenty of fitness work but not as much focus on maximal climbing. At first I was a bit dubious but it seems to be working really well. I have much better day fitness meaning I can have more goes on my projects or just climb a lot more problems each day and after a good rest period my top end maximum has definitely improved too.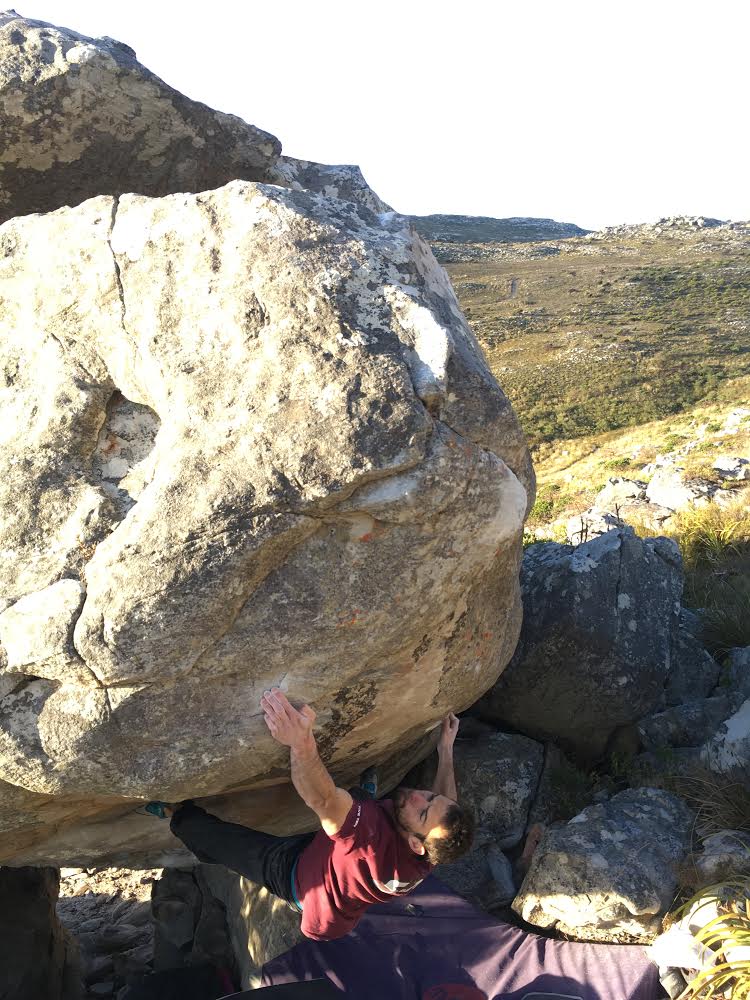 I have worked with Lattice for over 2 years now. In that time i have made huge improvements in my climbing, from redpointing 7c+ to redpointing 8b+. Both Tom and Ollie are amazing coaches who offer a fantastic service. Without lattice i would not have climbed anywhere near as hard or as well as i have done and i am hugely grateful for the time and effort that has been put in to me as a climber. In short terms, working with Lattice is pretty mint.
I decided to try the Lattice process out 2 years ago to get a new perspective related to training that I've always built for myself. Lattice identified my strengths, but the value was in the identification of those areas in which I was deficient. Over the past 2 years, I have dedicated myself to the Lattice process and it is the single best decision that I have ever made to improve my climbing. Ollie has personally guided my training, provided critical feedback, offered support, and validated my ability to achieve specific goals through concrete data. It is never a blind guess with Lattice. They ask for goals, and immediately go to work to orchestrate a structured process to achieve them. I've not only achieved set goals, but have elevated my expectations based on sound analytics that have given me the confidence to push beyond what I thought was attainable in my climbing.
Last Friday we went climbing and I tried my project again. I put up the draws and felt through the moves once, everything felt easy and I felt super strong. Then the route went down on my first go! I felt amazing! When I came to the long move where I have struggled it didn't feel long at all and clipping the chains I felt like I could do it one more time. Thanks for all the help with the training and the support 🙂
In have been receiving training plans from Ollie for almost a year and in that time I have seen my overall fitness, strength and endurance improve massively. Each training block has contained really varied exercises that keep me focused and motivated to train each week. Ollie is a great guy and always on hand via email to give advice or explain how to do a certain exercise. I would recommend the lattice training plans to anyone who wants to improve their climbing, no matter what level they are at.