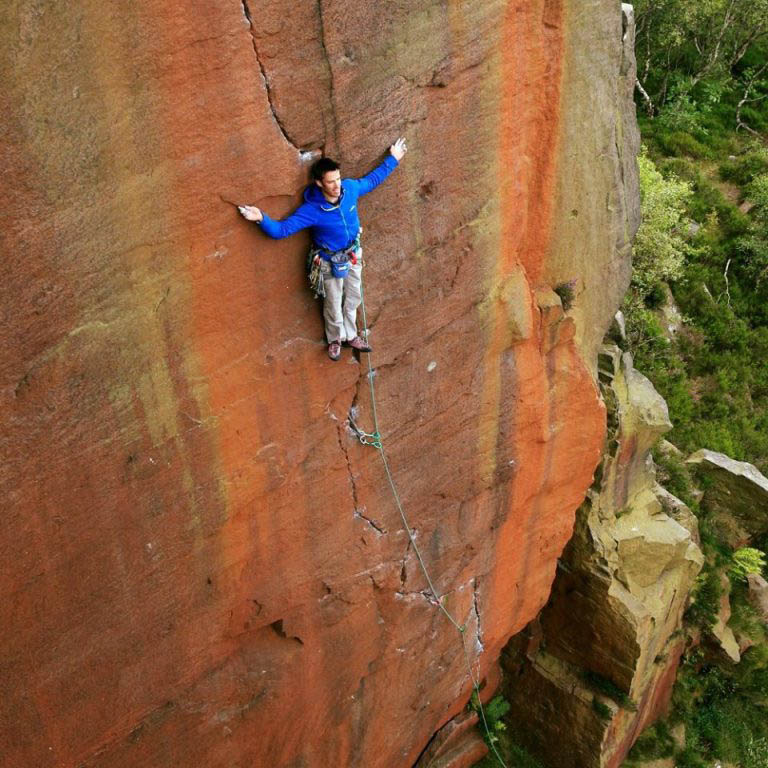 Founder of Lattice Training
Tom built the first Lattice Board in 2009 and has been assessing and training many of the UK's best climbers for over a decade.
While his original work was with elite level competition climbers he now works with everyone from V14 boulderers to 9a+ sport climbers to IFSC podium placers.
His passion for making sure the underlying sports science matches up with accurate analysis of climbers' performance is what drives his continued development of Lattice Training.