Communications Coordinator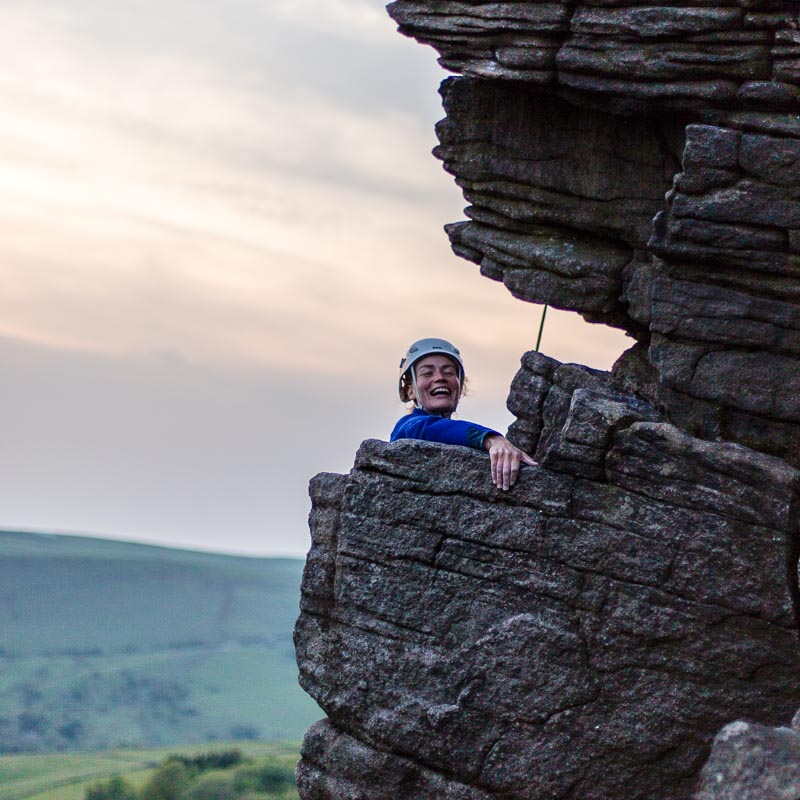 Communications coordinator, Athena Mellor, joined the Lattice team in March 2019, while working as a freelance writer. She graduated from UCL with a degree in Modern Languages (Spanish & Italian) in 2015, and has always had a passion for writing, communicating, organising and grammar!
Though a relatively new climber, Athena is passionate about exploring all types of climbing. In her first year as a climber, Athena learned trad climbing in Wales, lead her first sport routes in Spain, and delved into Alpine climbing in Chamonix. Her climbing goals are to get over the fear of falling, push herself physically to break into the 7s in sport climbing, and one day climb the Matterhorn, Ama Dablam and Denali.
Within her role at Lattice, Athena loves being the port of call for people starting their first Lattice Training plan – advising of the right path for them to take with their assessment and plan choices. Athena has also thrived from making the website more accessible, assisting in writing and editing blogposts, and learning more and more about climbing from the inspiring team at Lattice.