Daina Heaton
Customer Experience Lead & Operations Specialist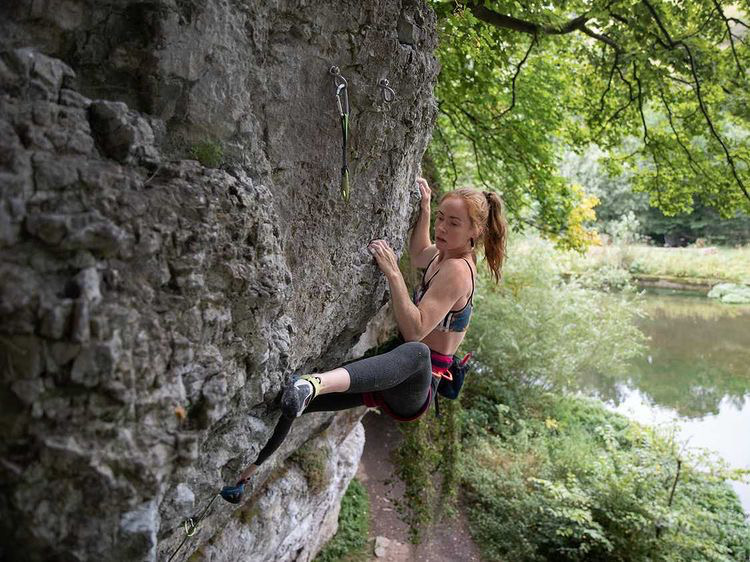 Daina Leigh joined our team in December 2022 as Communications and Onboarding Administrator. Daina studied Art & Design at Manchester Met and Global Development and Sustainability at Bath Spa University.
Prior to joining Lattice, she worked in charity, creative and education sectors, often working on programmes that engaged children and young people in the arts and creative entrepreneurship. This work took Daina to Uganda for 4 years where she worked alongside a hip-hop organisation on collaborative music projects in the community.
Daina is passionate about helping people reach their potential. This lends well to her role within Lattice where she offers her support to the Lattice team and their clients. She is thrilled to join a talented, diverse team who continually push boundaries within the industry.
In her 4 years of climbing, Daina has bouldered 7B+ and sport climbed 7c. Though most at home pulling on limestone crimps, she's looking forward to climbing trips to continue to widen her abilities across more rock types, climbing styles and disciplines.
Media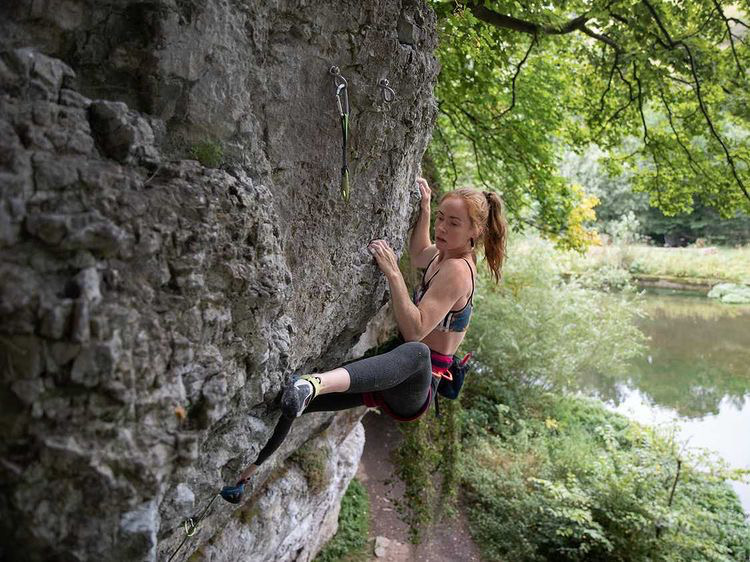 Photo Credit: Marsha Balaeva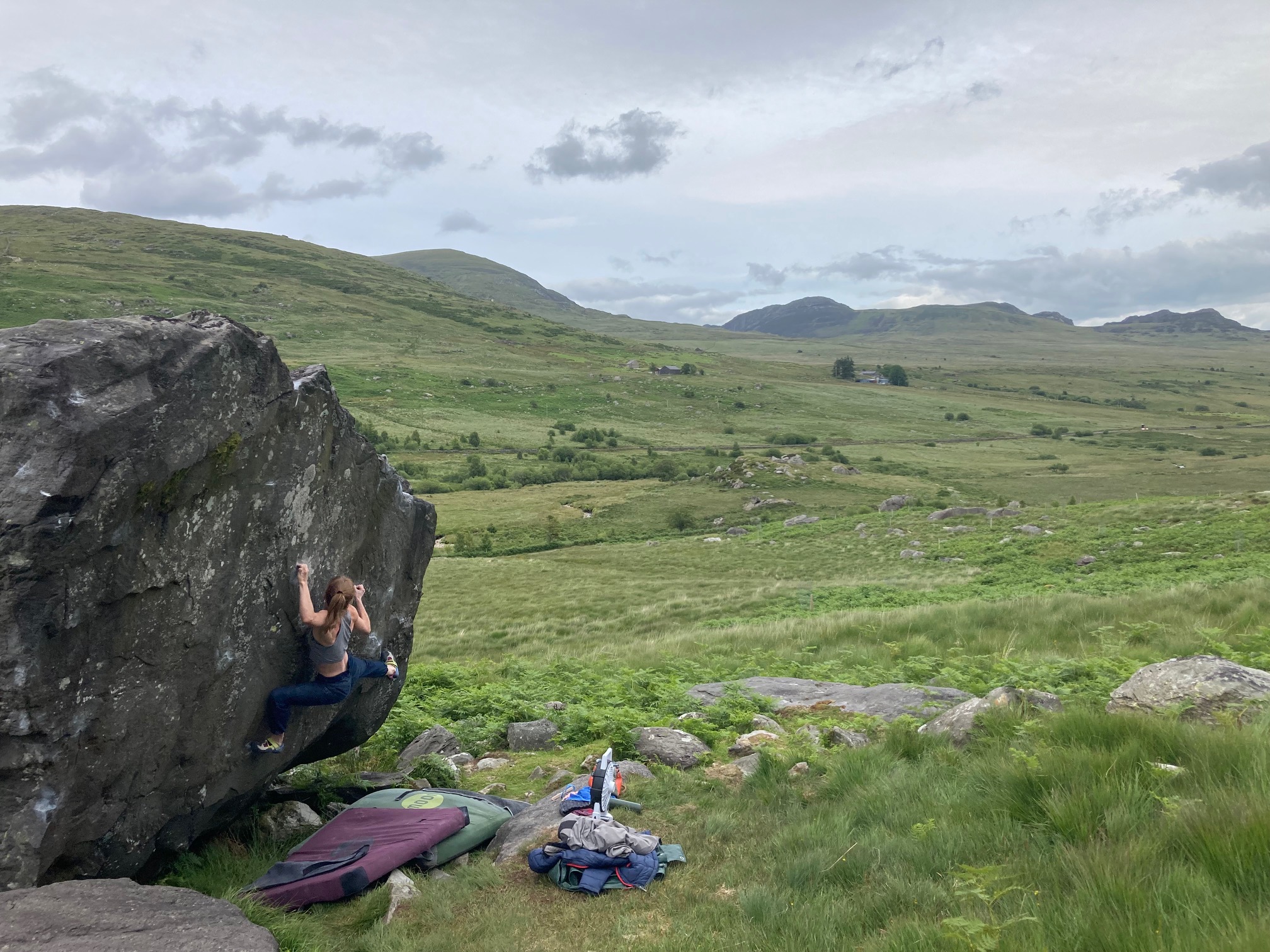 Photo Credit: Marsha Balaeva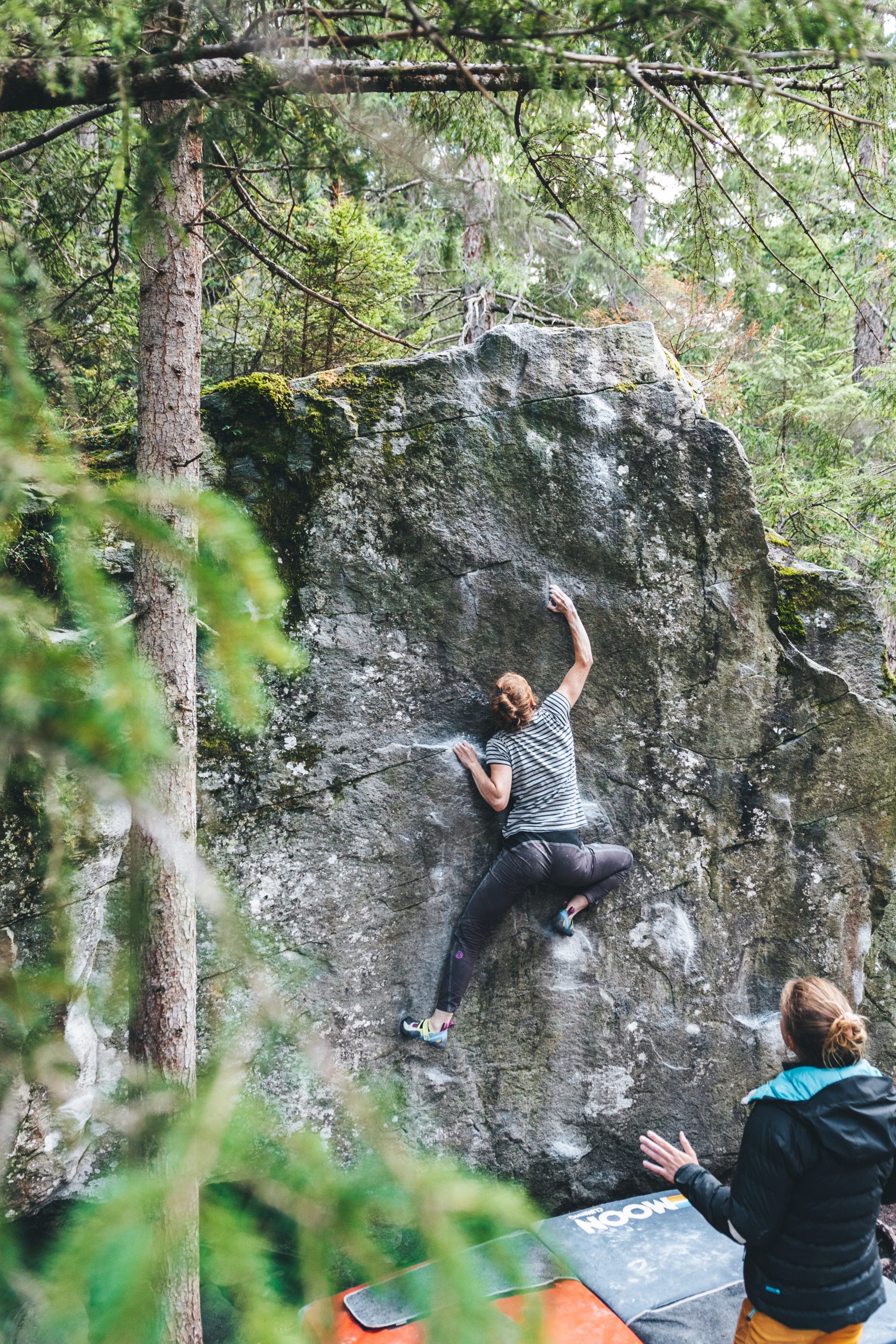 Photo Credit: Will Tap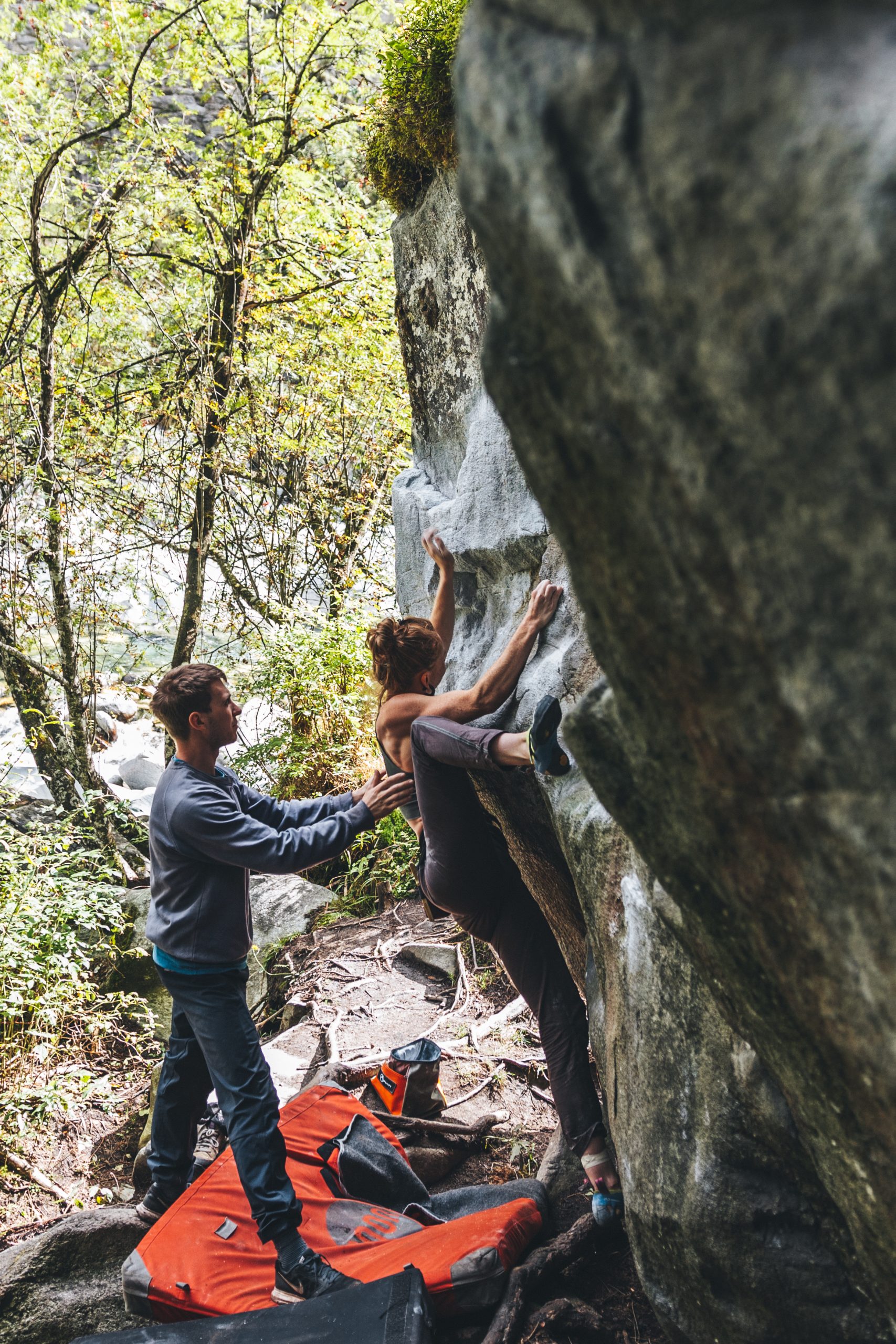 Photo Credit: @tappandbeartravel