Henning Muller
Coach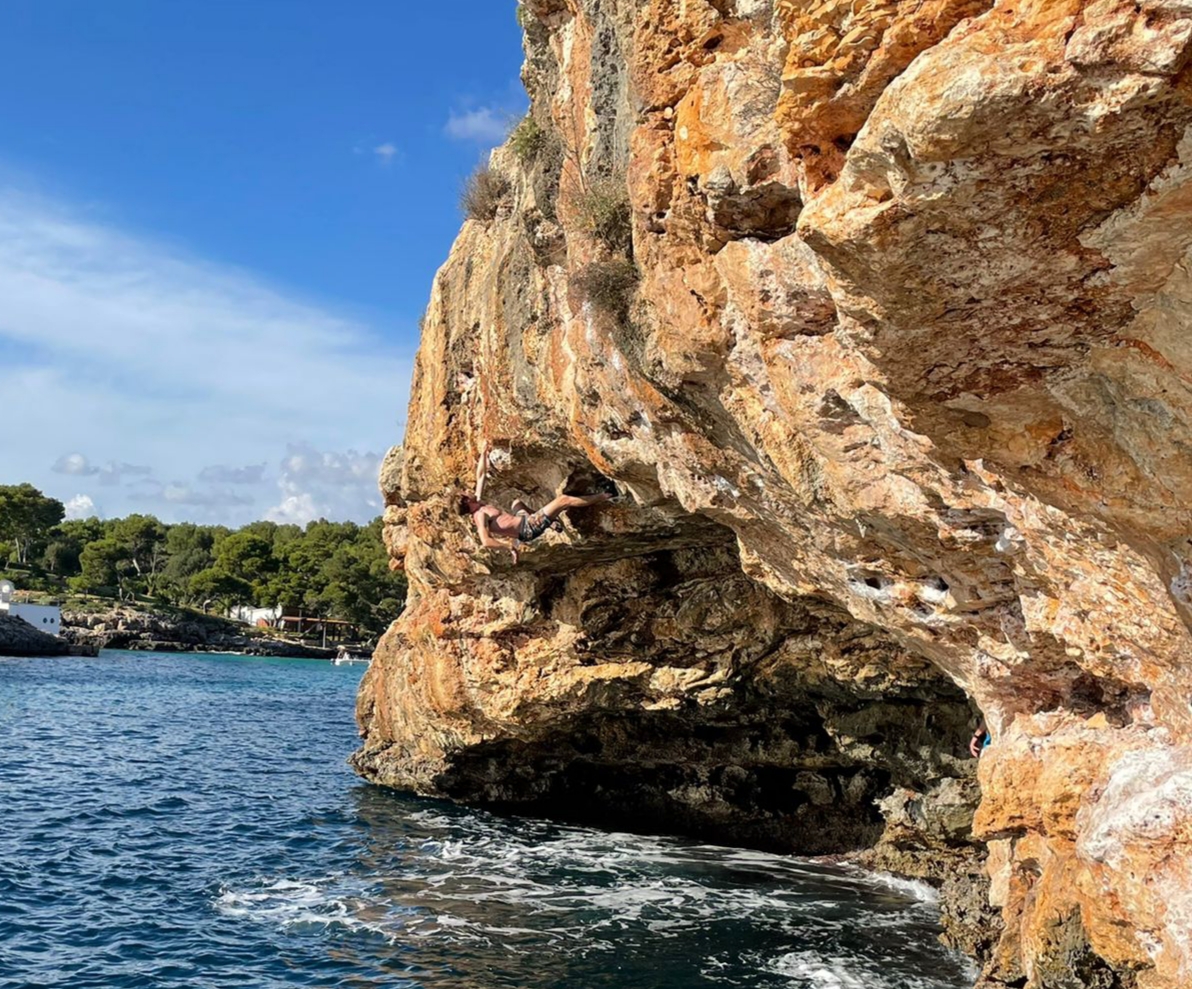 Henning Muller, is one of the newer editions to our coaching team here at Lattice. He has over 8 years of experience in coaching adult and youth climbers from recreational up to elite level athletes. Having worked with multiple GB climbers, national champions, international finalists and hard outdoor crushers, he has a huge and varied amount of real coaching experience under his belt!
Henning has been climbing for over 12 years and in that time has achieved 8a sport, 7B boulder, 7a+ DWS Onsight, with goals to reach 8b sport / 7C boulder soon.
We asked what he hopes to bring to the team here at Lattice:
"I have a never-ending desire to learn more and improve my own knowledge on how to train smarter. At Lattice it's all about the science and data behind what we do, and I love sharing this knowledge with my clients in helping them achieve their goals".
Media