Sammy Oakes
Coach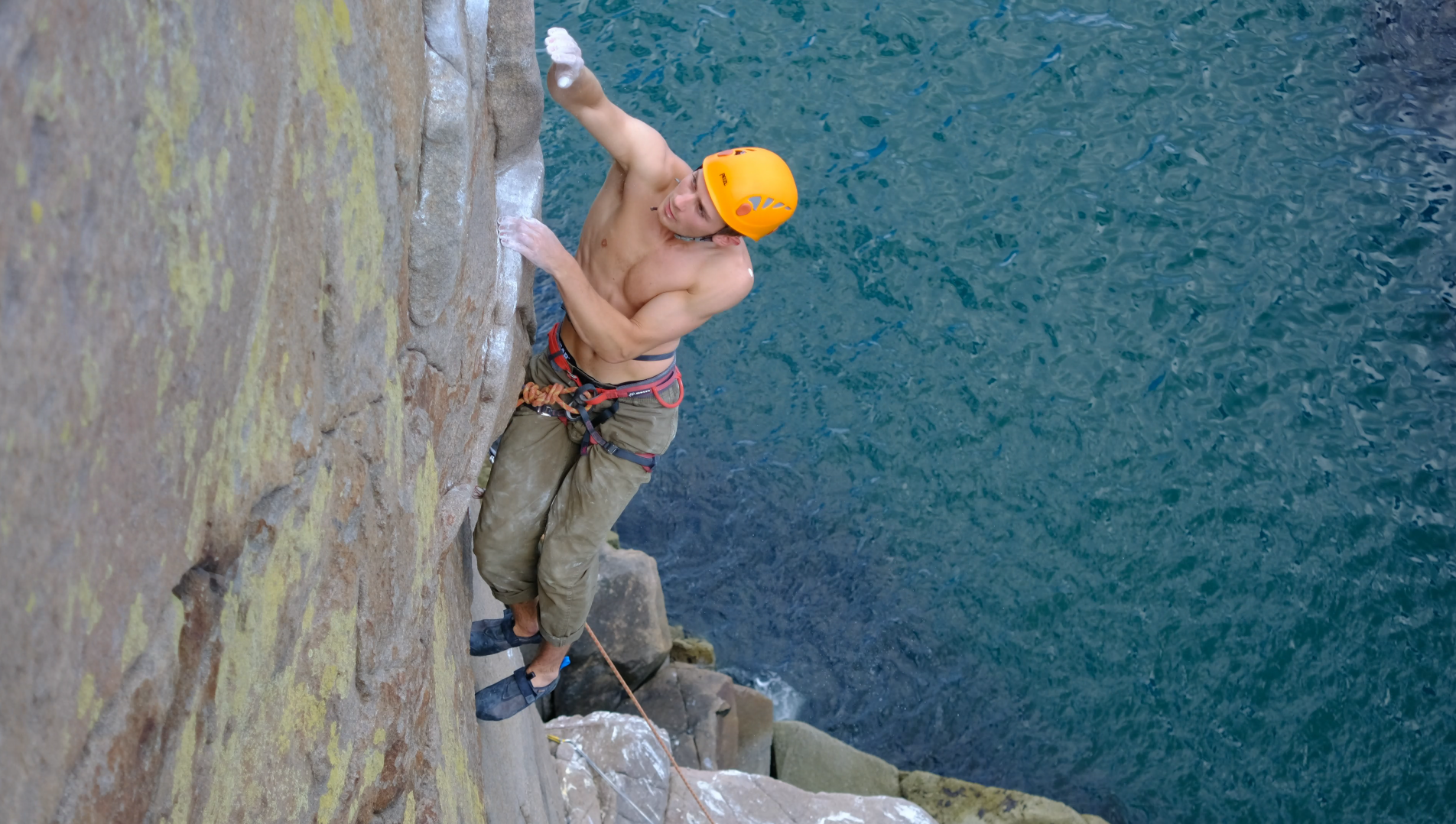 Sammy joined the Lattice coaching team in August 2021 after 6 years coaching the Youth Team at Redpoint Worcester, as well as working as a climbing instructor. He is currently in his final year of university studying Anthropology and Political Science at the University of Birmingham.
He has climbed for an impressive 20 years and truly can't remember a time he didn't climb! So far his biggest achievements to date are: 8A boulder (same flash grade) 8b+ Sport, 8A Onsight, E8 headpoint, E7 Flash! With BIG goals in the pipeline to climb: 9a sport, 8c boulder and free the nose.
As well as wanting to keep learning climbing tactics like enjoying projecting and more importantly keep enjoying climbing into his elder years (aiming for at least 70yrs old).
Working as a coach at Lattice Sammy is most excited about helping keep people psyched for improving and or course climbing! As well as working with a group of motivated people in a field that he is 100% passionate about.
Media