Our Premium Climbing Assessment package.

An In-depth assessment with a lattice accredited coach on the lattice board, assessing all aspects of your physical profile.

£120-140, subject to location & currency
Assessment with lattice coach unavailible
Unfortunatley assessments with one of Lattice's coaches are currently not availible. However, you can contact any of our worldwide partner walls directly to book an assessment.
The Lattice Board is the most advanced and recognised profiling tool globally, with use from IFSC international competition athletes all the way to weekend warriors. Its unique combination of movement-based climbing assessments, metabolic testing and functional movement scoring allows the assessor and climber access to one of the most powerful training tools in the industry. 
Founder, Tom Randall, designed the first Lattice Board for use with GB competition climbers and elite outdoor athletes and over the last decade, the system, its data and support team has grown exponentially. The Lattice Board assessment package is backed by thousands of hours of research, data collection and statistical analysis. All of this distills into the coach's ability to deliver a climber's assessment, which provides them with an objective view of their performance and goal potential. 
The Lattice Board Assessment
The Lattice Board Assessment is our premium climbing assessment option. It is designed for people looking at starting Premium Plans, or can be completed as a stand-alone assessment for an analysis of your climbing performance, strengths and weaknesses. The Lattice Board Assessment is a two-hour testing process with a Lattice-accredited coach. You'll be put through our carefully designed testing protocols to assess your movement efficiency, finger strength, lactate curve, mobility and more. Your results will be compared to our database of athletes to provide an accurate measure of how you stand against others of your grade, and what you should prioritise in your training moving forward. We have completed over 4000 hours of assessments, providing climbers like you all over the world with the tools to reach your climbing goals.
"After climbing for 15 years, it was great to have an expert opinion on my strengths and areas for improvement. Based on large amounts of data and research, it felt like an opinion I could really trust, and it was really helpful to hear how my results related to my climbing grades, gender and to other similar climbers."
Step One: Book your Assessment
You have two options for booking a Lattice Board Assessment, depending on your location:
1) Book an assessment through our website with one of Lattice's own coaches at a Sheffield climbing wall.
2) If you're not based in Sheffield, you can head over to our Partner Wall page and find your nearest wall or coach, then contact them directly to book an assessment near you.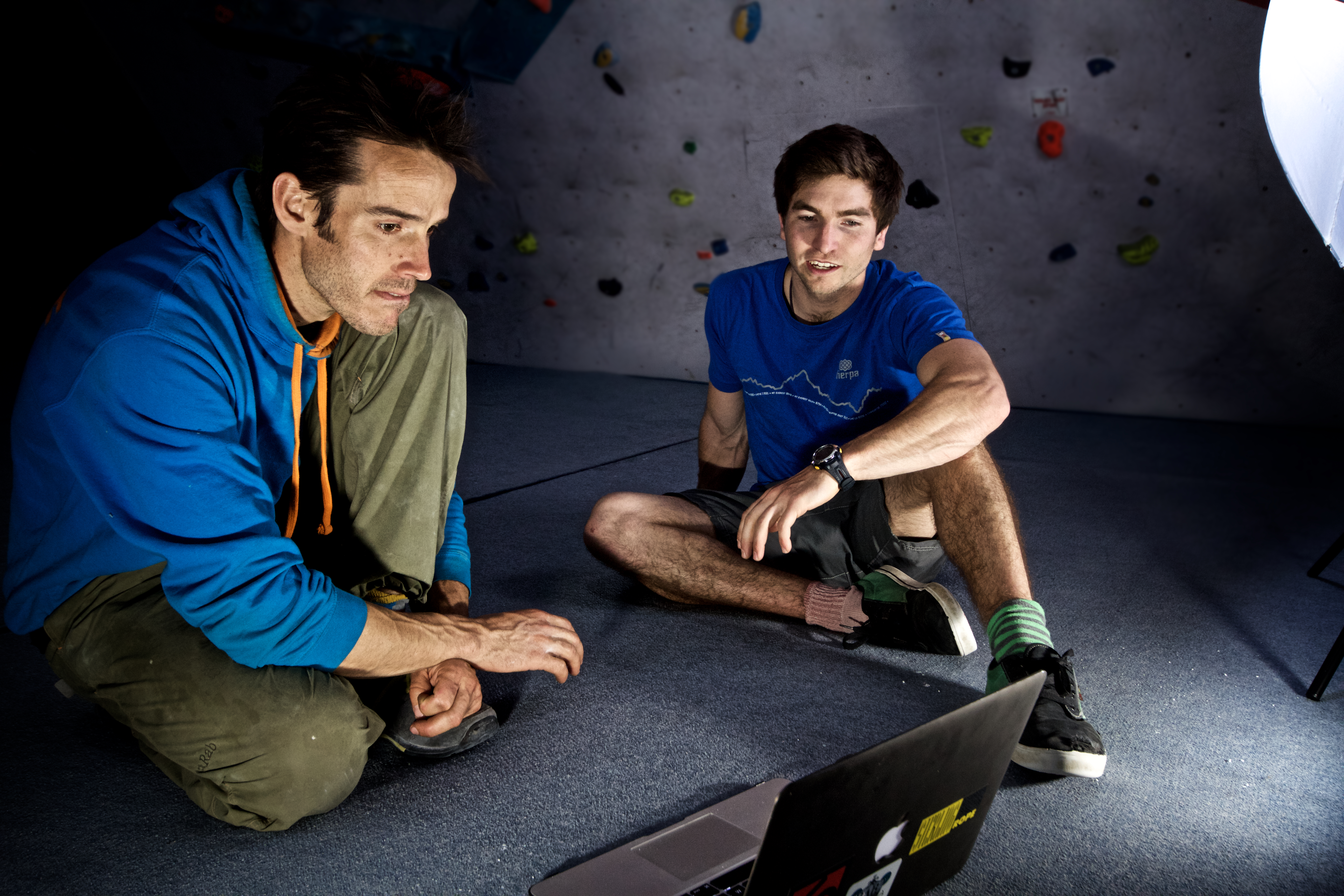 Step Two: Complete Your Testing
When you do a Lattice Board Assessment, you'll spend two hours with a Lattice Coach or an Accredited Coach who will put you through our carefully designed testing protocols. The assessment is designed to test your full physical climbing performance; from mobility to finger strength, aerobic capacity to strength and power. Your coach will also assess your technique and movement efficiency and discuss this in your report.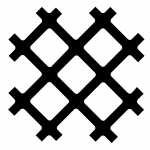 Movement Performance
We assess your movement efficiency and pacing by watching you climb normal boulders, and with a series of tests on the Lattice Board, such as twisting movements and gaston strength.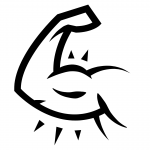 Muscular Function
We'll ask you to perform a series of tests (such as lever lifts and shoulder engagements) to see if you have any muscular weaknesses or imbalances.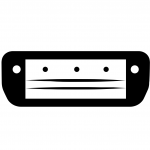 Finger Strength
We test your max finger strength on the Lattice Rung with both one and two-arm tests. We then compare this to the average score for your grade to analyse whether this should be a high or low priority in your training.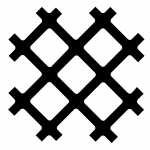 Max Moves
The Max moves test is completed on the Lattice Board, using the standard sequence of hand movements. We record your max moves and time to exhaustion to provide an analysis of your aerobic and anaerobic energy systems.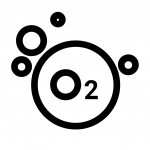 Fatigue Index
The fatigue index provides an indication of your ability to recover between successive bouts of exhaustive exercise. Our testing provides you with a graph of your fatigue curve and lets you know your work capacity.
Step Three: Review Your Report
Once you have completed your assessment, your data will be securely sent to Lattice so we can analyse your performance against our huge database of existing assessments. Your Lattice Accredited coach will then combine these objective performance measures with their personal assessment of your climbing to provide you with in depth, personalised feedback about your climbing performance. The feedback report provides an overview of your assessment, and then discusses at greater depth your movement performance, finger strength, fatigue index, and muscular mobility, amongst other topics.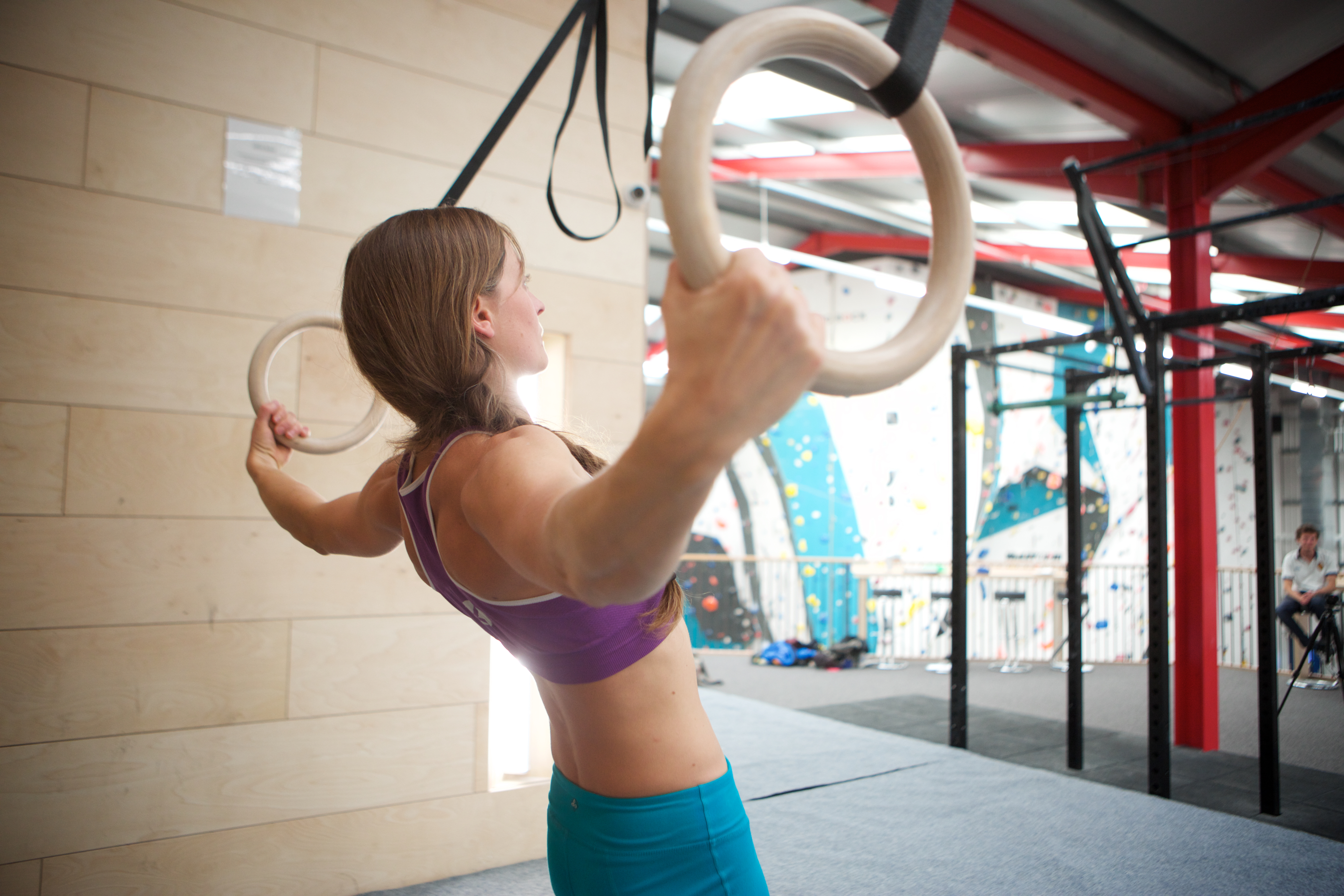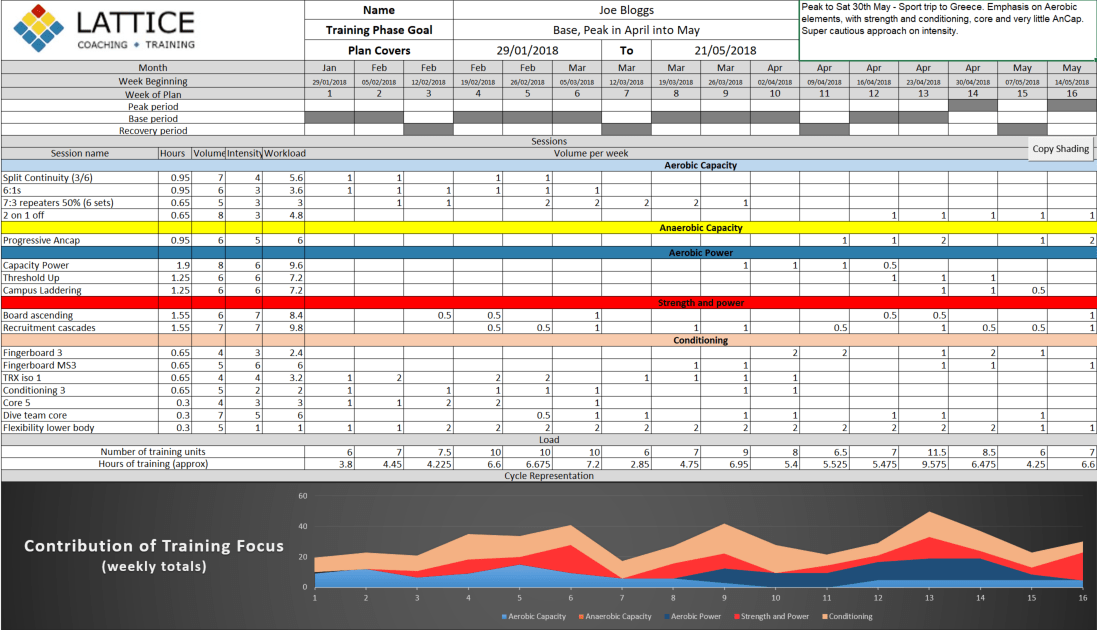 step Four: Sign up for a training Plan (optional)
After you receive your feedback report, you can opt to start one of our Lite or Premium Training Plans (if you haven't already!). For a Lite Plan, you just need to complete a form which will be emailed to you upon purchase and wait 1-2 weeks for your plan. If you'd like to follow a Premium Plan, contact us to join our waiting list. Once you have completed all the relevant steps, you will be assigned a Lattice coach who will put together a Premium Training Plan, using your assessment results to customise your plan based on your weaknesses, goals and schedule.
Purchase your Lattice Board Assessment online or find a partner wall by clicking the link below.