Anna Hazelnutt
Athlete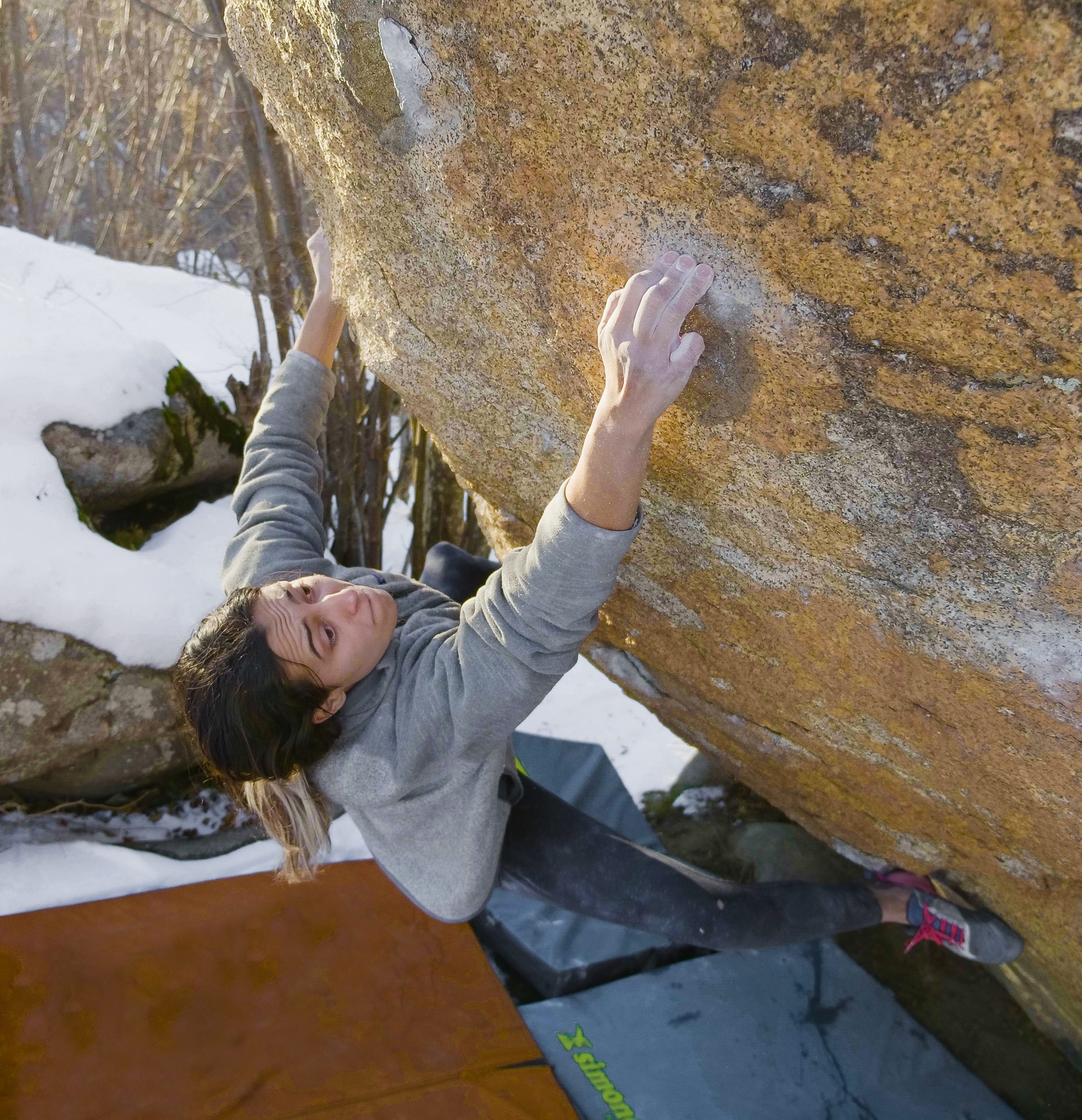 Anna Hazelnutt (@annahazelnutt – IG & YT) started training with Lattice coach Flo Tilley in December 2021. We are really excited to be working with Anna, to see just how far she can go!
She is 100% psyched for all types of climbing, although has a particular affiliation for slab climbing, but has not trained much before;
"My training never lasts too long because I get excited about climbing some project or another outdoors."
In 2021, Anna's biggest climbing achievement to date, was climbing 'Once Upon a Climb' (E9 6c/ 5.13b). This is even more impressive, when you consider that she only began trad climbing in January the same year!
Her future goals are to search for more traditional slab routes all around the world to project and head point, to be able to see how far she can push her limits. Short term Anna hopes to climb 8c sport, 8a boulder (on specific routes that she has in mind).
Watch this space!
Media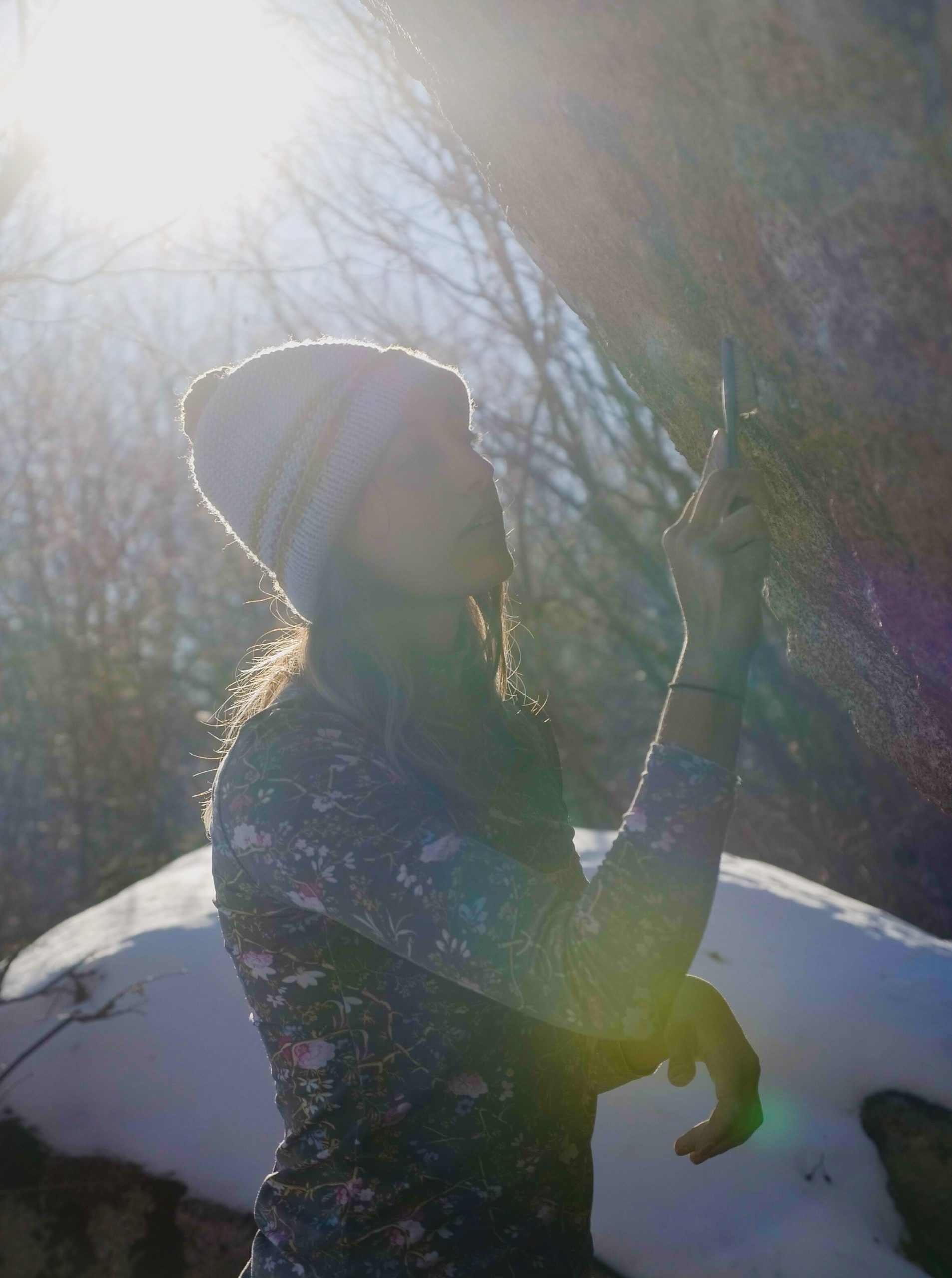 Photo Credit: Photo by Ezra Byrne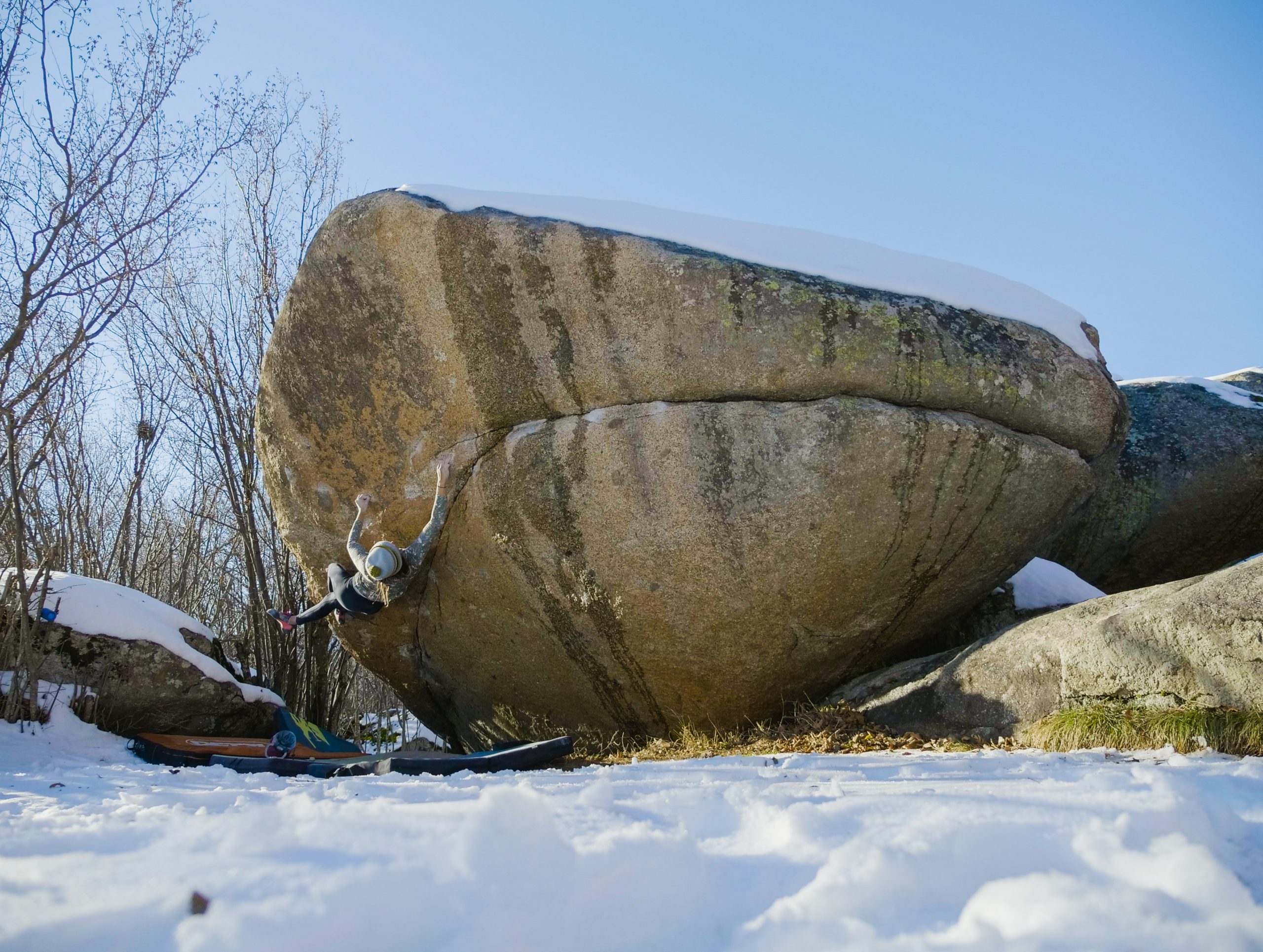 Photo Credit: Photo by Ezra Byrne