Favia Dubyk
Athlete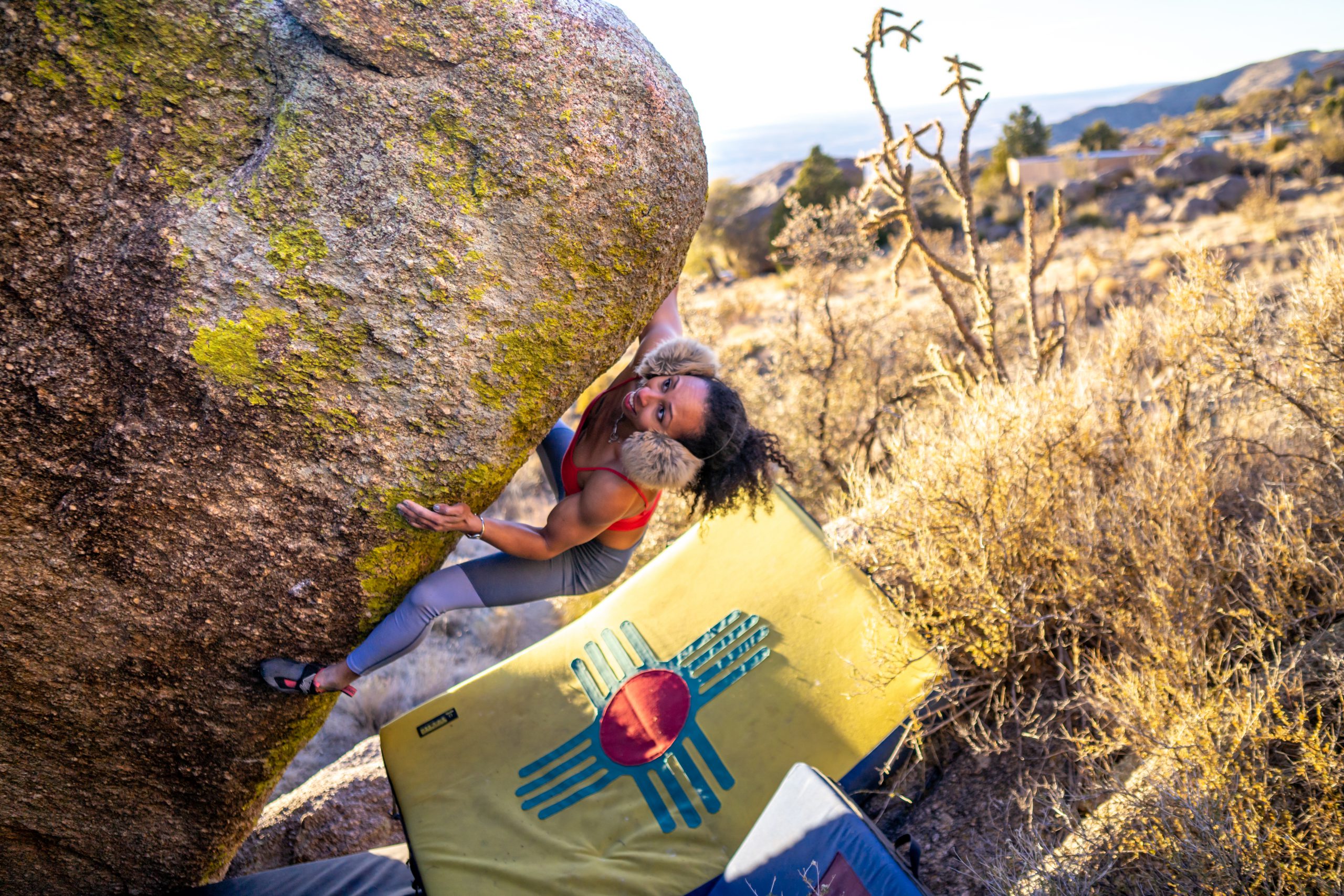 Dr Favia Dubyk is a professional rock climber based out of the southwest region of the United States. She specialises in bouldering, with a particular love for lowball roofs and toe hooks!
Climbing has played a crucial role in Favia's life as it provided her with direction after overcoming advanced stage cancer. After undergoing several surgeries, chemotherapy treatments and extended bedridden periods, her muscles had atrophied significantly.
But, determined to regain her pre-cancer form, Favia started a dedicated training plan for climbing! It took months of training before she could climb V0 again, but after 1.5 years of rigorous training, she became even stronger than she was before cancer!
Favia was training-obsessed! And needed to find herself a coach who was equally obsessed!
She found Lattice and has been training with us (coach Josh) for the past four years, seeing crazy strength gains and improvements in her climbing!
Outside of climbing, Favia is a hematopathology physician and a proud mother to five cats and one dog.
She has also competed on two seasons of American Ninja Warrior! And a survival adventure racing show called Race to Survive: Alaska!
You are so cool, Favia!
Follow Favia Dubyk on Instagram.
Media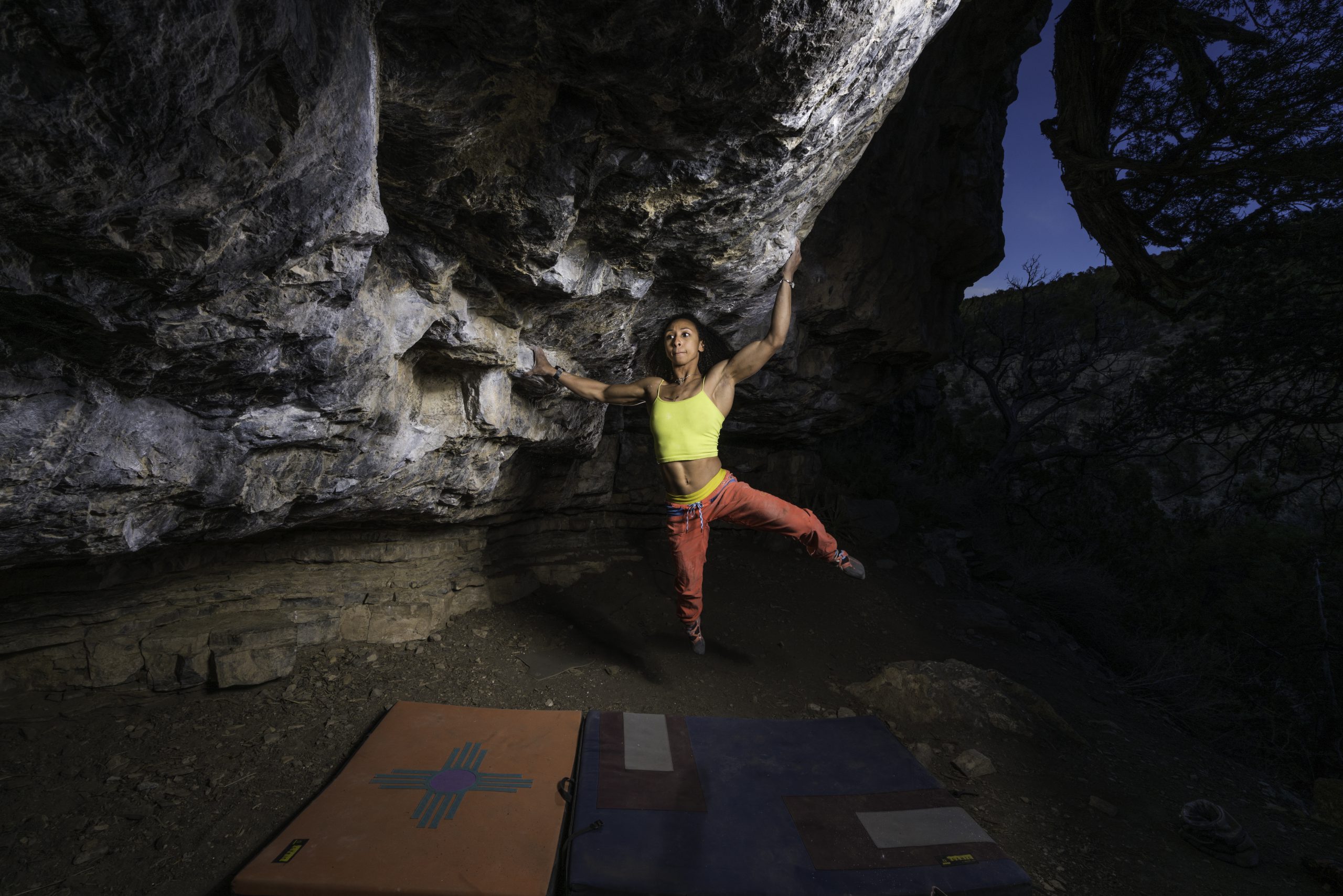 Photo Credit: Photo by brysonwolfephotography