Francesco Bosco
Athlete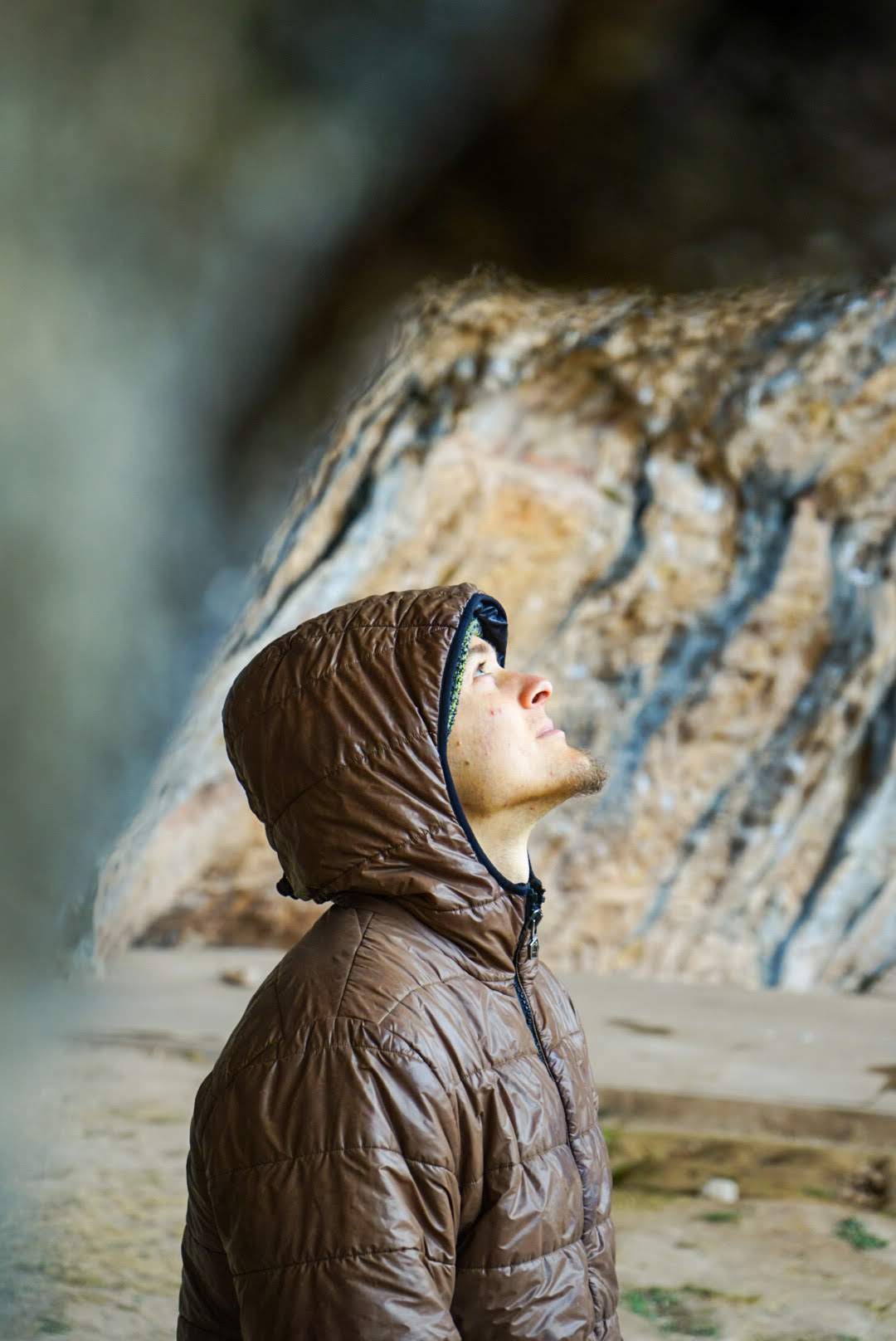 Francesco Bosco began his climbing journey at the age of five, with a marked path towards becoming a professional climber.
His first experience of climbing was three random days on the rock with his father's friend, Pietro Radassao, and his son.
After those initial three days, Francesco signed up to the local climbing gym near his house where he met Pietro Pozza, his current mindset coach. Pietro was the gym manager, coach and a mass motivator, and Francesco's decision to sign up was life-changing, driven by enthusiasm and joy for the new sport!
Within the first three months of training at the gym, Francesco started competing, training and sending his first 7s in Andonno, the local crag. Eight months later, he went on his first rock climbing trip to Colle dell'Orso to climb with Pietro. There, Francesco found and redpointed his first 8a after a week of dedication and try hard.
However, this came with a price.
Climbing became an obsession for Francesco who began to suffer from back-to-back finger injuries due to the immense duration and intensity of his climbing and training sessions. He found himself unable to stay away from climbing for more than two days, and when he got to the gym, he couldn't leave…
For the next four years, climbing and training was his life.
Francesco wanted to get better, stronger, climb harder, and eventually, he did achieve good results: 8b onsight, 8c+ redpoint, 8a boulder, podium at senior Italian Lead Cup, winner of Youth Italian Lead Championship, participation at senior World Cup.
However, the pressure of expectations and ego became bigger than the love for climbing, and Francesco started hating what he loved and fought for. So, he fled from Italy, stopped climbing, and closed this chapter of his life to take a much-needed rest.
Fast forward to now, Francesco is training with Lattice coach, Oli G, and has re-found balance and joy for climbing. He continues to push his grade and try hard, having redpointed 9a, onsighted 8b and bouldered 8B.
We're so proud of the journey you've been on, Francesco, and proud to have been part of it! Psyched to see what you're going to do next!
Francesco's favourite climbing areas
Andonno, his local crag in Italy, and Santa Linya, the famous cave in Cataluña.
These two crags are where he could improve his skills, push the limits, get out of his comfort zone and where spent most of his outdoor climbing time.
Santa Linya is where he completely changed his mindset and got in touch with some of the best climbers in the world, while Andonno is where he started his journey, learned climbing technique and broke many grade barriers (from 5 to 8c+).
Follow Francesco on Instagram.
Media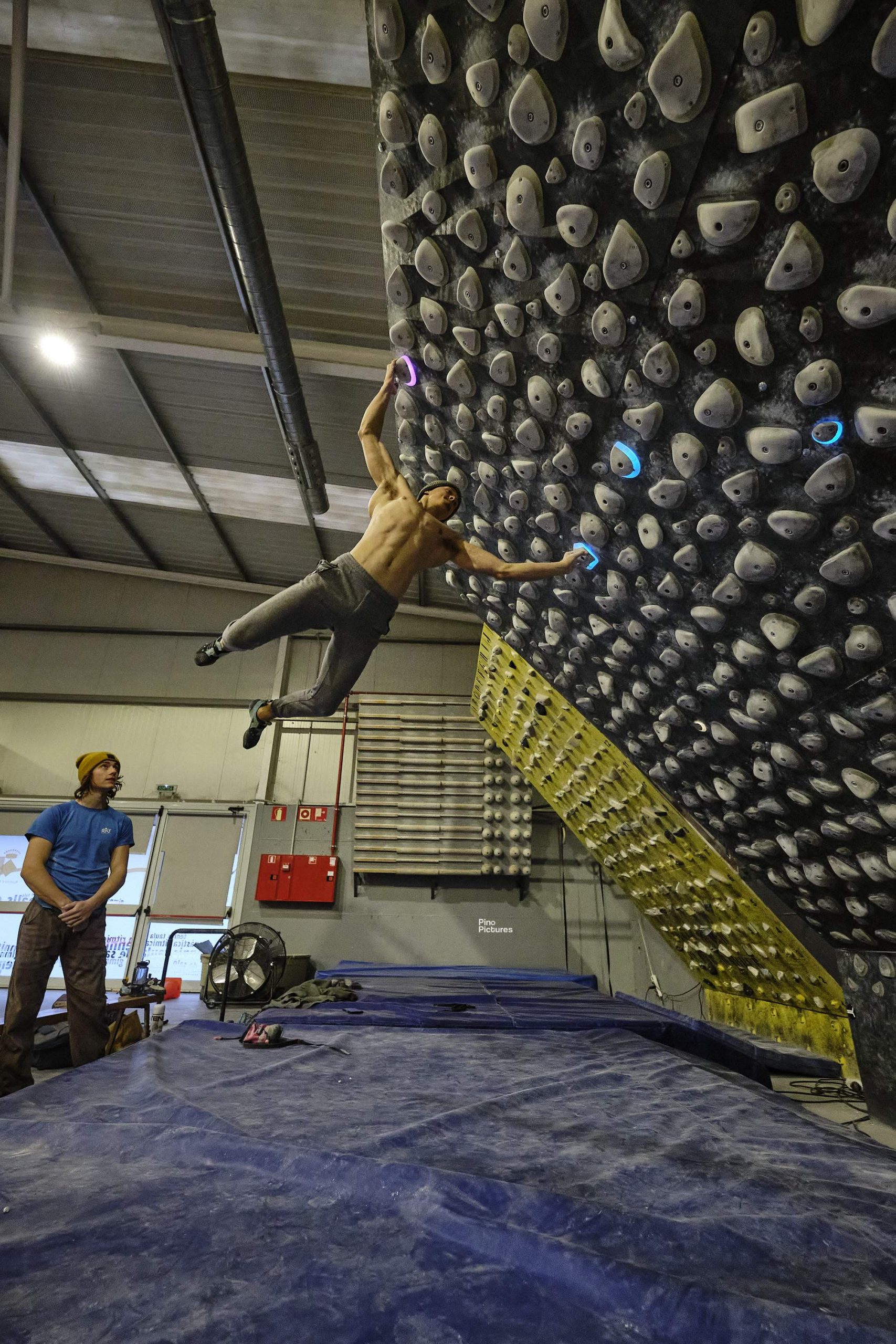 Photo Credit: © Emile Pino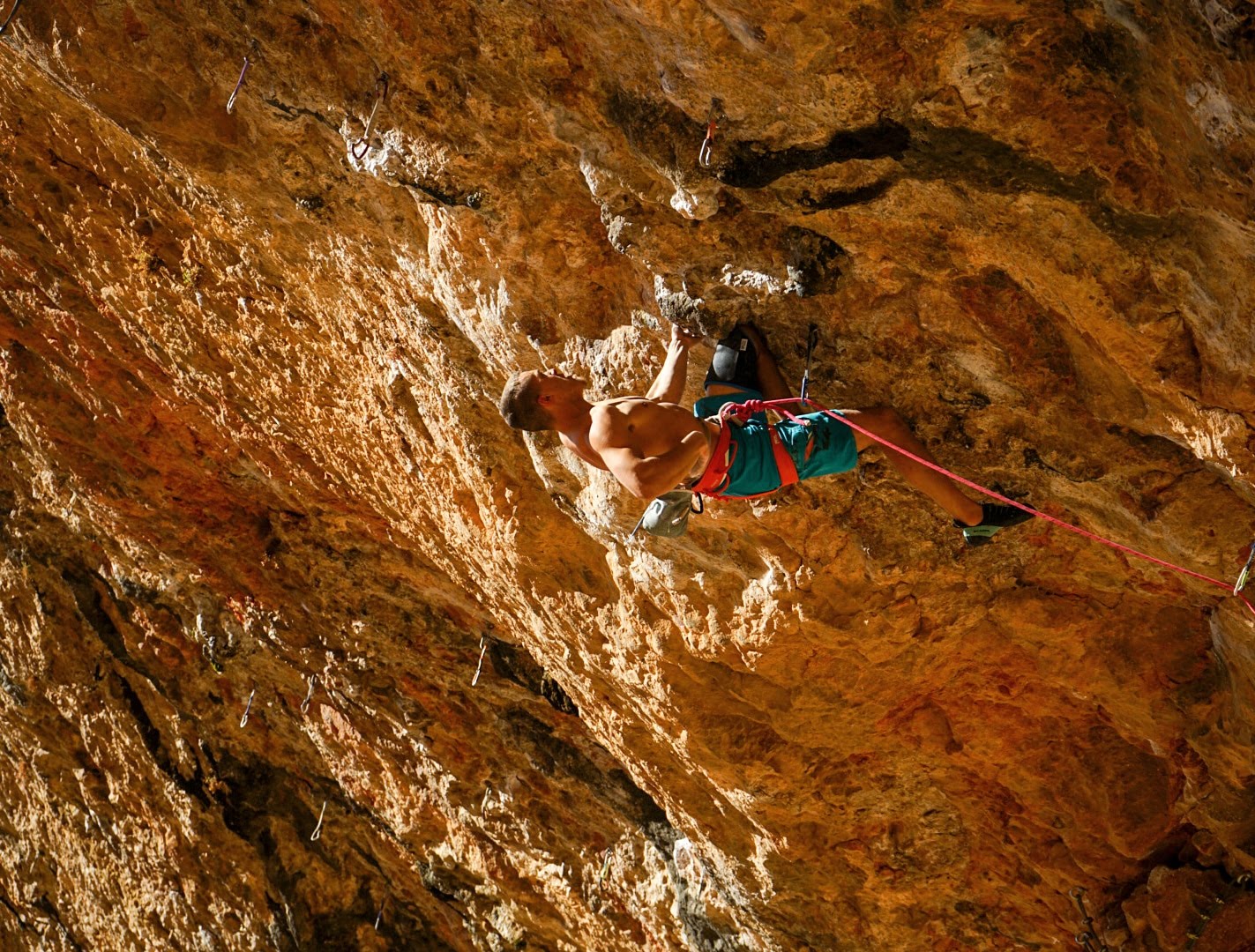 Photo Credit: © Lea-Ambra