Josh Ibbertson
Athlete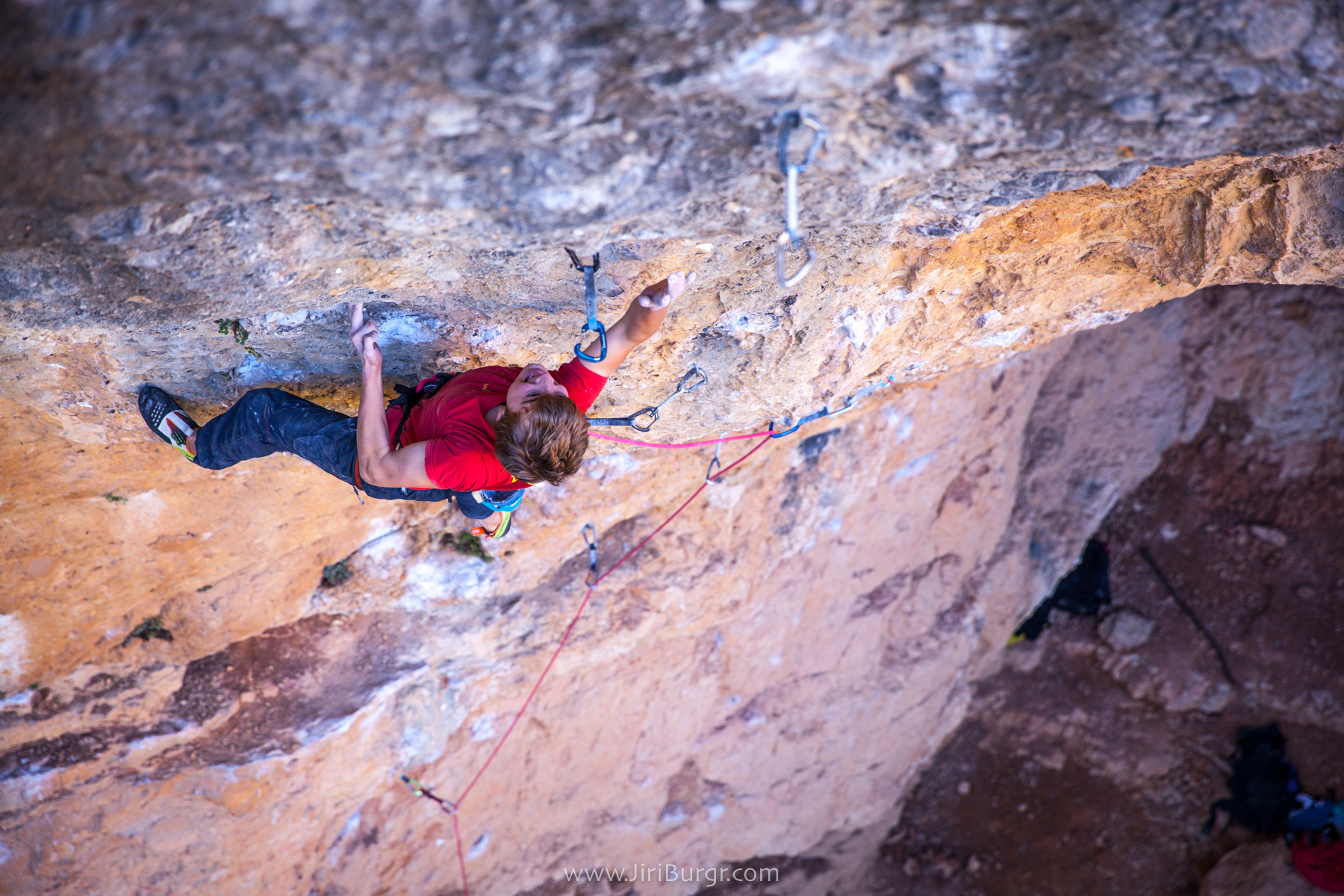 Josh Ibbertson is 17 years old and started climbing regularly and at a high level at the age of just 8 years old!
Currently living in Otley, UK and studying for his A-levels Josh says;
"I have been very lucky to grow up in Yorkshire with loads of great crags on our doorstep!"
In his climbing career so far, he has competed in the youth circuit, but put that on pause when he was given the opportunity to go travelling around Europe for a year with his family.
Since then, he decided to focus on outdoor climbing (sport in particular) ticking some serious lines including Rainshadow, 9a at Malham when he was 16. As well as completing 100 8th grade routes (8a-8c+) in a year before he turned 14!! Now training with Lattice coach Ella Russell, we can't wait to see what else he pulls out of the bag.
Media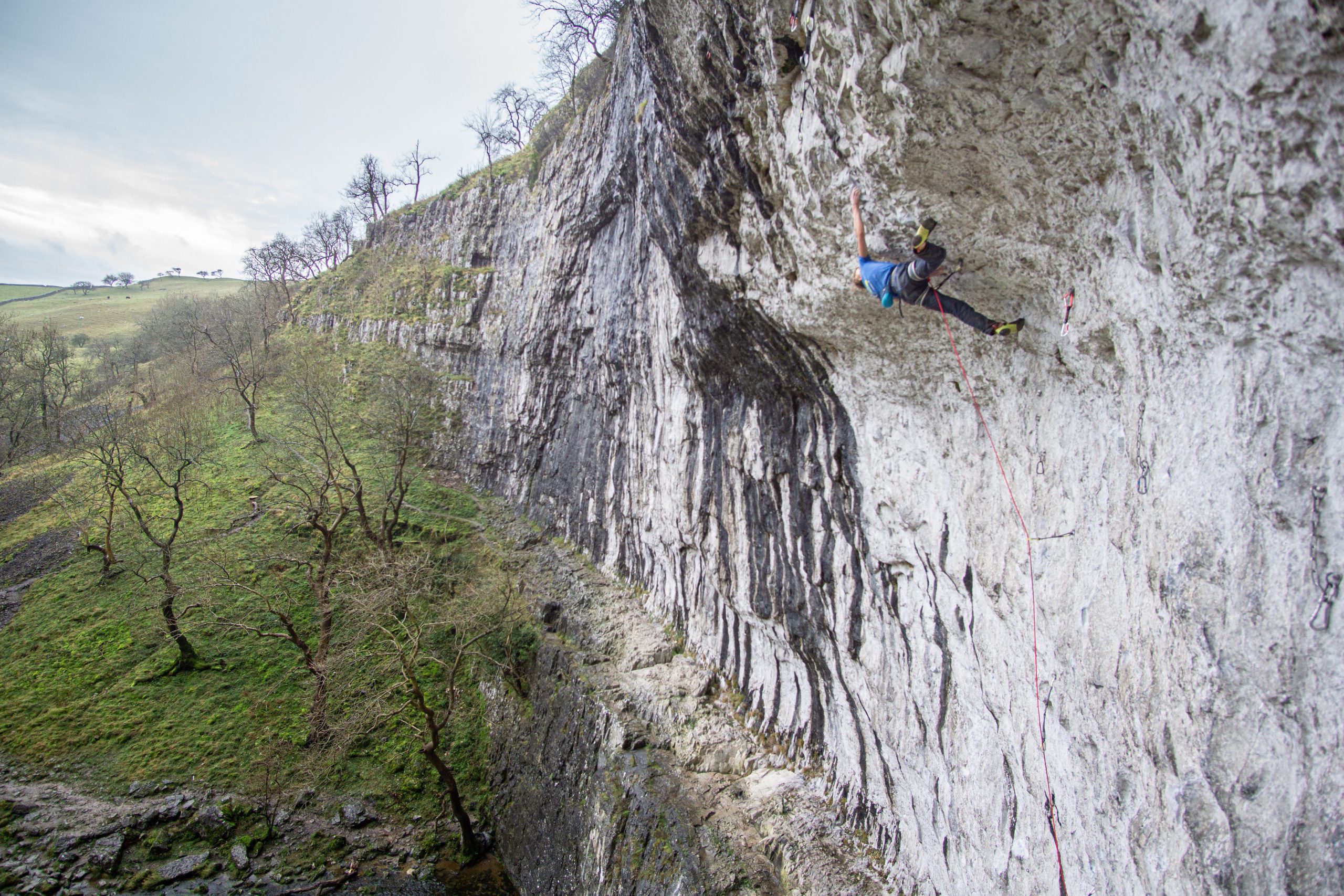 Photo Credit: Rainshadow, 9a. Photo Credit: Henry Giles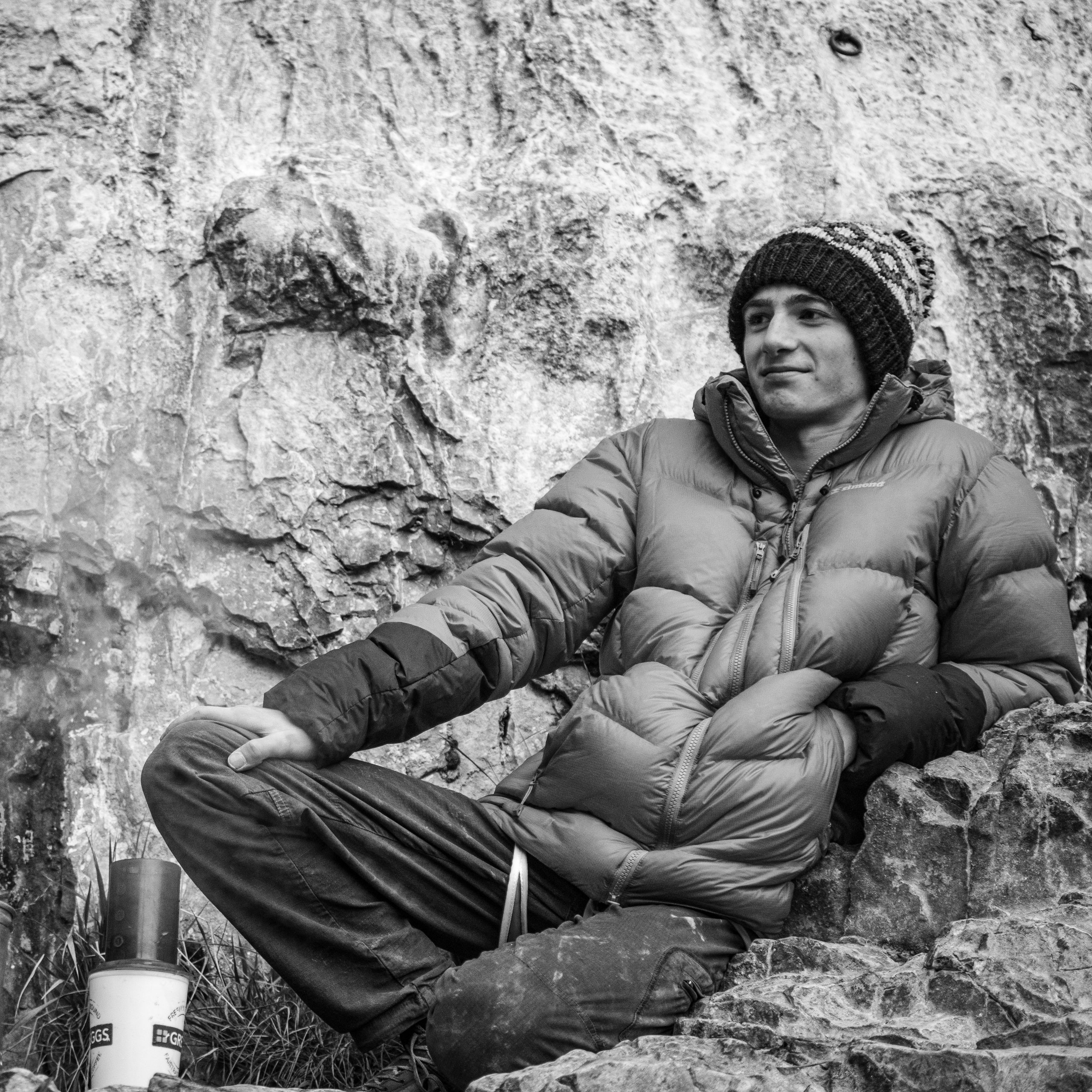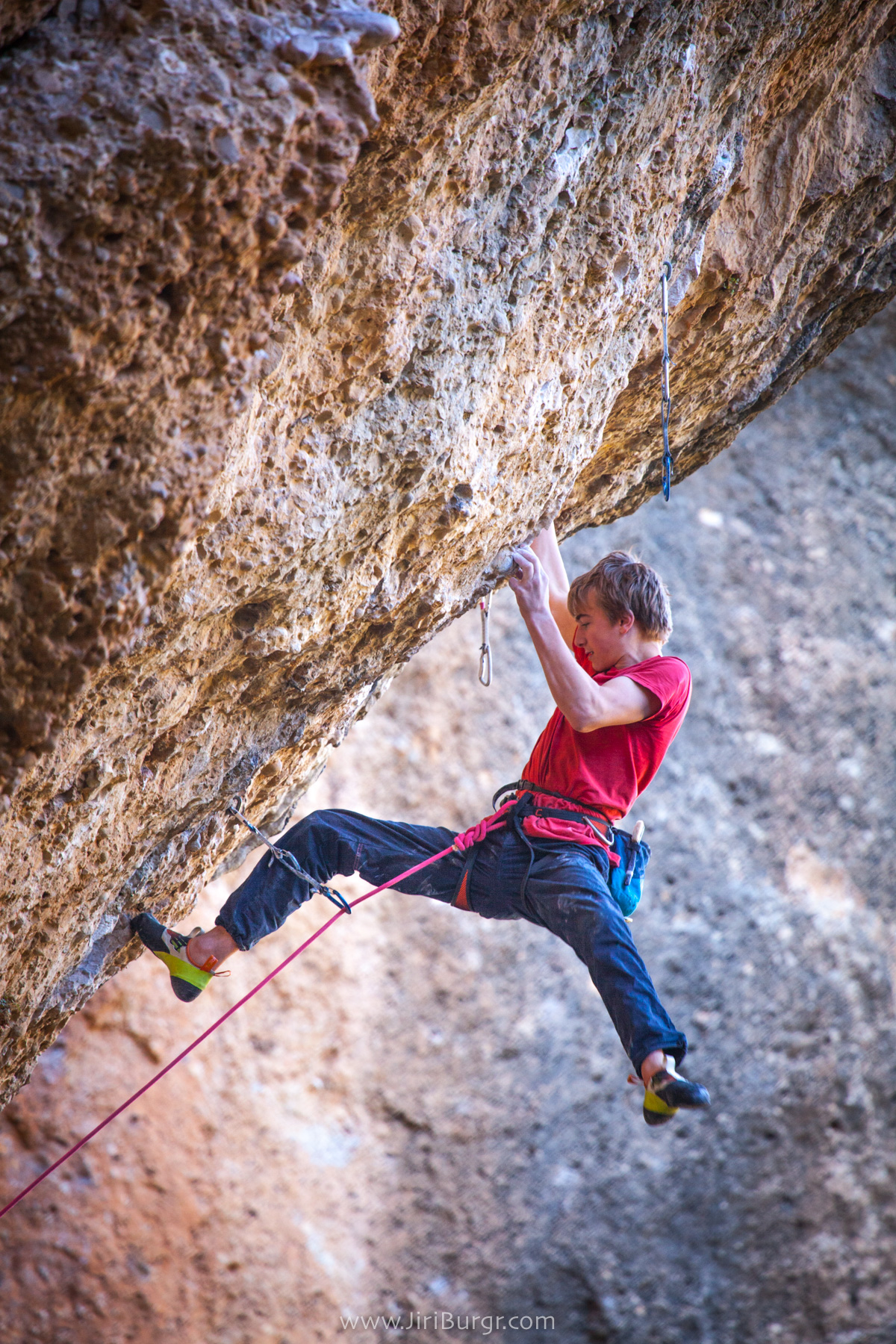 Photo Credit: Via Del Quim, 8b+. Credit Jiri Burgr