Stephen Keir
Athlete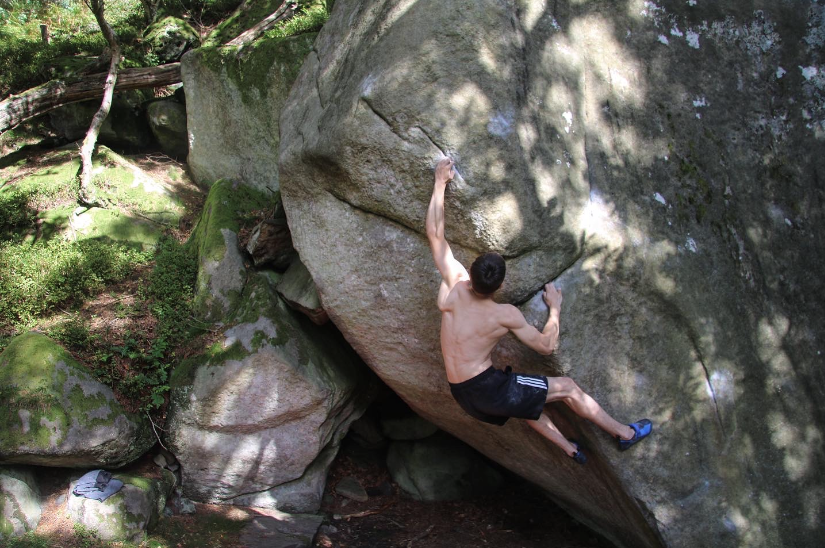 Lattice athlete Stephen Keir is 18 years old, currently studying law at university and has been climbing for 10 years.
He first got into climbing after his older brother did and, naturally he wanted to be better than him! Then he well and truly caught the climbing bug and hasn't looked back since.
Since starting Stephen has travelled the world, winning the British Bouldering youth championship in 2019 and competing with the GB team. His current goals are to progress more in competition climbing and move into the senior stage over the next few years.
Despite his fierce competition goals, he really loves getting out on real rock and (as with many of us) forever finds himself trying to balance training, studying and getting out to climb. Keep it up Stephen, we just know great things are coming your way!
Media