Zofia Reych
Ambassador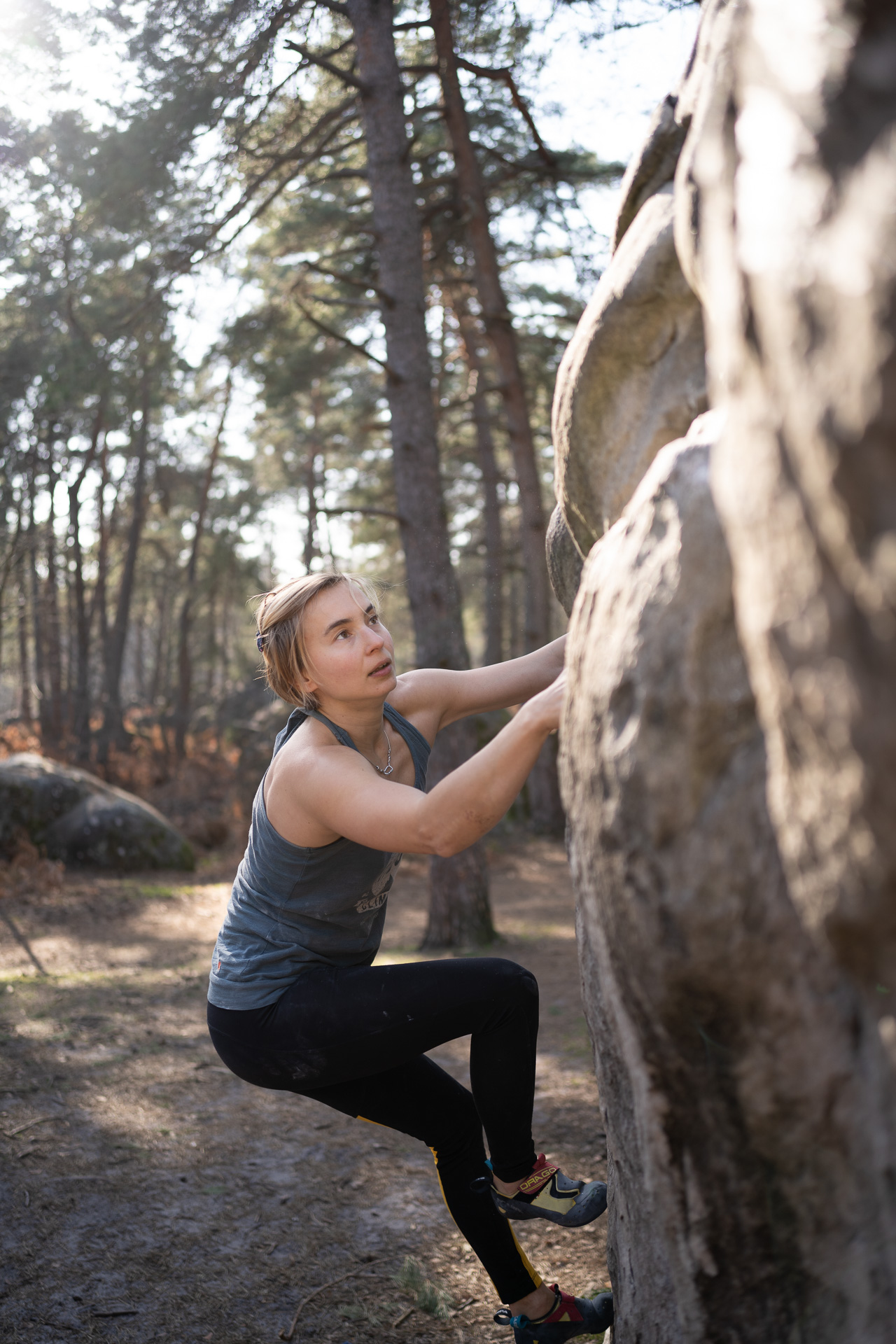 Zofia Reych (they/them) is a writer and a climber based in the Fontainebleau Forest where, instead of writing or climbing, they spend most of their time renovating an old farmhouse with its leaking pipes, zero insulation and all manner of other quirks of an 18th century stone farm.
With a Master's in Anthropology of Media, Zofia combines their love for social sciences and climbing through writing about both. Their first book, Born to Climb: From Rock Climbing Pioneers to Olympic Athletes, is a cultural history of sport and competition climbing, as well as a critical look at the climbing community throughout the decades.
As writing and the house renovations tend to get in the way of training, recently in their climbing, Zofia is focusing on staying injury free, longevity and having fun. That said, having climbed up to 7C+ in Fontainebleau, they would love to climb their first 8A boulder before their 40th birthday.
As an adult, Zofia was diagnosed with both autism spectrum disorder and ADHD, and they are passionate about raising awareness of neurodiversity.
Since 2018, Zofia is the director at the Women's Bouldering Festival, which was founded to increase diversity within outdoor bouldering and to provide a welcoming space for women, queer and gender-nonconforming individuals.
Follow Zofia Reych on Instagram.
Read Zofia's article on Performance and Wellbeing.
Media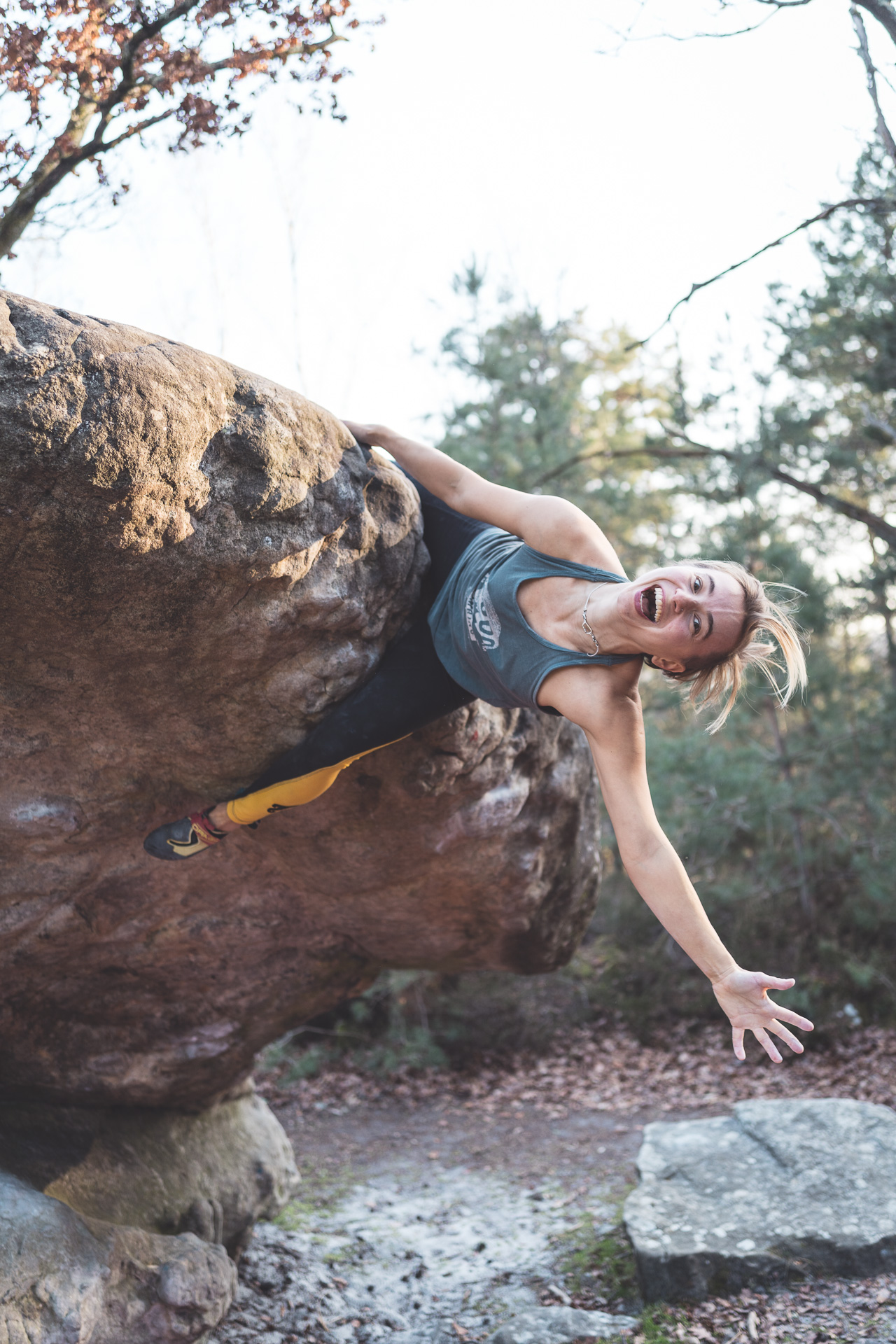 Photo Credit: Photo by Andy Day (@keillgram)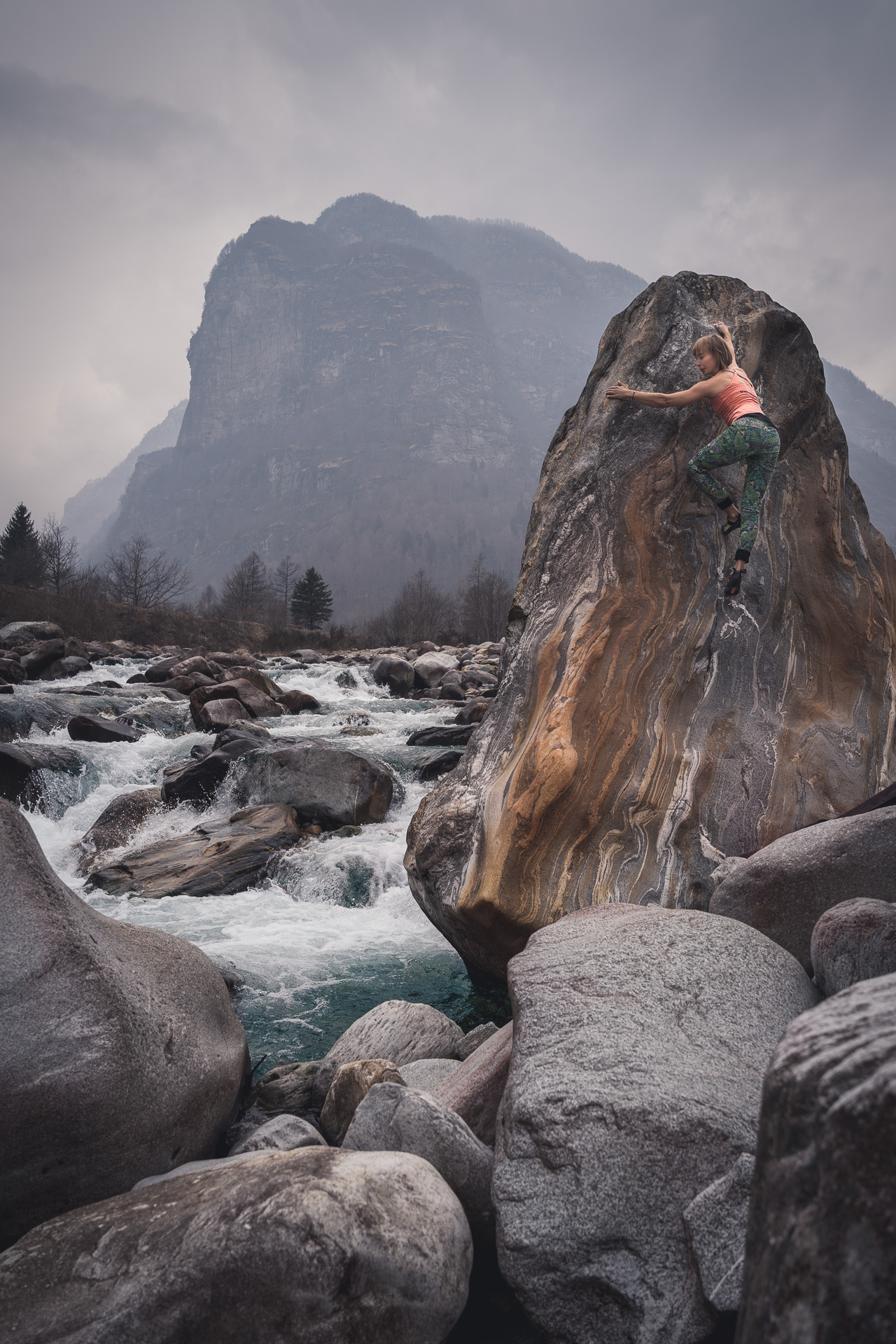 Photo Credit: Photo by Andy Day (@keillgram)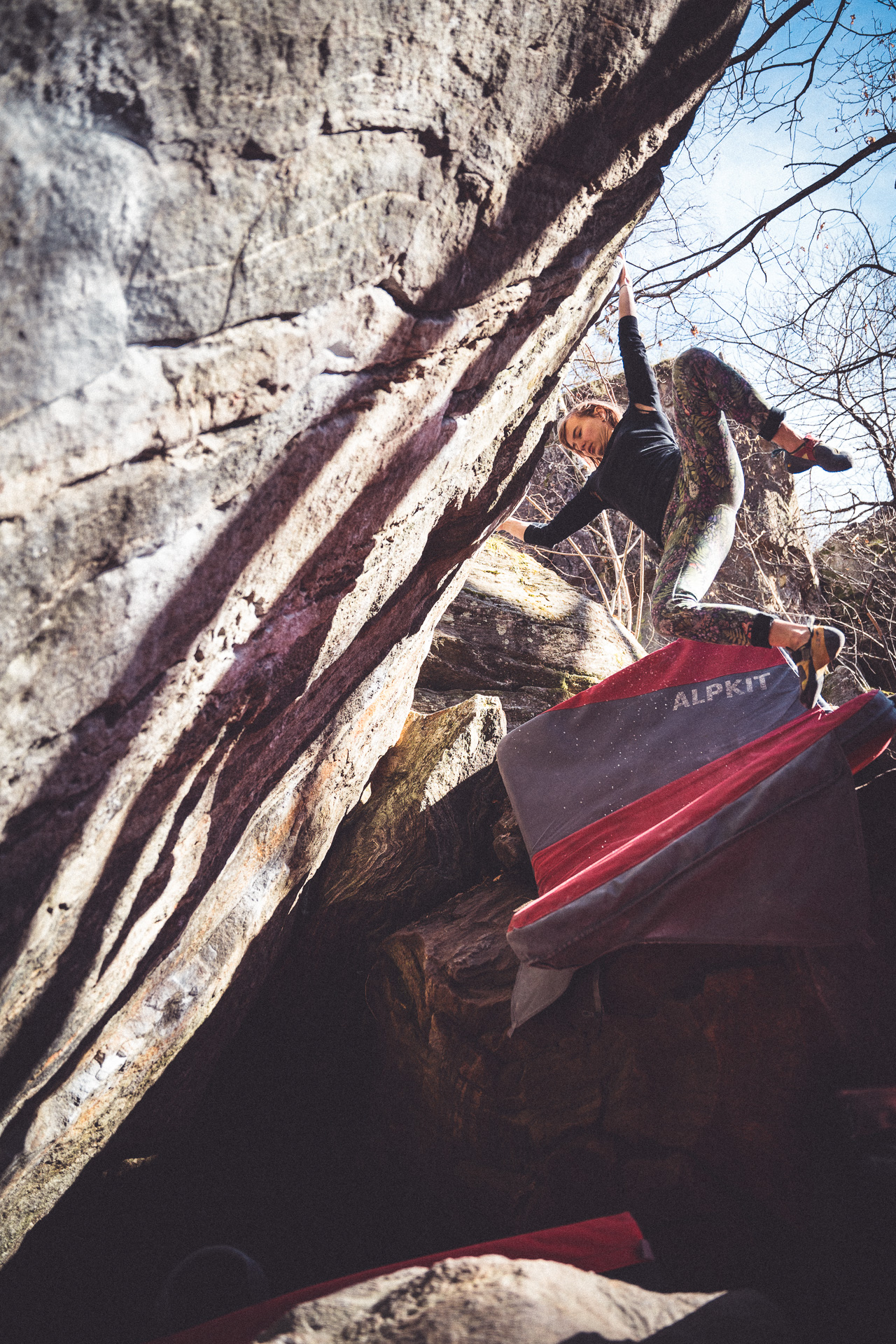 Photo Credit: Photo by Andy Day (@keillgram)