Zofia Reych
Ambassador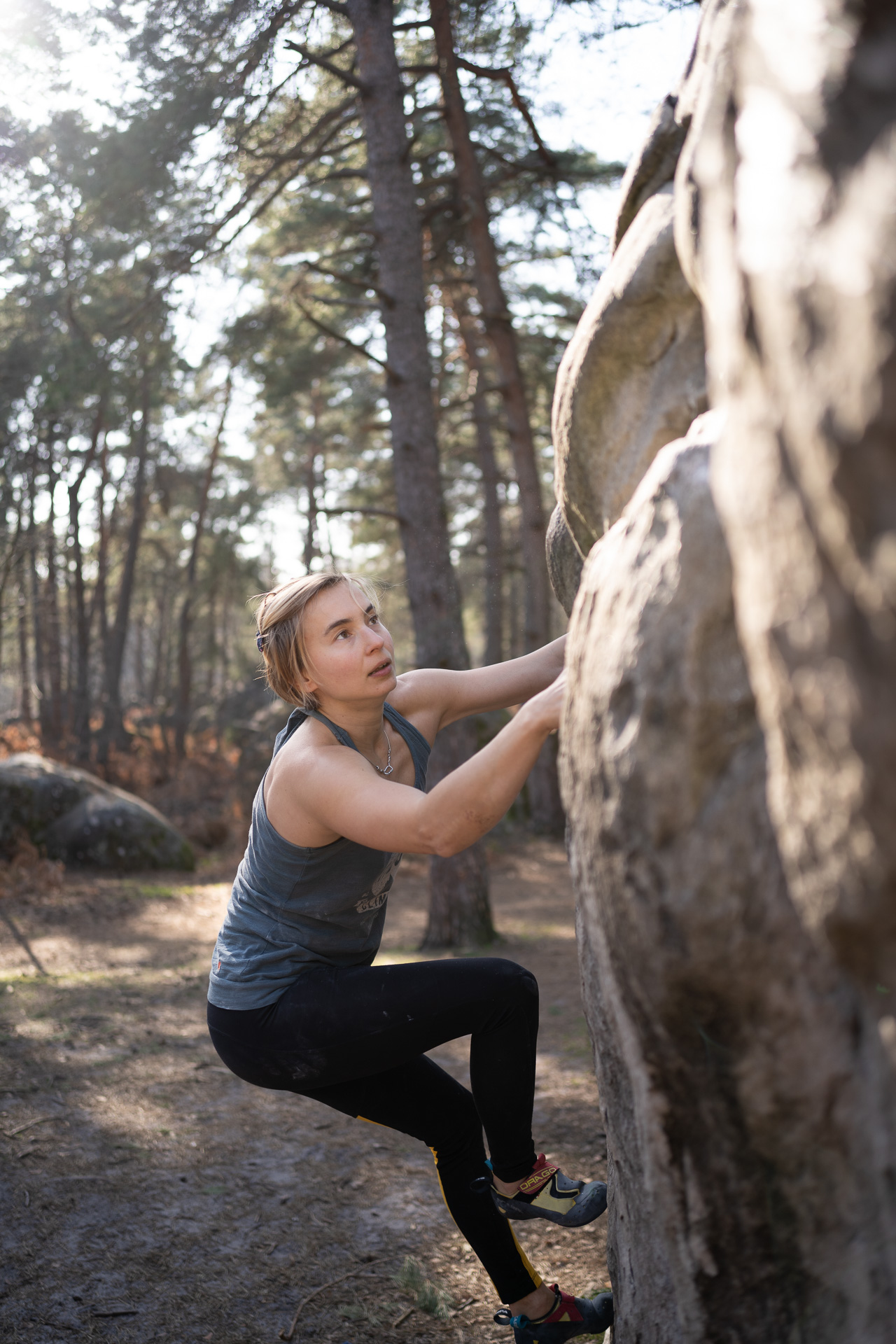 Zofia Reych was born and raised in Warsaw and after graduating has lived in four different countries: China, UK, Bulgaria and now France.
Having first climbed at age 16, they got quickly discouraged by persistent shoulder problems, as well as a community which (at the time) didn't feel welcoming to a teenage girl.
However, ten years later, after bouldering at the Mile End Climbing Wall in London Zofia was hooked, on both the sport and the "amazing, supportive atmosphere" and now, Zofia loves climbing and training!!
Zofia has a master's in anthropology from the University of London, where she developed a passion for writing, specifically within climbing culture. This has led to a book deal with Vertebrate Publishing – so keep your eyes peeled for spring 2022.
Apart from climbing, training and writing, most of Zofia's time is spent renovating their  18th century French farmhouse, as well as being the founder and director at the Women's Bouldering Festival @womensbouldering. You can also most often hear them talking about their dog Stefan who is well known for his grumpiness across many European crags!
As an adult, Zofia was diagnosed with autism spectrum disorder which (like many neurodivergent people) means they do not perceive gender in the same way that others do – but to put a label on it, at the moment Zofia most closely aligns with being non-binary and uses the pronouns she/they.
Media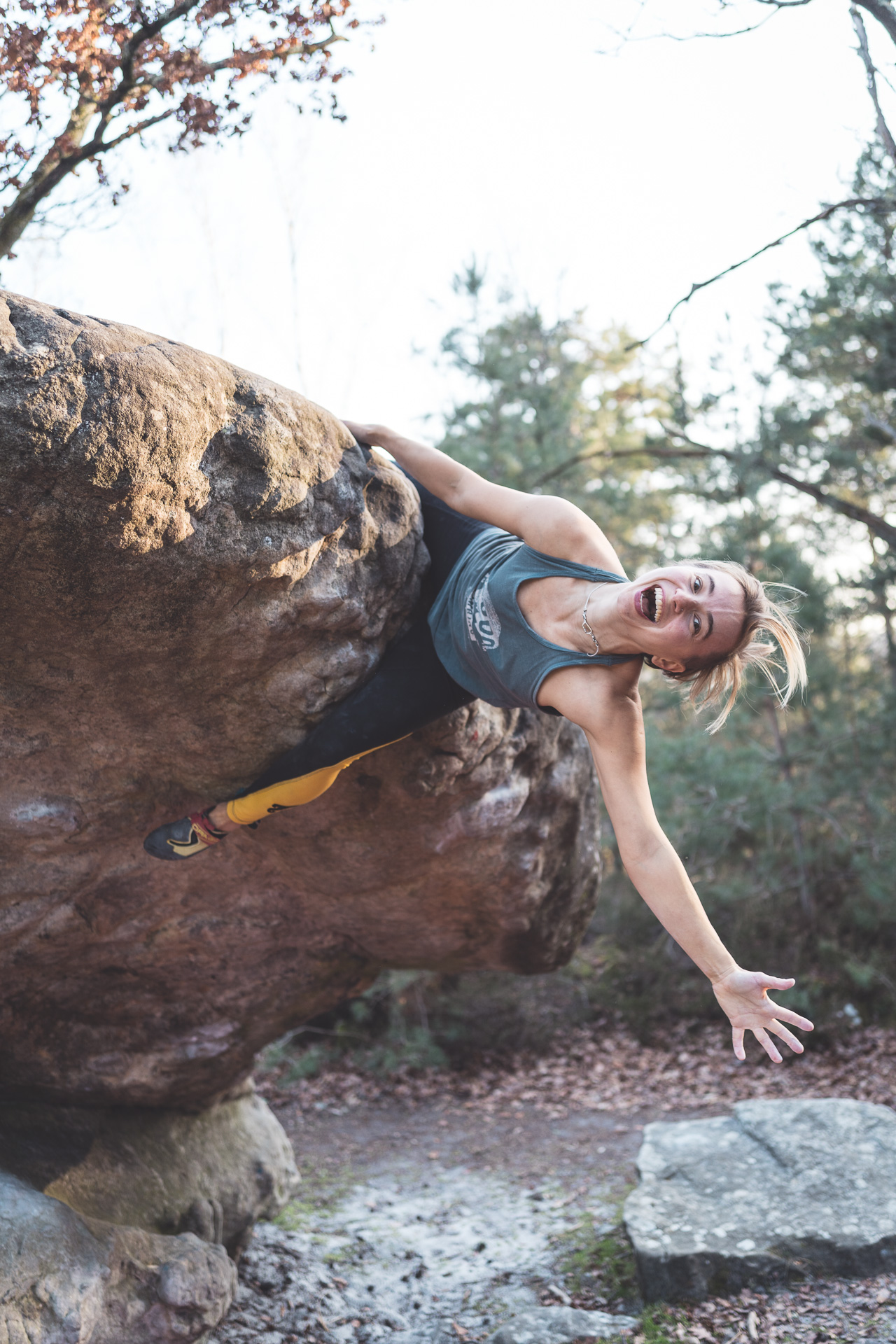 Photo Credit: Photo by Andy Day (@keillgram)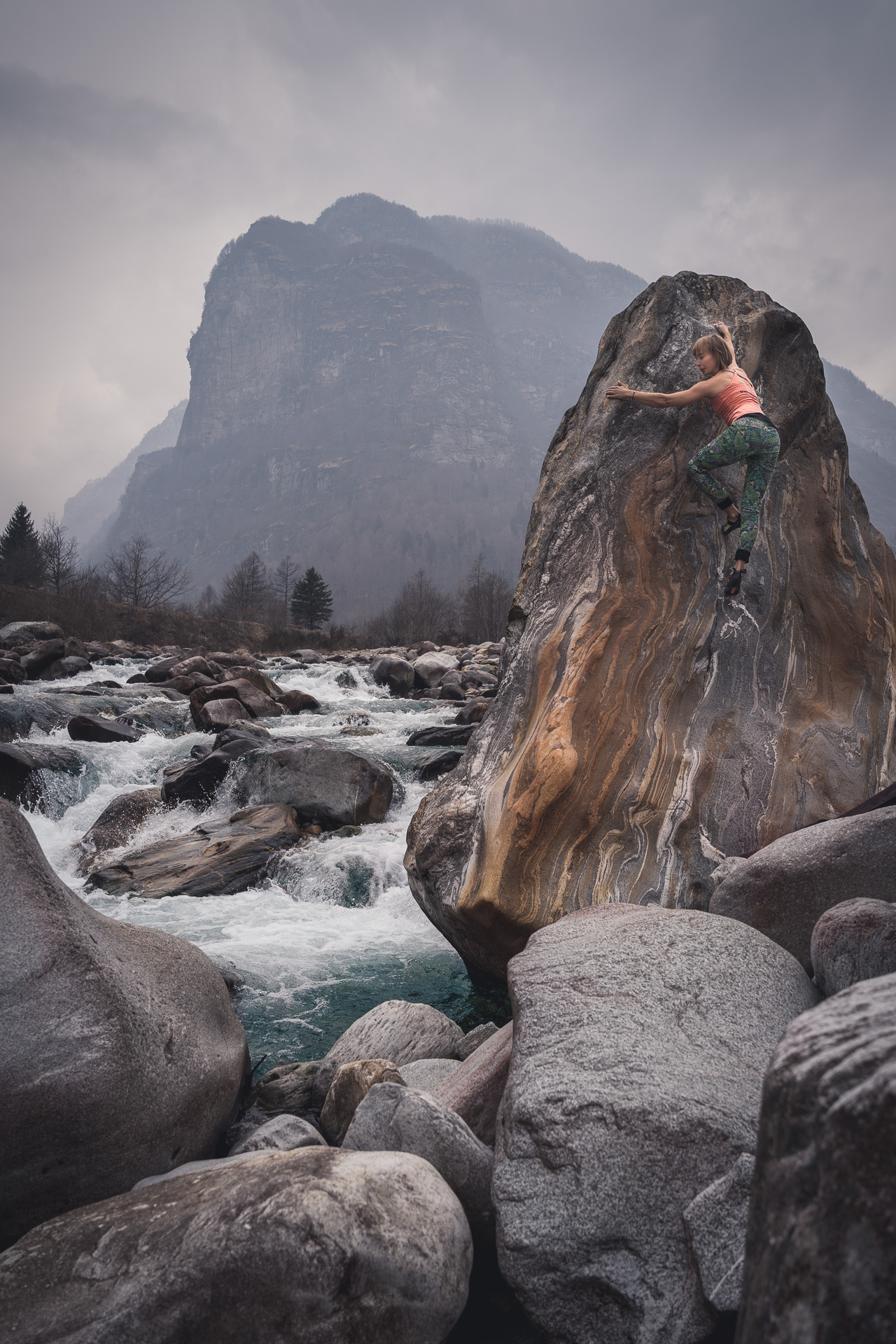 Photo Credit: Photo by Andy Day (@keillgram)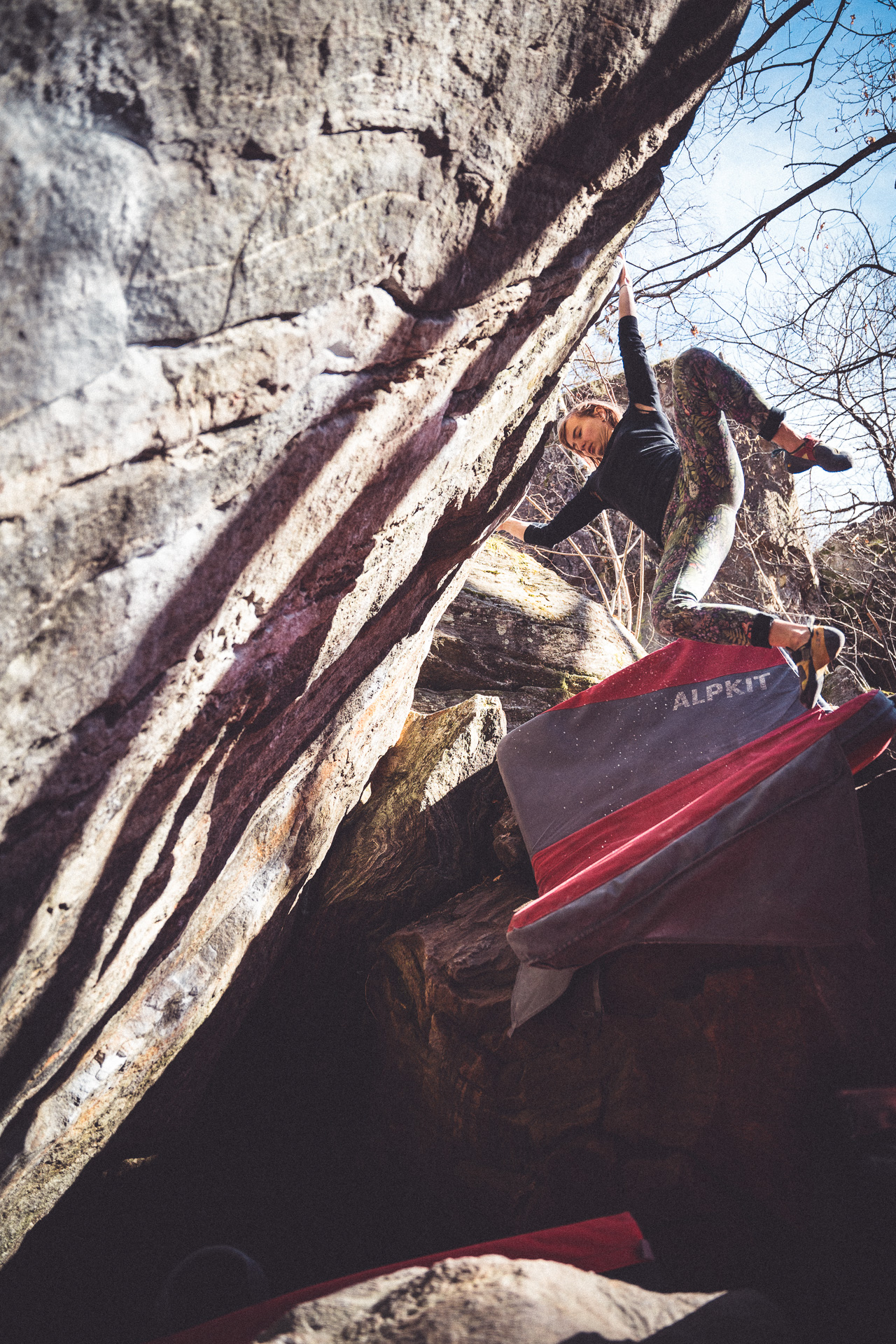 Photo Credit: Photo by Andy Day (@keillgram)