Flexibility Workshop
Join Josh Hadley on the 24th and 25th of September for a masterclass in flexibility training
Book Now
The Coach
Josh Hadley is the Head Flexibility coach at lattice, he believes that flexibility is a pillar stone in climbing performance that is often overlooked and currently a much less understood area in training for climbing. Cumulating lessons from current research, physiology and anatomy as well as influences from other sports where training flexibility is commonplace, Josh has become well established as an expert in this field.
Workshop Overview
Through his vested interest in learning more about this field and wanting to share his insights with the climbing community and other climbing coaches, this workshop will cover advanced topics in the field of flexibility such as: proprioceptive neuromuscular facilitation, task based stretching, loaded flexibility, exercise sequencing and gravity orientation.
Who Is It For?
Covering topics of exercise prescription, this workshop is ideal for experienced climbers, and climbing coaches/trainers looking to further their own understanding and practical knowledge. To get the most out of this event it is recommended that attendees have a reasonable understanding of strength training.
A message from coach Josh...
Find out more about the workshop concepts
Workshop Concept
Anatomy & Physiology
Effective flexibility training and coaching must start with an understanding of how the body moves and how it responds to the magnitude and speed of movement. This lays the foundation for all flexibility training.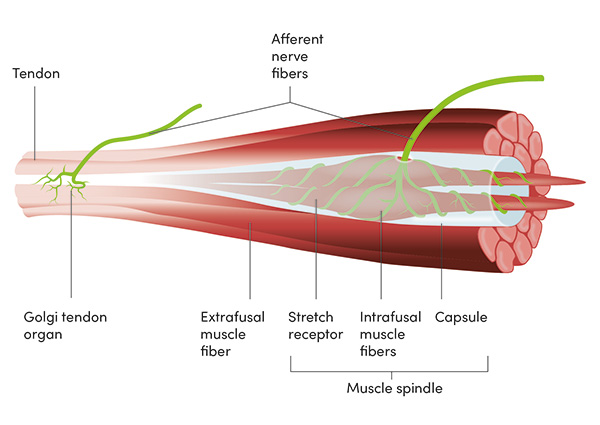 Workshop Concept
Assessment
Lattice Training was built on the principles of accurate and reliable assessment methods. We approach flexibility training in the same way. Covering how to assess both active and passive ranges of motion is essential to plan exercise prescription and monitor the effectiveness of training.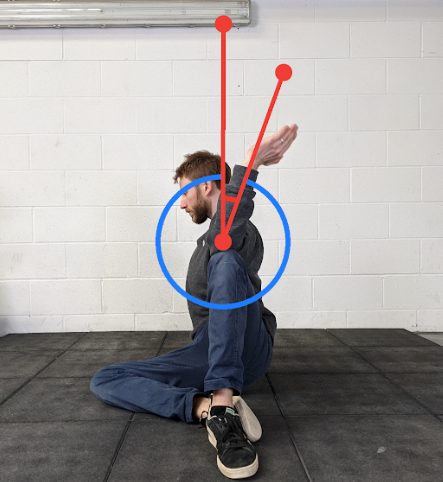 Workshop Concept
Loaded Stretching
The concept of using weights to stretch is by no means new, however it is still very much a powerful and underutilised tool. The nuances of loaded stretching are important to understand for its full effectiveness. Such as the difference between constant angle or constant torque and exercise tempo.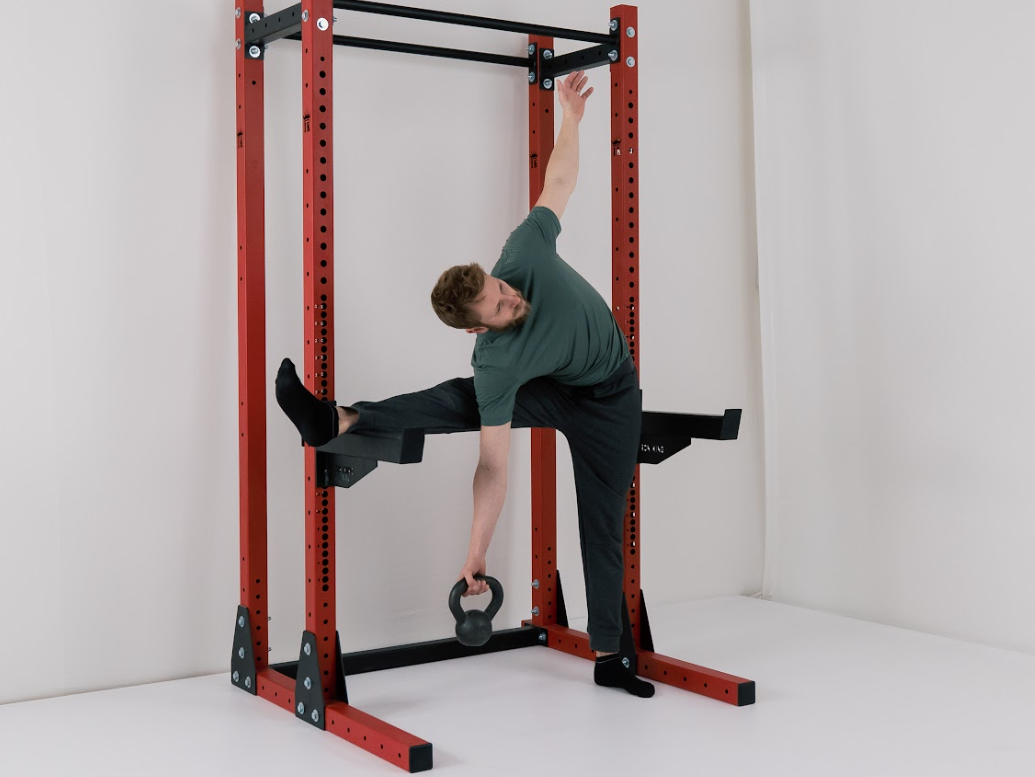 Workshop Concept
What You'll Get
You will walk away from the weekend, having attended 4 hours of flexibility focused seminars, 6 hours of practical hands-on workshops. You'll have the chance to ask questions and work with a like minded group of climbers interested in bettering their knowledge in this field.