The Lattice Youth Team is a new element of Lattice Coaching & Training for Autumn 2019. The aim of the team is to bring together a group of like-minded young climbers who will motivate each other, train together in weekly coaching sessions, and further progress their climbing with the support of the Lattice Coaching Team.​​
The Lattice Youth Team will be made up of 24 young climbers, aged between 9 and 17, who will be selected in our Coaching & Selection Day. The youths will be divided into two teams based on age and experience, and will be invited to train with four of Lattice's coaches at weekly sessions held in the Sheffield/Chesterfield area.
We are ideally looking for local climbers, however we will consider youths who may be willing to travel to weekly training sessions.
We required climbers to be between 9 and 17 (inclusive) as of September 2020 to ensure we get a full year of coaching with each athlete.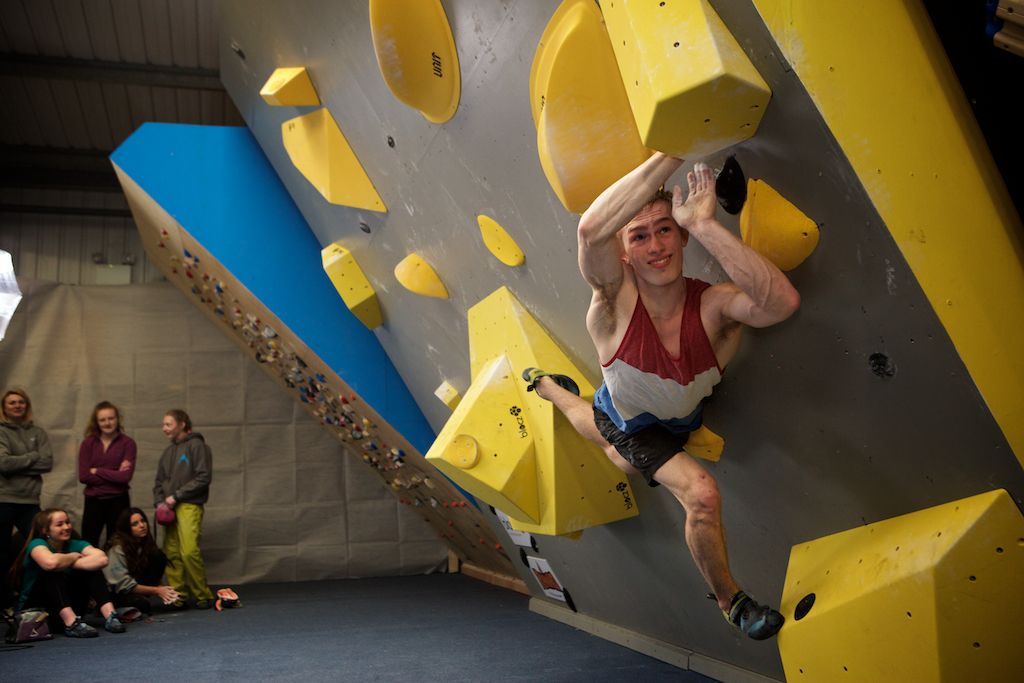 The weekly training sessions for the Lattice Youth Team will be held one evening per week (day TBC) and will involve in depth physical, mental and tactical training.
Each youth will also complete a carefully designed Lattice Assessment and receive a custom Lattice Training Plan based on these results, which they can follow in their own time with the remote support of the Lattice Coaching Team.
The Lattice coaches involved with the Lattice Youth Team are Oli Grounsell, Ella Russell, Josh Hadley & Jen Wood. Each of these coaches has extensive experience of coaching and training; they have progressed their own climbing to a high level, and have worked with numerous Lattice clients to do the same.
Oli Grounsell has sport climbed up to 8c+ and has 7 years of coaching experience; Ella Russell has bouldered and sport-climbed up to 8a+ and has held training workshops and presentations for Lattice; Josh Hadley has a MSc in Sports Science and has worked as the Head Coach for the Squamish Youth Competitions of 2017; and Jen Wood is an experienced competition climber and has been on the GB climbing team for 7 years.
These coaches will be on-hand at weekly sessions, and via email throughout the week for each member of the Lattice Youth Team.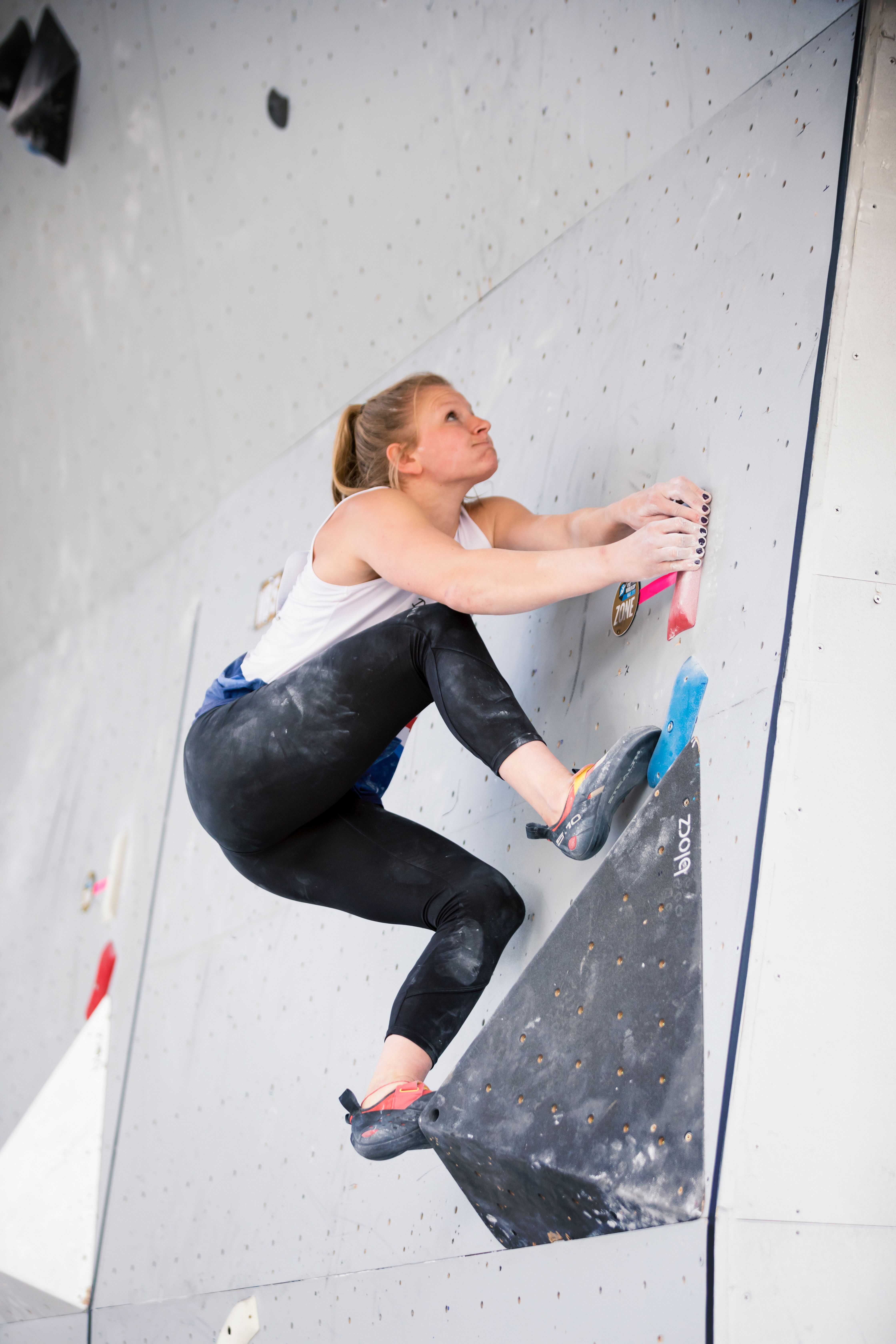 Book a place on our coaching & selection day online
The Lattice Team are excited to invite a new generation of young climbers to train and learn with them!