Bespoke nutrition plan with full nutritionist support


£65 / month*, excluding initial assessment
*Prices may vary depending on location
"The Lattice Nutrition Plan has completely changed the way I view my nutrition for climbing, and generally for a healthier lifestyle. The report was super detailed and comprehensive, and surfaced some really interesting things I needed to change in my diet. Having Mina as a personal nutritionist was incredible! She helped me set my goals, tracked my progress and was always available with any question."
Need help knowing how and what to eat to support your body while climbing or training for climbing? Want some help navigating all the confusing and conflicting information out there about nutrition?
The Lattice Nutrition Plan is a unique subscription service we have developed to provide you with ongoing support to help optimise your training, performance and health. We use the latest evidence based nutritional knowledge to help you get the most out of what you eat by fuelling for performance as well as recovery, adaptation, overall health and specific sports nutrition protocols (where appropriate).
You will start by completing a thorough assessment of your current habits and nutritional needs taking into account your training and climbing. We will then provide you with an in-depth Nutrition Report (*not included in cost of plan). Our Nutrition team will then create a bespoke, periodised Nutrition Plan that is specific to your training and climbing schedule. While we don't believe in prescriptive meal plans, we give you plenty of examples, ideas and practical ways to reach your nutritional goals.
We are on hand to support you through the implementation of the plan, monitoring your progress, applying specific nutritional protocols to support training and performance and adapting areas of your nutrition where needed.
How to start your Lattice nutrition plan with us...
STEP ONE: Tell us about your current nutritional intake and your goals
Before we begin work on your Nutrition Plan you must undergo our assessment process which provides you with a Nutrition Report. In addition to this, we will require a copy of your training plan (Lattice or non-Lattice) or climbing plans for the following 12 weeks and ongoing thereafter. We will send you details of how to compile and share this information with us in a convenient way.
This information, combined with the report, helps us to build a picture of your goals, nutritional needs and activity levels that will inform our nutritional recommendations to you and allow us to periodise your nutrition to your training/climbing. It also enables us to work with you to optimise your nutrition for any peak performances or trips you may be planning.
Please note that the report is not included in the cost of a Nutrition Plan.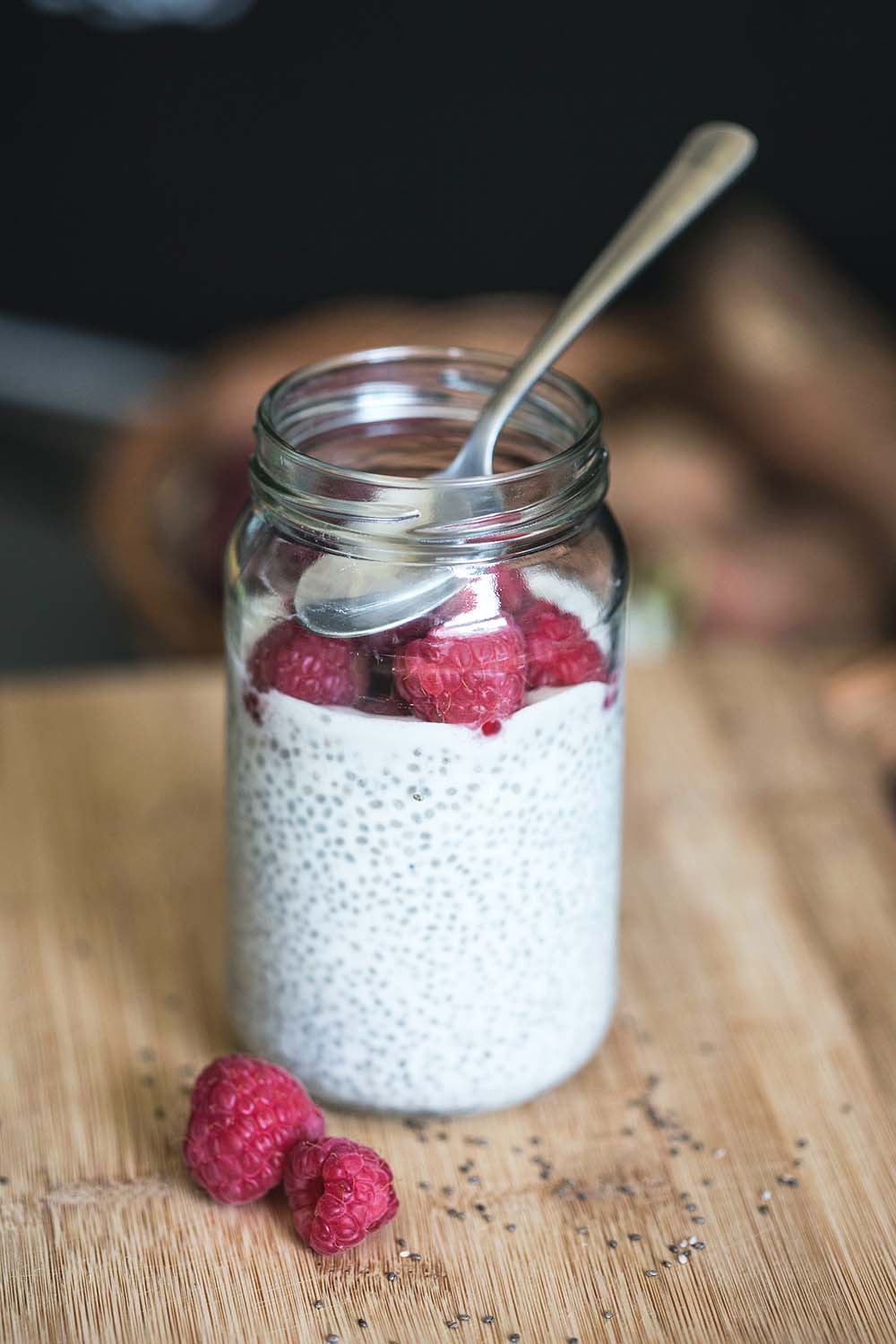 Step two: Arrange a consultation with our nutritionist (remote or in person)
This 30 minute consultation is an opportunity for us to collect more detailed information, understand the context of your needs, clarify areas from your assessment and get to know you so we can understand your current position better. It is also an opportunity for you to ask any questions you may have. This is included in the plan cost.
Step three: start YOUR plan
You will receive a your periodised Nutrition Plan to go alongside your existing report that outlines how your nutrition will support your performance, providing you with specific, actionable strategies that will help you to optimise your nutrition to support your goals. 
The plans are delivered in 12 week blocks for a 3 month minimum period. If you wish to cancel your subscription at any point, you will need to provide at least 6 weeks' notice, subject to our Terms of Service.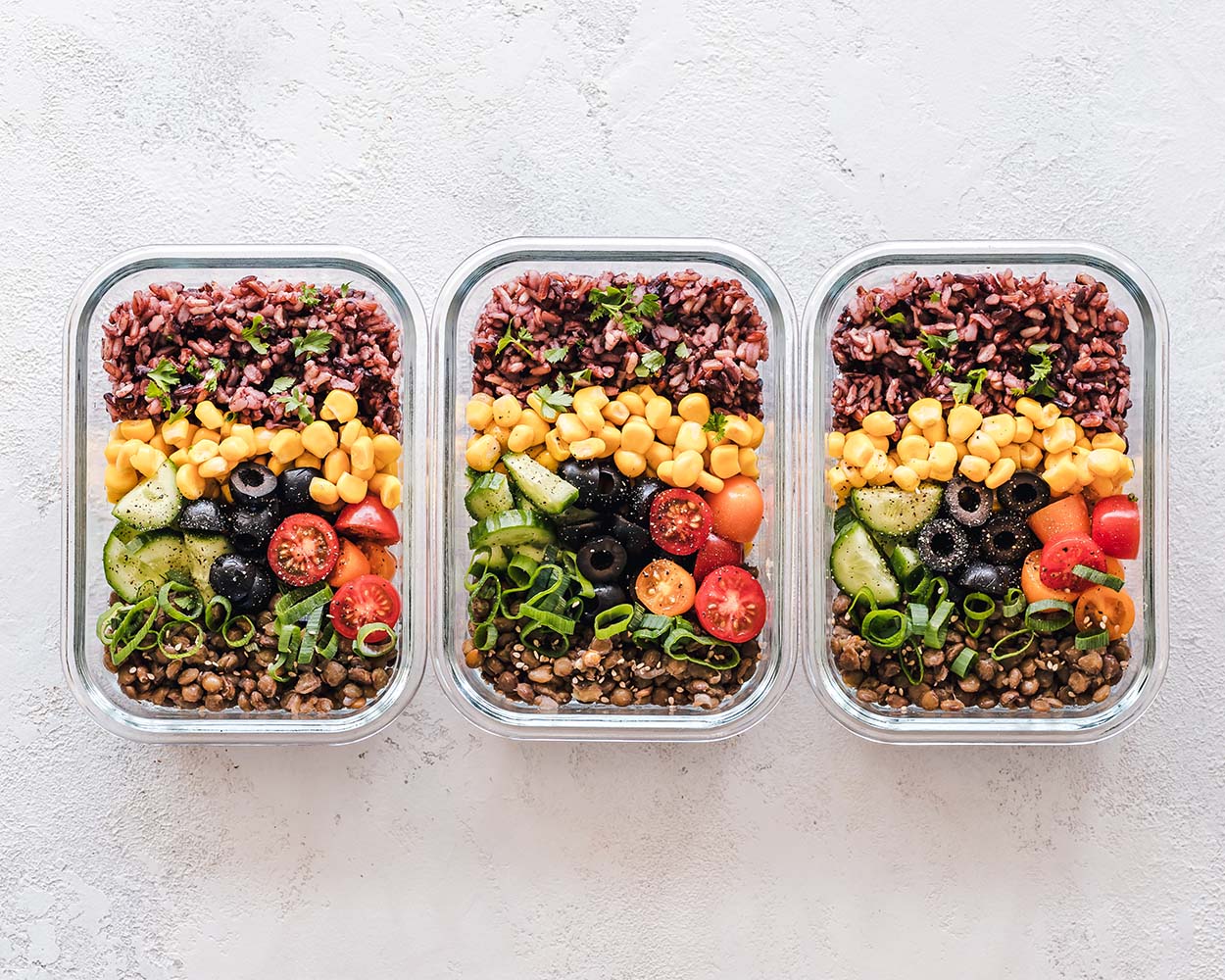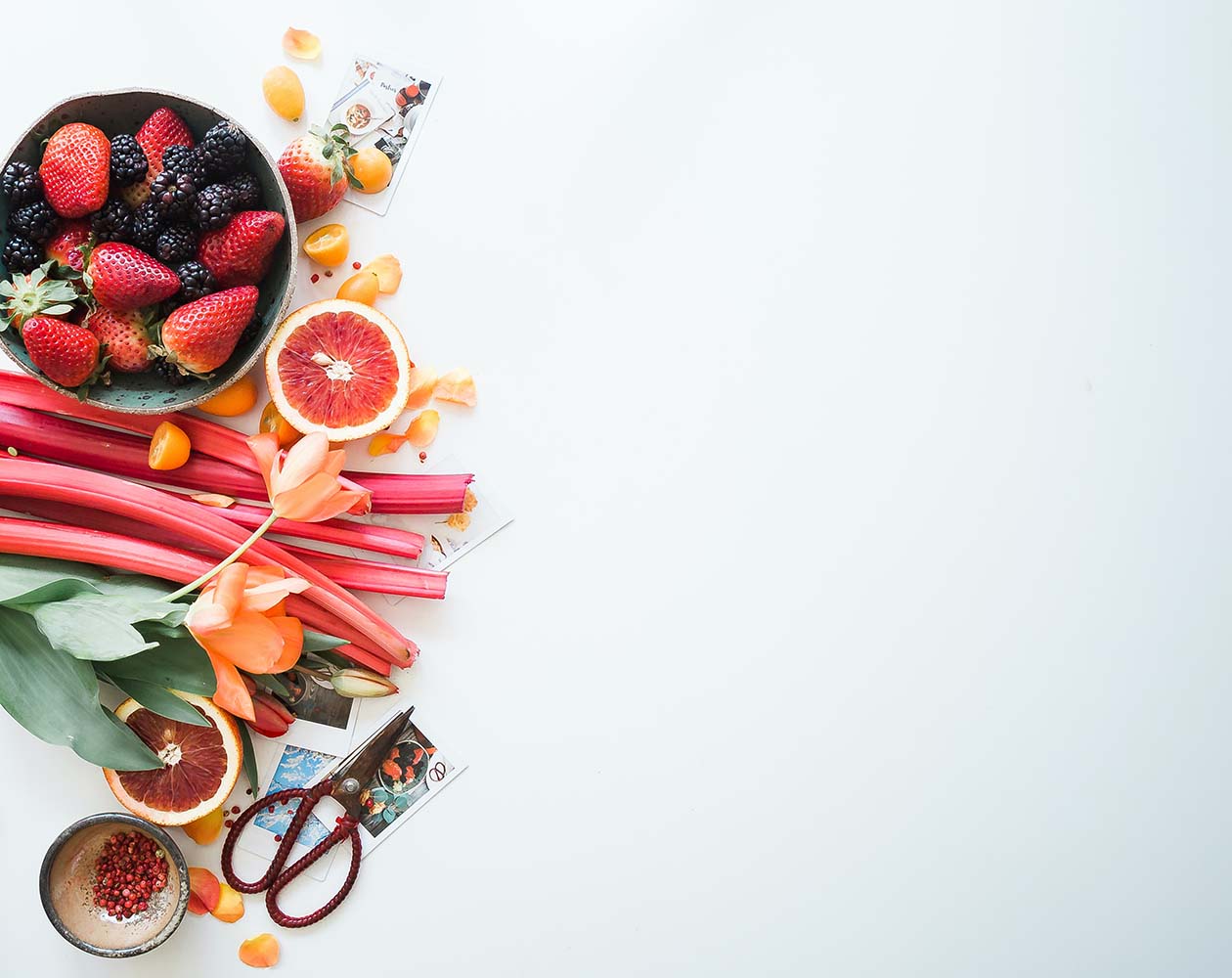 Step Four: receive nutritionist support
This is where the fun begins! We will work with you to implement these strategies and support you through the process of developing and optimising your nutrition through ongoing email support.
We will be on hand to answer questions, adapt the plan where needed, implement nutritional protocols that suit your training and performance schedule, and help you to discover what works best for you.
Purchase your nutrition report in our shop, then drop us an email at [email protected] to start your Nutrition Plan with Lattice Training.