ANALYSE YOUR NUTRITIONAL INTAKE AND GET DETAILED ADVICE ON HOW TO OPTIMISE FOR YOUR CLIMBING AND TRAINING

£135*
*Prices may vary DEPENDING ON LOCATION
The Lattice Climbing Nutrition Report is a service that offers you a retrospective analysis of your nutritional intake along with practical advice moving forward. We will conduct a thorough assessment of your current habits, nutritional needs (taking into account training and climbing) and personal preferences so that we can provide you with an in-depth analysis and key areas for you to implement change or develop.
We use the latest evidence based nutritional knowledge to help you understand how to get the most out of what you eat by fuelling for performance as well as recovery, adaptation and overall health.
Step One: Tell us about your current nutritional intake and goals
Our initial assessment consists of a pre-report form, a food and activity log and an example week of training/climbing. We will send you details of how to compile and share this information with us in a convenient way.
This information helps us to build a picture of your goals, nutritional needs and activity levels that will inform our nutritional recommendations to you.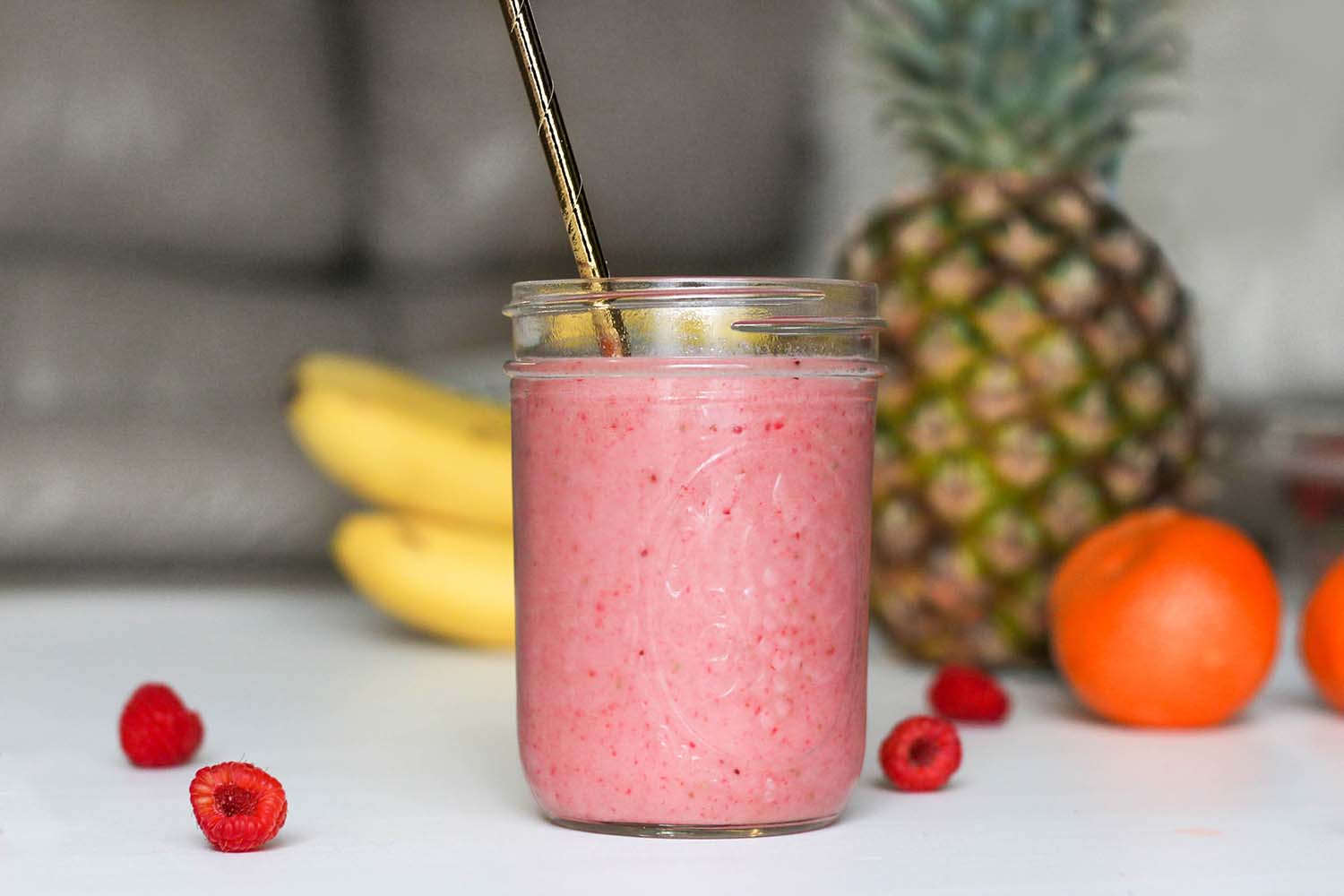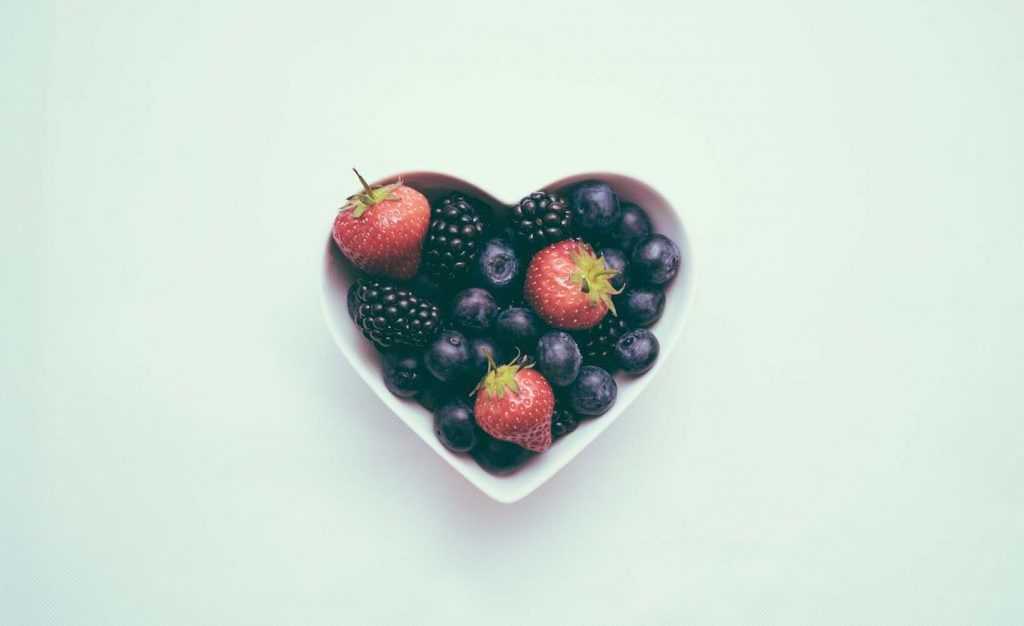 Step Two: Receive your report with analysis and recommendations
Once we have reviewed your assessment and analysed your nutritional intake we will send you a report that gives you a breakdown of how your current intake compares to what we would recommend you do along with detailed information on how to implement any changes that we recommend you make.
Step Three: Book a consultation with our nutritionist to go through your report (optional)
This is an optional add-on service that we are offering if you want a one-off consultation session with our Nutritionist to go through your report with you. We have done our best to make the reports as clear and understandable as possible but we also understand that in some cases, it's nice to have an opportunity to talk to someone about the information you have received.

You will have the option of booking a consultation when you receive your report!
step Four: Sign up for a nutrition Plan (optional)
After you receive your report you can opt to start one of our Nutrition Plans (if you haven't already!). Contact us to join our waiting list.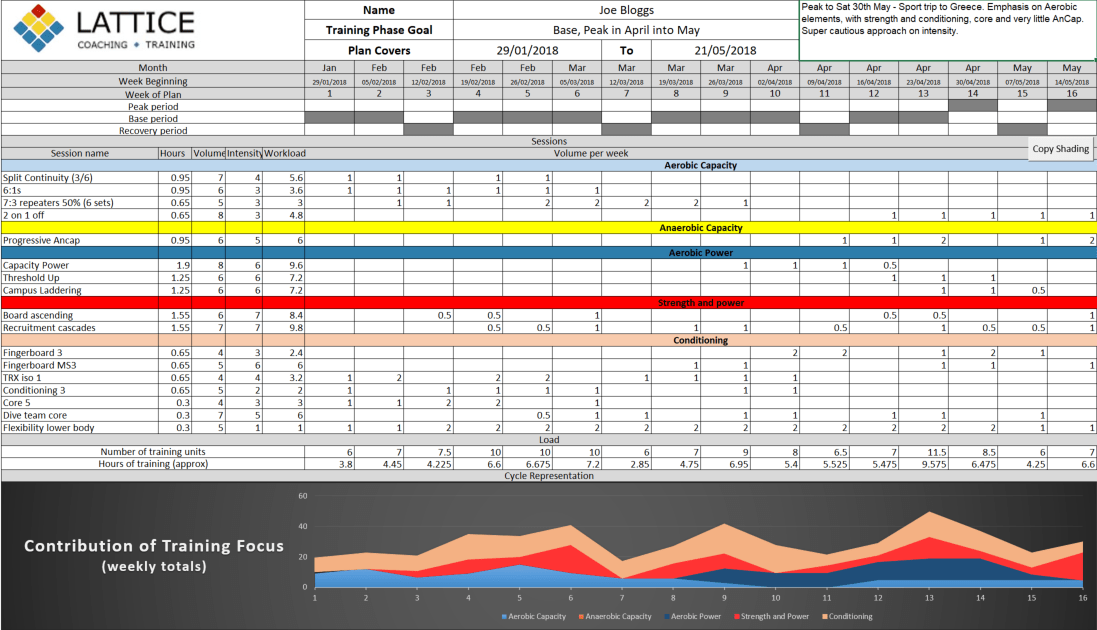 Purchase your Nutrition Report online.