Bespoke training plans with full 1:1 coaching support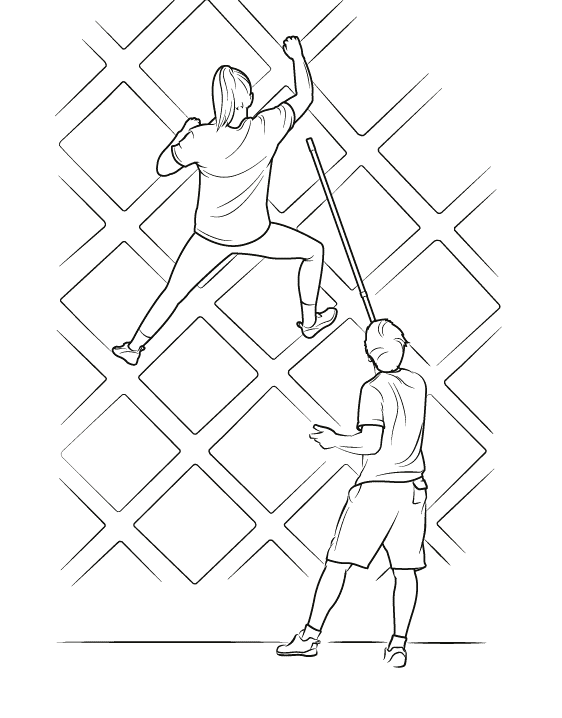 World-class coaching and training including assessment, athlete monitoring and ongoing 1:1 remote coach support.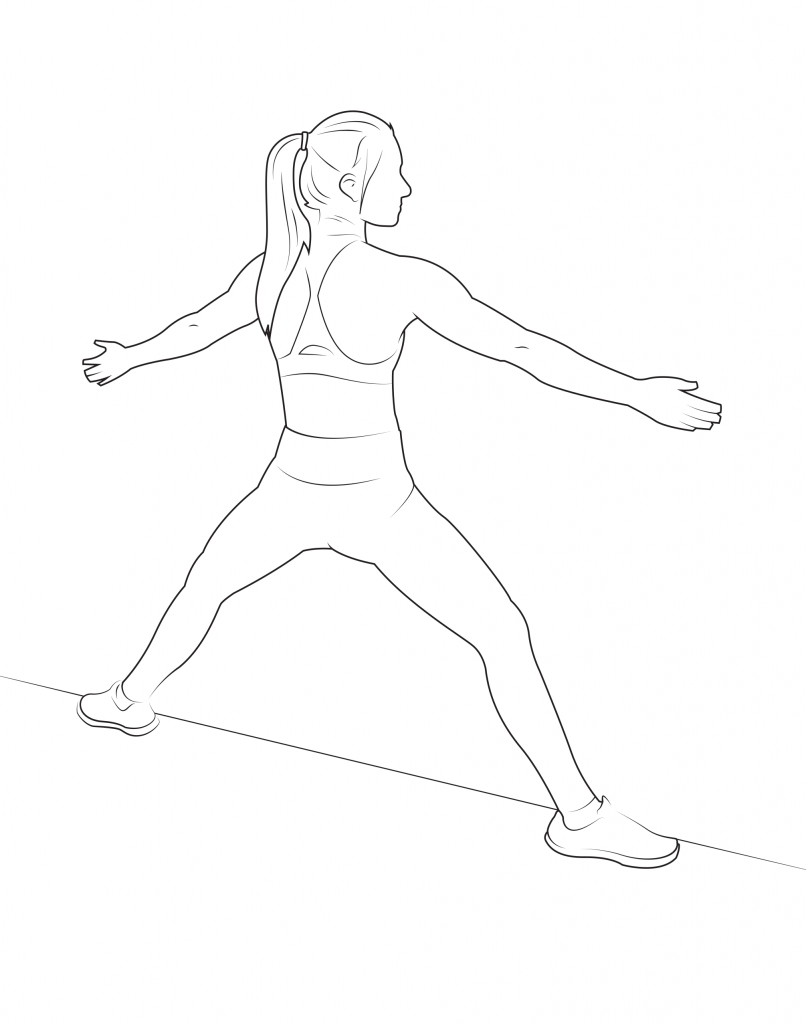 A bespoke climbing-specific flexibility plan, with video support, 1:1 remote coaching and periodic check-ins.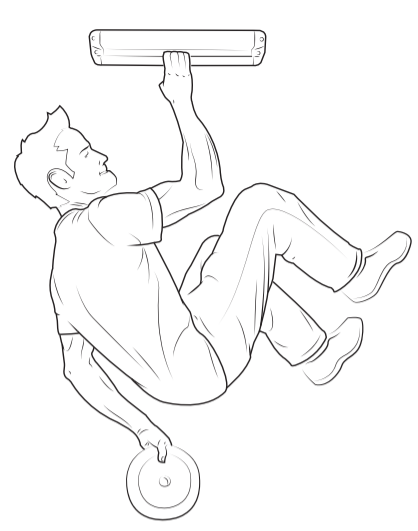 Our highest level of training support for professional climbers. Includes bespoke nutrition and high frequency communication with your personal coach.
Would you prefer a structured plan without 1:1 coaching support?
"Super satisfying to come back after a year like this and actually manage to climb [my first 9a]. A big thanks to Lattice Training for helping me with a training plan for the year - I don't think I could have stayed motivated and on track without them."
WHAT IS INCLUDED IN EACH PLAN?

Assess
- Sports science lead and research backed, your assessment is the best way to understand your strengths and weaknesses and for your coach to strategically plan.

- Free of charge assessments included in cost of plans after first month.
- Track your progress and share with your coach along your journey

Analyse
- Utilising the world's largest and most detailed database on performance profiling, Lattice coaches provide decade's worth of perspective to help guide you towards your goals.

- We're not just about numbers. We understand this is a human connection between coach and client so all analysis will be bespoke to you as an individual.

Plan
- Training plans are delivered on our own customised platform "MyLatticeTraining" allowing direct coach-to-client monitoring and training adaptations.

- With the highest level of analysis and plan customisation, every type of scenario is catered for.

- No minimum or maximum time commitment required each week. We plan to fit you and your goals!

Communicate
- The Lattice coaching team is the largest and most experienced in the climbing industry. Your personal coach will directly support you throughout your journey

- You can have plan edits or adjustments mid training cycle

- Our coaches are experienced mentors in the performance process and how to achieve your goals.

Perform
- We have world-class experts in multiple disciplines covering bouldering, sport climbing, competition climbing, big walling and trad climbing.

- Our track record of successfully building some of the world's best athletes as well as make 1000s of amateur climbers stronger and fitter every year, speaks for itself.
Customised plans | coaching support
Customised plans | coaching support
For climbers who want the full and bespoke support of a personal coach. Flexible and adaptive training plans underpinned by an incredible breadth and depth of training sessions delivered through the Lattice Training App. 
At Lattice, our dream was to create a training service that would deliver what "professional athletes" receive, but make it accessible to climbers all around the world. The Performance Coaching Plan is our answer to that. 
Customised plans | coaching support
We know that flexibility and mobility is an essential pillar of climbing performance. We also understand that some climbers want to invest a more focused effort into this part of their progress. 
Using a customised and highly detailed assessment, your coach will assess your strength and weaknesses and create a plan for you to be stronger and more flexible through an entire range of movement specific to climbing. Your plan is customised to your time available, your strengths and weaknesses, and comes with full session guidance including videos and check-ins with your coach throughout the plan duration. Read More.
Professional Training Plan
Performance Analysis | Exclusive Support
If you're a pro athlete then look no further. This is our ultimate package taking care of every aspect of your performance from training, to nutrition to mentorship. 
Includes 1:1 high-frequency coaching support with your coach, bespoke training plans, performance analysis, and nutritional support. 
These plans are based on applications only and exclusive to a small number of clients who are best suited to this service. 
"I really can't emphasise enough how different I feel; definitely the fittest I've ever been for climbing, and probably with the best finger strength too. Being able to do hard moves, shake out, chill for a moment, and then just keep going feels great!"
If you have any questions about any of our services.
Yes that's no problem at all! Most of our clients who have joined us over the years are coming to us for their first coaching experience and we're set up to take you through the very first steps all the way to being fully self-sufficient. We've all been through this journey ourselves, so we understand what you'll need.
This is very normal! Most of the climbers we work with have full time jobs, often with families and other responsibilities thrown on top. Our skillset is very much to help you structure and control your climbing and training around those life choices. Some weeks you may only get to the gym once and we provide the support to be able to work through this. The consistent email support you get with your coach means you can let us know if you've had any last minute changes to your schedule.
You might be reassured to know that one of the most popular age ranges that we work with is the 35-50 year age group. This is often the time in peoples' lives where lots of responsibilities of life get piles on, coupled with reducing spare time. We love working on time management, efficiency issues and problem solving to make this work. All of our climbers in this age range (whether they started late in life or not) are perfectly capable of getting stronger and fitter and we see this on a weekly basis.
Yes! In fact the majority of our clients are not based in the UK and all our coaching services are remote.
Our experience is in a huge range of abilities and styles of climbing. We work with many who are aiming to climb their first V5 or 5.11 sport route all the way to some of the best professional rock climbers and athletes in the world. Our Performance Coaching Plans are designed for climbers who have operated at 5.12a or V5 in the last 2 years. 
Yes of course! We'll work with you to understand the healthy balance of structured and unstructured climbing in your life, because we know it's best for long term progression. In many cases, we'll create plans which give a climber 2 structured sessions a week indoors which can be combined with weekend climbing outside. Other times, it'll be working out how a climber can do a 45 min gym workout at lunchtime each day to compliment the unstructured social climbing they do in the evenings after work.