Gain access to daily coaching, physio and nutrition support via our members-only Facebook group with exclusive member discounts and free access to our webinar library.
How we deliver
Lattice 365 is a Facebook based, coach-supported platform which allows you to post questions or comments to our coaches, physio and nutritionist any day of the week. All discussions are contained within our private Facebook group and are supported by an online login on our website for all complimentary webinar resources.
You will get access best tools and resources in climbing and coaching but at a much-reduced cost.
More Details >
Simple and effective with direct coach feedback
If you want to be able to ask lattice coaches questions and get well thought responses on your particular scenario then this is the place to be.

- Leo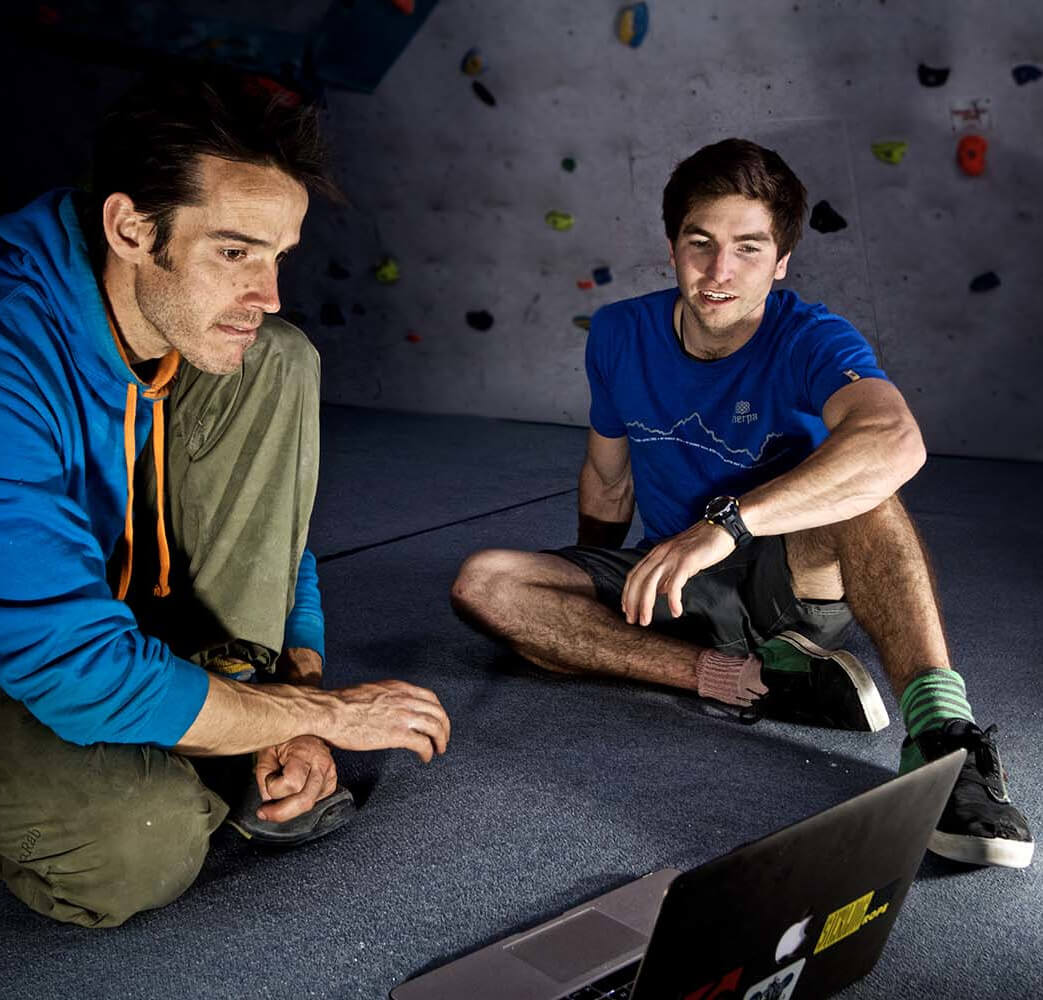 Instant access to the Lattice knowledge and resources
Information sharing and advice at your fingertips. This is what is going to make the difference between 7b and 8a. It's such a fantastic community and family of fellow climbers and expert coaches.

- Iggi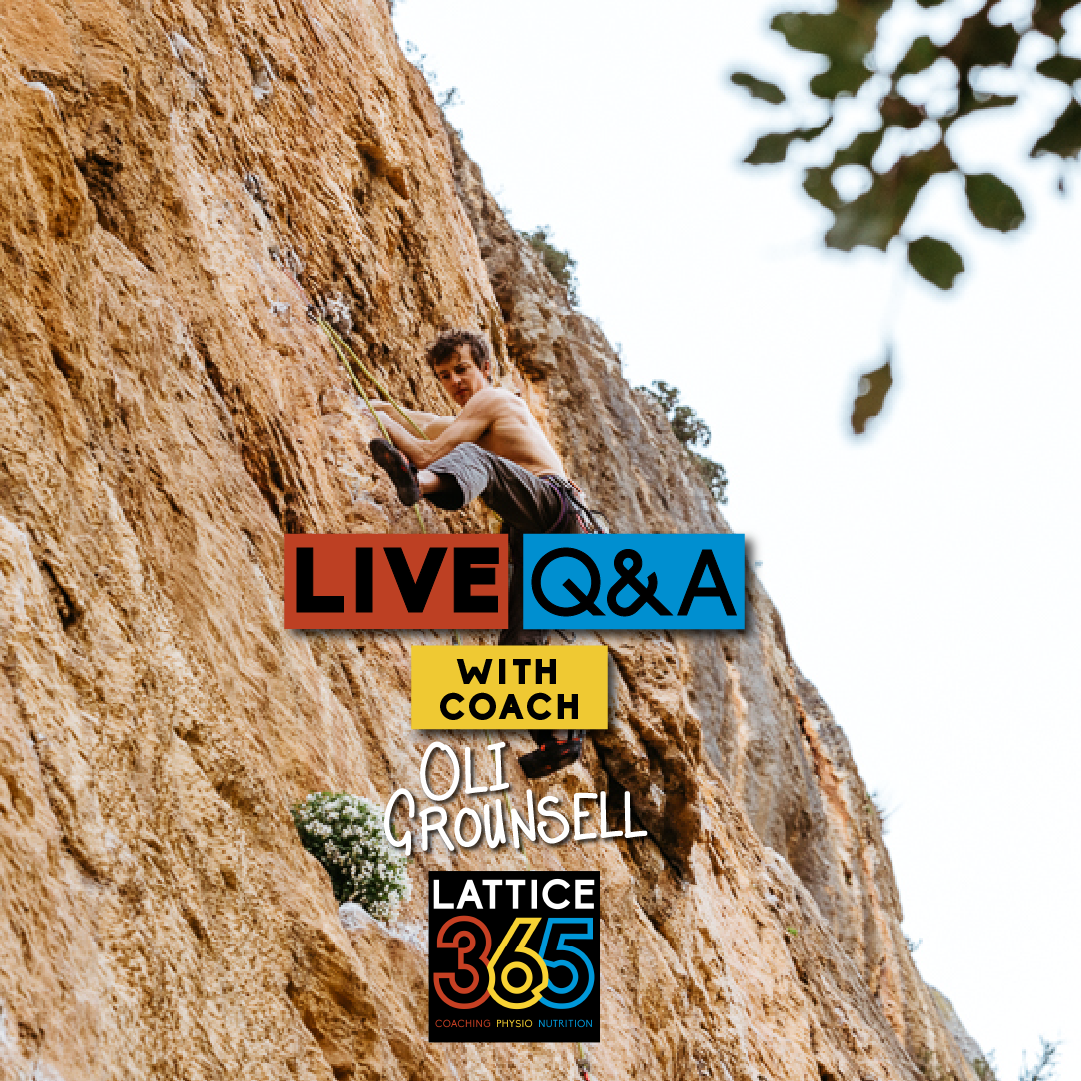 Incredible value for money
I am part of the 365 Lattice community since a few months now and I learnt a lot from other people's experiences. The direct access to high-level coaches is something unique and a bargain at this price…

- Romain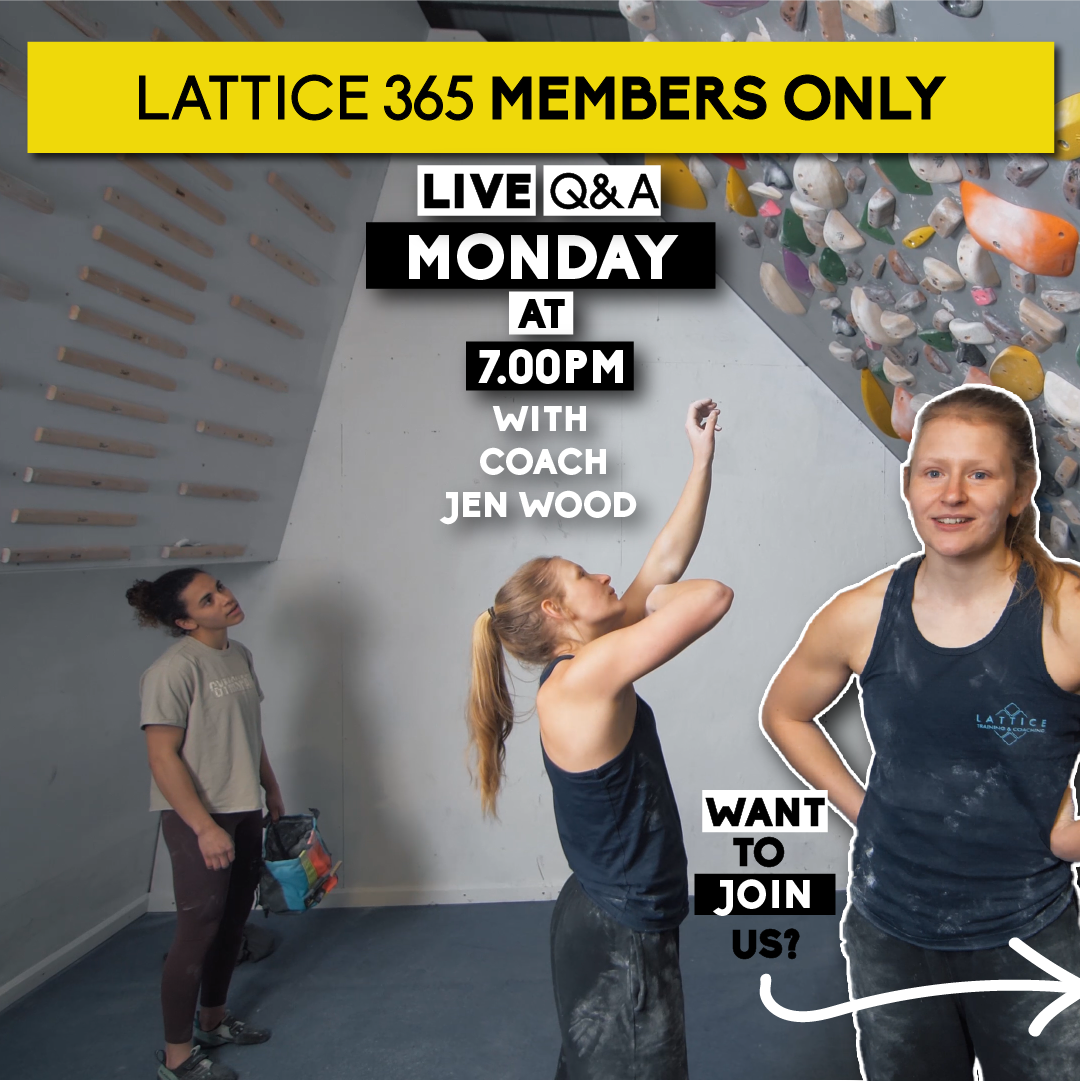 Psyched community of climbers training hard and looking for ways to improve. Great to have the multi coach feedback on any topic that you could wish for. Oh yeah, and they make you stronger!

- Lance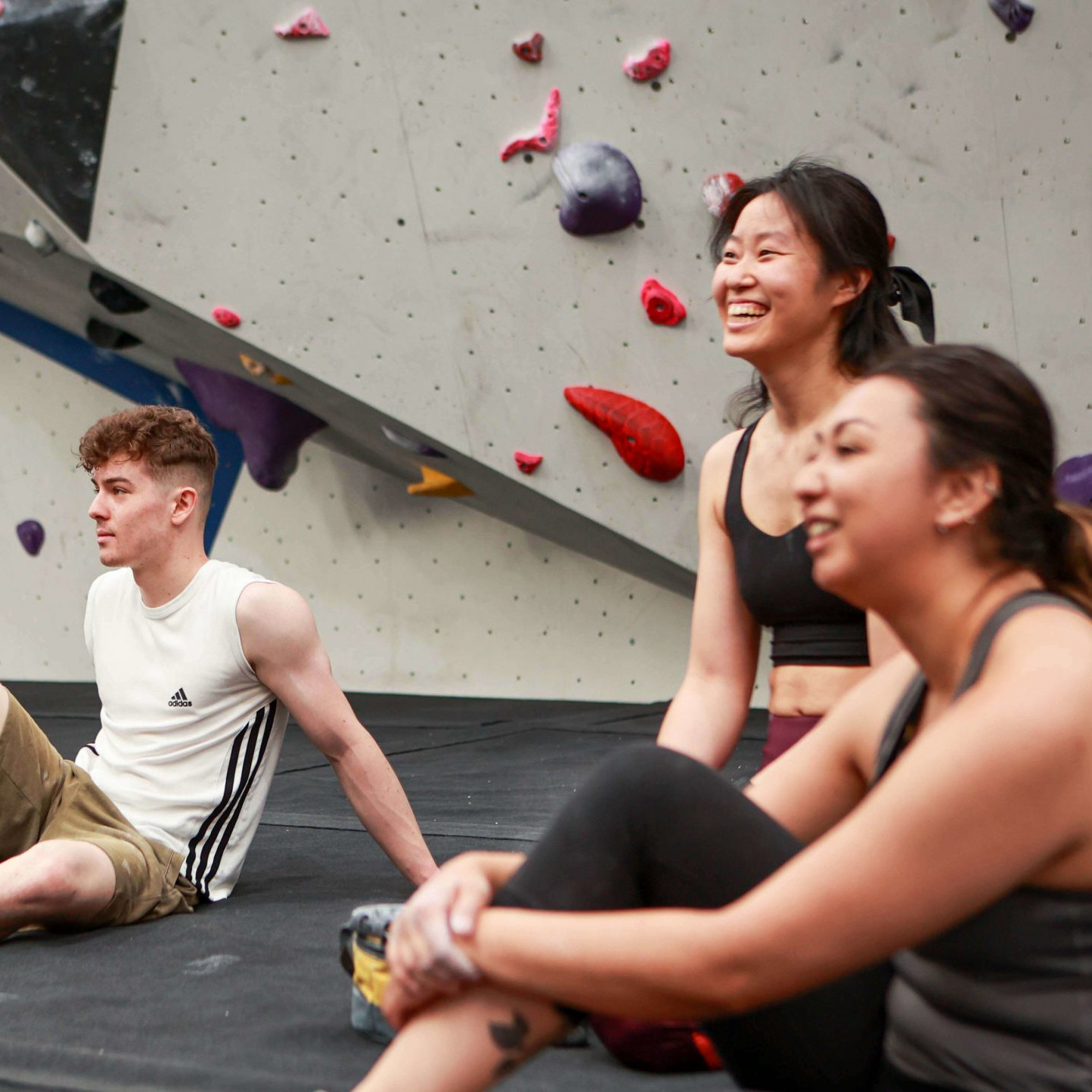 More Details
Plan Delivery
After signing up you will be connected to the entire Lattice Premium coaching team via Facebook.
As a member you will get:
To ask our coaches, nutritionists and third-party physio (Tim Pigott) your coaching questions 24/7
Exclusive discounts and early bird offers on Lattice training equipment and services
Weekly LIVE 1:1 coaching Q&A's with a different member of the Lattice Premium coaching team each week
Unlimited access to the Lattice Webinar library (including Premium Ask Lattice Webinars)
Access to a highly supportive community of climbers, coaches, nutritionists and physios ready for discussion and sharing… every single day!
Requirements
You must be over 18 years of age
You must have access to Facebook