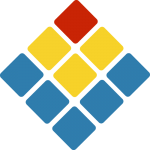 Mini-Assessment | Plan | Track
Over the years of working with climbers from around the world, we've become increasingly motivated to create a climbing training plan that's "lighter" in full-time commitment but still includes the key ingredients that make our plans so successful. We want you to reap the rewards of our expertise, but at a level that's more enticing if you're unsure of training and want to try it out without investing in a longer term premium plan.
With the Lite Training Plan we'll put you through a mini-assessment, collect details on your goals and climbing history, and then our coaching team will design you a completely customised training plan. Each training plan lasts for 3 months and the sessions are supported via our free training app, Crimpd. By using the Crimpd app you can then record your sessions and analyse your progress over time.
Your plan will be designed with the focus that you assign (bouldering, routes or competition) and will fit the facilities that you have available and the time you want to invest.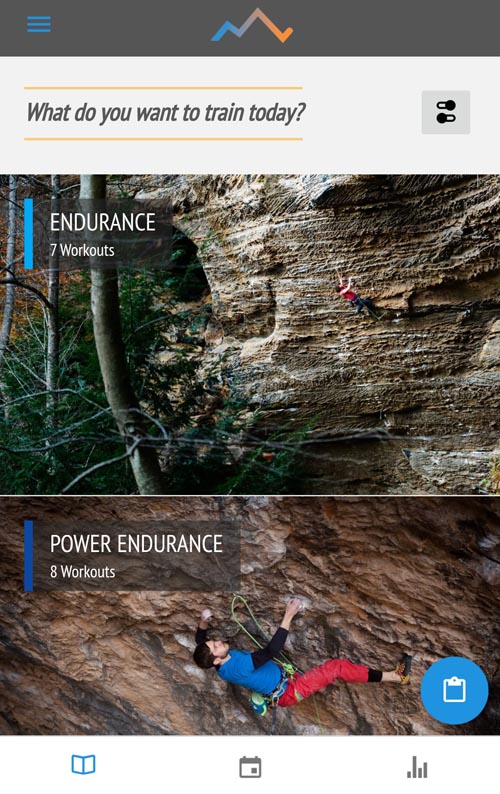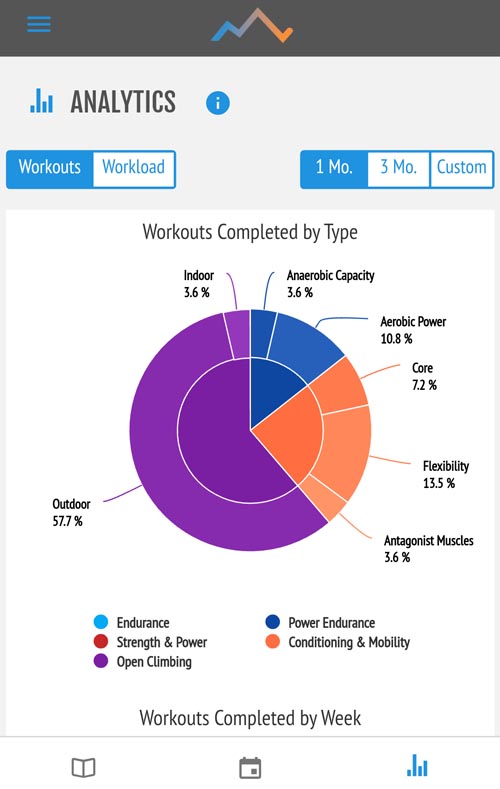 FAQs
How do I start?
Just purchase a 3 month block via the shop! You will immediately receive a welcome pack and testing kit that will take you through what to do next, starting with the mini-assessment.

When do I start?
Once you have completed the mini-assessment you can specify a start date between 2 weeks and 12 weeks from when you submitted your data. If you don't provide a specific start date we'll schedule your plan to start 2 weeks from when you submitted your mini-assessment.
Do I get feedback from the mini-assessment?
No, we only use the mini-assessment for putting together your climbing training plan. If you want more targeted feedback we offer a range of assessments that do come with full written feedback.
If I've done a Remote Assessment or Lattice Board Assessment do I still need to do the mini-assessnent?
No, as long as your assessment was relatively recent then we can use the results from that to write your Lite Plan.
Do I get in person coaching and online support?
No. Lite plans are designed for individuals who are happy operating with minimal external support.
What does a Lite plan include?
You will get a mini-assessment followed by a periodised training schedule detailing which sessions to do and when. The schedule will last for 12 weeks and details week by week which sessions to complete. 
Can you plan around weird schedules and/or limited facilities?
Yes! We understand that not everyone can dedicate 15 hours a week to climbing training so we specialise in designing plans to fit your schedule and your facilities. If you work on an oil rig, in the military or just have a busy family life, we are more than happy to schedule your training plan around this.
How good do I need to be?
You need to have climbed at least 6a/5.9 routes and V2 boulder. If you are unsure just contact us.
Can you edit my plan?
We don't offer edits to your plan as part of our Lite package, however if you spot a problem with your plan upon delivery, please contact us as soon as possible so we can rectify it for you.
What happens at the end of the plan?
You can either purchase another block of Lite plan – including a re-assessment to measure your progress – via the shop or you can upgrade to our Premium Plan.
What if I get injured?
We have an in-house physiotherapist who is available for Skype consultations; contact us for more details. If you want more in depth support then our Premium Plans include rehab sessions, ongoing edits to your plan and support from the entire Lattice Team.
Are there any requirements to do a Training Plan Lite?
Yes, you'll need to be over 18, currently uninjured and have access to the Crimpd app.
Why do I need access to the Crimp app?
Every training plan lite uses sessions from the Crimpd app, so you'll need the app to see the details of what each training session involves.
So if the sessions are in the app, why do I need a plan?
Because choosing which training sessions to do and when is the hard part! When you buy a training plan lite, you're paying us to schedule all your sessions for you. We'll work out which areas you need to focus on to achieve your goals, appropriate periodisation of your training, when to rest and when to perform.