Personal 1:1 flexibility coaching for those who want a full assessment, goals analysis and bespoke training plan.
How we deliver
At Lattice, we understand that flexibility is an essential pillar of climbing performance. We also understand that being strong through an entire range of movement is key to the best performance and athletic health.
Your improvements in flexibility, mobility and strength start with a full, detailed assessment of your upper and lower body flexibility. Your coach will then build you a customised plan with daily session guidance and performance monitoring throughout your plan.
More Details >
Flexibility training that transfers to climbing performance
My mobility has increased drastically in the areas we focused on and it's translated directly to my climbing in many ways. In 3 months of training with lattice I've improved 2 letter grades in my ability to flash gym routes.

- Travis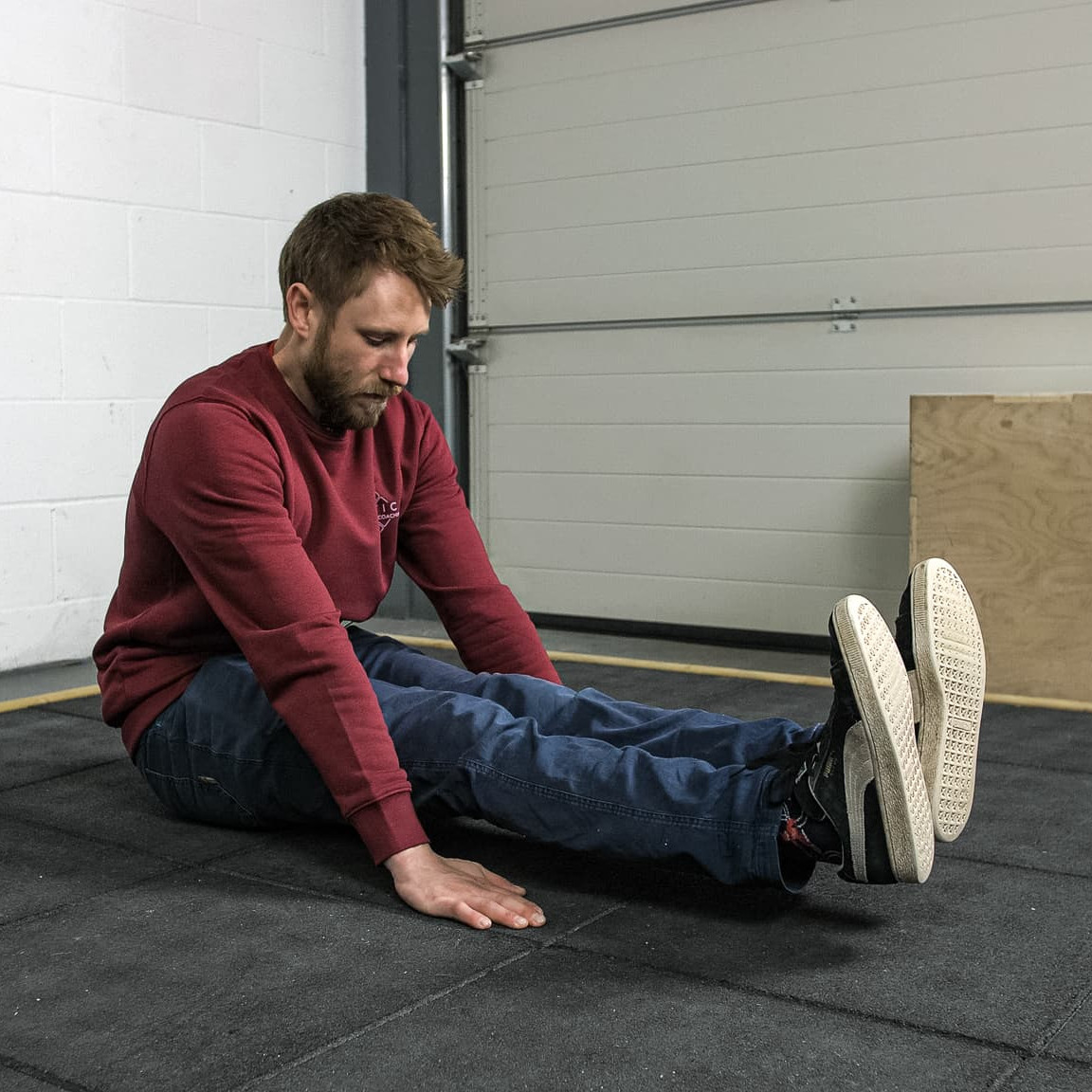 Increase strength and control throughout your climbing movement
I have definitely felt more in control in stretched out positions and positions on the wall involving hooks. Also when I have to get my legs close to my body in weird angles I feel way more in control and don't cramp up like I have before. Feels amazing!

- Jan-Ole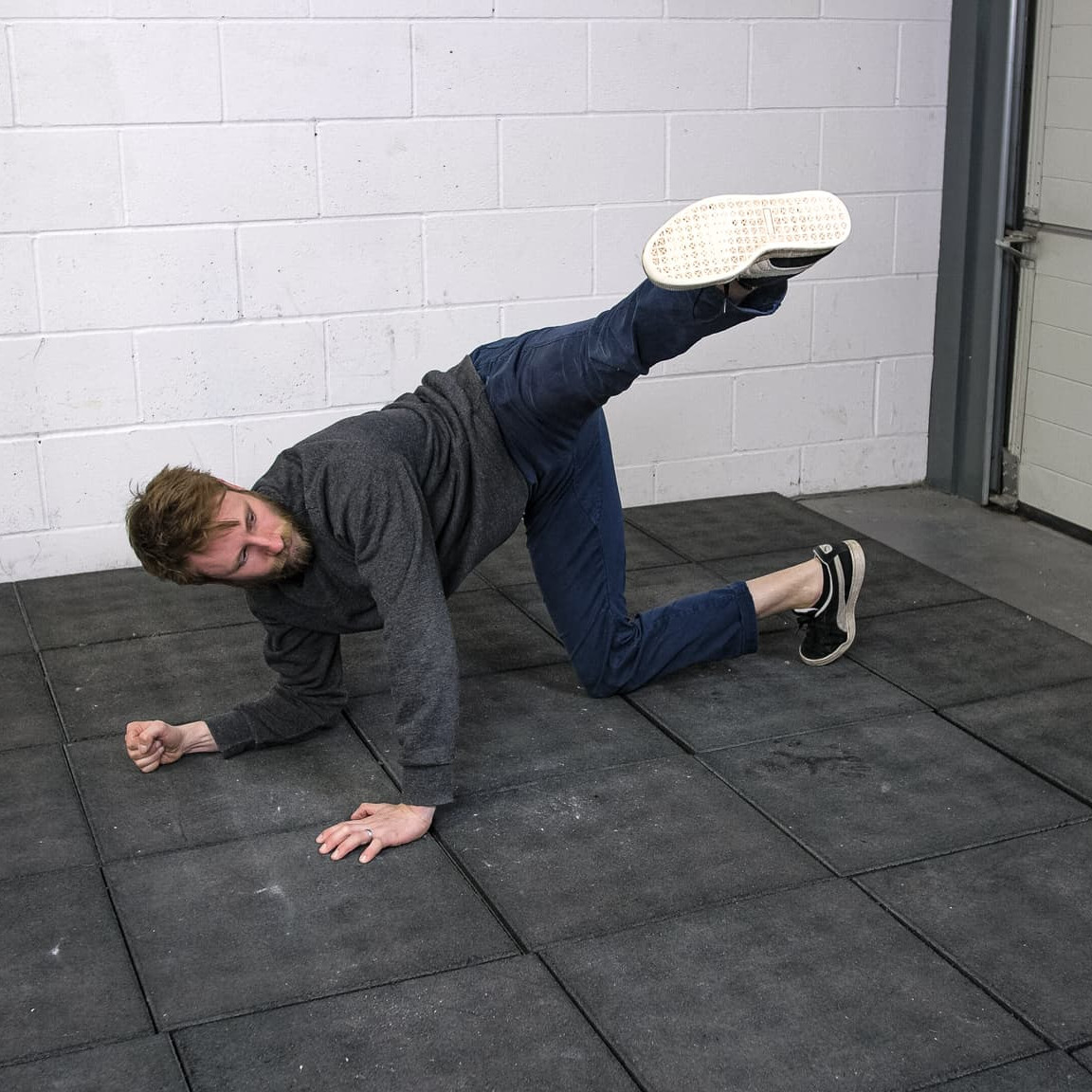 I have been following the plan religiously and have already made great progress across all exercises so super motivated to continue! I believe my improvements are already translating into my climbing sessions as my movement and body position is making the problems easier every session. I am super psyched with how everything is going and will remain consistent with the training

- Alister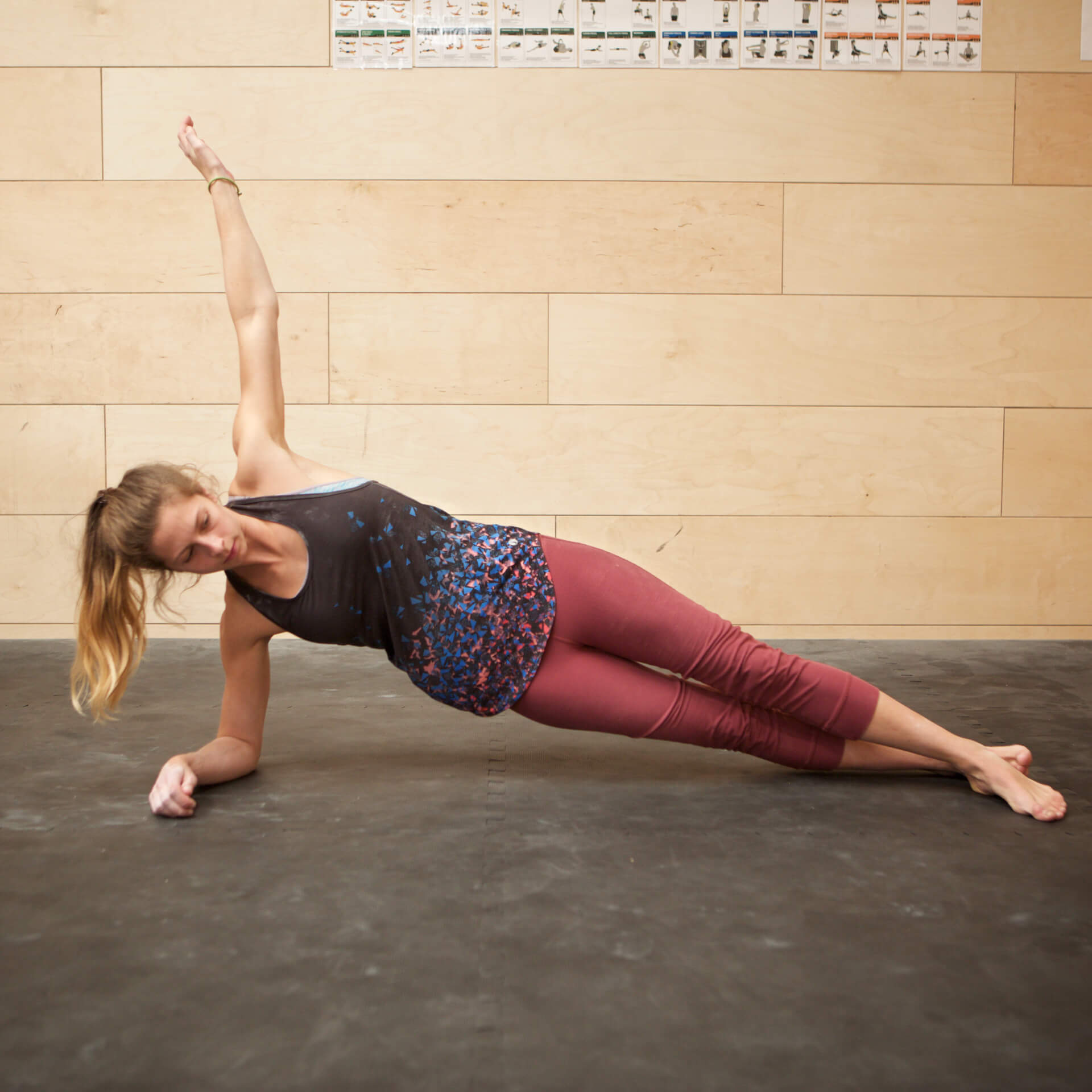 More Details
Plan Delivery
After signing up you will be sent an assessment to complete (this will be sent as soon as you pay your deposit so check your spam folders if you haven't received an email immediately!). This email includes; a form where you can tell us about your goals, facilities, preferred start date (subject to availability) and guidance on flexibility tests. A member of the team will be in touch to confirm your start date (within 3 working days).
Once the results (from testing) and forms are submitted, it takes us at least two weeks to review your assessment, write and deliver your plan. We'll send you your training plan, assessments results and guide you the week before you start.
Your communications with your coach will follow the structure below:
Delivery of Plan – 1 Week before starting date
o Assessment Report with an outline of where training focus will be placed.
o 12-week personalised Flexibility Plan with video run-through of structure and progressions.
o You've had a couple of weeks to get going. Send us any questions you have and your coach will send you a video recording with detailed answers.
o Things are really getting going now. Your training notes will be reviewed in a video recording and any modifications necessary will be made.
Plan Check-in & Assessment – Week 10
o Week 10 is the re-assessment week!
o We will review how the plan has gone so far now that you've got a good block of training under your belt. Any questions and training notes will be reviewed in a video recording as before.
Next stage of training – Week 12
o Flexibility Assessment results are sent to you and also your next stage of training and progress!
Payments
Sign up with a one-month deposit of £80 (minimum 12-week plan) and subsequent payments are then put on hold until the first day of your plan.
Assessment
Your Flexibility Assessment is integral to your plan and will need to be completed a minimum of 2 weeks before your plan start date. Your report will be delivered along with your Flexibility Plan, each plan stage is written for 12 weeks.
Requirements
Equipment:
The assessment requires videos of you performing flexibility skills, where you'll need a fair amount of space and someone to help position a camera/phone.
Personal:
You must be over 18 years of age – You must have climbed V4/6b+/5.10+ in the last year
You must not be injured*
You must be willing to carry out a minimum of 12 weeks (x3 monthly subscription payments) of training Get in touch if you have any queries.
* Fingers and forearms won't limit you ability to complete this training plan