Remote Assessment
This is our basic assessment package. The only equipment required is a 20mm edge, a pull up bar, some weights and a basic pulley setup so it is perfect if your facilities are limited.
We'll provide you with our remote assessment protocols which you can perform in your own time. Once you have completed the testing you send your data back to us, we'll then analyse your data and provide you with a detailed hand written feedback report highlighting your strengths and weaknesses relative to your ambitions.
Contact us for further details.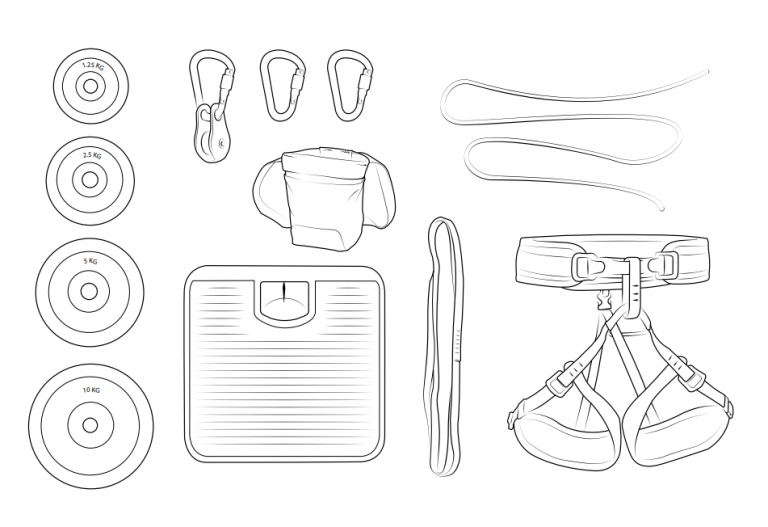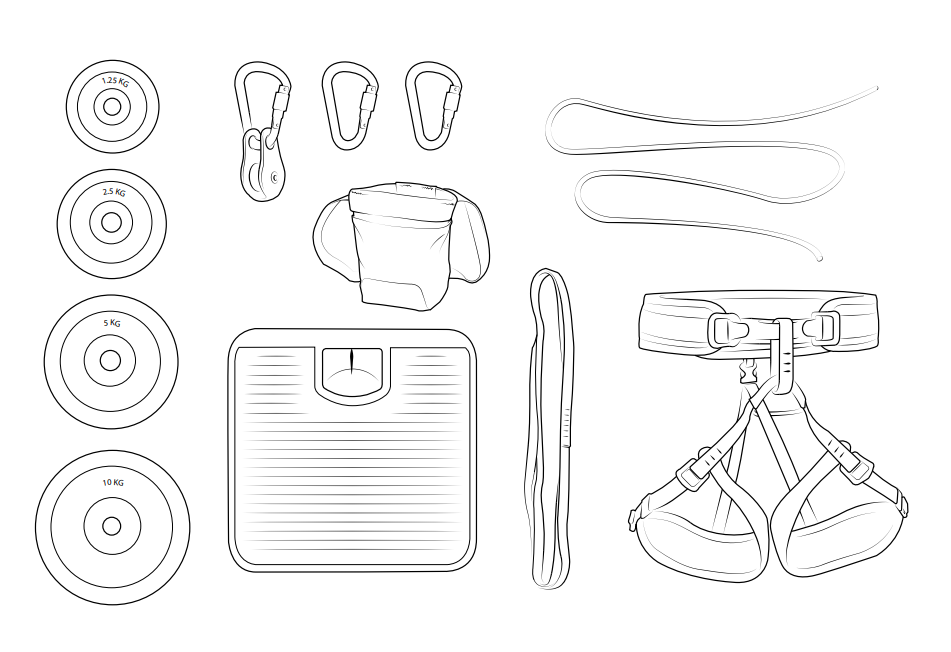 This is our premium assessment package. You'll get to spend 2 hours with a Lattice Accredited coach who will put you through our carefully designed testing protocol. Your data will then be securely sent to Lattice so we can analyse your performance against our huge database of existing assessments. Your Lattice Accredited coach will then combine these objective performance measures with their personal assessment of your climbing to provide you with in depth, personalised feedback about your climbing performance.
See our partners page for available locations. Alternatively you can contact us and we will put you in touch with your nearest Lattice Accredited coach.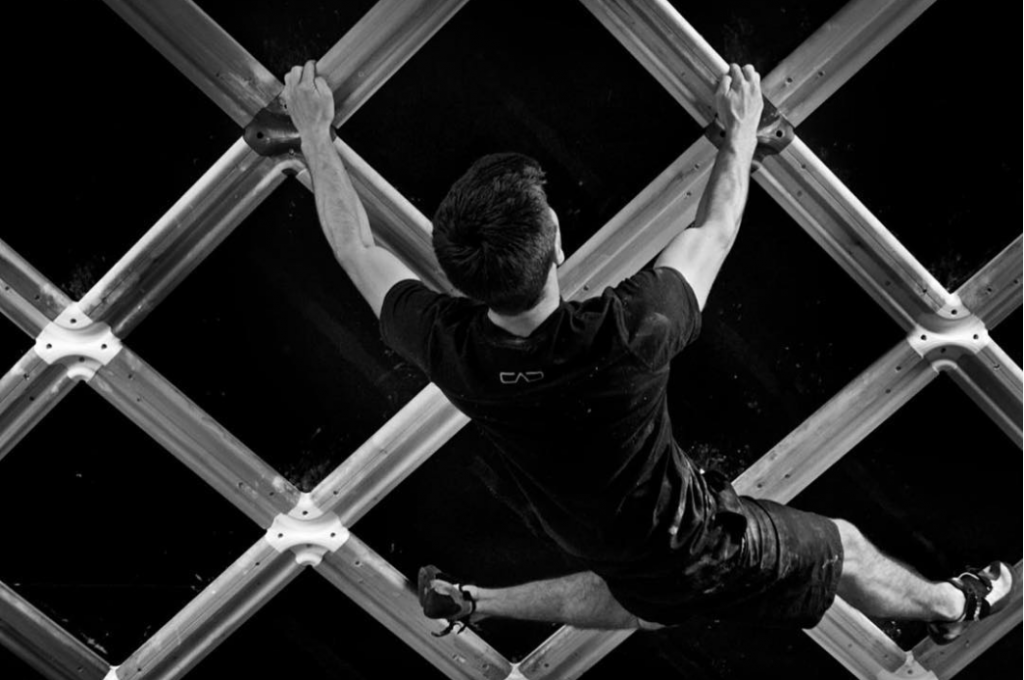 The power behind our assessments is the data we've collected from over a thousand of hours of assessments. Where others have to rely on intuition and gut feeling to provide you with feedback we have the depth of data to be able to use rigorous statistical techniques.
Ability
Our assessments are necessarily physically intense, as such an assessment may not appropriate at an early stage in your climbing. This is to minimise the risk of injury. We recommend a minimum grade of V4 or f6b+ / 5.11 for Remote Assessments. Grade requirements for Lattice Board Assessments vary depending on the angle of the Lattice Board, contact your local Lattice Accredited coach for details.