Preorder Course Offer: A Climber's Guide to Training
8+ hours of content
100+ lessons
10+ tasks to develop and apply your skills
Lifetime access
Example exercises
Theory and practice
Downloadable audio
Bonus content: "Train like a pro"
15% discount to use at your leisure in the Lattice Training shop
Gift option available, the perfect Christmas present!
This is a pre-order: Live date 8th Jan 2024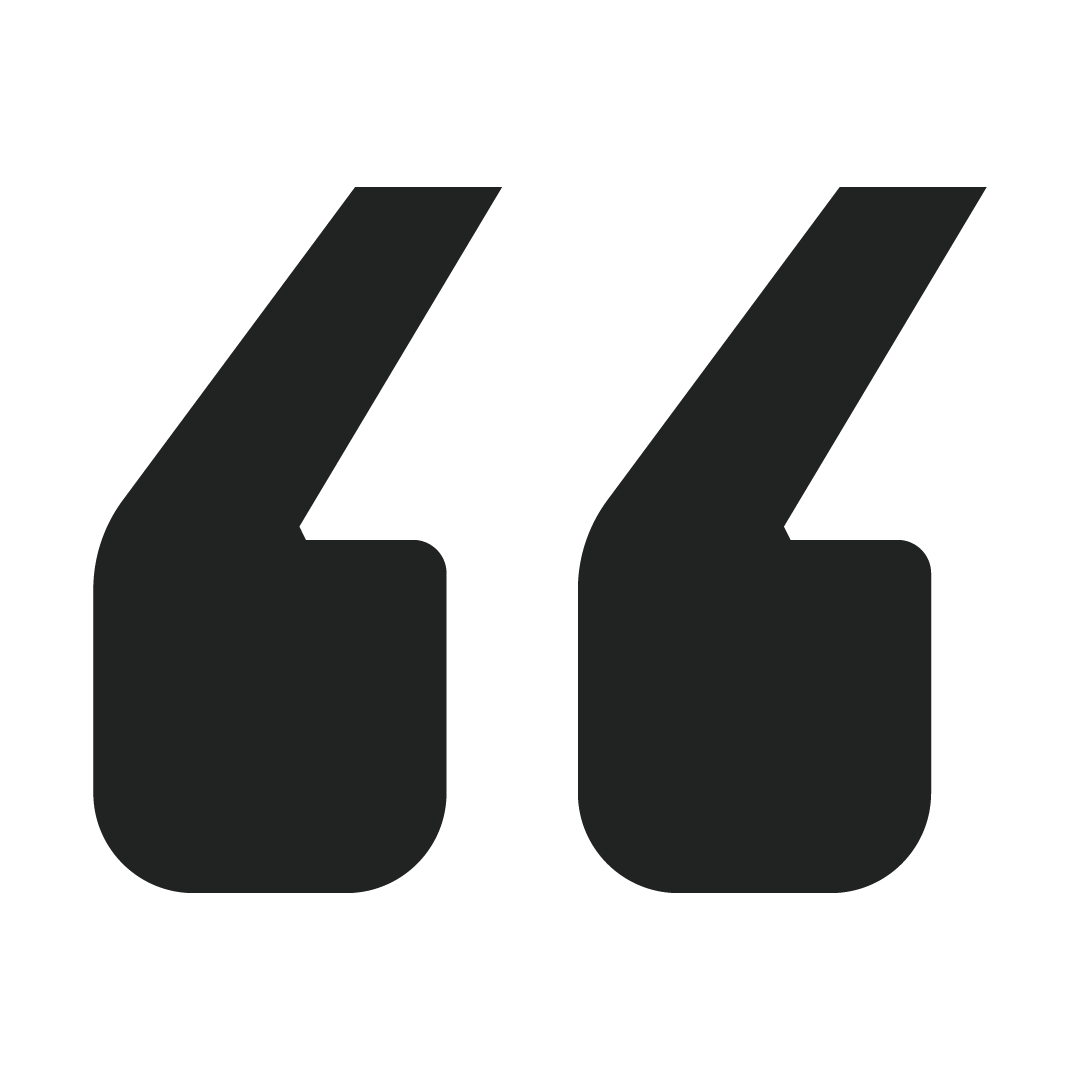 This is the next step in our journey to break down barriers to learning and make climbing training accessible to climbers everywhere.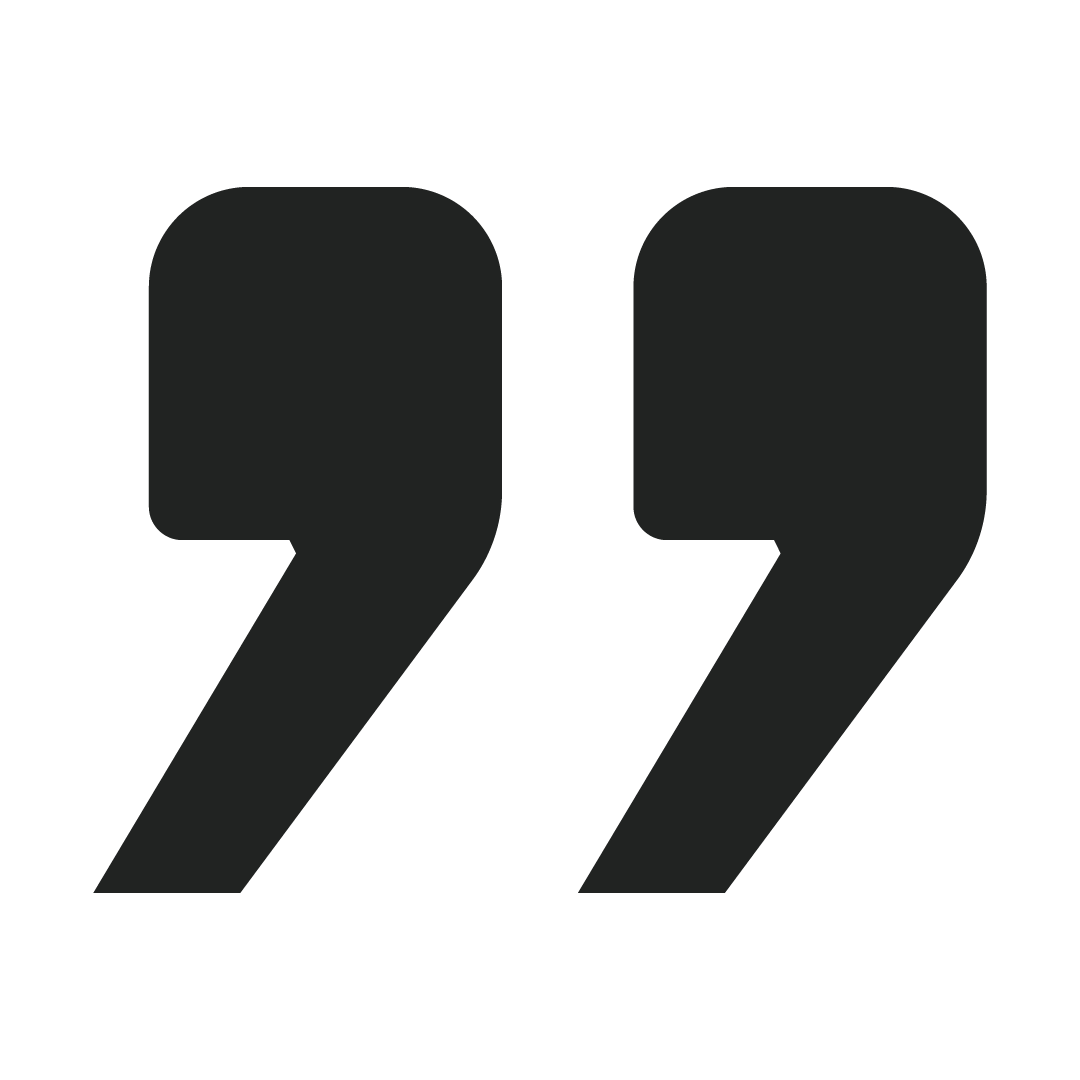 Do I need to be at a certain climbing level to do this course?
While there is no strict prerequisite, we recommend that participants have at least 6 months of climbing experience to maximise the benefits of this course. This course caters to a wide spectrum of climbing and training proficiency levels, offering valuable insights and a structured approach to help you determine what suits your specific needs.
Do I need any previous understanding of training/ science to do this course?
No prior knowledge is required to enrol in this course. It is designed to accommodate both beginners who are new to training concepts and those who have prior experience but wish to deepen their understanding. Our course places a strong emphasis on practical application, making it suitable for individuals seeking real-life scenarios to enhance their training knowledge.
How long will I have access to this course for?
Once enrolled, you'll enjoy lifetime access to the course.
What if I decide the course is not right for me?
If you change your mind after purchase, we will offer a full refund within 14 days after the course goes live if you have only partially viewed the course.
Is there an age restriction for this course?
This course has been created for climbers over the age of 18. If you are under 18 and interested in training, we strongly recommend that you work in person with a coach – under no circumstances should you watch the course and apply any of the training protocols without advice and supervision from your own coach.
Who is this course for?
Any climber who wishes to learn about the process of training for climbing. This course is suitable for those who are new to learning about training as well as those who have already put time into the subject but are still looking to develop the skills to transfer this to their climbing.
I work with a coach. Would this course be useful for me?
If you work with a coach you may not be looking to program your own training. However, understanding training and the process behind programming can still be incredibly useful. Knowing how to train well is an important stepping stone when it comes to completing a training program effectively. Understanding why we are doing what we are doing allows us to troubleshoot and communicate effectively with a coach.
I would like to be a coach. Would this course be useful for me?
This course would be useful for a climbing coach starting out in the role of training plan writing and working with climbers in a training context. If you have been a climbing coach for under 5 years this may act as CPD. If you are an experienced coach who has completed a Sport Science degree and worked within the training industry for a long time, then this course will likely not be the most appropriate form of CPD for you, though seeing things in a different format may be interesting.
Do I get any support with the course?
This course is created to act as a stand alone learning experience. You can move through the course at your own pace and revisit sections. This means that you can use the course to support your climbing for years, as your climbing and training develops, or as your lifestyle changes. However, we do understand that you may have questions or want to discuss the course content in more depth. We offer a 1:1 consultation service for more in depth discussion, or our Facebook community page is a great place to connect with other climbers and share ideas. If you have any specific questions regarding the course please email them to [email protected].
How will the course be taught?
The course will be taught through 7 chapters, each made up of a series of lessons. Alongside the lessons there are tasks so that you can put into practice what you are learning. There are also examples along the way. This course is delivered through our Education platform. The platform has a mobile app via Kajabi, so that learning on the go is easy. Alongside the content you will get examples exercises you can use in your training.
I own a climbing gym and would like to buy the course for my coaching team? Is there a package for this?
The tasks that accompany the course material to aid transfer of knowledge to real life scenarios are linked to a single login. If you would like to purchase the course with multiple logins for your gym coaching team then please contact us at [email protected].