Bouldering Training Plan
Customised training plan written by our coaches
Weekly Overview - Daily schedule planned by you
Detailed sessions
Free training app
All plans built specifically for your strengths and weakness
Focused on strength and power for bouldering
Customised for the time and facilities that you have available
A fully customised training plan built for boulderers who want detailed session guidance, structure of training time, intensity and type, all delivered on the interactive Crimpd training app.
How we deliver
Your training journey starts with a physical assessment, alongside your coach developing an understanding of your climbing history and goals for the future.
Our coaches will then build you a customised training plan that's focused on the most efficient, productive and healthy way to make progress, all delivered via the interactive training app, Crimpd.
More Details >
Plans that surprise and delight!
After just the first 4 weeks i went from being a v5/6 climber to flashing v7 and climbing my first v8! i have seen significant improvements in all areas by the end of my first plan and immediately signed up for a second!

- Josh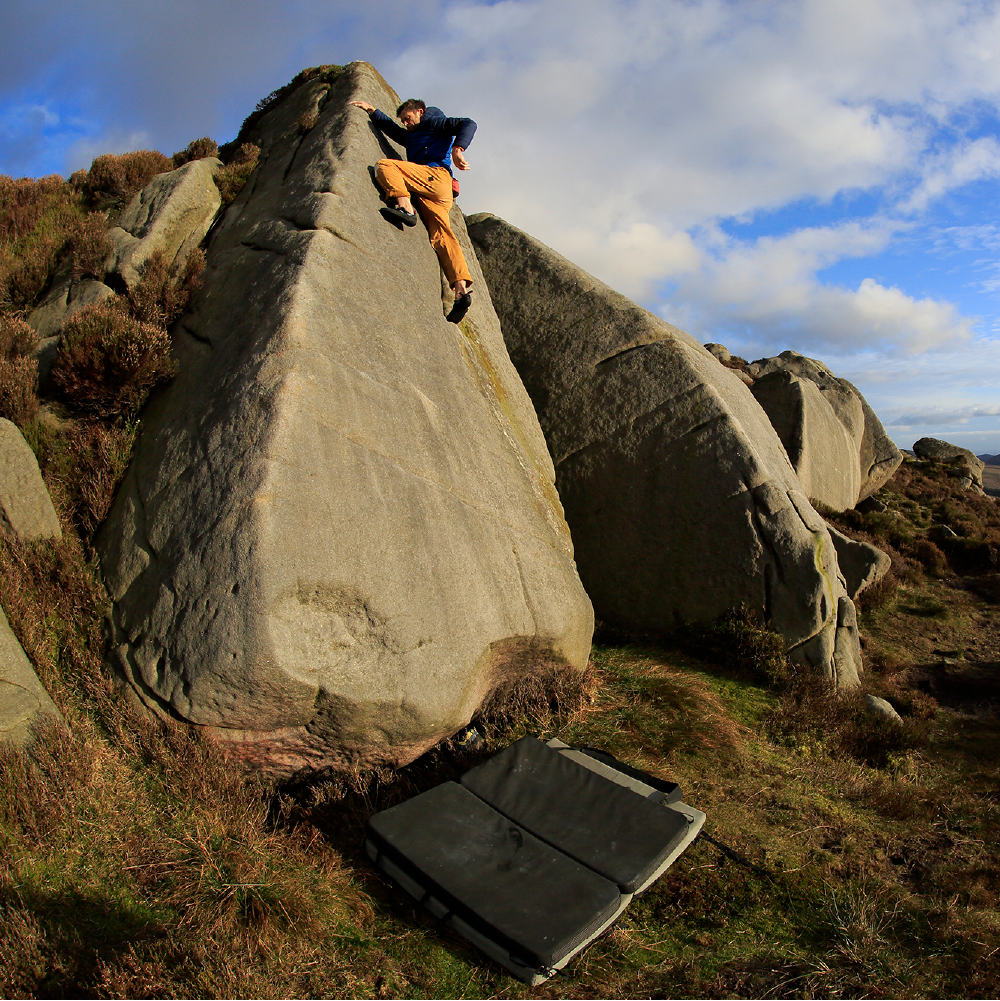 Supported by the best coaches in the industry
I have recently finished my 1st 3 months with you. I'm thoroughly enjoying my plan and I particularly wanted to single out Jon Proctor for his support. Any queries I have had have been answered promptly, professionally and with a 'can do' attitude that has been above and beyond my expectations.

- PJ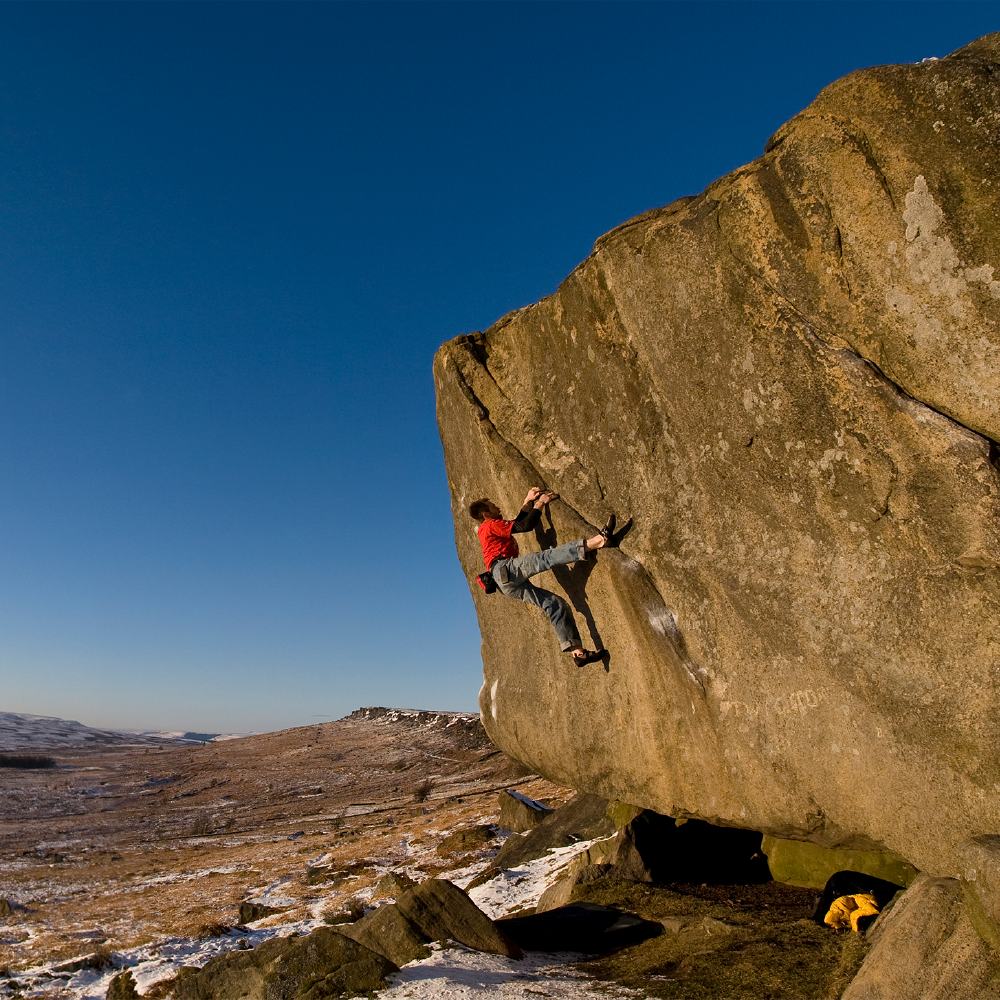 Effective plans and assessments delivered on an easy-to-use app
The tests were easy to do and the plan I got was well planned, structured and easily followed in the Crimpd app. At the end of the 12 weeks my finger strength improved 10% and also basic strength, power endurance and core strength improved significally.

- SHS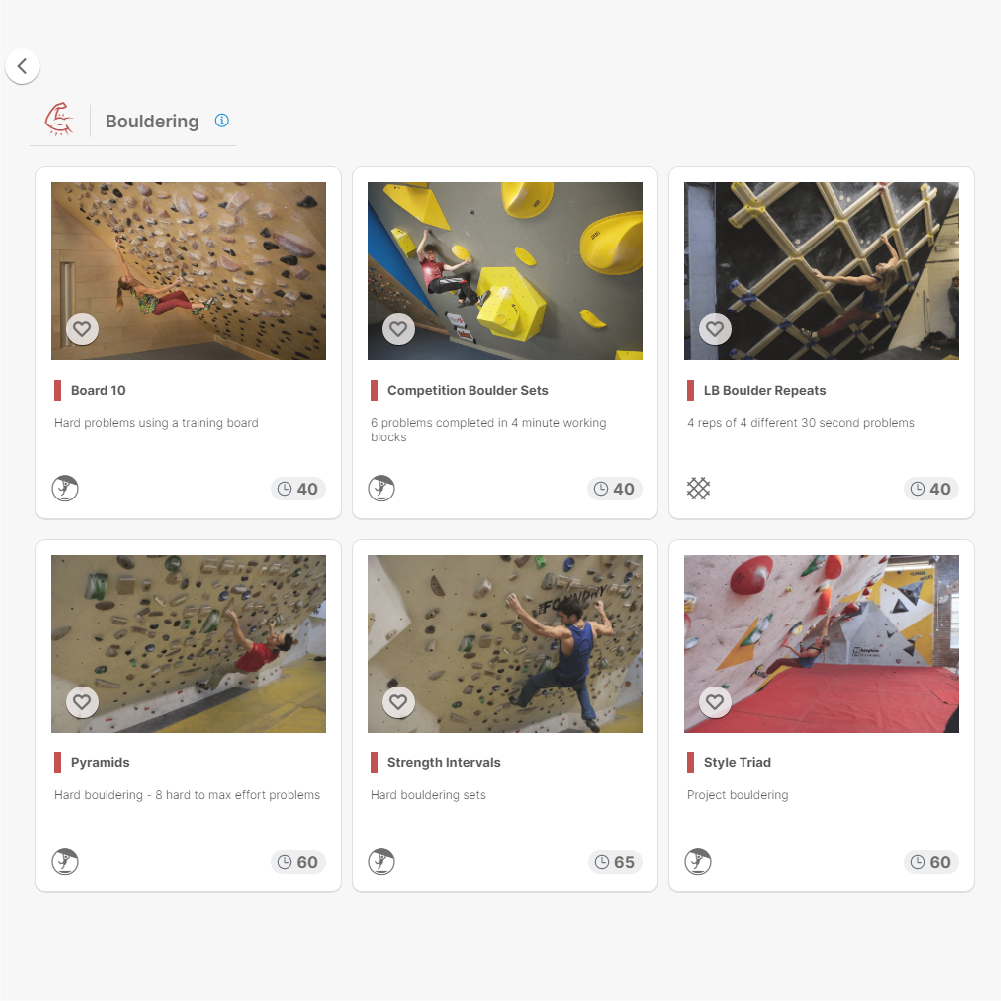 I have been following a Lite Plan for around 5 months now and even before completing my first training cycle the results I achieved for my finger strength testing session were beyond expected! The results were also visible on the wall when to my surprise I was able to complete a V7 training circuit for a power endurance session with moderate ease. The Crimpd App is easy to use and you can organise your training sessions according to your own busy schedule each week. I have gained so much in my climbing strength and knowledge from such a supportive and invaluable team at Lattice.

- Jinalee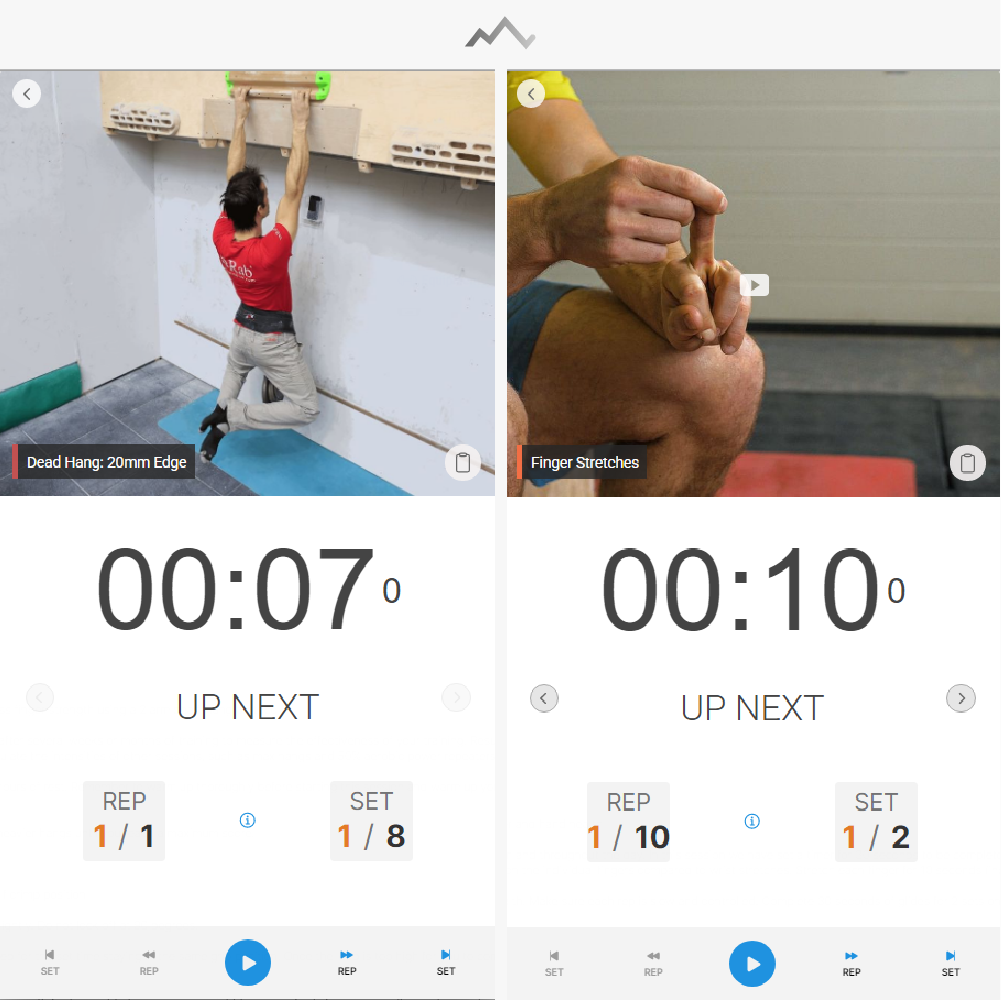 More Details
Plan Delivery
Bouldering is a discipline that demands high levels of strength, power and technical execution. Let our team lean on their experience of working with many of the world's best indoor and outdoor boulderers, to build you a personalised plan for your own goals and aims. With 1000s of clients around the world trusting our sports science know-how and experience in training up elite athletes, we're able to build plans that specifically address the aspects of training that deliver results. We won't give you pointless exercises just because it looks good – we aim to only use what works because we've been there and done it ourselves within our personal climbing and with the successful athletes that we work with.
The Bouldering Training Plan is delivered through the Crimpd App, a portal for holding both the training plan, training sessions and your training log. This means you can leverage the best analytics platform for your climbing training and track progress over the weeks. By purchasing the Bouldering Training Plan you are getting access to our team of highly experienced plan writers who will schedule your training to target the results of your assessment and details of your goals to help you become a stronger and fitter boulderer.
Payments
The Bouldering Training Plan requires one upfront payment of £140, this provides you with your personalised week plan.
Please note that your Bouldering Training Plan must be used within 6 months of purchase.
Assessment
Before starting on a Bouldering Training Plan, we'll first put you through a mini-assessment so that we can objectively measure your strengths and weaknesses. We'll also ask you for details about your goals, training history, available facilities, desired training days, etc. Once we have this information we'll sit down and write you a plan that is uniquely tailored to you and your goals.
Requirements
Equipment Required:
20mm flat edge e.g. Lattice Training Rung or —Beastmaker 1000 (bottom outer edges)
Pull-up bar
Weights
Scales
A Sling
Pulley System (3 carabiners and a pulley)
2m Length of Rope
Climbing Harness
Access to a climbing gym
Physical:

You must be over 18 years of age
You must have climbed V4/6b+/5.10+ in the last year
You must be able to hang bodyweight on a 20mm rung for 10 seconds or more
You must not be injured
You must accept that the testing and completion of the training plan does carry a risk of injury
Unfortunately, if you are pregnant we cannot offer assessment or training services because we aren't insured for this. If you are currently pregnant please get in touch to discuss.