About Us
Home to industry leading climbers and coaches, here to support your training, no matter where in your climbing journey you are
Assessments
Compare your profile against the biggest dataset in the industry.
100% customised reports to find out your strengths and weaknesses.
Free, remote and in-person assessments available.
Coaching and Plans
Always 100% customised, never cookie cutter.
From 4-week plans, to full 1:1 coach support, we have the plan for you!
Whether you work 9-5, have busy family life, or travel full time in a van - we can support your training.
Specialist Equipment
Developed by climbers, for climbers.
We stock industry leading, innovative and practical training tools.
All supported with free sessions and testing toolkits via the Crimpd app.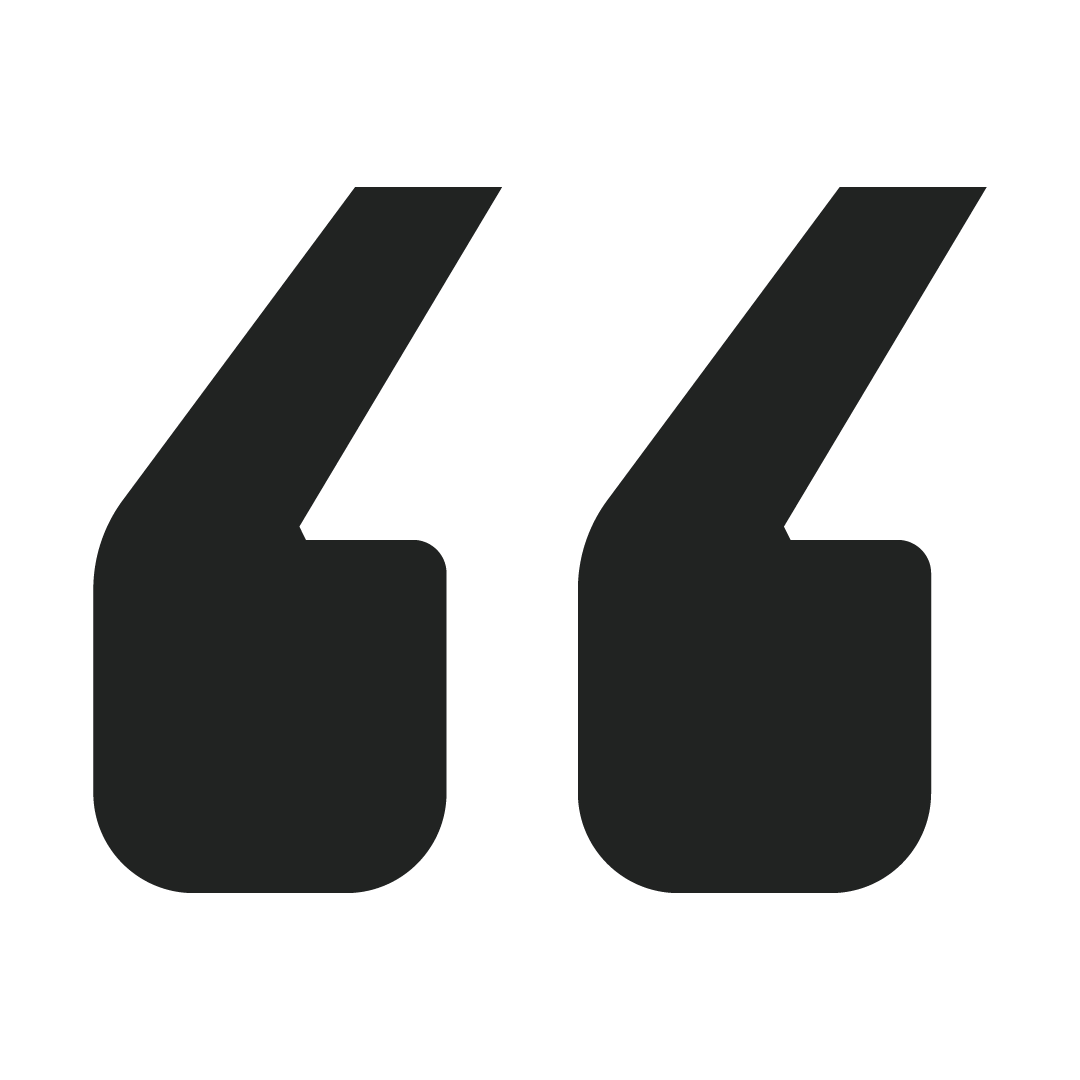 Yesterday I sent my first 8a! I guess the magic spell is, consistent hard work and to trust the process! Cheers from a very happy client!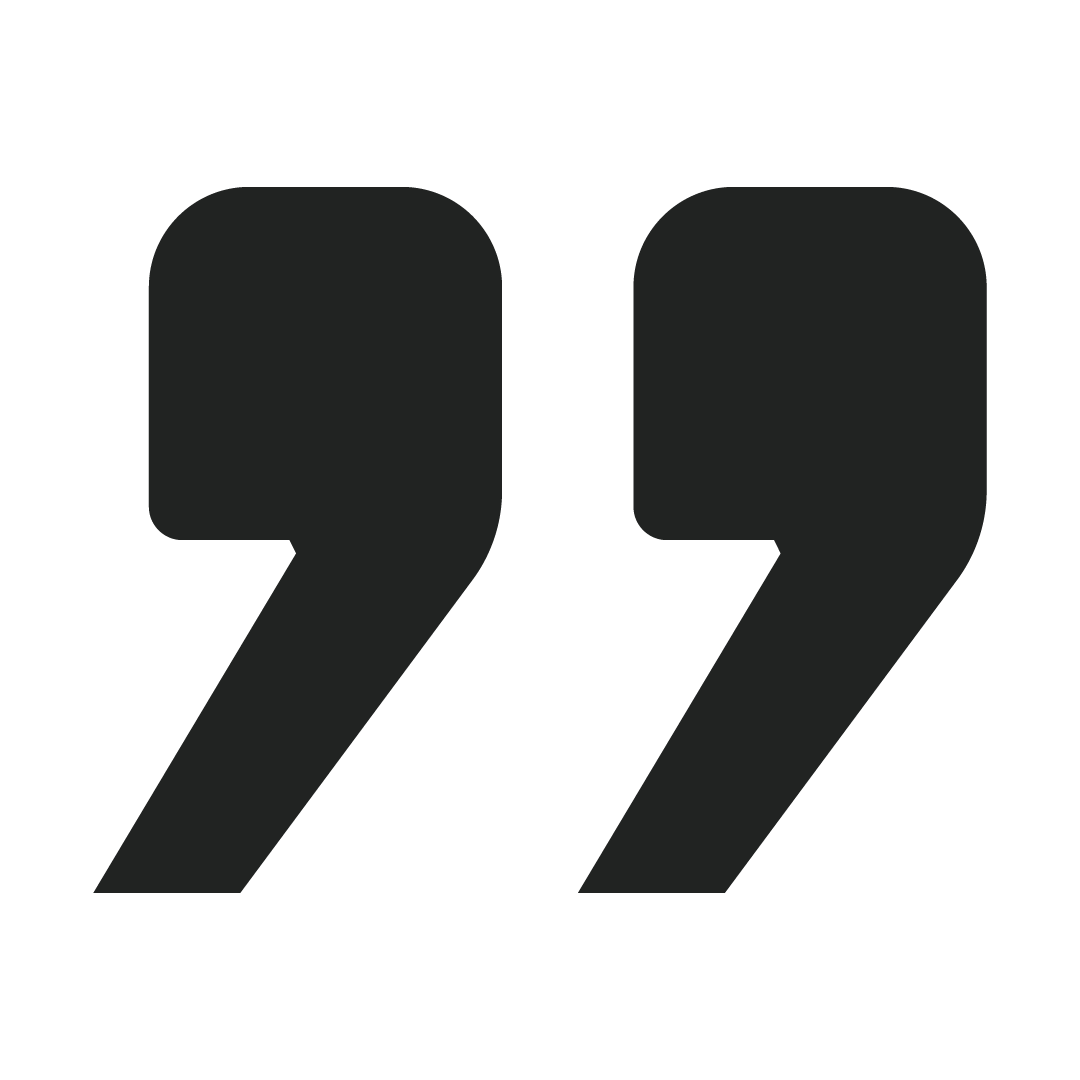 Nanna Brandt
Performance Coaching Plan Client
Lattice Training Clients
We pride ourselves on working with a very wide range of climbers. Whether you're a weekend warrior aiming for your first 5.12, a dedicated boulderer going for V8, or even a sponsored heroine or hero, we're here to help!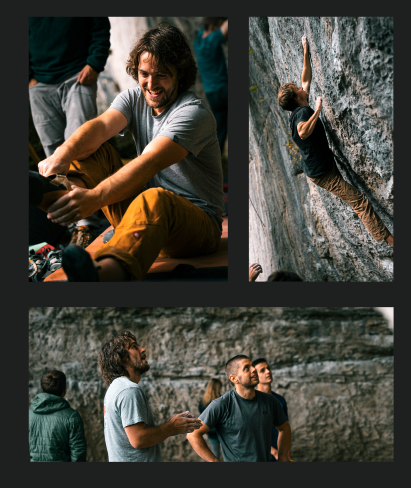 The Lattice Team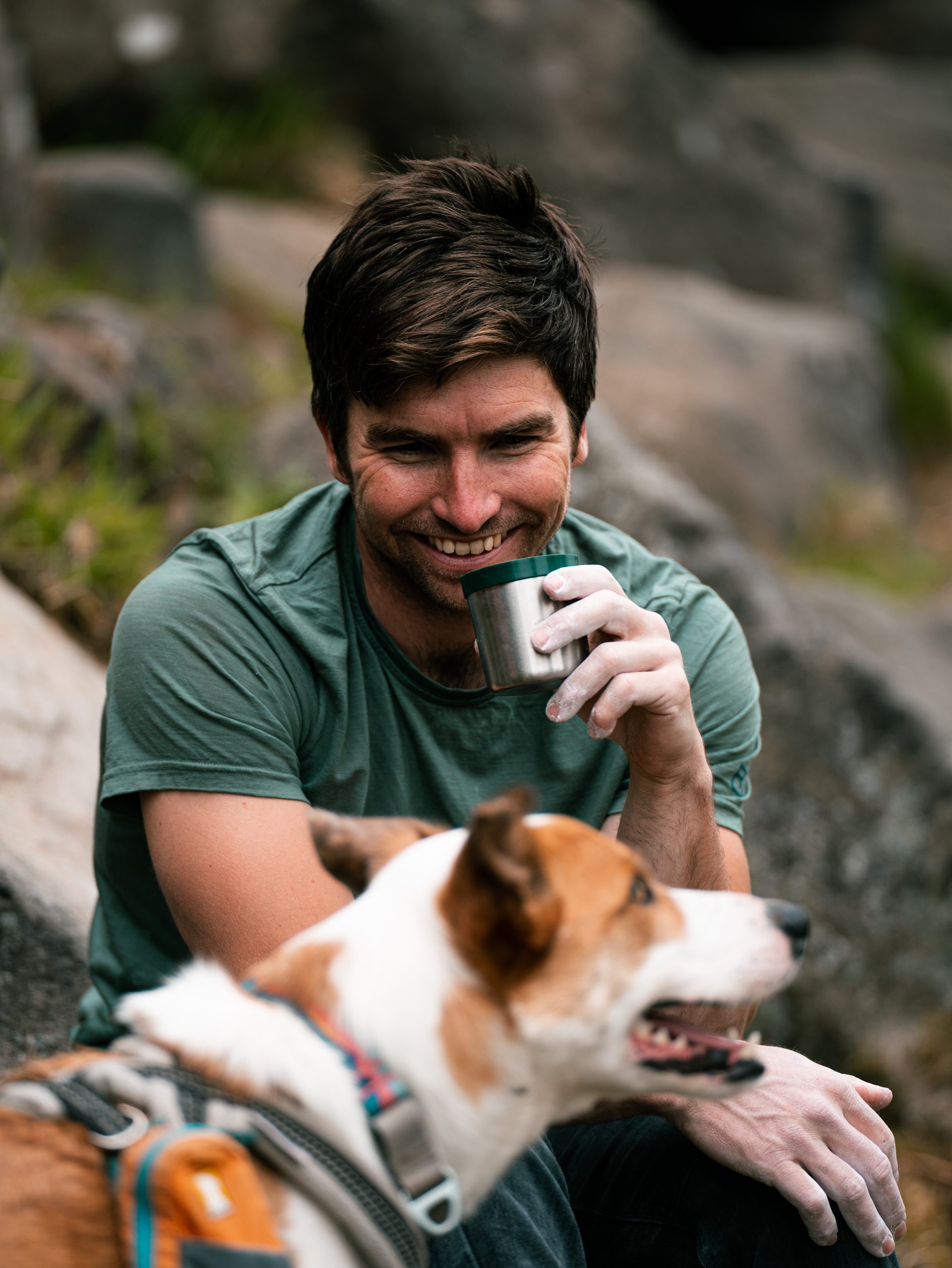 Founder & Coach
---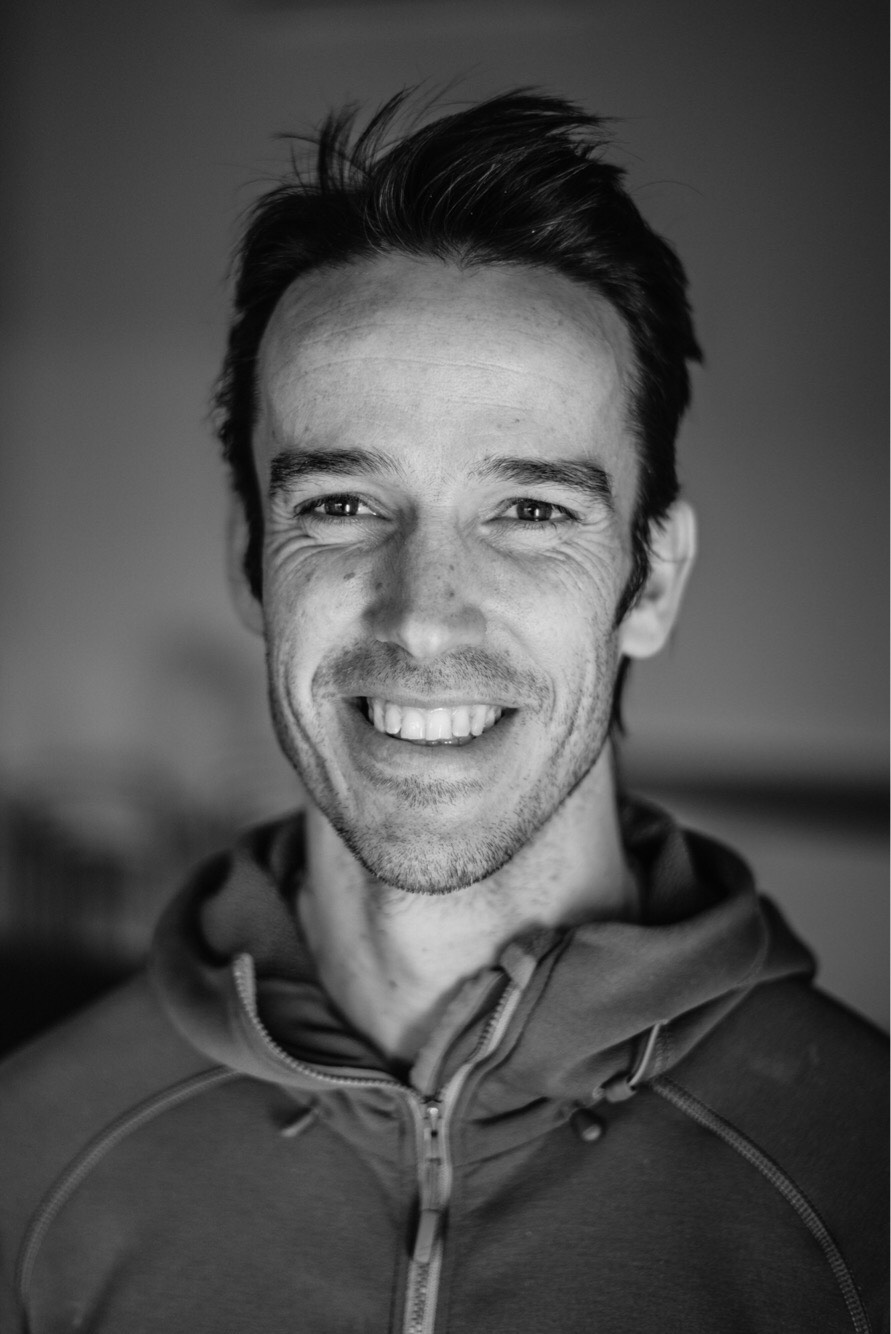 Founder & Coach
---
Coaches
Web Development, Social Content, Product & Finance Teams