Matt Broadhurst
Coach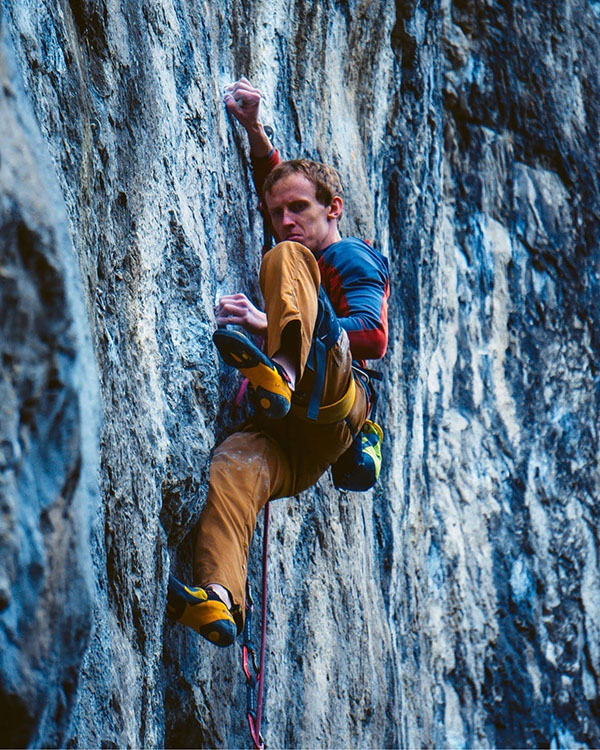 Photo Credit: Luke Hewett
Matt joined the Lattice Training team in July 2022. He has previously worked been working inside the climbing industry for over 11 years.
He completed a Bsc with honors in Adventure Education from the University of Chichester. He also contributed in writing a published research paper on New Zealand blackcurrant supplementation in sport climbing.
Matt has been climbing for over 17 years, namely as a sport climbing with ascents up to 8c in the UK and Norway. He has also bouldered several Font 7C's and trad climbed up to E6.
Matt is looking forward to helping climbers achieve their goals, aid climbers understanding of training, and to continue to increase his own knowledge of the sport.
Media