We are the world's leading climbing coaching

& training plan company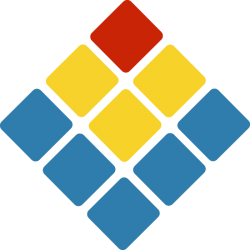 No one builds athletes with more experience or expertise
"Easily the best investment in my 20 years of climbing. The Lattice crew are incredibly diligent and responsive. Most important, the plan works—and then some."
How to improve your climbing
"Super satisfying to come back after a year like this and actually manage to climb [my first 9a]. A big thanks to Lattice Training for helping me with a training plan for the year - I don't think I could have stayed motivated and on track without them."
Training Tips on our youtube channel
Get fitter & stronger today