Lattice Training Plans
Self-coached training plans designed and personalised to you by Lattice coaches
Buy Now
Find out more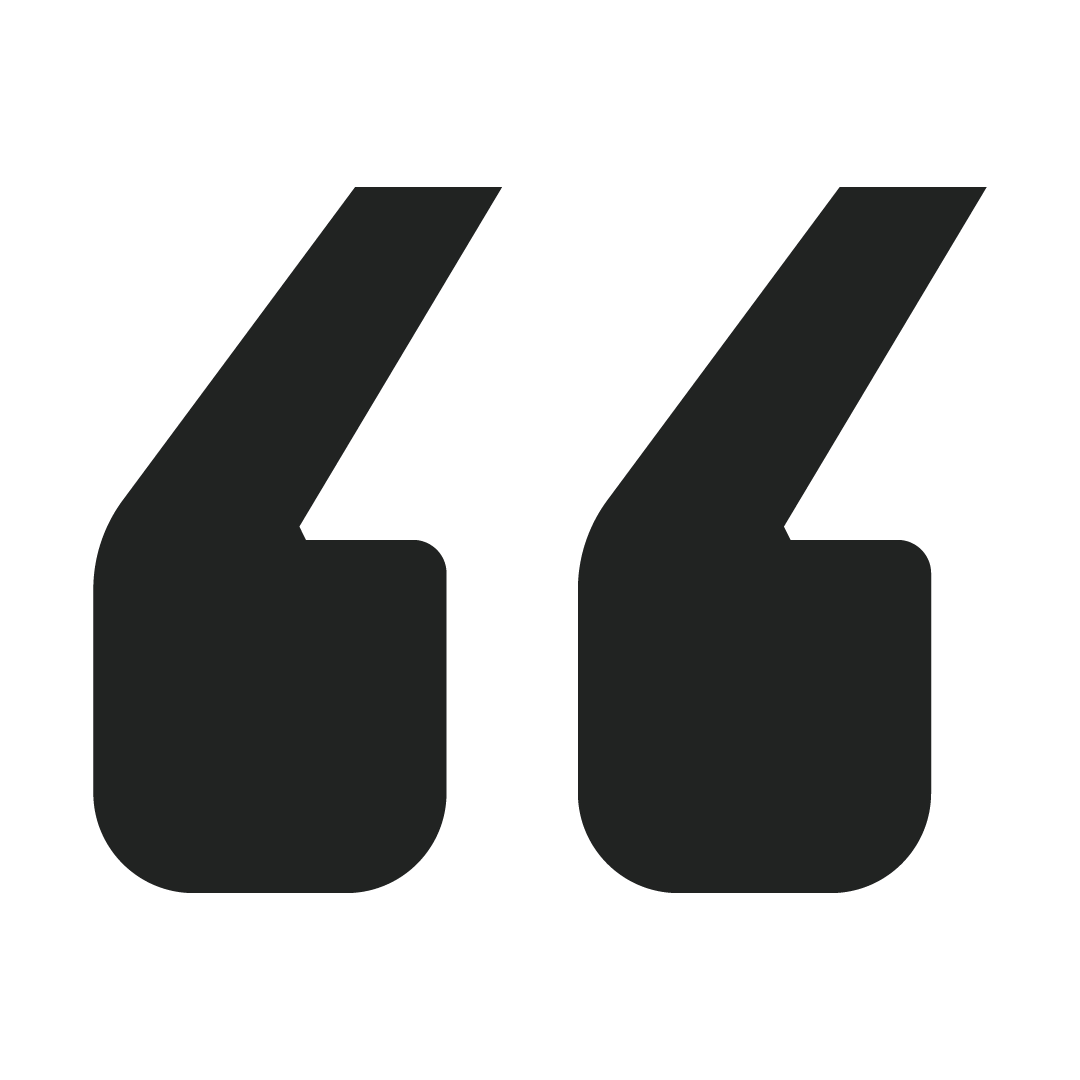 Unexpectedly awesome! It is really cool that the plan is tailored to individual strengths and weaknesses and climbing goals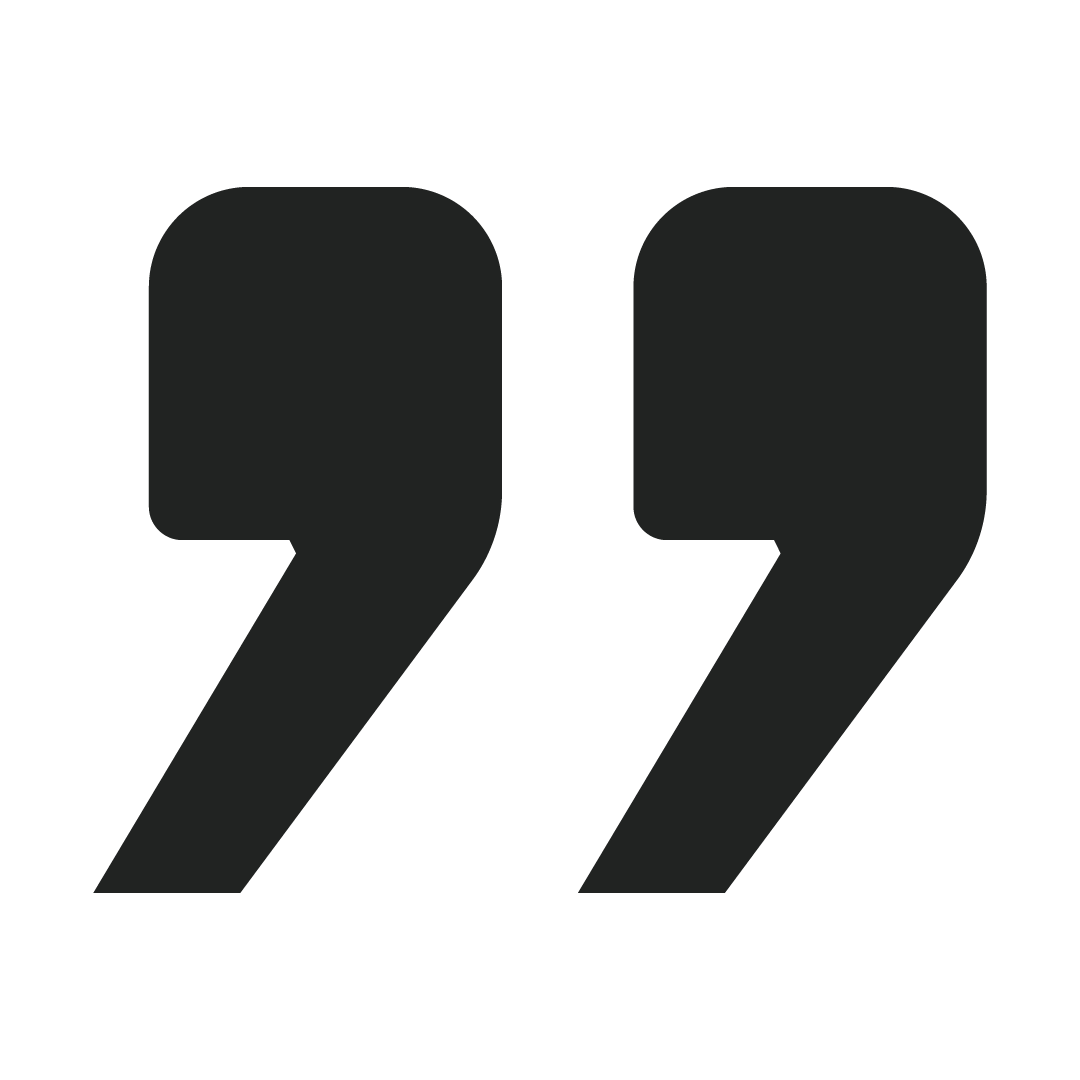 Hamish
Lattice Client
| | Performance Coaching Plans | Lattice Training Plans |
| --- | --- | --- |
| Assessment Included | | |
| Personalised Coach Written Plan | | |
| Ongoing Coach Support | | |
| One-off Payment | | |
| Subscription Payments | | |
| | | |
| | More Info | Buy Now |
Frequently Asked Questions
Can't see your question answered here? Feel free to get in touch with us.
Can I Pick My Coach?
You can not pick your coach, but given we are such a close knit team you can be assured that ideas and approaches are shared, and we all learn from each other's areas of expertise.
Do I get feedback from Lattice Training Plan Assessments?
Yes, we will give feedback on your assessment.
When Should I Start?
The best time to start would be heading into a period of time where you are happy to dedicate a good proportion of time and energy to training. For many, this might be Autumn in order to establish a solid training base for the following Spring and Summer when climbing conditions are good again. That said, not everyone's climbing and training seasons are so distinct and a large number of climbers have the opportunity to climb all year round. Whatever balance you try to achieve between training and climbing, your Lattice Coach will be able to create a plan which is specific to your needs.
Do I get in person coaching and online support?
No. Lattice Training Plans are designed for individuals who are happy operating with minimal external support. We don't offer edits to your plan as part of these packages, however, if you spot a problem with your plan upon delivery, please contact us as soon as possible so we can rectify it for you.
When Can I Start?
Once you have completed the mini-assessment, the earliest a training plan can be started is 2 weeks after the date of data submission. You may state in your form when you would ideally like your training plan to start and we will endeavour to make this possible.
Your plan will be delivered by the Friday prior to your start date.
Can you plan around weird schedules and/or limited facilities?
Yes! We understand that everyone has a different lifestyle so we specialise in designing plans to fit your schedule and facilities. If you work on an oil rig, are in the military or just have a busy family life, we are more than happy to schedule your training plan around this. If you would like to have the option to make adaptations to your plan, alongside ongoing scheduling support, it may be that a Performance Coaching Plan is more appropriate.
What are the requirements for starting a Lattice Training Plan?
You need to be over 18, uninjured and have climbed at least 6b/5.10+ routes and V4 boulder. You should also be competent using a fingerboard, and able to hang unaided from a 20mm edge for at least 10 seconds before completing the testing. If you are unsure, please contact us.
I've already done a remote assessment or Lattice Board Assessment, do I still need to do the Lattice Plan Assessment?
No, as long as your assessment was relatively recent then we can use the results from that to write your Lattice Training Plan.
What does a Lattice Training Plan include?
You will get be sent a plan specific assessment followed by a periodised training schedule detailing which sessions to do and when for the duration of your plan.
Can you edit my plan?
We don't offer edits to your Lattice Training Plan, however, if you spot a problem with your plan upon delivery, please contact us as soon as possible so we can rectify it for you. If you need to alter your plan for home training over lockdown please refer to this document that we have put together.
What happens if I get injured?
If you become injured, you should stop all training immediately and seek professional help. Our Lattice Training Plans do not include any rehab advice, but if you are concerned at any point please feel free to contact us.
What happens at the end of the plan?
You can either purchase another Lattice Training Plan block – including a re-assessment to measure your progress – via the shop or you can upgrade to our Performance Coaching Plan.