Performance Coaching Plan
£95.00 every 4 weeks and £90.00 for initial consultation and assessment
Delivered through the 'Lattice Training App'
Personal coach
Customised and continually adaptable
800 Sessions, with supporting media
Detailed weekly and daily training structure
Chat with your coach directly through the App
Initial discovery phase: Assessment and Consultation
Free access to Lattice 365
Minimum 26 week term (initial payment at checkout plus 6x further subscription payments)
Personal 1:1 coaching and mentoring for those who want a fully bespoke training service with adaptive plans, coach communication and ongoing athlete monitoring.
How we deliver
Your training journey with Lattice starts with a "Discovery Phase" where we will lead you through your assessment, aim to identify your strengths and weaknesses and you will begin to develop a relationship with your coach. Following these 2 weeks we will be able to build out your totally bespoke training plan.
Your plan will be delivered through our Lattice Training App where you will have access to all of your sessions, a training scheduler, your training history and performance tracking. This is all supported by an in App chat function, so that you can directly communicate with your coach.
More Details >
Building healthier athletes and better climbers
More importantly than being stronger, I feel healthier. Fall is ending and I've had one of the most productive seasons of my life.

- Jesse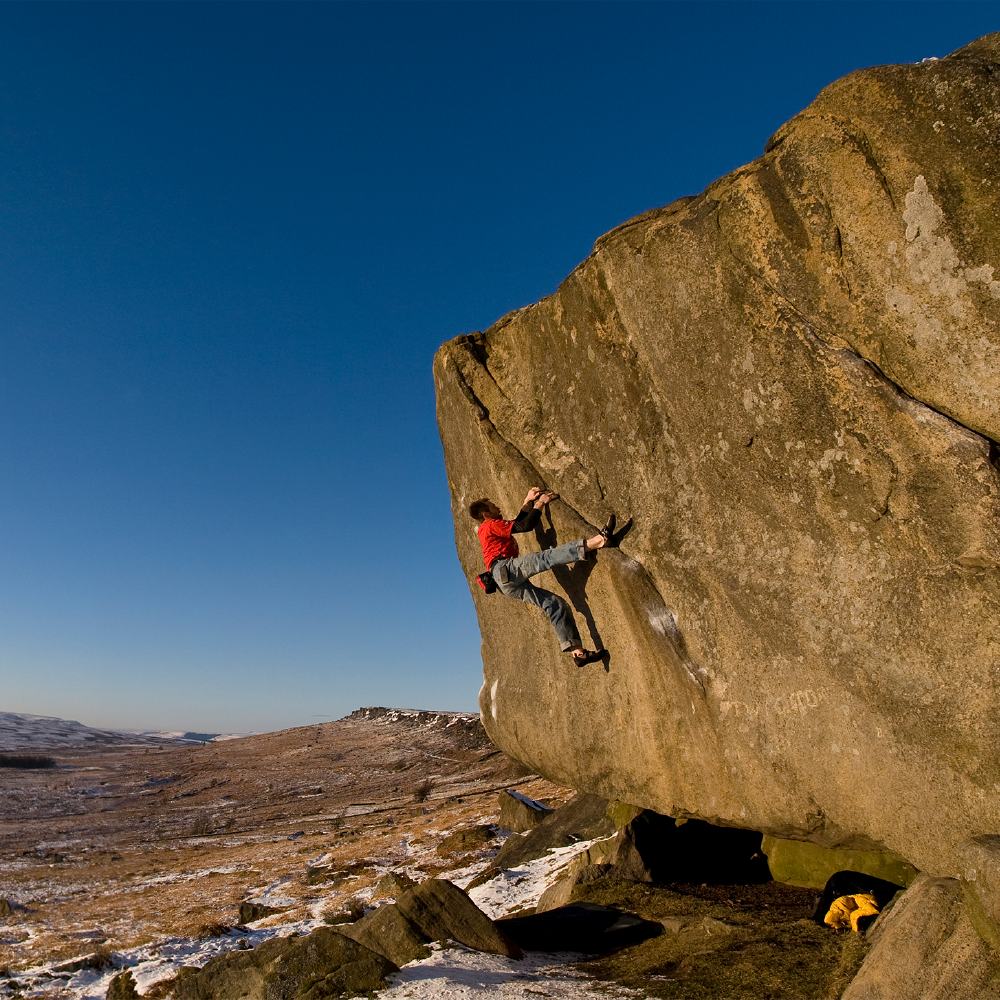 A human side to data driven performance
It is hard to say which aspect from the plan I value the most – the training plan is tailored to my personal needs, but the personal contact with my coach is also amazing. Having a coach like Maddy has made me a better climber in every possible way.

- Naomi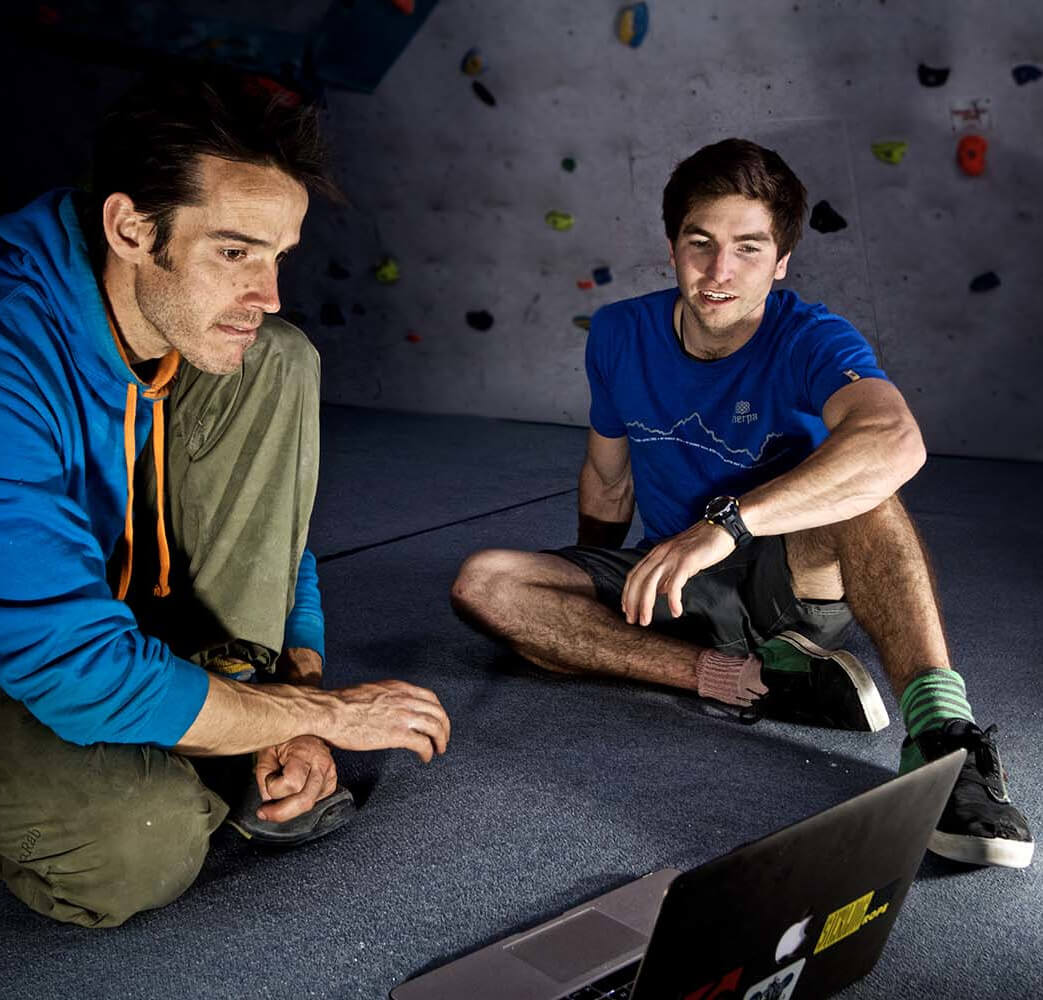 We know what works when it comes to breaking performance barriers at all levels of experience
The first project of my list for this season has already gone down (an 8c, which I couldn't do in the past although I was trying it extensively). I can recommend the Lattice to any ambitious climber no matter if weekend warrior or pro. It's a great investment.

- Jakob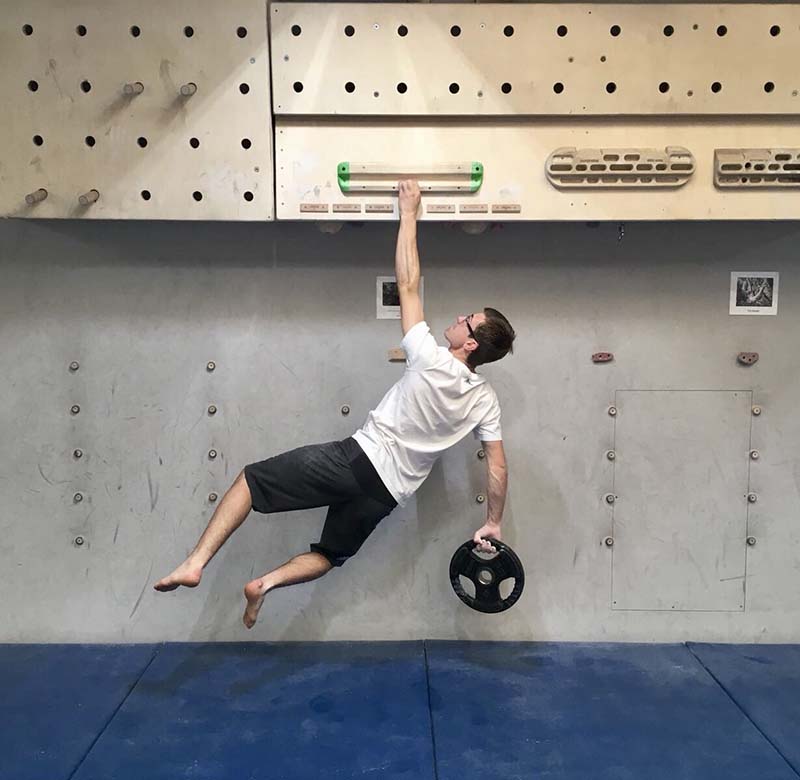 While my climbing and strength have clearly improved I think a lot of the benefits of Lattice are non-tangibles. I have never felt healthier. I have never felt stronger. I feel like I better understand how my body works. I feel like I have a better grasp on fear. I feel like I actually know how to approach projecting. Lastly, my view towards myself changed. I stopped looking at myself as unworthy to be thinking about climbing hard (for me) grades, and started being able to see myself as an athlete working towards goals.

- Hank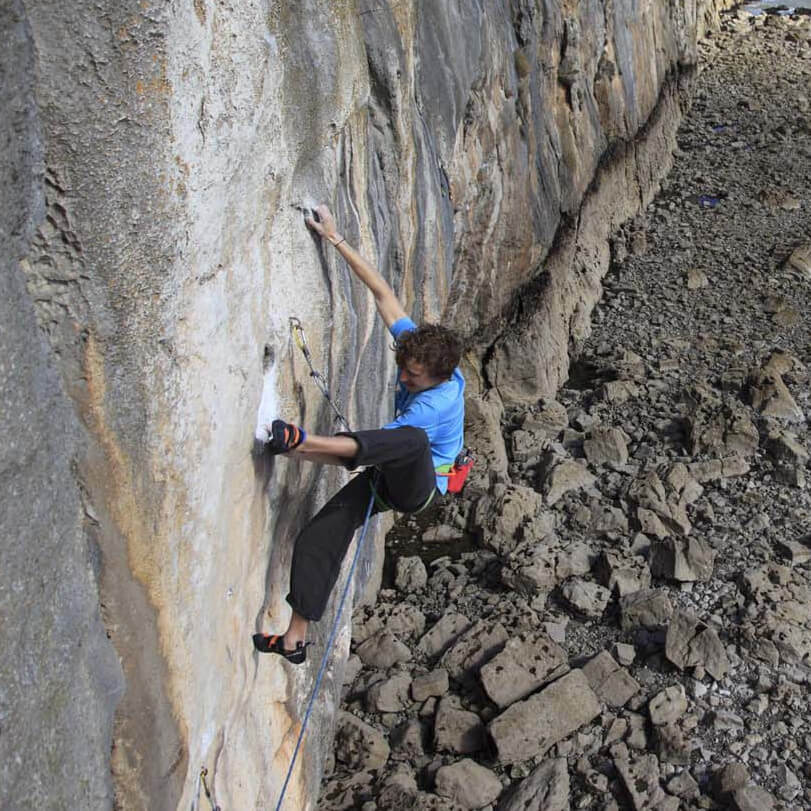 More Details
Plan Delivery
After signing up a member of the team will be in touch to confirm who your coach will be. You will then be asked to complete a pre – plan form where you can tell us about your goals, training and climbing history, facilities, schedule, and any other information you feel it would be valuable for your coach to know. Then, the first 2 weeks of your plan which is a "Discovery Phase" will be sent out to you, and you will have the opportunity to arrange a video consultation with your coach.
This "Discovery Phase" is time to start developing a relationship with your coach, and will act as an introduction to the Lattice Training App, the training sessions we use and will also have an assessment incorporated into it. This full assessment will be followed by an analysis report to break down your strengths and weaknesses and identify where we should be prioritising future training. Following this "Discovery Phase", you'll then receive a 12 week training plan. During these first 12 weeks we will aim to progressively increase training load up to a workload that is optimal for you, based on the communication you have with your coach.
Your coach will be there to help you manage the bigger picture of your entire season, but will also be able to support with regard to micro-managing weekly and even daily training structures. They are there to guide you through your program and any changes that need to be made along the training journey. Throughout, you'll be assisted in understanding how well you're getting on, whether you're training enough or too much, and offer insight into projecting processes. The continual access to athlete monitoring protocols, will also be there to aid the subjective feedback that you offer to your coach.
Payments
Sign up with £90 one off payment for your discovery phase, and a one-month deposit (£95); subsequent payments are then put on hold until the first day of your plan.
We work with all Performance Plan clients for a minimum term of 26 weeks – we've summarised below what you can expect to receive during your first 26 weeks with us!
1. Upfront Payment
When Taken
On purchase of subscription
Amount

£95

* (Deposit)
 

£90

* (Assessment + Consultation)
What you will receive
The Deposit reserves your space and is refundable when you cease training with us after the minimum 26 week term if you give us at least 6 weeks' notice in line with our cancellation policy.

The second element of your upfront payment covers the Discovery Phase, which includes assessment and consultation.
2. Subscription Payments
When Taken
First Monday after Discovery Phase and every 4 weeks thereafter (6 minimum payments)
Amount

£95

* 4 weekly subscription
What you will receive
Your first 2 weeks of training will be a Discovery Phase, during which you will perform an assessment to help inform your future training with us. You will also have the opportunity to attend a 30 minute video consultation with your coach in week 1 of the Discovery Phase – please note that if you miss your appointment we will not be able to rearrange it (you will be sent a recorded video by your coach in this eventuality)

After the Discovery Phase you will receive your first 12 week training plan. This will be followed by another 12 week training plan to take you up to the end of your minimum 26 week term. Your subscription will then renew automatically for a further 12 week term (requiring x3 subscription payments) unless you give us 6 weeks' notice of cancellation.

For further information please see our terms of service and cancellation policy.
*Please note that bank transaction fees may apply in addition to the prices stated on our website if you pay in a currency not currently supported by us.
Discovery Phase: Consultation and Assessment
The "Discovery Phase" of your plan (which is the first 2 weeks of training) will be used to introduce you to your coach via an introductory video consultation and from that point you can begin to build your relationship with your coach. This phase will also act as an introduction to the sessions and the Lattice Training App, whilst incorporating a remote assessment. This full assessment will be followed by an analysis report where we use our extensive data models to break down your strengths and weaknesses and identify where we should be prioritising future training.
Requirements
Equipment: 
Fingerboard
Weights
Access to a climbing gym.
If you do not have access to a climbing wall you can try our Home Training Plan or Fingerboard Training Plan.
Personal:
You must be over 18 years of age
You must have been climbing at a level of V5/7a+/5.12a for the last 12 months
You must be able to hang my bodyweight on a 20mm rung for 10 seconds or more
You must not be injured
You must be willing to carry out a minimum of 26 weeks of training
You must accept that the testing and completion of the training plan does carry a risk of injury
Get in touch if you have any queries.