Performance Coaching
Bespoke Training Plans with 1:1 support
Buy Now
Performance Coaching Plan
Personal coach
Customised and continually adaptable training plan
Initial video consultation with your coach
every 4 weeks
every 4 weeks
Flexibility Training Plan
Personal flexibility coach
Full assessment included
Video-led instructions
Find out more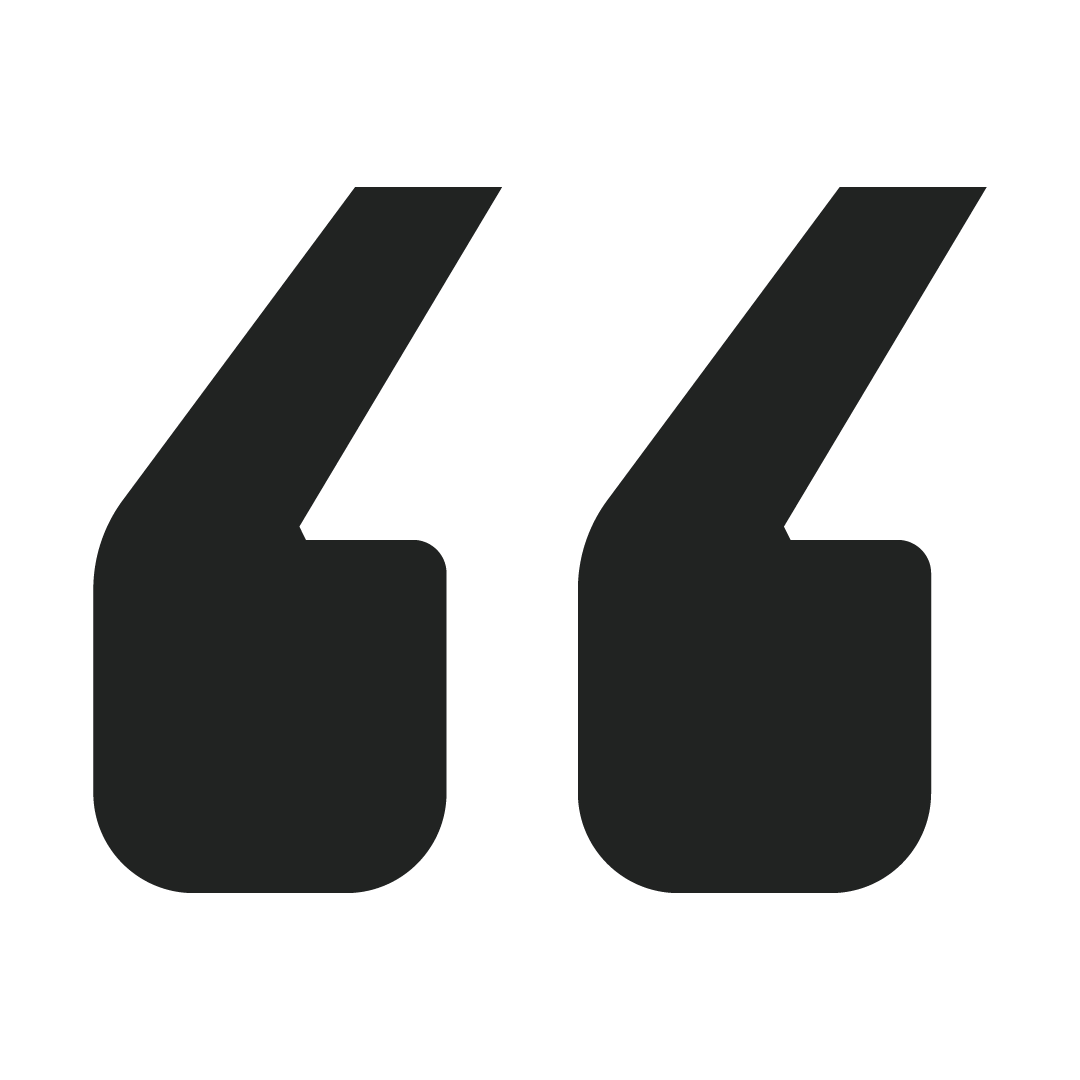 Super satisfying to come back after a year like this and actually manage to climb [my first 9a]. A big thanks to Lattice Training for helping me with a training plan for the year - I don't think I could have stayed motivated and on track without them.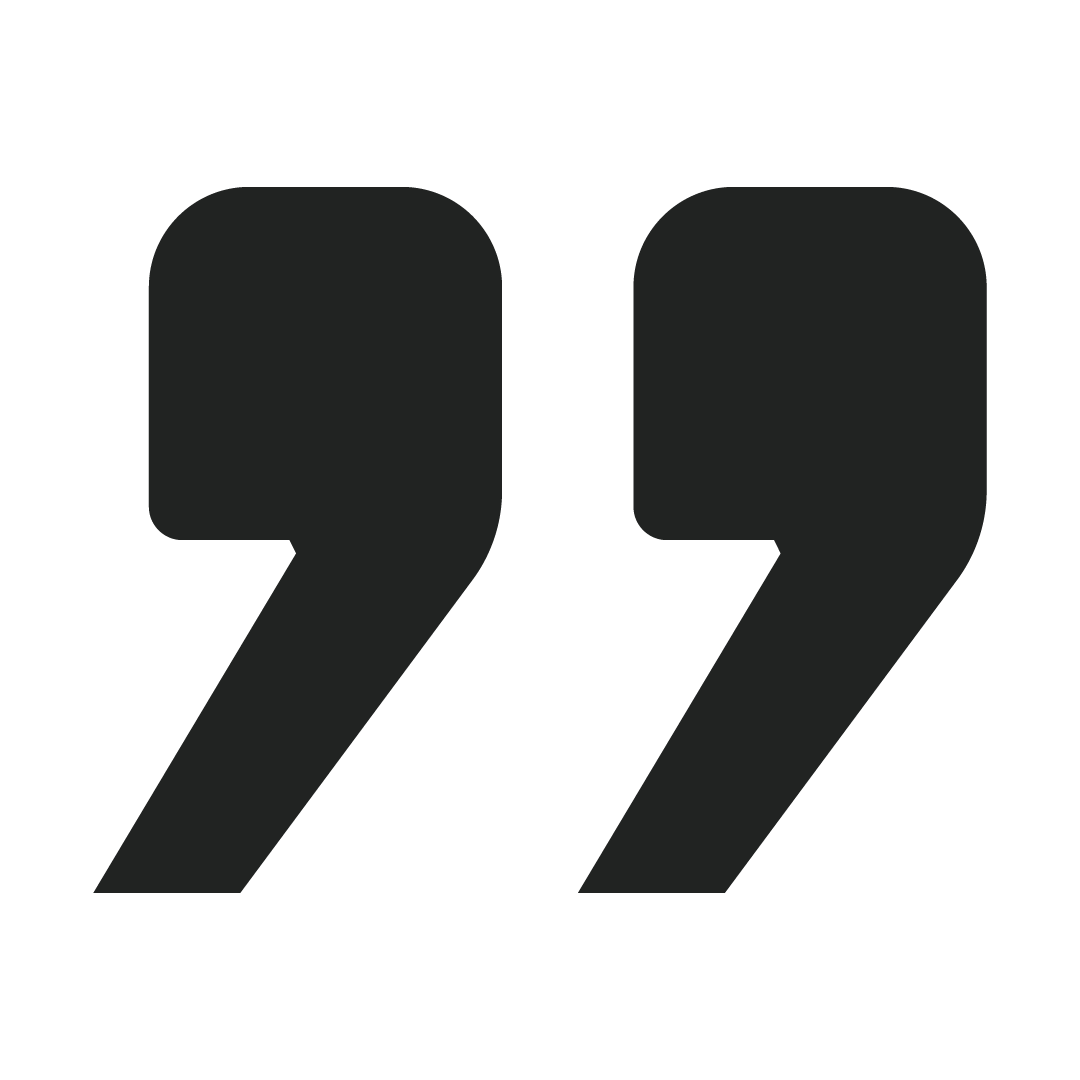 Alex Honnold
Lattice Client
| | Performance Coaching Plans | Lattice Training Plans |
| --- | --- | --- |
| Assessment Included | | |
| Personalised Coach Written Plan | | |
| Ongoing Coach Support | | |
| One-off Payment | | |
| Subscription Payments | | |
| | | |
| | Buy Now | More Info |
Frequently Asked Questions
Can't see your question answered here? Feel free to get in touch with us.
I've never been coached before, is that ok?
Yes, that's no problem at all! Most of our clients who have joined us over the years are coming to us for their first coaching experience and we're set up to take you through the very first steps all the way to being fully self-sufficient. We've all been through this journey ourselves, so we understand what you'll need.
I'm not in the UK, do you do remote coaching?
Yes! In fact, most of our clients are not based in the UK and all our coaching services are remote.
I have a really busy and complicated life. It's constantly changing and I'm not sure I can stick to a rigid structure.
This is very normal! Most of the climbers we work with have full time jobs, often with families and other responsibilities thrown on top. Our skillset is very much to help you structure and control your climbing and training around those life choices. Some weeks you may only get to the gym once and we provide the support to be able to work through this. The consistent email support you get with your coach means you can let us know if you've had any last minute changes to your schedule.
Do you cater for all climbing grades?
Our experience is in a huge range of abilities and styles of climbing. We work with many who are aiming to climb their first V5 or 5.11 sport route all the way to some of the best professional rock climbers and athletes in the world. Our Performance Coaching Plans are designed for climbers who have operated at 5.12a or V5 in the last 2 years.
I'm already 40 years old. Is it too late to train and push my grades harder?
You might be reassured to know that one of the most popular age ranges that we work with is the 35-50 year age group. This is often the time in peoples' lives where lots of responsibilities of life get piles on, coupled with reducing spare time. We love working on time management, efficiency issues and problem solving to make this work. All of our climbers in this age range (whether they started late in life or not) are perfectly capable of getting stronger and fitter and we see this on a weekly basis.
Can I climb outside or inside for 'fun' whilst training?
Yes of course! We'll work with you to understand the healthy balance of structured and unstructured climbing in your life, because we know it's best for long-term progression. In many cases, we'll create plans which give a climber 2 structured sessions a week indoors which can be combined with weekend climbing outside. Other times, it'll be working out how a climber can do a 45 min gym workout at lunchtime each day to complement the unstructured social climbing they do in the evenings after work.
What does a performance coaching plan include?
The Performance Coaching Plan comes as a subscription and is for a minimum of 26 weeks. Following this, you can continue to pay for 12- week training blocks for as long as you like! The plan itself is a weekly schedule of sessions to complete, chosen from a library of over 600 exercises. Alongside the plan itself, you also receive the full and ongoing support of all the Lattice Team. This includes edits to your plan when required and added extras such as access to our Lattice 365 members area and exclusive discounts!
What does a flexibility plan include?
The Flexibility Plan comes as a subscription and is for a minimum of 3 months. Following this,z you can continue to pay for 3-month training blocks for as long as you like! The plan itself starts with a free assessment followed by weekly schedules of sessions to complete.
How do the flexibility plan subscription payments & training blocks work?
Payments:
3-month blocks (x3 subscription payments from you)
Training Blocks
12 week training plans & coach support
How do the performance coaching plan subscription payments & training blocks work?
We work with all Performance Plan clients for a minimum term of 26 weeks – we've summarised below what you can expect to receive during your first 26 weeks with us! The minimum payments consist of an upfront payment and 6 further subscription payments:
1. Upfront Payment
When Taken
On purchase of subscription
Amount

£95

 (Deposit)

£50

 (Assessment + Consultation)
What you will receive

The Deposit reserves your space and is refundable when you cease training with us after the minimum 26 week term if you give us at least 6 weeks' notice in line with our cancellation policy.

The second element of your upfront payment covers the initial 2 week Discovery Phase which incorporates a consultation and assessment.
2. Subscription Payments
When Taken
First Monday after Discovery Phase and every 4 weeks thereafter (6 minimum payments)
Amount

£95

 4 weekly subscription
What you will receive

Your first 2 weeks of training will be a Discovery Phase, during which you will perform an assessment to help inform your future training with us. You will also have the opportunity to attend a 30 minute video consultation with your coach in week 1 of the Discovery Phase – please note that if you miss your appointment we will not be able to rearrange it (you will be sent a recorded video by your coach in this eventuality)

After the Discovery Phase you will receive your first 12 week training plan. This will be followed by another 12 week training plan to take you up to the end of your minimum 26 week term. Your subscription will then renew automatically for a further 12 week term (requiring x3 subscription payments) unless you give us 6 weeks' notice of cancellation.

For further information please see our terms of service and cancellation policy.