A fully customised training plan for climbers who want to train exclusively in the home environment.
How we deliver
Your training journey starts with a physical assessment, alongside your coach developing an understanding of your climbing history and goals for the future.
Our coaches will then build you a customised training plan that's focused on the most efficient, productive and healthy way to make progress in the home environment, all delivered via the interactive training app, Crimpd.
More Details >
Boost your strength and motivation
The home plan really gave me a training motivation boost, and with measurable gains in my finger strength and shoulder stability, it motivated me even more. I feel that it is really tailored to my needs, and the team considered all my additional comments on medication, recovery and injuries. I achieved my goal and climbed my first 8a!

- Katharina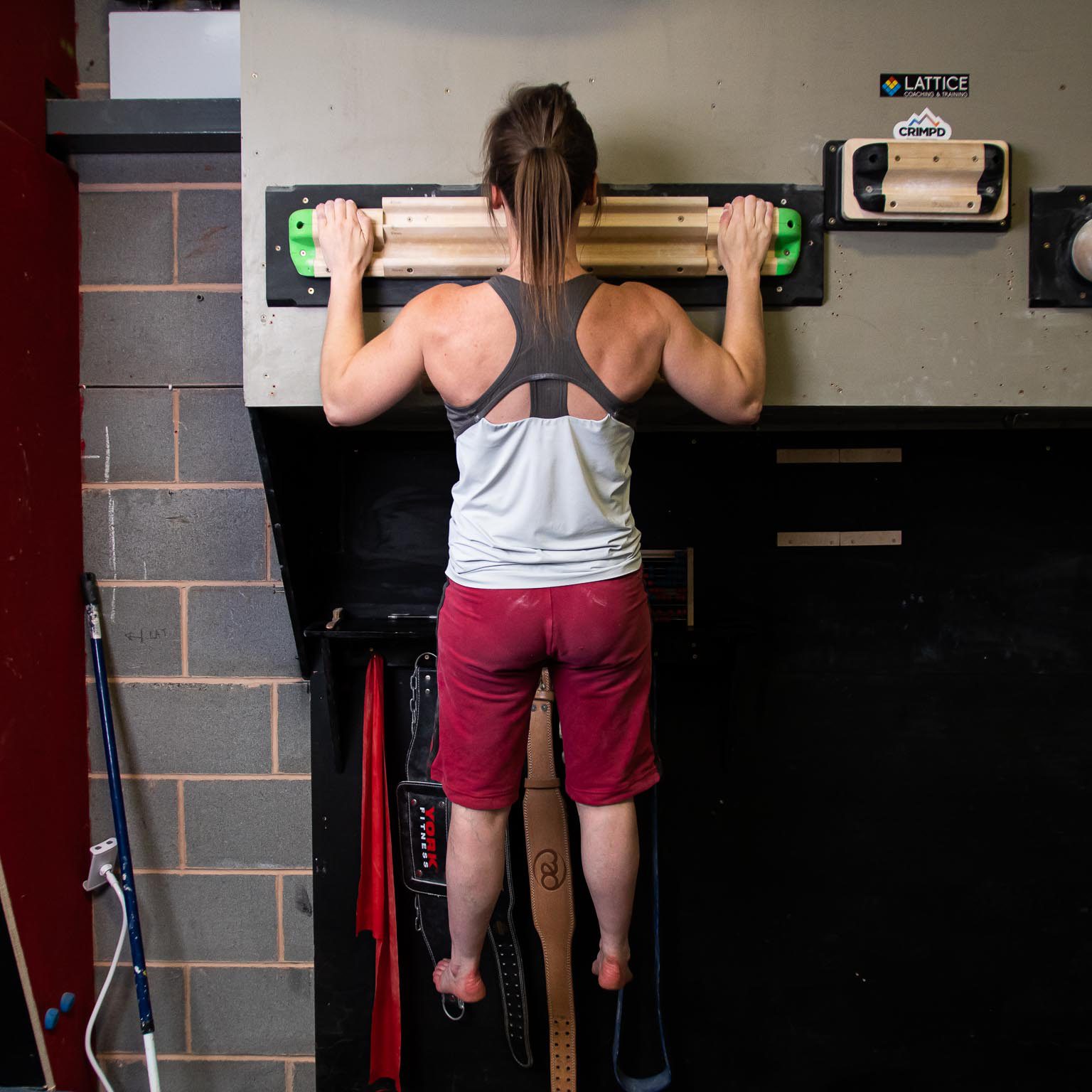 Make your home training transfer to real rock
I did the Home Training Plan during the first lockdown and it was also my first structured (climbing) training plan I have ever done. When lockdown finished and I could head outside to climb again, I immediately felt the benefits of the training. After a few weeks I finished my project (6c+), and started on my a new training plan ;)!

- Oyvind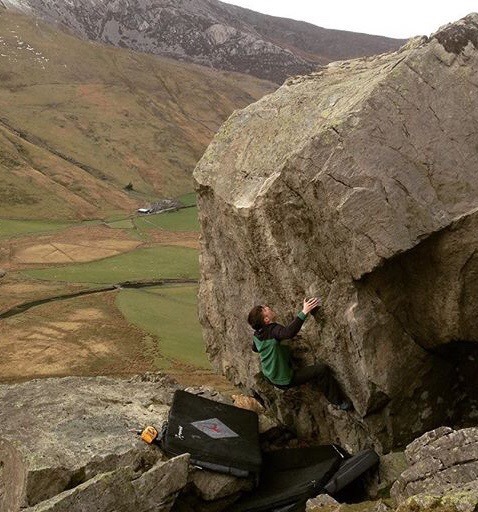 Climbing training tailored to the home environment
This plan gave me focus while staying at home. Comparing it to previously just going to the gym aimlessly, the plan gave me a structure and to track actual progress. I was worried that not climbing would affect my performance but doing a plan actually improved my climbing outdoors. I was able to climb a 6c after having struggled with the first move a year ago.

- Jane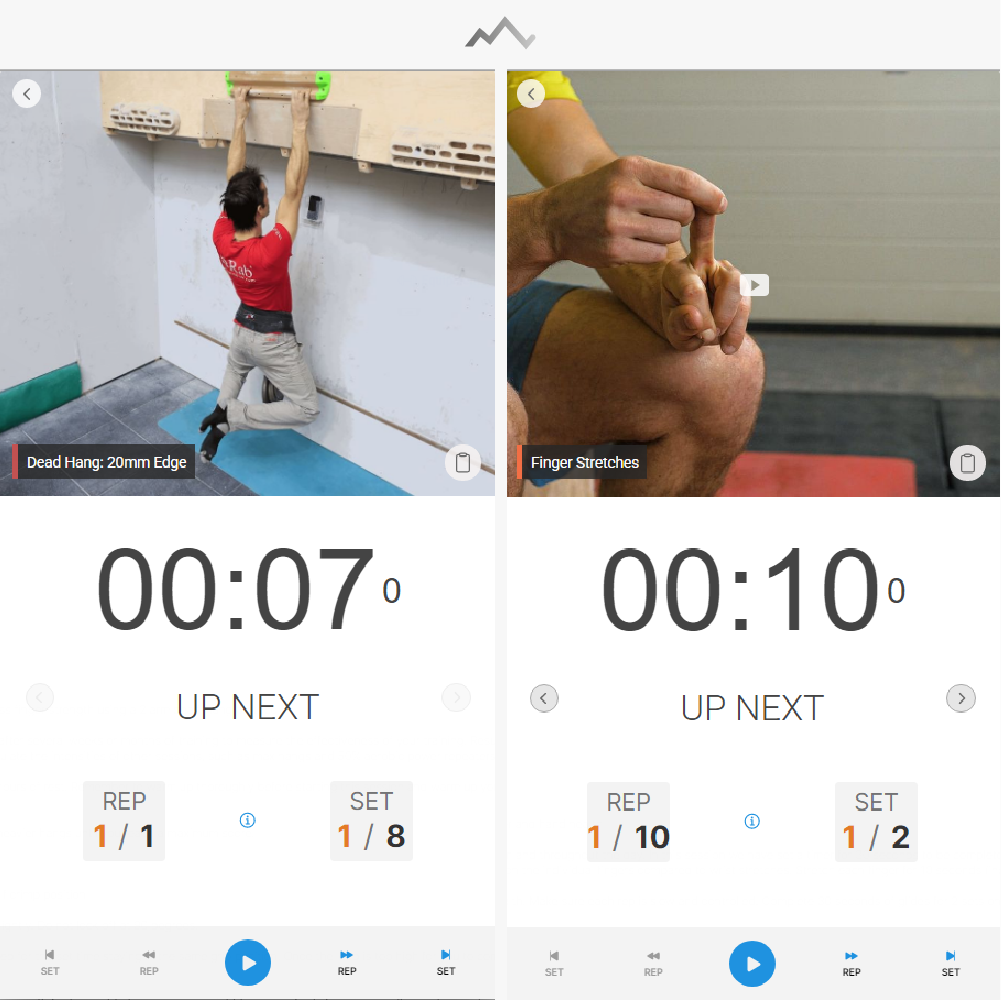 Lattice takes all the questions out of training. Follow the plan and you'll get results. This training has not only made me stronger physically. It has given me an immense amount of confidence while climbing and has improved my technique dramatically. After this next 12 week plan, I can definitely see myself signing up for another plan.

- Tim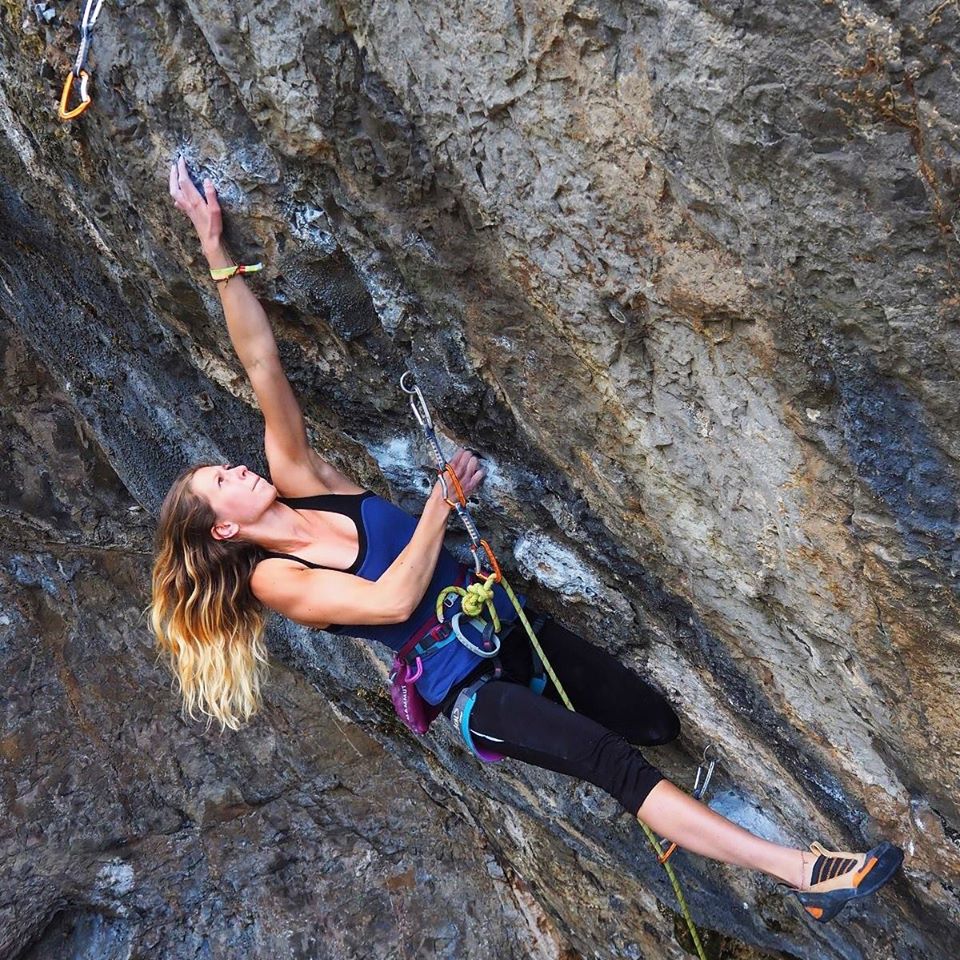 More Details
Plan Delivery
Every climber has unique strengths, weaknesses and goals so no single, generic training plan will work for everyone. This is why we write every Home Training Plan by hand. The Home Training Plan is powered entirely through our Crimpd App, a portal for holding both the training plan, training sessions and your training log. This means you can leverage the best analytics platform for your climbing training and track progress over the weeks.
By purchasing the Home Training Plan, you are getting access to our team of highly experienced plan writers who will schedule your training to target the results of your assessment and details of your goals to help you become a stronger and fitter climber, all from the comfort of your own home.
Payments
The Home Training Plan requires one upfront payment of £140 this provides you with your personalised weekly plan.
Please note that your Home Training Plan must be used within 6 months of purchase.
Assessment
Before starting on a Home Training Plan, we'll first put you through an assessment with some simple equipment you'll also use for training. This allows us to measure your strengths and weaknesses. We'll also ask you for details about your goals, training history, available facilities etc. Once we have this information, we'll sit down and write you a block of training specific to your needs and the tools at hand
Requirements
Equipment Required:
20mm flat edge e.g. Lattice Training Rung or —Beastmaker 1000 (bottom outer edges)
Pull-up bar
Weights
Scales
A Sling
Pulley System (3 carabiners and a pulley)
2m Length of Rope
Climbing Harness
Physical:

You must be over 18 years of age
You must have climbed V4/6b+/5.10+ in the last year
You must be able to hang my bodyweight on a 20mm rung for 10 seconds or more
You must not be injured
You must accept that the testing and completion of the training plan does carry a risk of injury
Unfortunately, if you are pregnant we cannot offer assessment or training services because we aren't insured for this. If you are currently pregnant please get in touch to discuss.