George Pearce
Product Development Assistant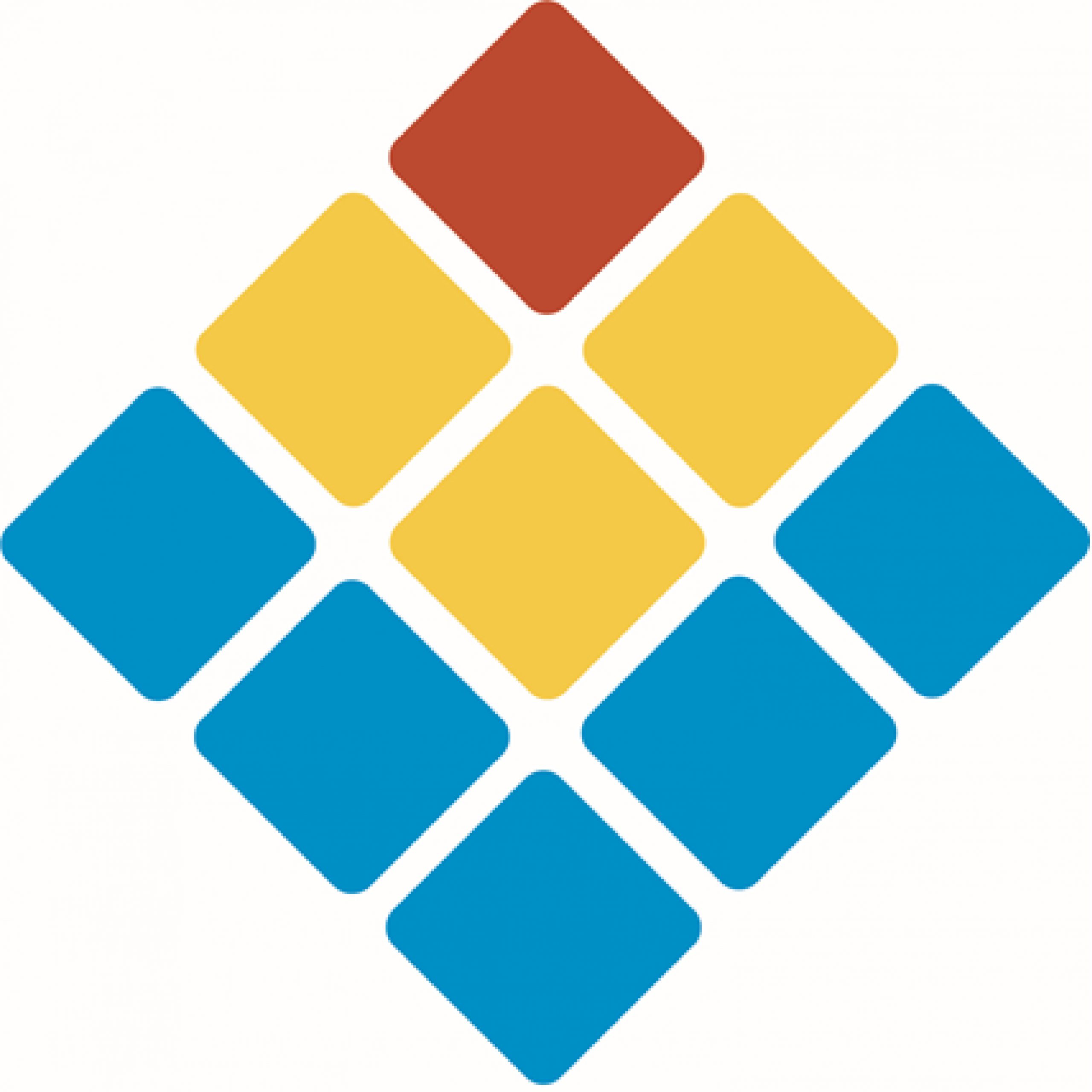 George joined our team in July 2023 as a Product Development Assistant.
Growing up in London, George began his climbing journey exclusively in indoor gyms. But, it was when he went to the University of Sheffield that he discovered the joys of outdoor climbing!
It was during his time at university that George's passion for climbing flourished, and he quickly honed his skills in sport and trad climbing, eventually venturing to Scotland for winter climbing.
While George studied Mechanical Engineering, his true passion lay in product design. Recognising the opportunity to merge his love for sports with his creativity, he embarked on personal projects, such as crafting his own skis and developing climbing training aids and equipment.
As a Product Development Assistant, George contributes to the creation and improvement of our climbing products. His background in engineering provides him with a solid foundation to tackle the technical aspects of product design, while his firsthand experience as a climber gives him valuable insights into the needs and preferences of fellow enthusiasts.