Josh Ibbertson
Coach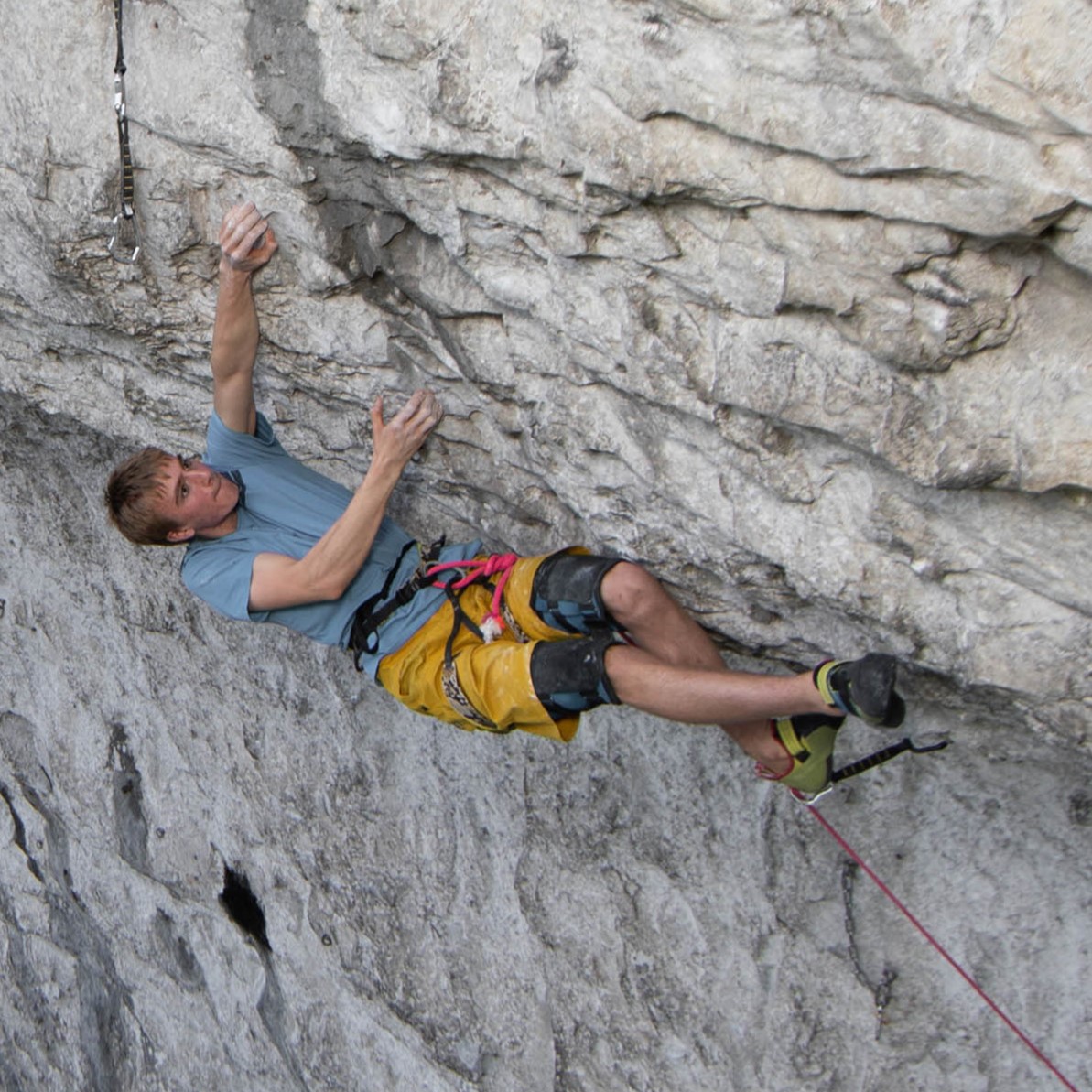 Josh Ibbertson joined our team in January 2023, as a Performance Coach.
Before joining the team as a coach, Josh was a Lattice athlete and has more than 10 years of climbing experience. At the start of his climbing career he competed in the youth circuit, however he decided to put that on pause when he was given the opportunity to go travelling around Europe for a year with his family.
After that, he put more of a focus on outdoor climbing (sport in particular) ticking some serious lines including Rainshadow, 9a at Malham when he was 16. As well as completing 100 8th grade routes (8a-8c+) in a year before he turned 14!!
He has also sent Steve Mcclure's famous 9b route at Malham (Rainman) and even onsighted an 8b.
Josh hopes to continue to push his climbing in a variety of disciplines — especially trad which, to quote Josh, is "pretty poor!"
Working at Lattice, Josh is excited to work closely with a motivated group of like-minded people that help people develop as climbers, be that on the physical, metal or tactical side of climbing.
Media