Cameron Hartley
Coach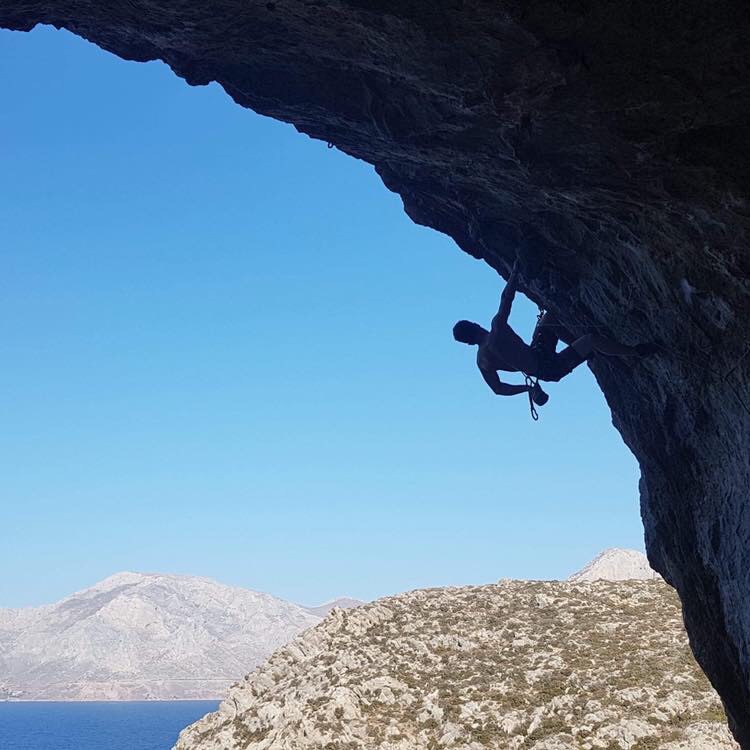 Cam Hartley joined the Lattice Team as coach and researcher in December 2019. Cam has a BSc in Sport science having written his research paper on the topic of finger strength and injury, titled; Assessing the Relationship Between Individual Finger Force, Training History and Injury in Climbers'. Cam has continued his academic career alongside coaching, by starting a sport science PHD in 2021.
With over 5 years of coaching and instructing experience, Cam has worked under the direct guidance of Ollie and Tom's since 2018 when he joined the Lattice team for assessment events. Since then he has taken on clients in a number of different coaching roles and plan services.
His own climbing performances have been focused mostly on bouldering with accents up to V12.
~ As a side note, he is currently the physically strongest member of the team in most testing attributes!
Media