Rhoslyn Frugtniet
Coach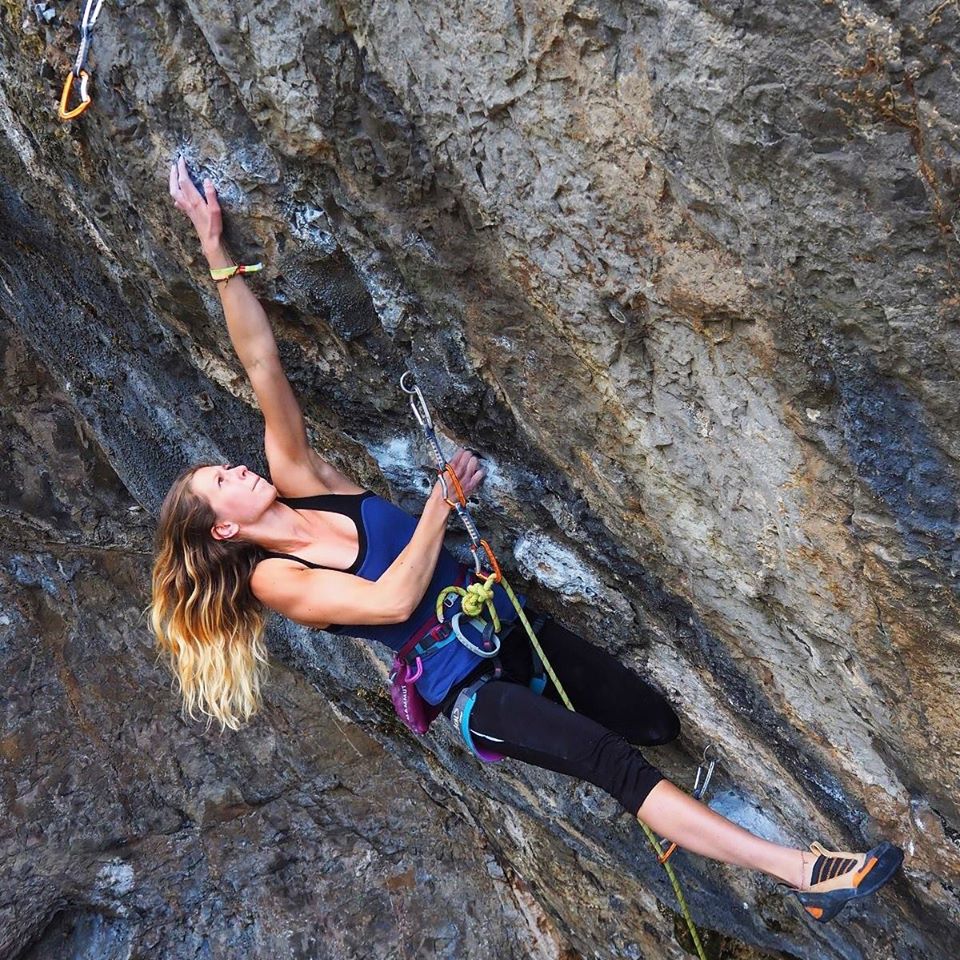 Rhoslyn (Roz) started working with Lattice in 2021. She is a patriotic South Walean climber who has recently made the move north to Sheffield in pursuit of the steep boards and limestone crimps. She has been climbing for around 20 years and enjoys climbing across many disciplines. She has climbed E6 Trad, 8c sport and 8A boulders, as well as having flashed an 8a+. Roz is also a regular on the GB team, climbing in international competitions around Europe.
For 3 years, Roz was the Head Coach at The Climbing Academy in Bristol, where she trained a youth squad of 30 members.
"I really enjoyed working with the Junior Team, it was the
highlight of my week. It is so satisfying to see each child
progress over time, whether that is sending their project
boulder, sticking a dyno or leading their first route outside!"
When she's not crimping and drop kneeing her way to glory, she can be found drinking tea and watching Made in Chelsea.
Media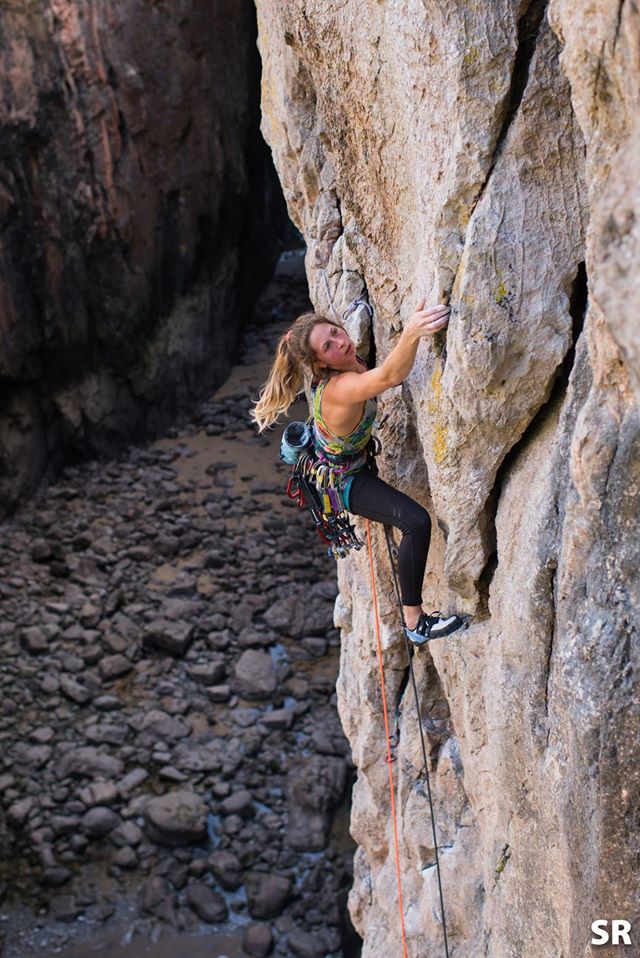 Photo Credit: Photo by Simon Rawlinson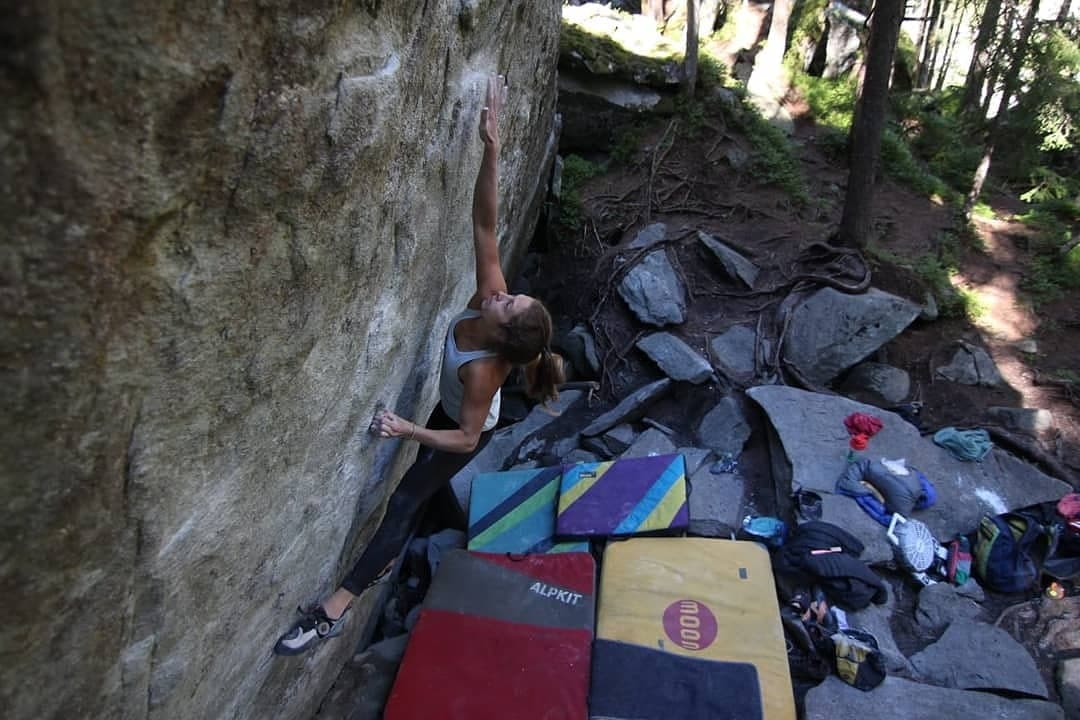 Photo Credit: Photo by Ash Wolsley - Heard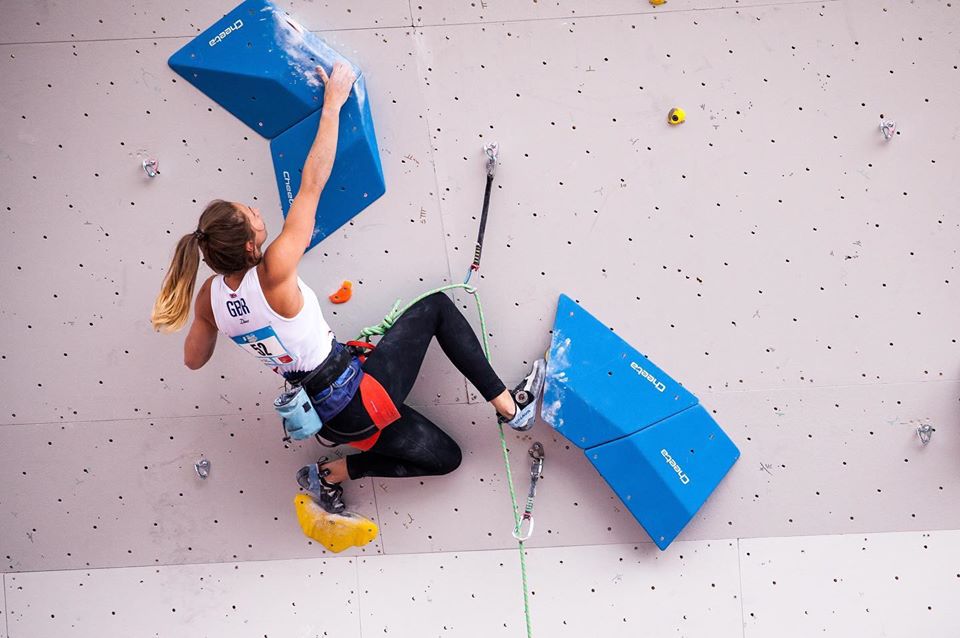 Photo Credit: Photo by Richard Emerson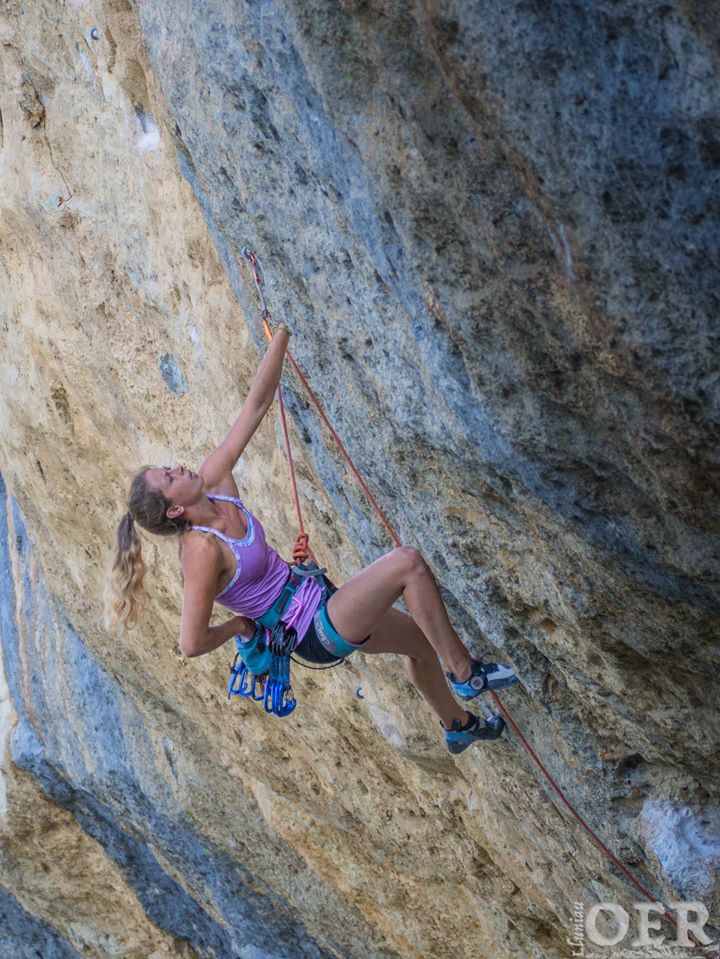 Photo Credit: Photo by Elis Rees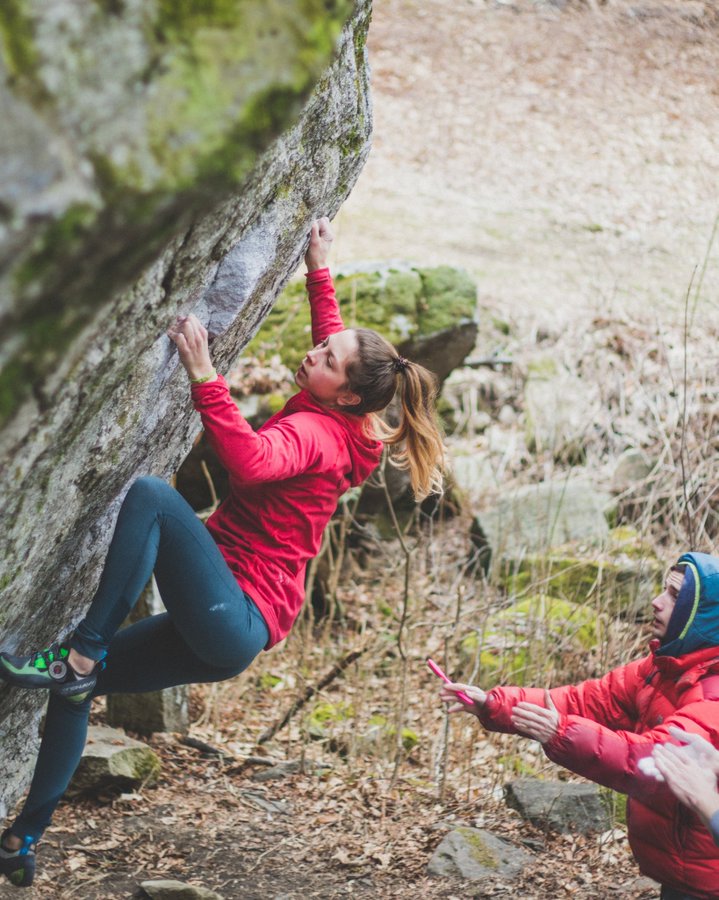 Photo Credit: Photo by Jacob Martin