Andy Mullin
Graphic Designer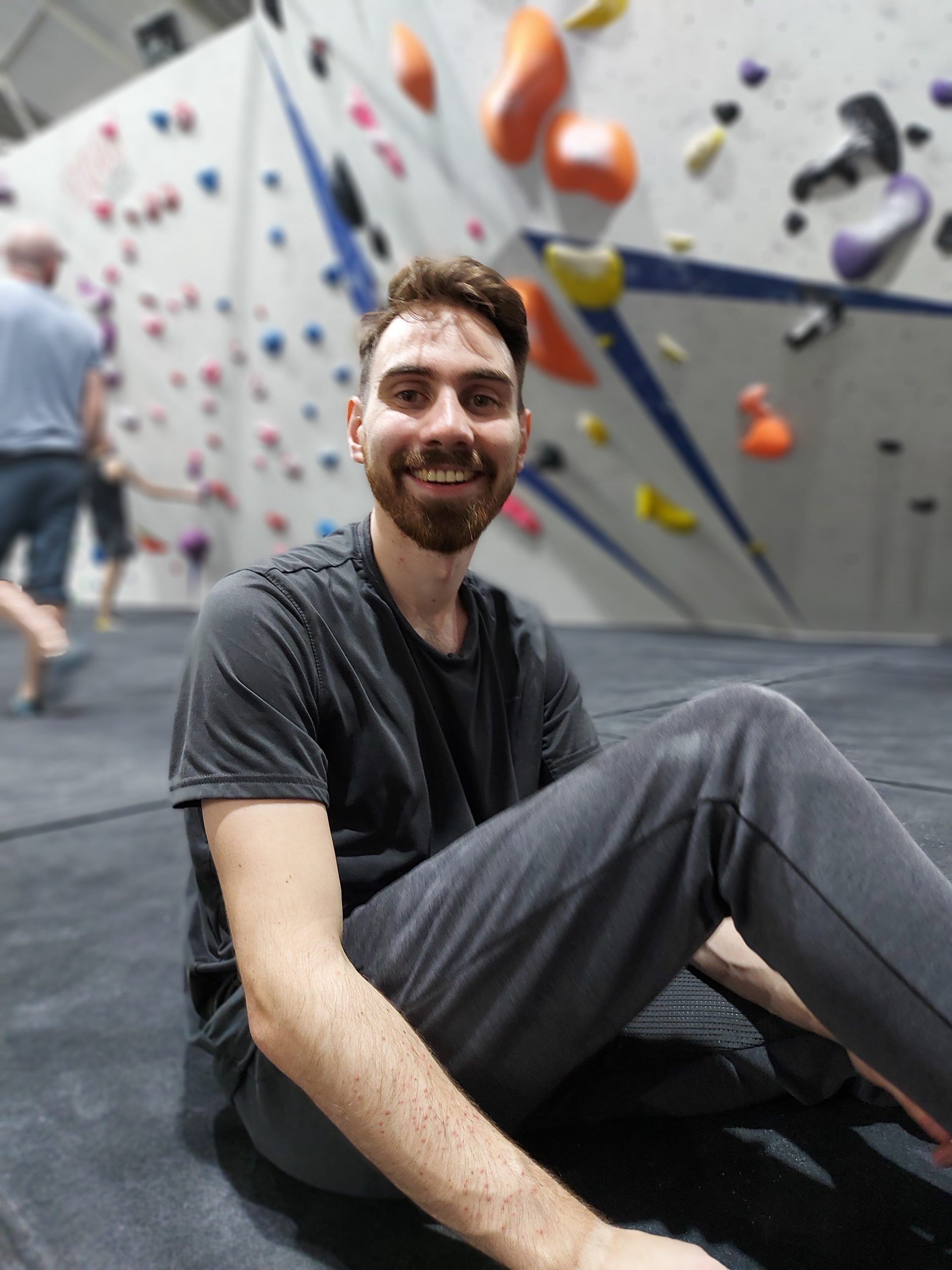 Andy started working for Lattice as a freelancer, but we quickly realised that we needed someone with his talents and keen eye for design in the team permanently, so he joined the team officially in January 2022. It's around this time you will notice our graphics started looking drastically better (coincidence, definitely not)!
Before working at Lattice, Andy studied Product Design at the University of Huddersfield and started his design career creating bespoke designs for POS units.
His climbing journey has just recently started since joining the team at Lattice and he considers getting to the wall in the first place the current goal, as well as learning a new skill and just generally having fun climbing with the Lattice team.
Working at Lattice he hopes to keep having fun, pushing himself with innovative designs and creating the most informative visual aids for an amazing, down-to-earth and psyched community of climbers.