Dave Giles
Chief Operations Officer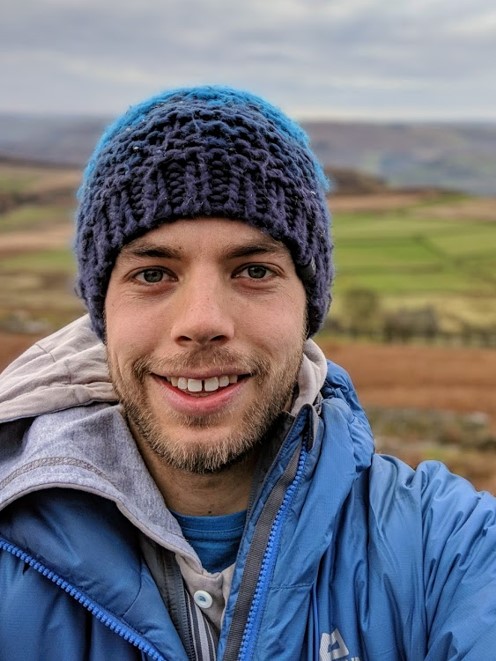 Dr Dave Giles (AKA Dr Grip) has been doing research into climbing performance since 2014. He completed his PhD in 2017 exploring the psychophysiology of climbing. He has published more than 25 articles on the sport during this time and his main area of interest is around climbing performance assessment. Notably, he has led the industry in the application and use of the critical power (strength in context of climbing) concept in the assessment of climbing athletes.
Prior to working at Lattice Dave was a Research Fellow in health and social care at the University of Derby, during this time he was predominantly focused on projects related to physical activity and health and the use of HRV.
Dave has held a number of roles at Lattice. Initially he worked on training service research and development. In his current role as Chief Operations Officer (2021 till now) Dave is responsible for the day to day running of Lattice, supporting our team across the more visible and less visible aspects of the business.
Media