Josh Hadley
Head of Flexibility Coaching & YouTube Coordinator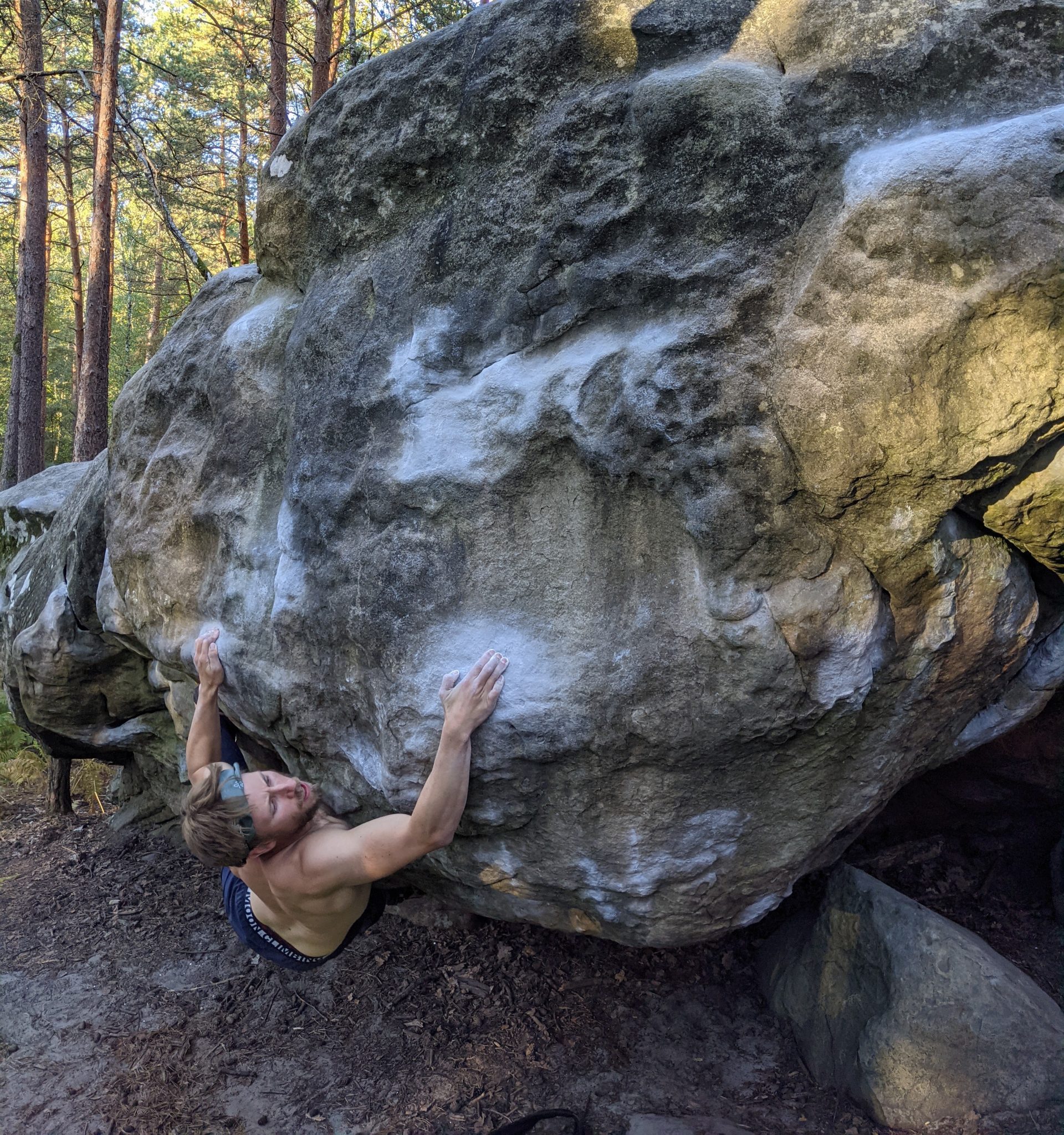 Josh has been part of the Lattice team for several years and is both a Senior Coach and Flexibility Coach. Josh has a BSc in Sports Science from Oxford Brookes University and graduated with a first class honours, achieving the highest grade of 2017 in the Health Sciences department. Josh published a paper with Dave, Tom and Ollie as an extension of his undergrad research into the critical force concept in climbing. Now he also spends his time presenting coaching and training advise on our YouTube channel to help make what we do here at Lattice accessible to the wider climbing community.
Having spent time living, working and climbing in Canada, Josh has coached Youth Competition climbing in B.C., as well as being the Head Coach in Squamish for the lead and difficulty season of 2019. In his own climbing, Josh has climbed 8a sport, V9 boulder and E6 Trad.
In recent years Josh has taken a deep dive into the science and coaching practices of flexibility training. He is now the Head Flexibility Coach here at Lattice and helps climbers develop the sports specific range and strength needed to reach new performances in climbing.
Josh's passions in coaching lie in developing a good coach-athlete relationship with many diverse climbers from around the world. "I really enjoy getting creative with training to make sure every individual's needs are met. When all these boxes are ticked, goals are reached and I get to hear success stories, that's the icing on the cake!", Josh says. He wants his clients to enjoy and learn from the process of training with Lattice, fostering a growth mindset in his clients that makes reaching goals more attainable.
Media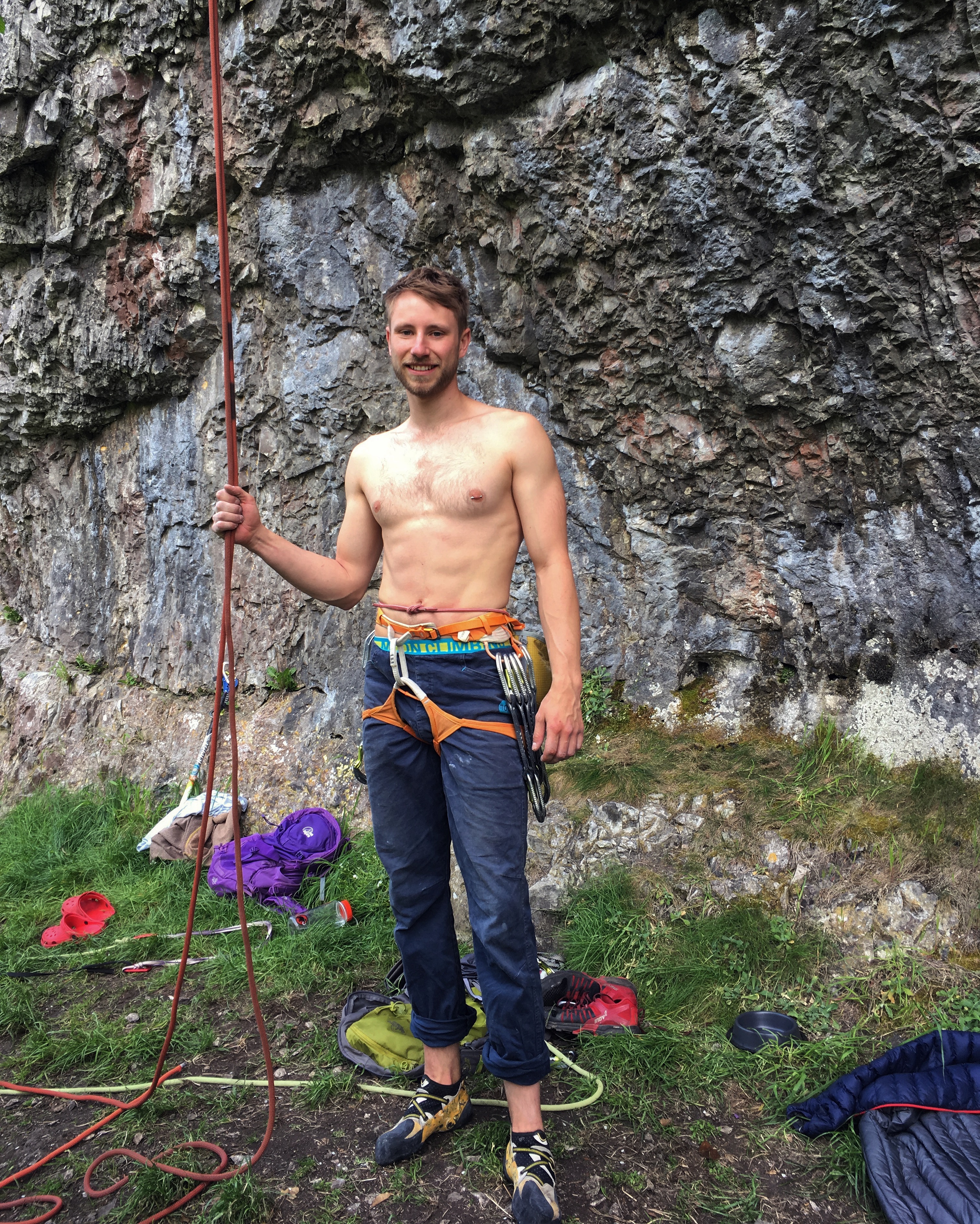 Photo Credit: Aberration 8a, Chee Dale, Peak District
Photo Credit: Jack of All Trades V5, Red Rocks