Adam Dolan
Finance Manager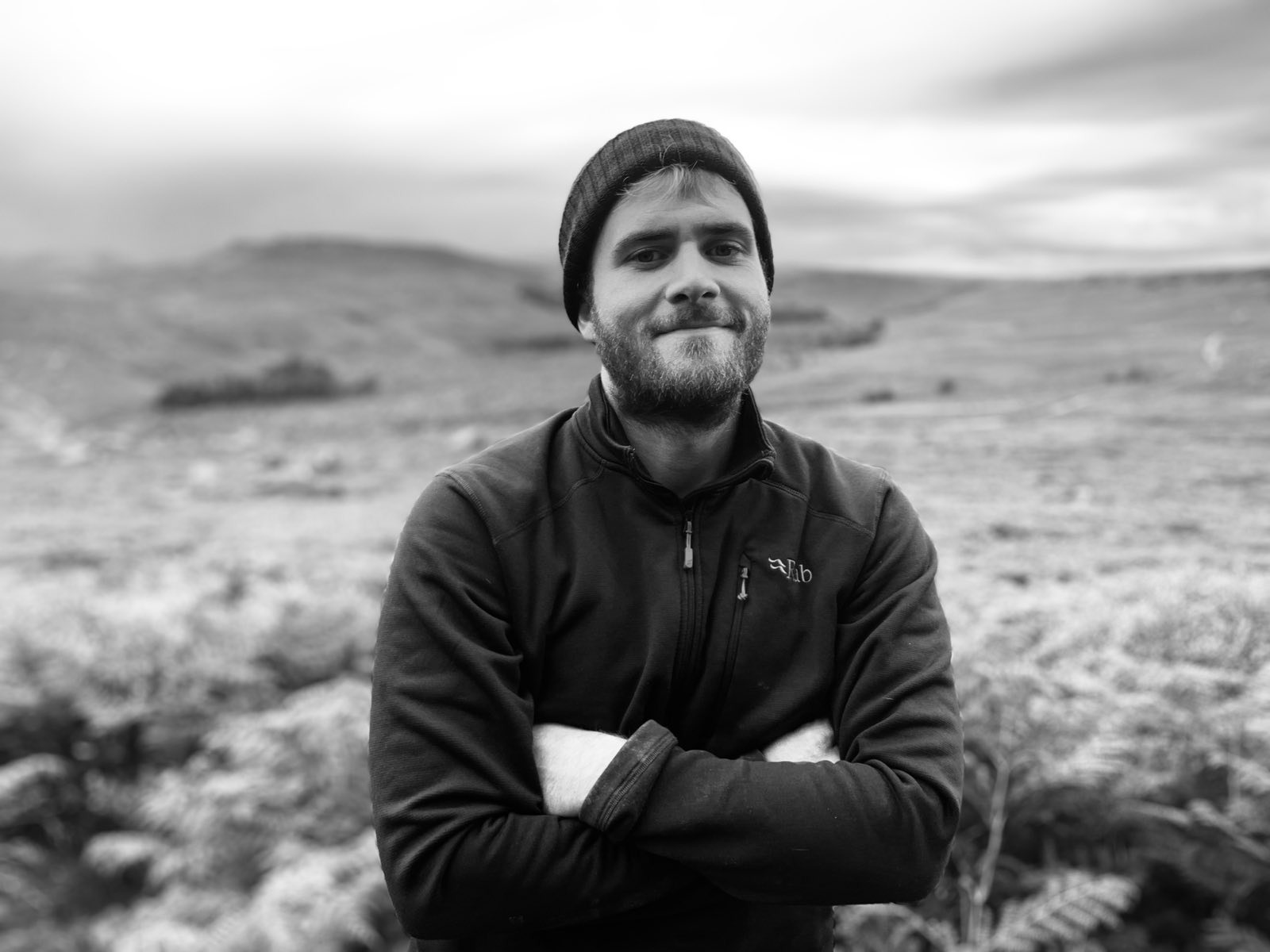 Adam joined the team in January 2022 as our first ever Finance Manager, bringing to the team a BSc in Accounting, Business Finance and Management as well as an ACA Qualification. Previously working as a corporate services assistant manager at an accountancy practise.
It was during this era for Adam, that he found climbing and like many of us – got hooked! It was then he decided he wanted to work for a company that he was really passionate about and naturally he gravitated towards Lattice.
Having just a couple years of climbing experience under his belt, he has already climbed 7A boulder and hopes to push his sport and trad climbing more, with a focus on working on fear of falling – a process he is so far really enjoying.
At Lattice he is most excited to work with a group of people who are all so psyched and passionate about what they do.
Media