Rob Brown
Web Developer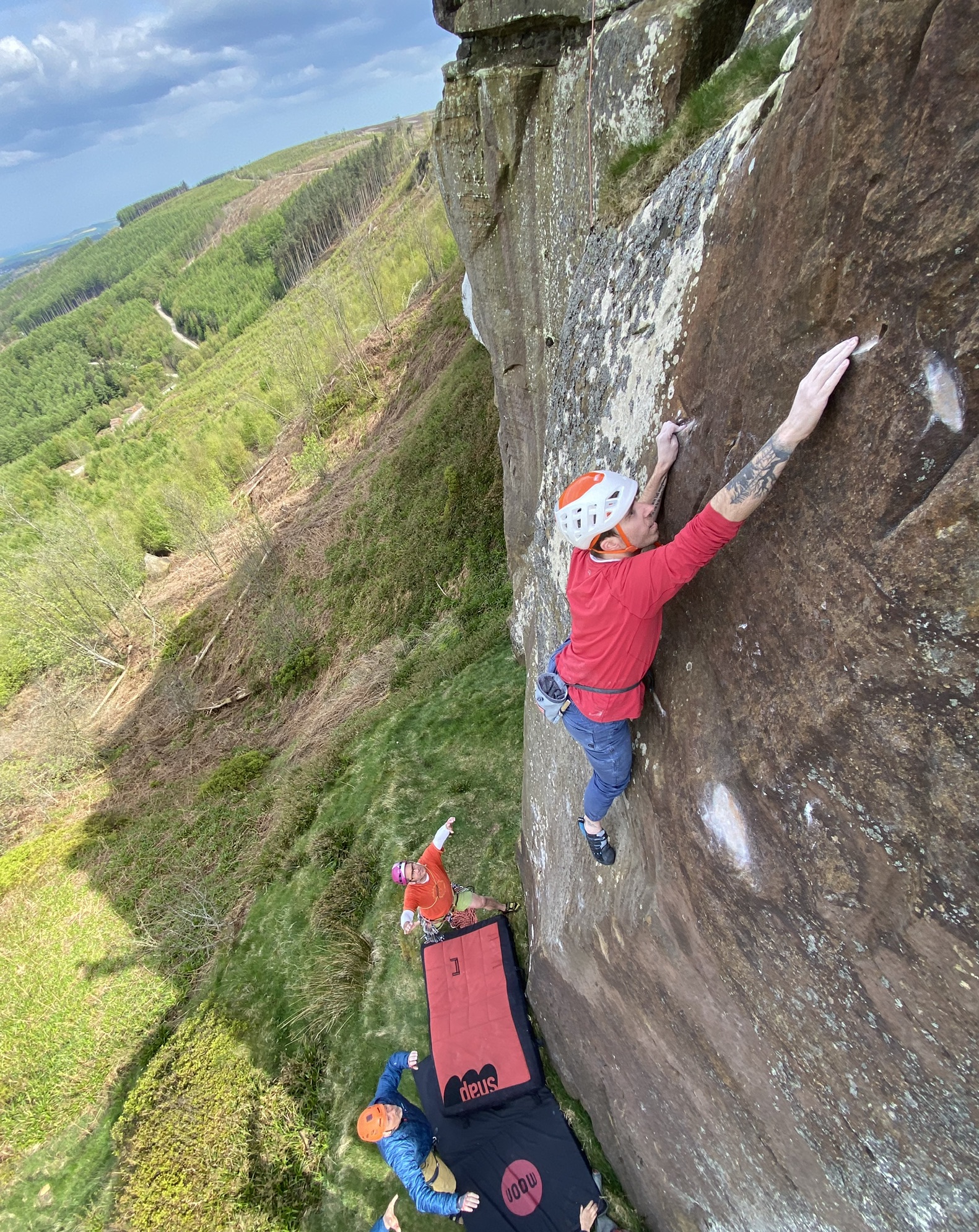 Rob joined the Lattice team in January 2023, as a Web Developer, bringing with him a BSc (Hons) In Computer Science, as well as 4+ years of software development experience, having worked for a multitude of different industries building internal systems and websites.
Rob has been climbing for around 7 years, and has pushed his grade to E6 trad, 7A+ boulder and 7a sport. His current climbing goals are to continue to push his trad grade, get more sport climbing done and also reach 7B/+ boulder. To help with this, he wants to get stronger fingers and feels there is no excuse not to, working at Lattice!
On his role at Lattice, he is most excited to work with a group of psyched climbers who share the same passion and love about what they do. As well as working with a great team, he is keen to create clean intuitive well designed user interfaces and improve the Lattice software.
Living in the north of England, he feels that more people need to come to the North York Moors to get on the trad/bouldering here! You heard it here first.
Media