Aiden Dunne
Coach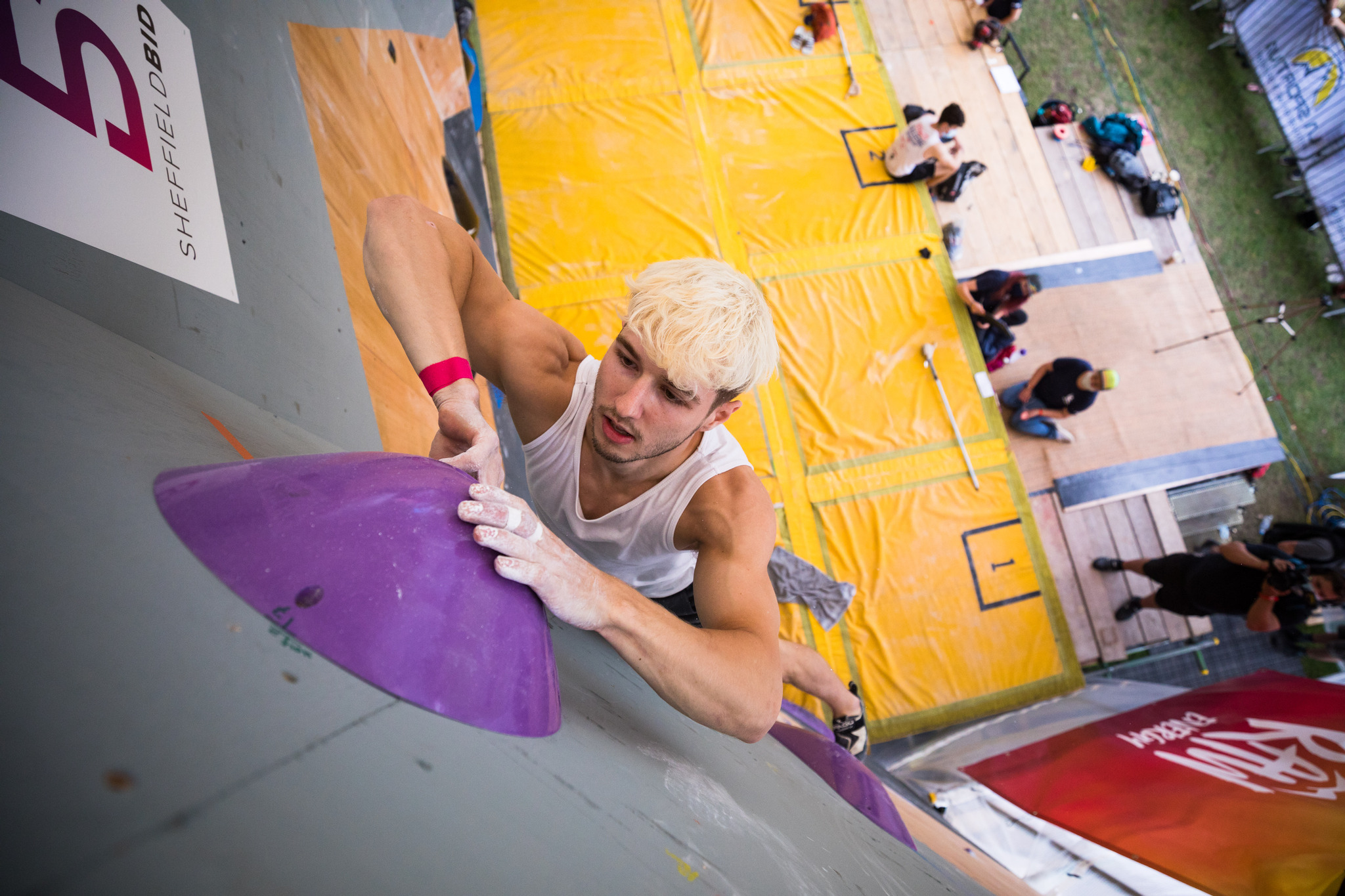 Aiden Dunne, is one of the newer editions to our coaching team here at Lattice. He has a BSc(Hons) degree in Sports Science and Physiology from the University of Leeds and previously worked as a coach at Rockover Climbing and also at the Leeds Depot Youth Team.
His real experience lies in the many years he has spent training. As a super accomplished competition climber, he has also heaps of experience in every climbing discipline having been climbing for around 13 years! Reaching 8a in sport and making it to the youth boulder European final, he also has big goals to make it to a world cup final and boulder 8a.
Aiden is looking forward to helping progress a rapidly evolving company by improving the clients experience and getting the most out them as an athlete so that they can achieve their goals.
Media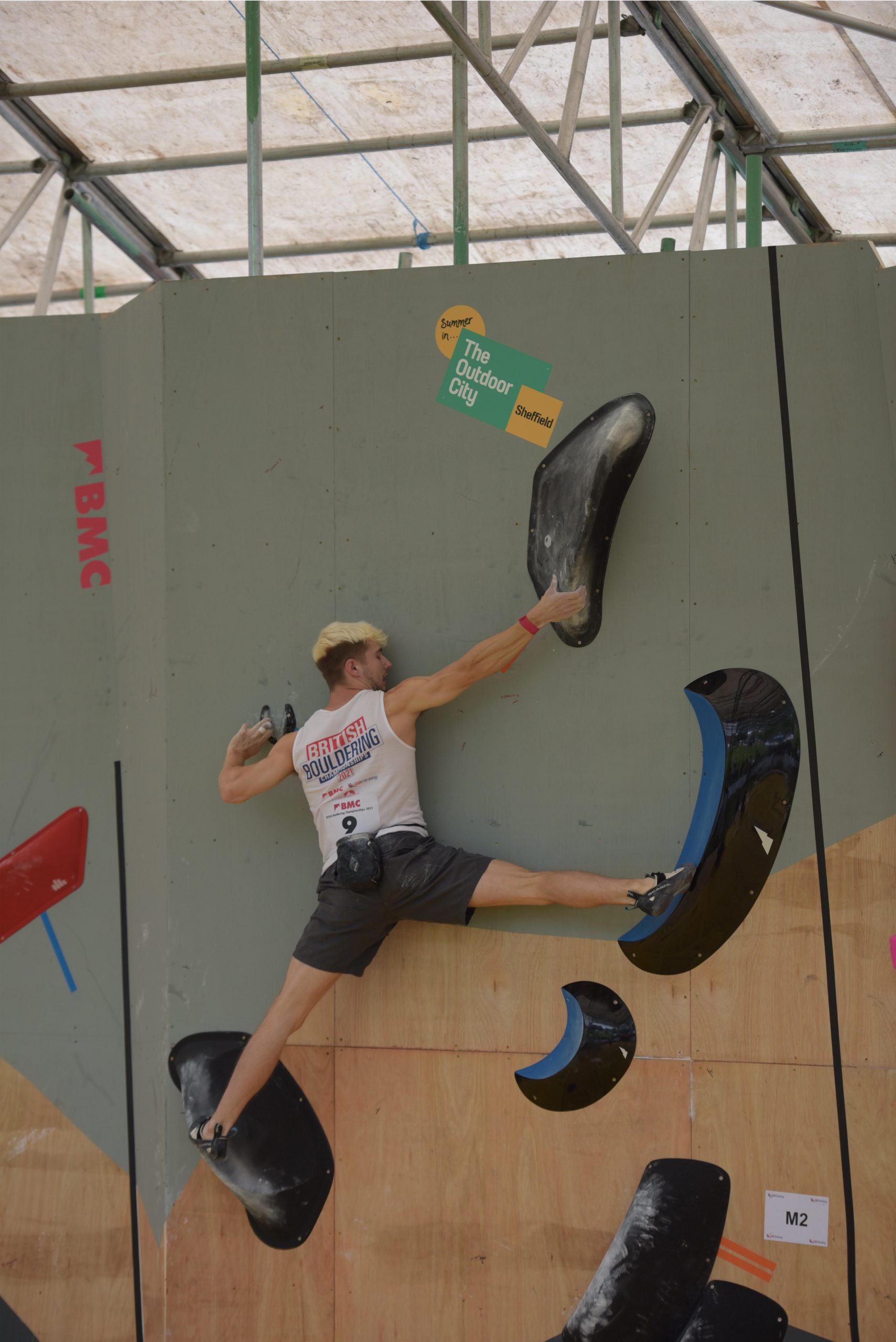 Photo Credit: Photo by Samm Pratt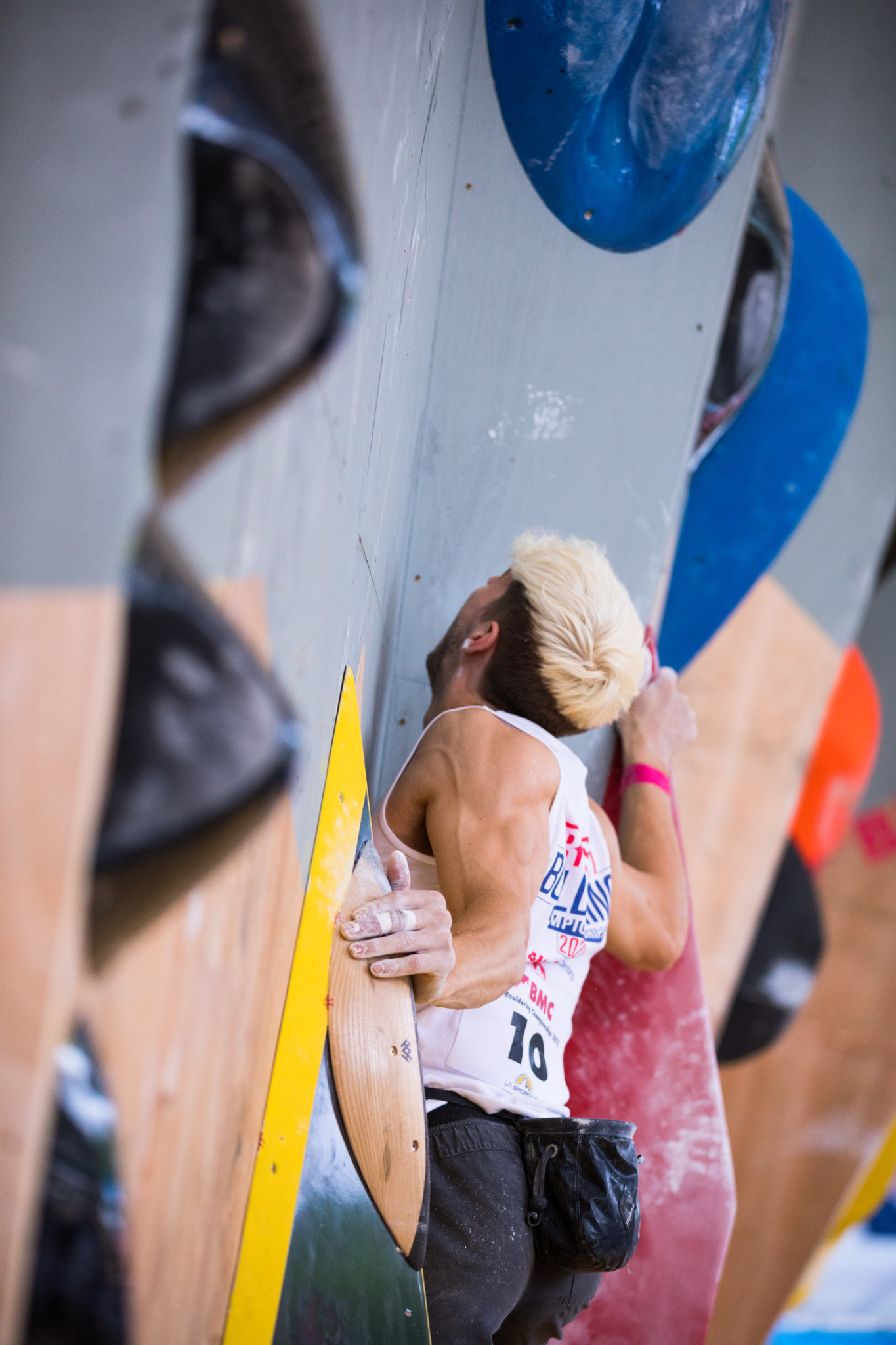 Photo Credit: Photo by Samm Pratt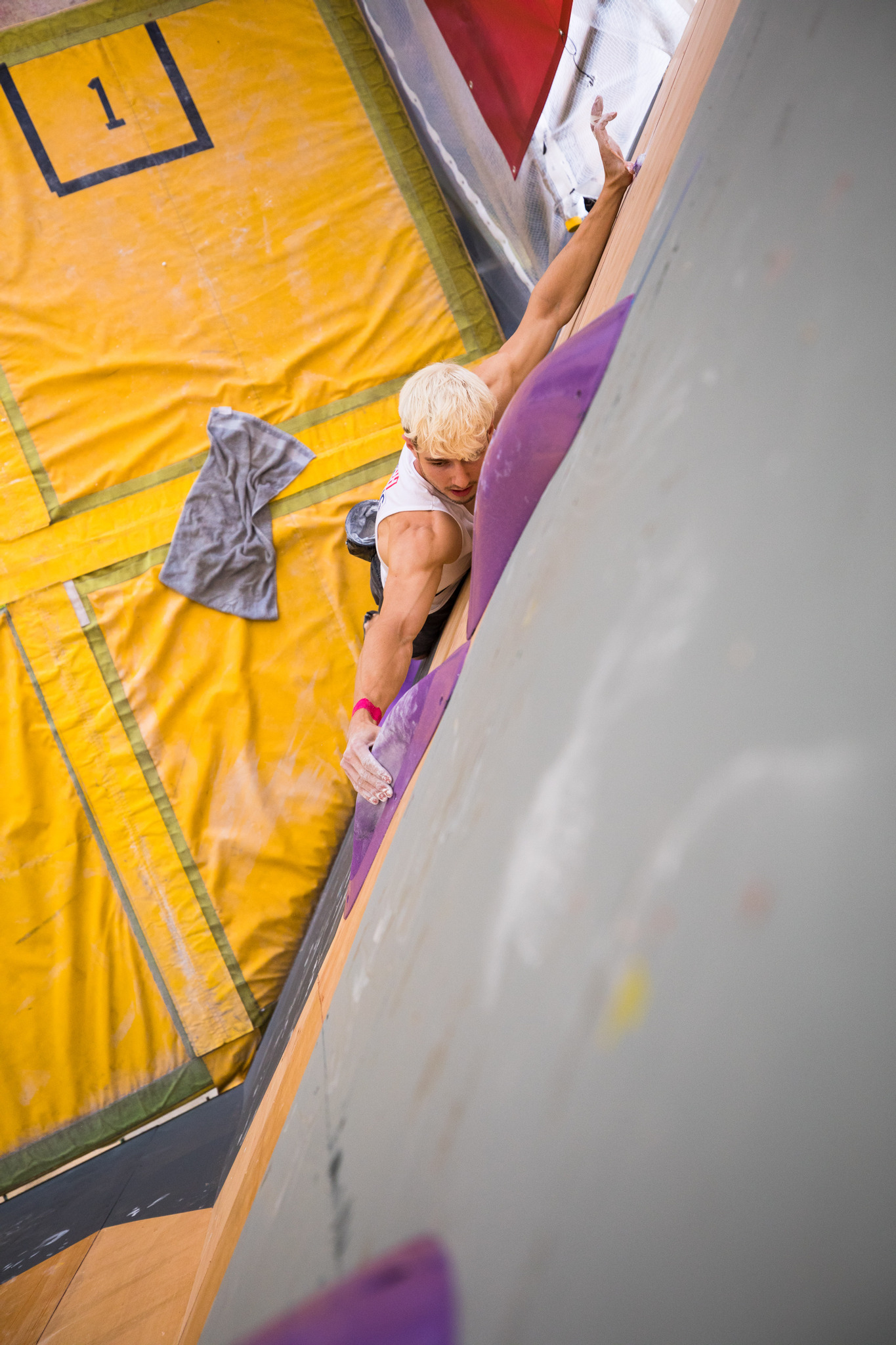 Photo Credit: Photo by Samm Pratt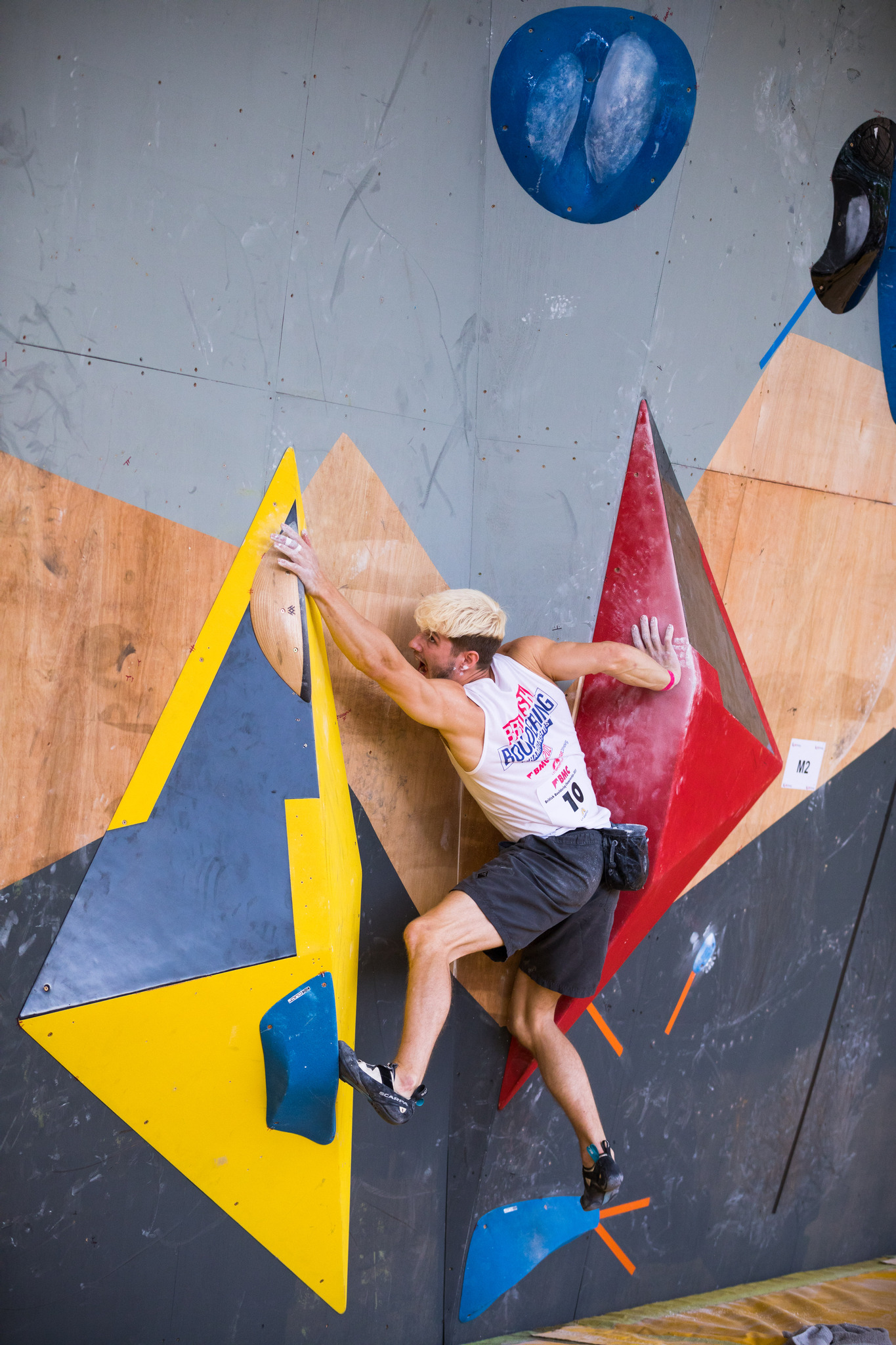 Photo Credit: Photo by Samm Pratt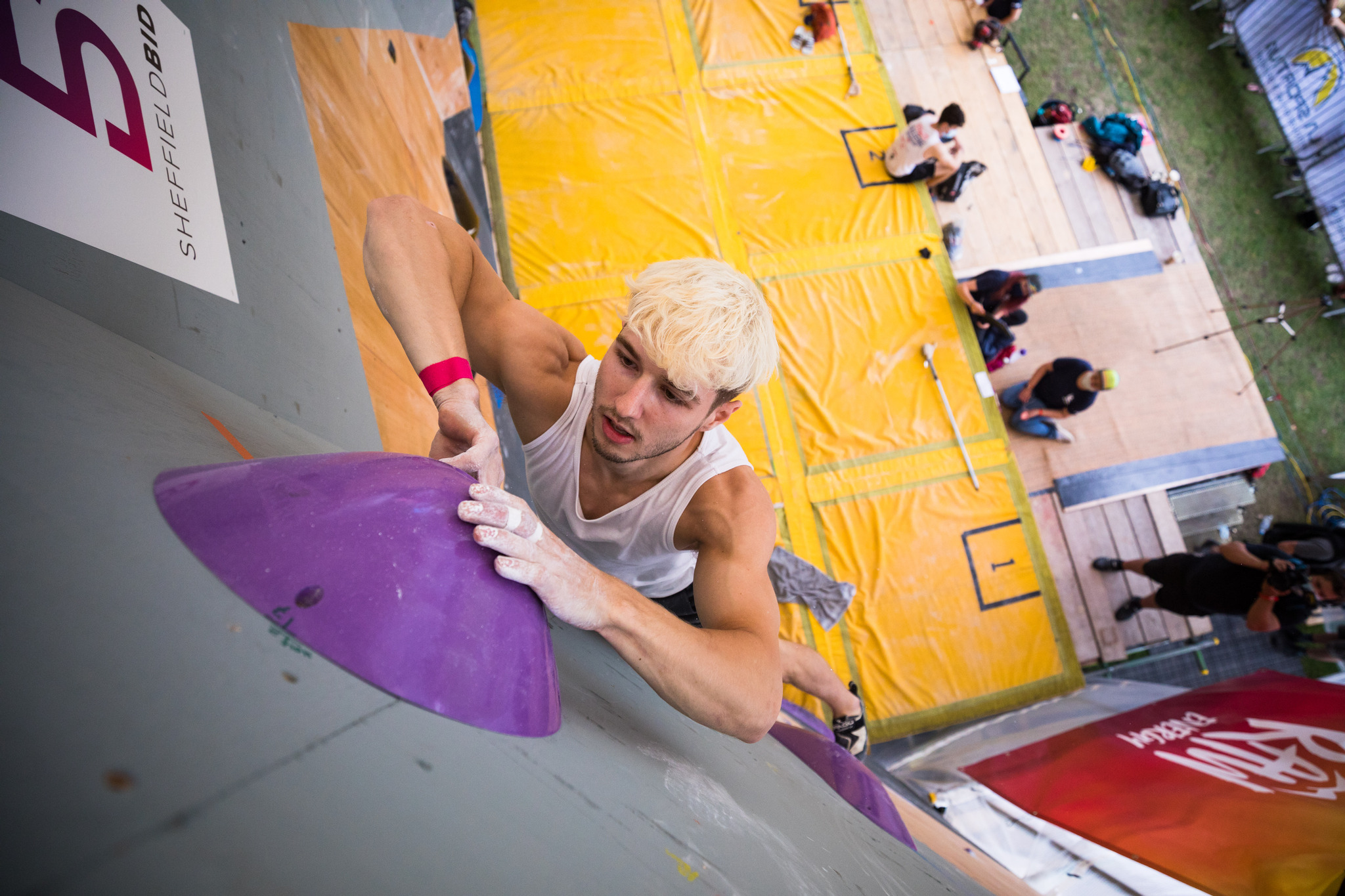 Photo Credit: Photo by Samm Pratt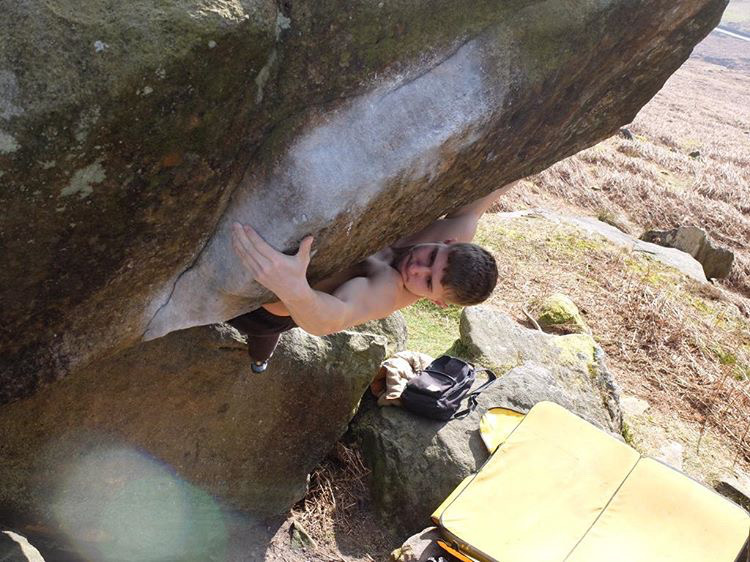 Photo Credit: Photo by Dutch Brick