Tommy Neal
Mobile Application Software Developer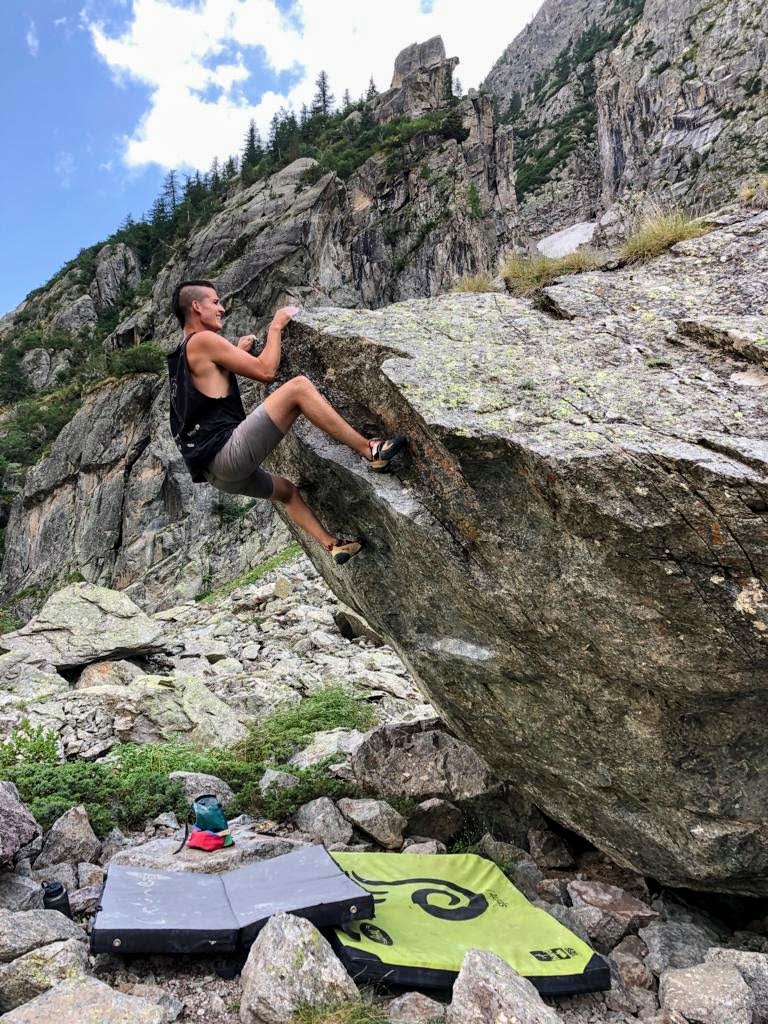 Tommy Neal is a member of the Lattice sofware development team, having joined the company in April 2021. He has a MSc (Hons) in Particle Physics from the University of Liverpool.
He brings to the team over 6 years of software development experience! Including academic research and support at the University of Liverpool (department of physics) and the University of York (department of computer science). As well as experience in front-end web development/design working for clients in the music industry.
Within his role at Lattice Tommy is really keen to make the user experience of our software as positive and smooth as possible for clients and coaches. He hopes to use his front end design skills and experience to present and visualise data in new ways, helping to create new and beneficial insights for those using our systems.
When Tommy isn't computing he is climbing and exploring! In 2019 he went on a climbing trip to Inida and Nepal, bouldered in Hampi, went sport climbing in Badami, and explored some lesser know crags in the Himalayas, like Sethan.
"As an inexperienced climber it was amazing to put up new
boulder problems, and even got to help bolt a route! I'd
love to go back out one day as the climbing community is
really new, exciting and welcoming, there is so much to
explore!"
Tommy has achieved 7c in sport climbing, 7b boulder and is now training to climb 8A sport and 7c boulder soon!
Media