Maddy Cope
Education Lead & Coach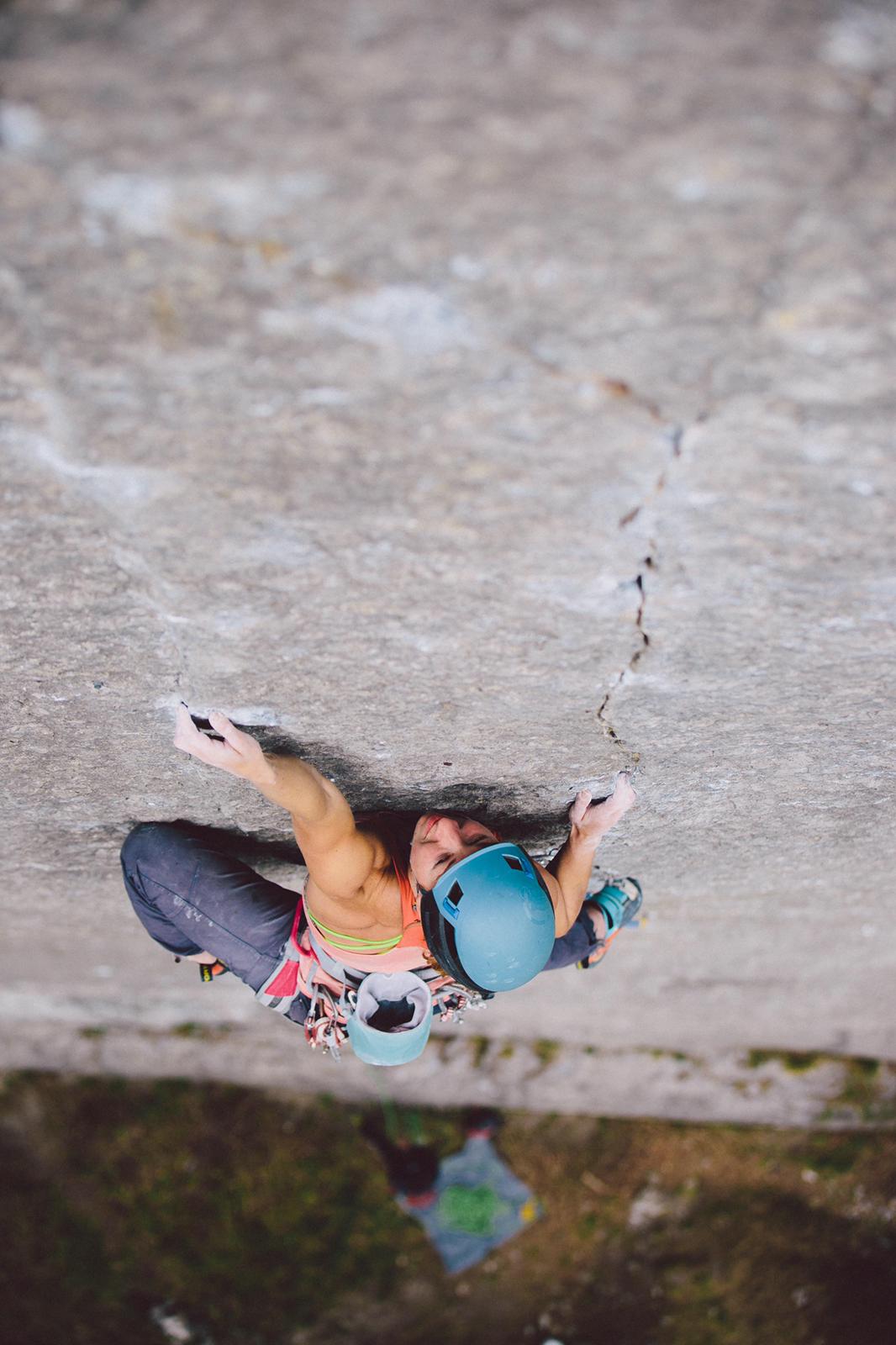 Maddy Cope has been part of the team since March 2019. With a Masters degree in Chemistry, Maddy opted to move away from the field to pursue climbing and coaching full-time. Maddy had a thirst for knowledge when it comes to topics that play into coaching and climbing performance.
Maddy has been a climber herself for 15 years and has some impressive climbing achievements in her repertoire. She has climbed Freerider on El Cap, which was a particular dream goal. She also climbed Prinzip Hoffnung E9 in Austria and has climbed two 8cs – Bat Route and Mind Control. Her future goals are to climb a First Ascent on a Big Wall, improve her crack-climbing, and climb an 8c+ route.
Maddy enjoys working with people who are passionate about climbing, are keen to improve and are willing to put the energy in to work towards their goals. She says, "I think training for a goal is a great process and a tool for learning more about yourself and your motivations – it's great to be able to support that.
Media