Jemma Powell
Coach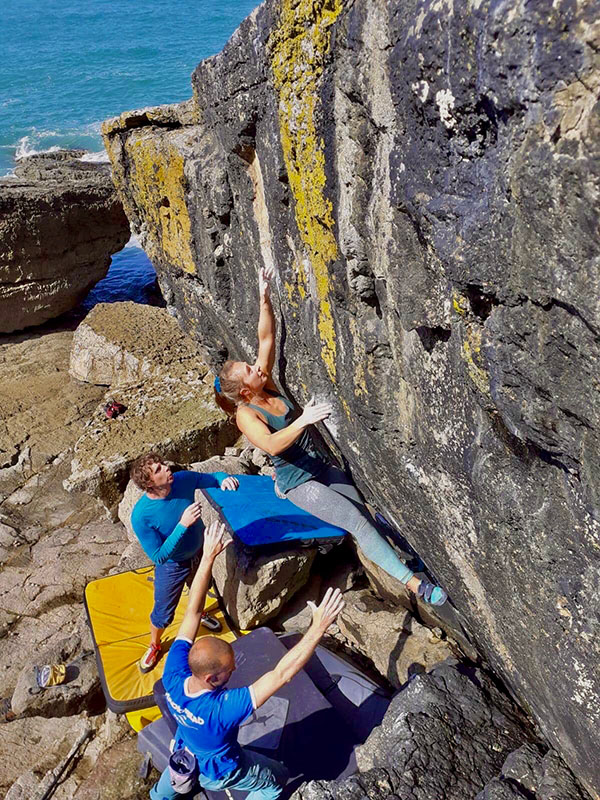 Photo Credit: Pete Robbins
Jemma joined the Lattice coaching team in July 2022, having worked with intermediate to elite level athletes as a climbing coach for 6 years prior to this. Jemma is extremely passionate about exploring strength and conditioning for injury prevention, having been plagued by injury during her competitive climbing career and is now working towards a Level 3 Diploma in Strength and Conditioning to further her understanding of advanced anatomy, physiology and the mechanisms of injury. She is also in the final stages of completing her Master's, conducting research into the impact that competition anxiety can have of sporting performance through attentional losses.
With 25 years of climbing experience, Jemma brings heaps of experience in competition climbing to the team, having spent 10 years competing internationally for GB Climbing, as well as achieving British Champion for five consecutive years and achieved several international podium places.
Since having children, Jemma has achieved her most notable outdoor sport climbing and bouldering goals. Learning to balance time around parenthood (as anyone with children can relate) has been a process that has helped her re-discover her love for climbing and training. She has climbed 8b sport and bouldered 8A!
This coming winter Jemma hopes to climb Pilgrim at Parisella's, once she has completed her studies and is eager to continue pushing her sport climbing grade. She also hopes to further build her confidence in taking trad climbing falls.
Media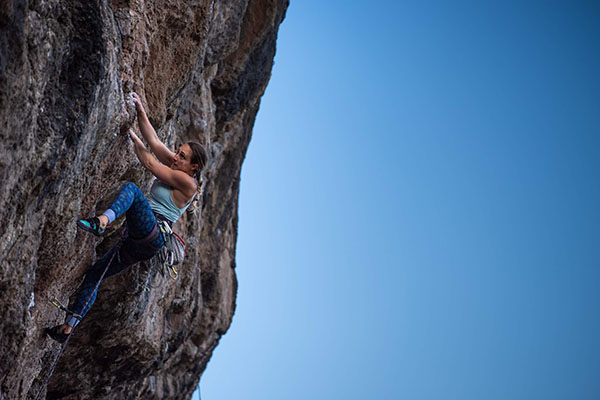 Photo Credit: Ray Wood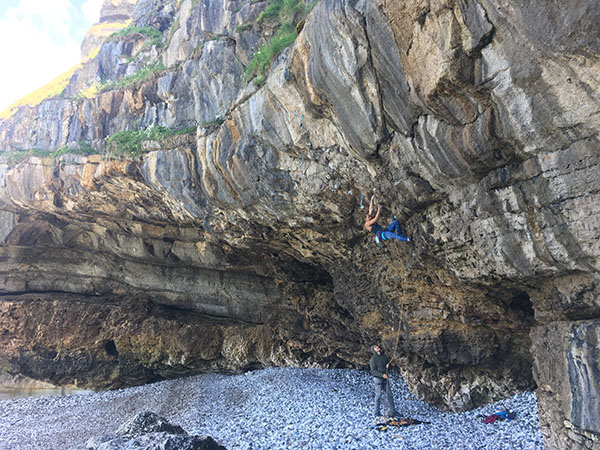 Photo Credit: Alex Mason-Powell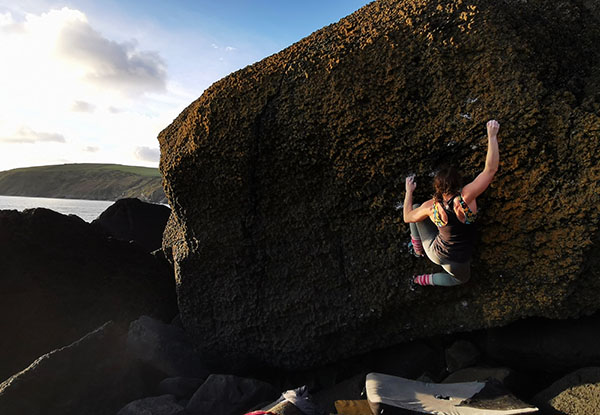 Photo Credit: Alex Mason-Powell