Remus Knowles
Head of Software Development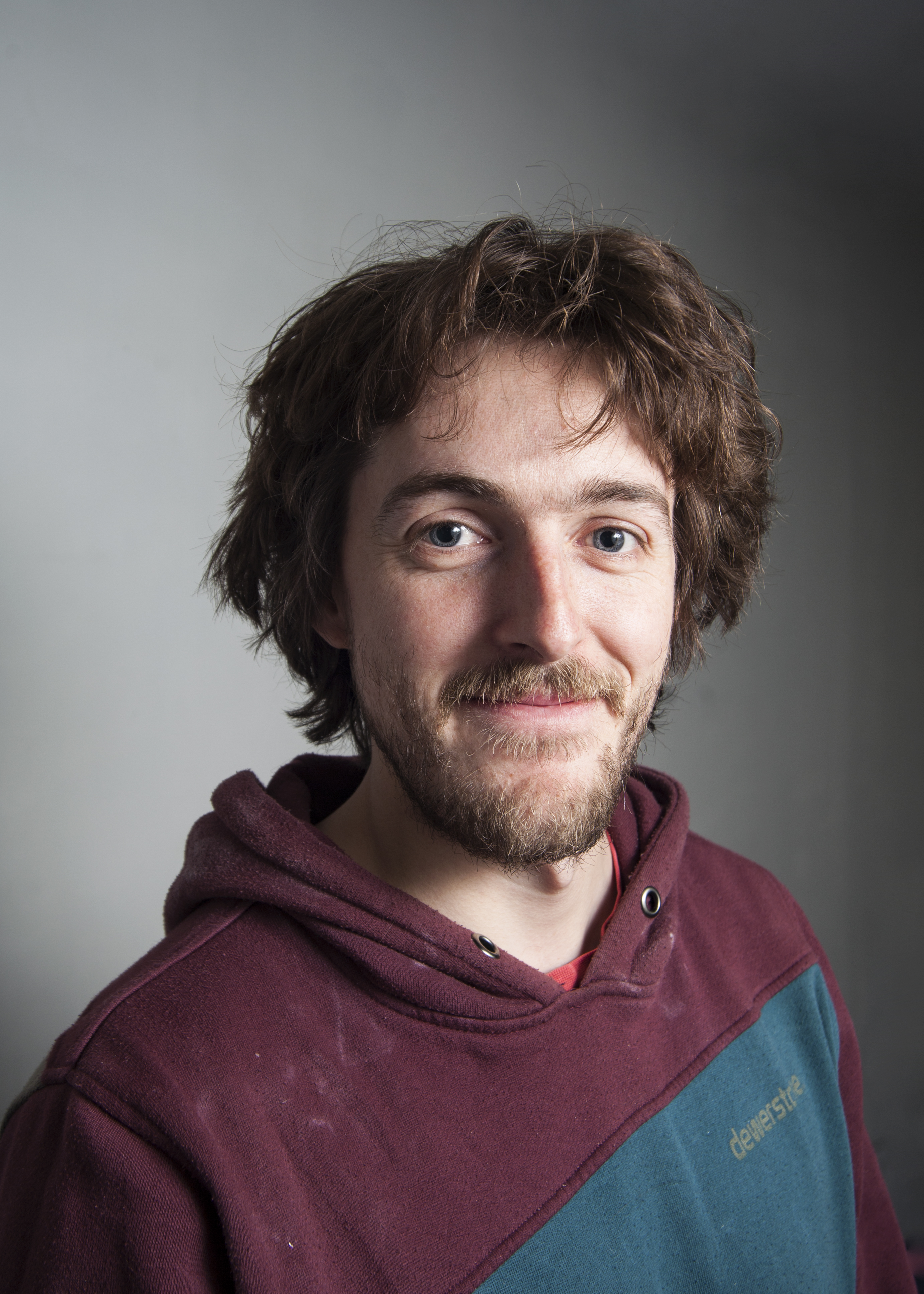 Remus Knowles is the numbers man behind the Lattice team. With a Masters in Maths, Remus previously worked as a Data Analyst at Dyson for three years before joining the Lattice team five years ago. Also a keen climber of 20 years, Remus is passionate about applying maths, statistics and software engineering to discover new things about climbing, and helping people achieve their goals.
In his personal climbing, Remus's most proud accomplishments are climbing End of the Affair E8 on his home turf of Curbar Edge in the Peak District, and is also a keen Deep Water Soloist having on-sited Vadage 7c in Mallorca. He hopes to achieve some Deep Water Solo First Ascents and repeats of classic routes in the coming years, as well as bouldering 8a and sport-climbing 8a.
When he's not planning his next DWS trip, Remus is the man who is crunching down your assessment results, making graphs, and analysing data to continue Lattice's world-class position in the world of climbing coaching data and analysis.
Media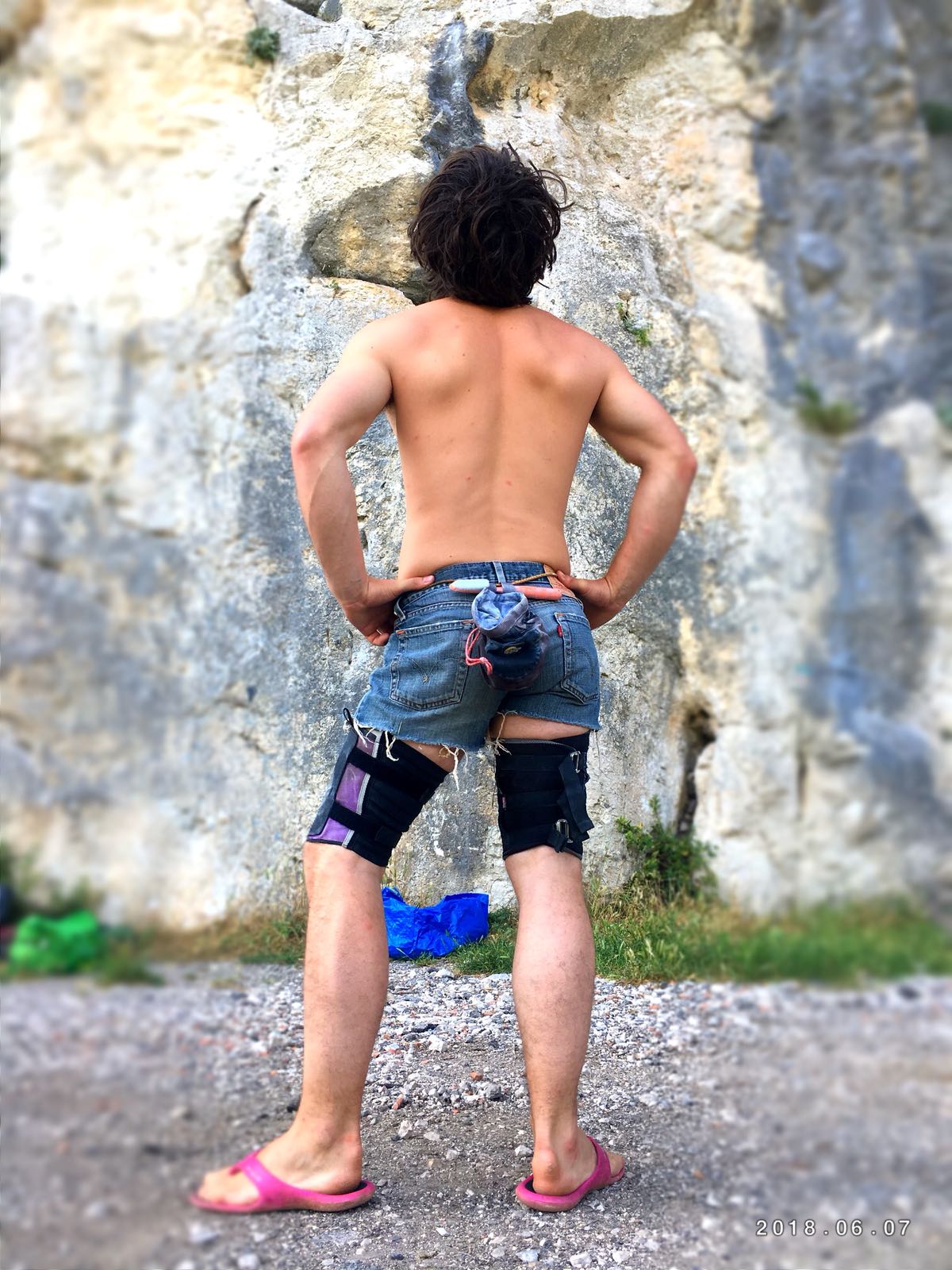 Photo Credit: Somewhere in Croatia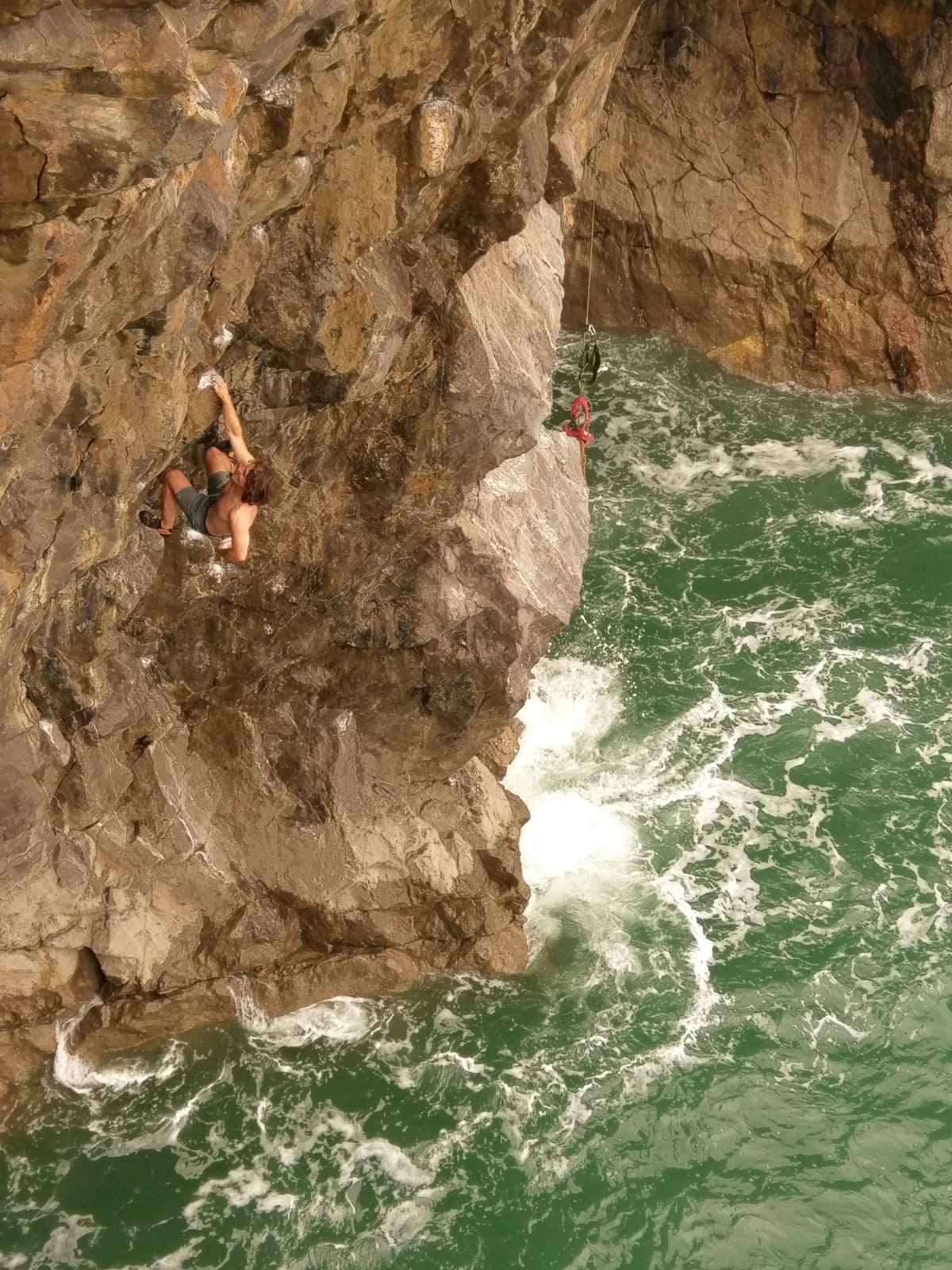 Photo Credit: Waterworld 7b+, Pembroke © Simon Brice