Flo Tilley
Coach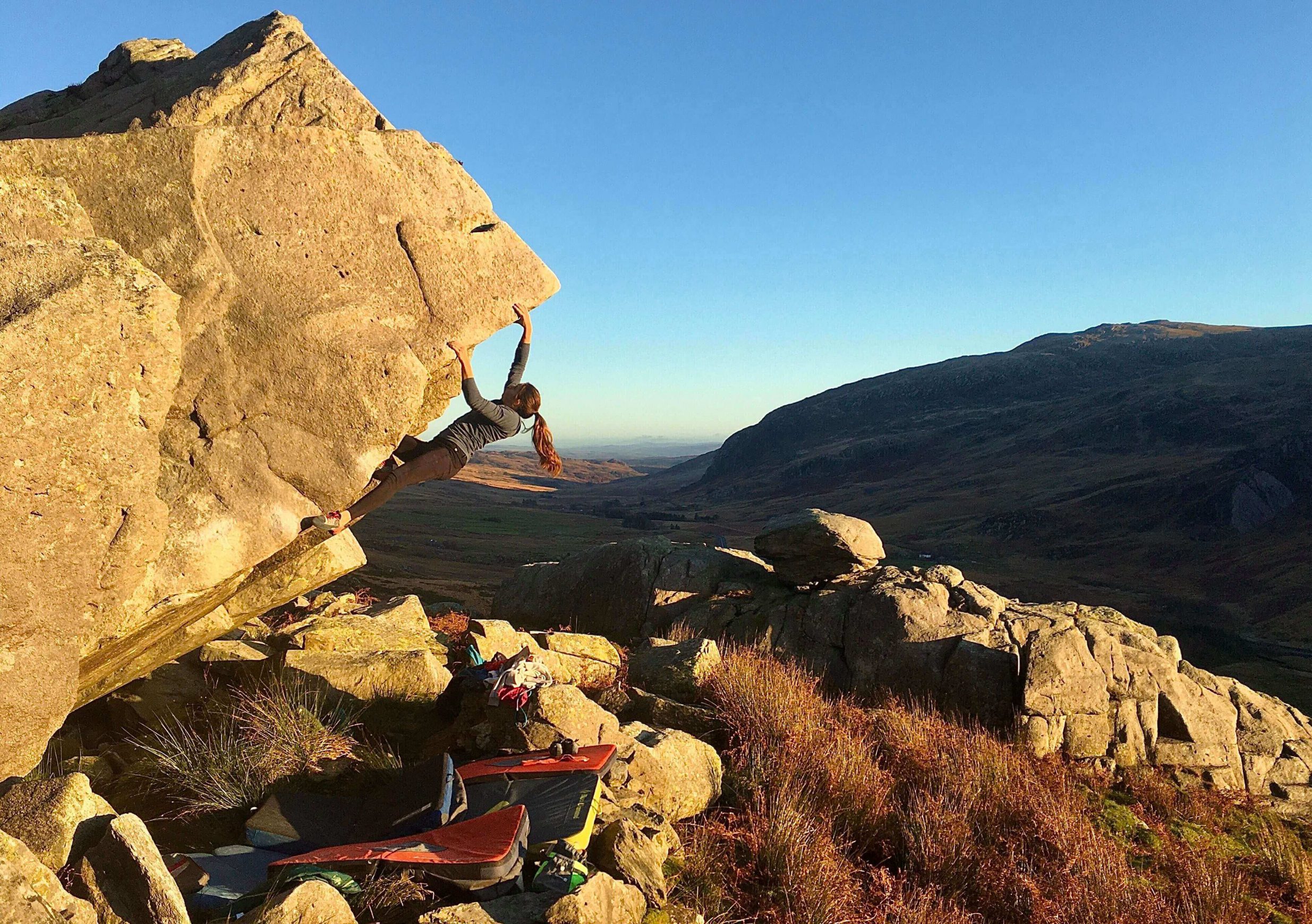 Flo Tilley, joined the Lattice coaching team in 2021. She has a BSc (hons) in Sport and Exercise psychology and is currently studying for a MSc Sport and Exercise psychology.
Flo previously worked with the North Wales Youth Climbing academy and has a wealth of experience in climbing and training, with over 16 years under her belt. So far achieving 8a+ in sport, 7c onsight, 7b+ boulder, with goals to reach 8b sport, 7c+ boulder, keep pushing her comfort zone!
On joining the Lattice coaching team, Flo is excited to be able to help people push themselves and enjoy what they love doing, with a particular focus on helping people with mental challenges and barriers.
"Seeing someone change their attitude or perception towards an area of difficulty is amazing to see."
Media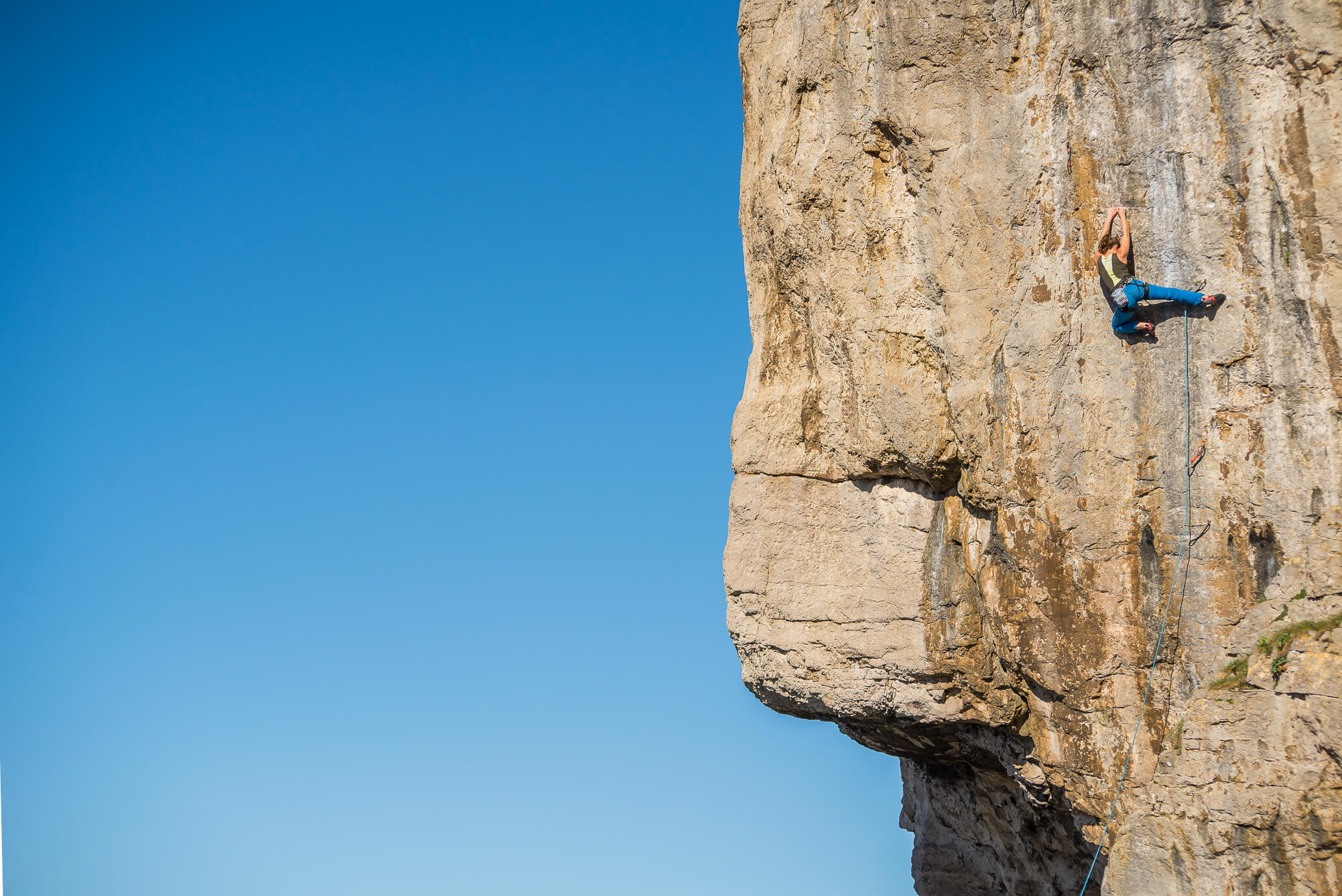 Photo Credit: Photo by Owen Davies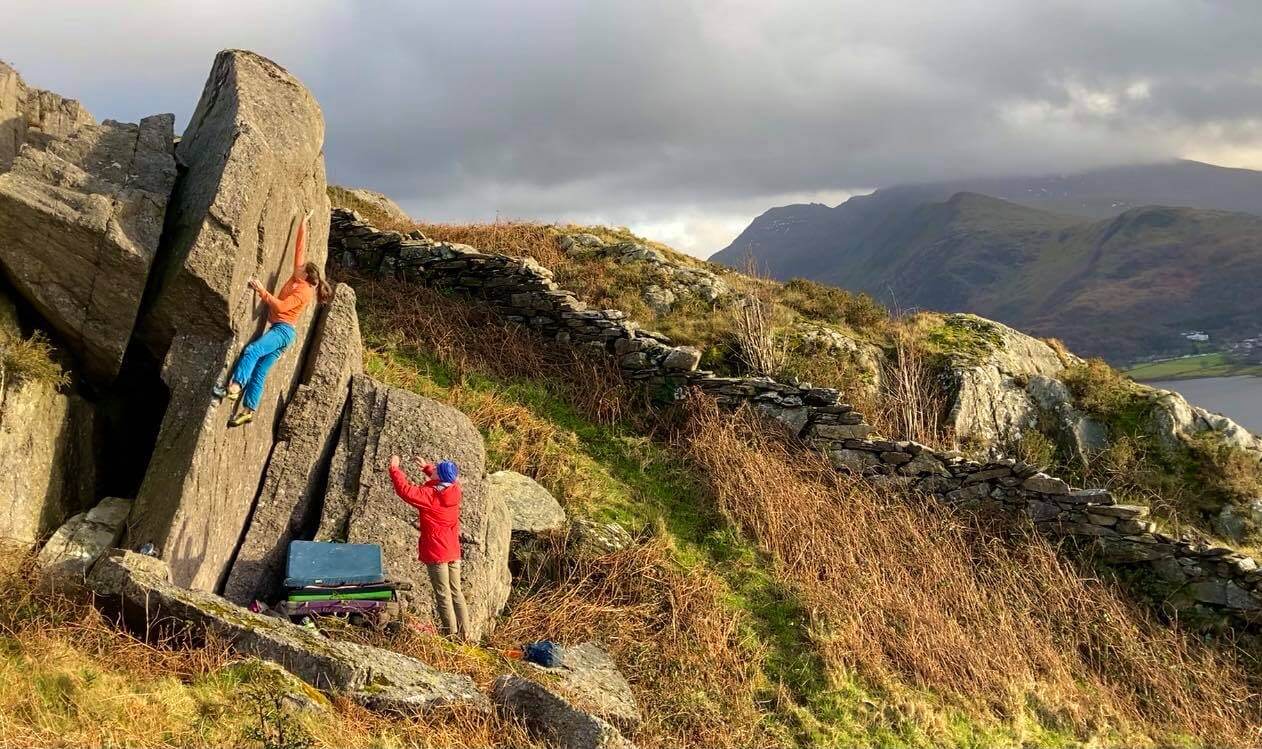 Photo Credit: Photo by Owen Davies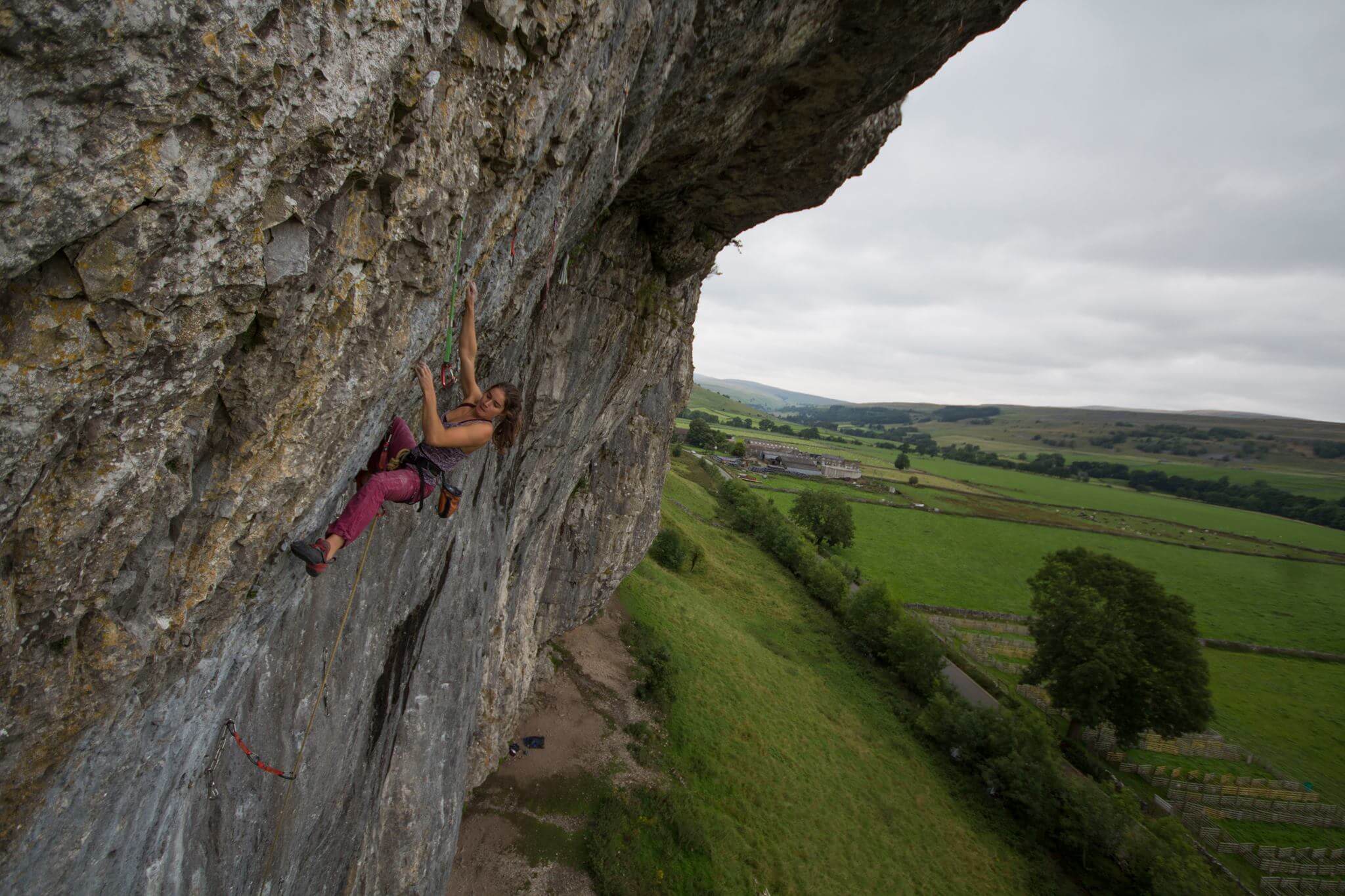 Photo Credit: Photo by James Turnbull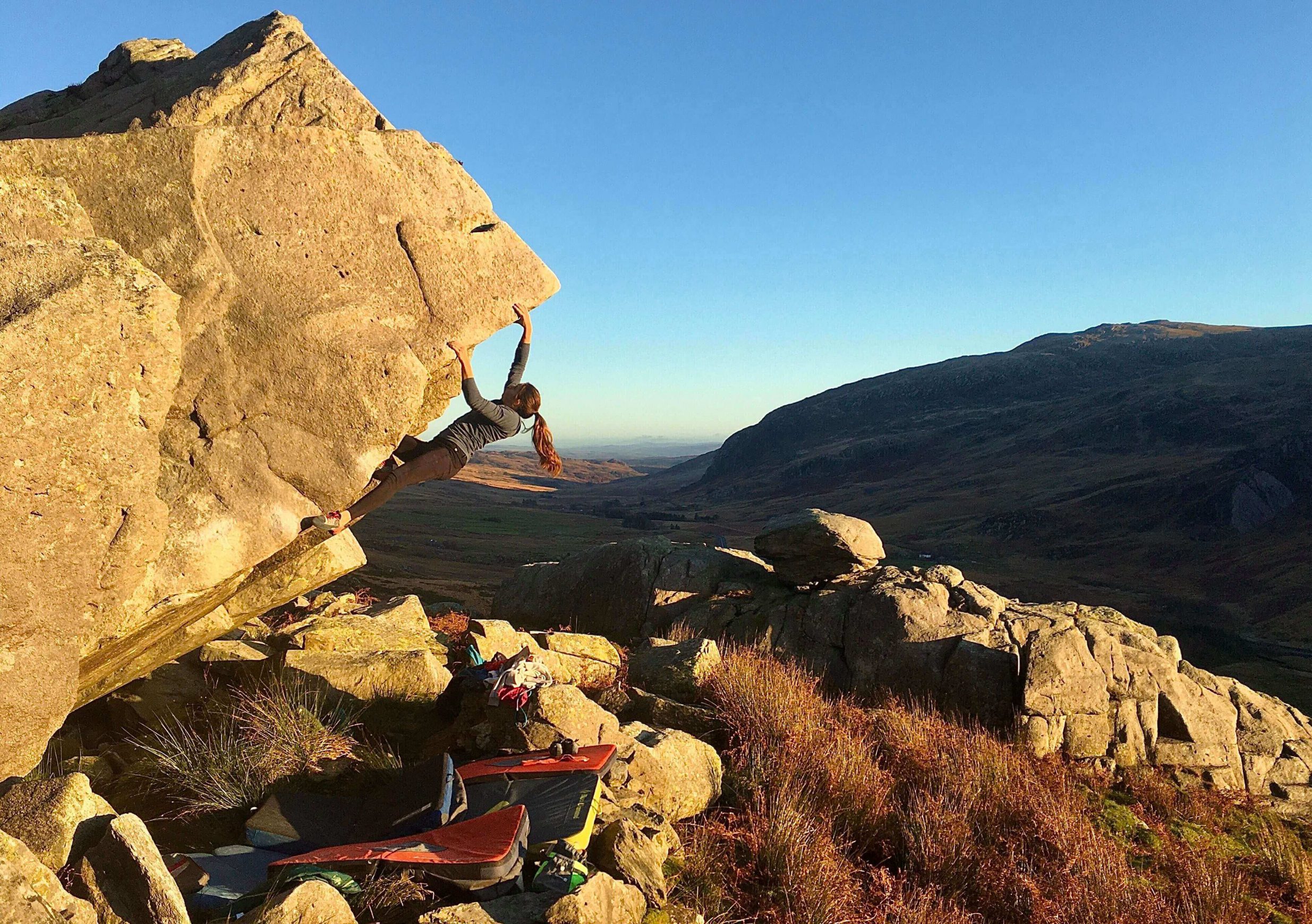 Photo Credit: Photo by Owen Davies