Elle Hutchens
Social Media Coordinator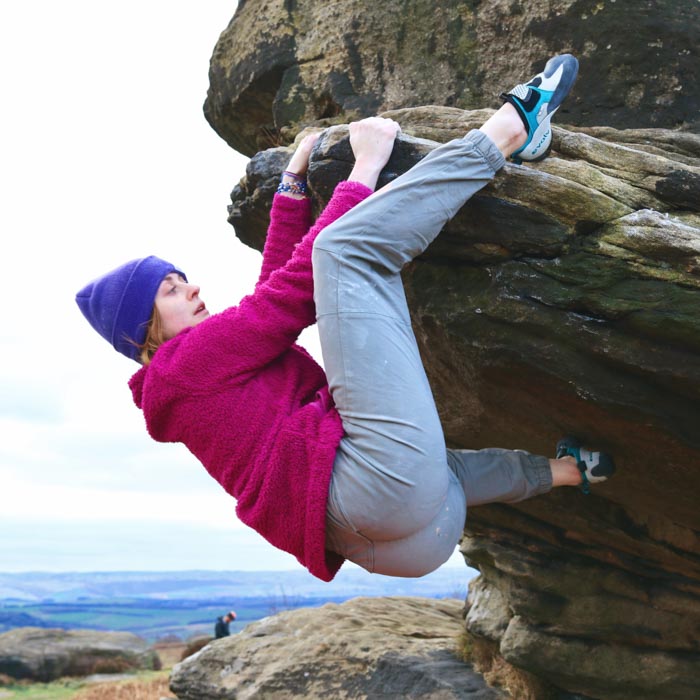 Photo Credit: Jasmine Hardie
Elle Hutchens joined the team in January 2023 as a Social Media Coordinator! Prior to working at Lattice, Elle worked as a freelance content creator and video producer for clients internationally. She's worked with brands like Disney, Netflix, Awesomeness, Liongates, Coke, BBC Earth and more! Elle is also a climbing coach, having previously worked at BouldersCheltenham.
Elle is super psyched to bring her social media experience to Lattice and combine her skills with her love for climbing. A rare combination and an exciting one! She has recently moved to Sheffield, where the Lattice HQ is based and is stoked to get out on grit and climb some iconic lines.
A fun fact about Elle is that she once beat Dave Franco at Jenga in an interview.
An unfun fact about Elle is that she has a crippling fear of heights!
Media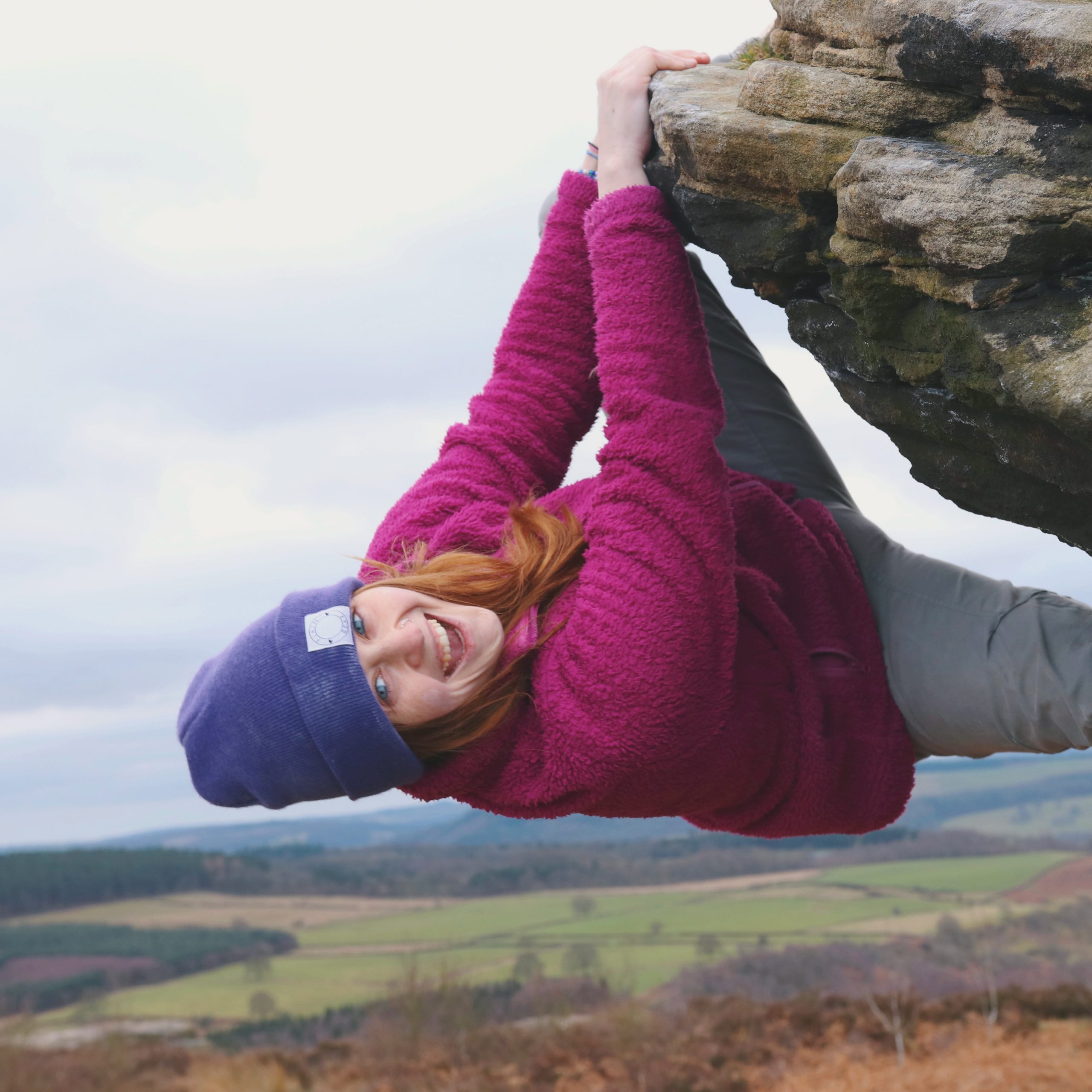 Photo Credit: Erin Kennedy