Jo Thomas
Systems and Web Developer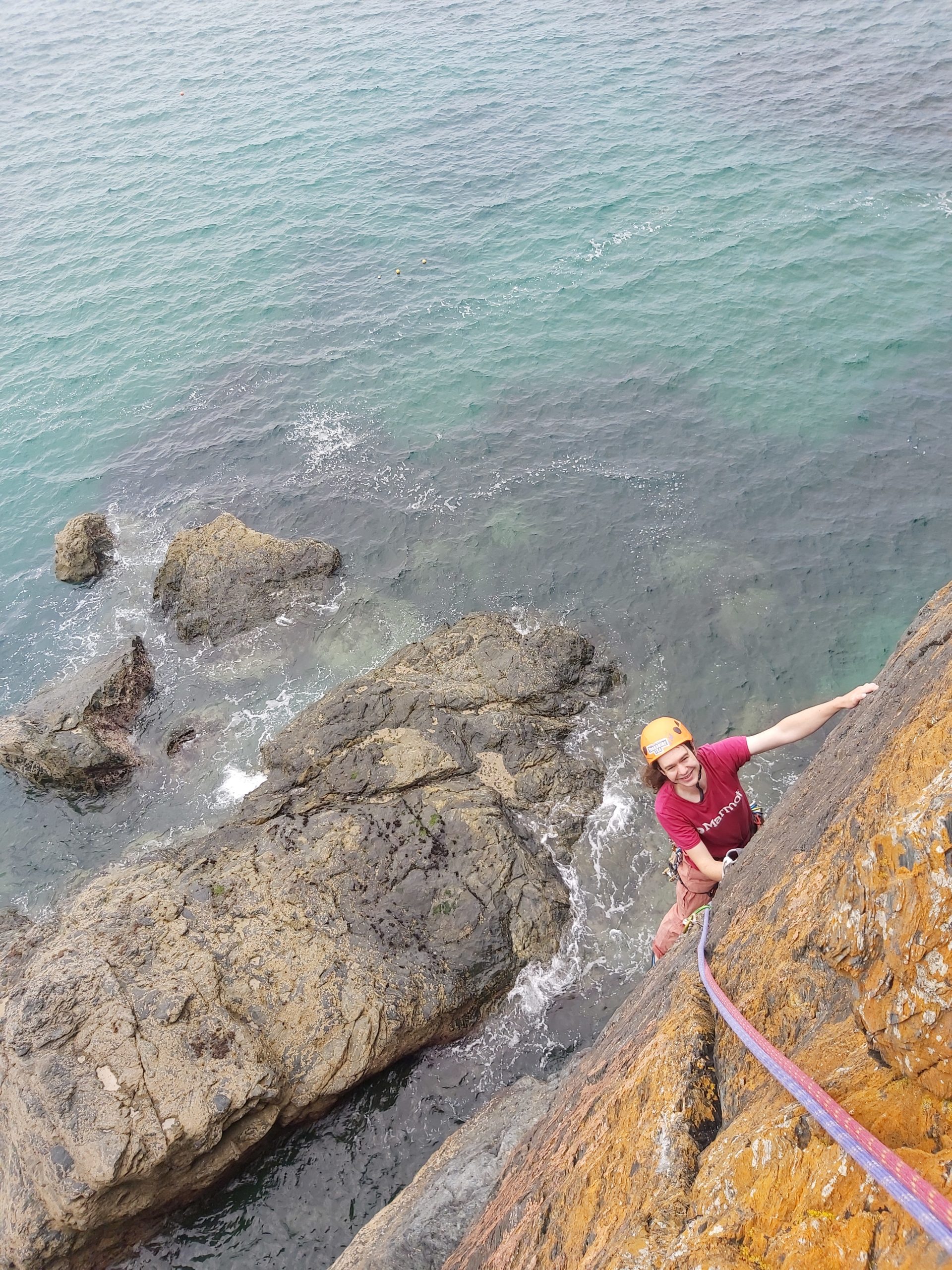 Jo Thomas is one of the newest members of the Lattice systems and web development team, having joined the company in April 2021. They have a BSc (Hons) in Computer Science from Aberystwyth University
They bring an impressive 9+ years of web development experience to the team, gained from working on various projects including SaaS web applications, social networking websites and internal systems before joining Lattice.
Within their role Jo is psyched to bring their own web development experience, to make improvements to the Lattice website and software, helping make the website and all related systems a completely user-friendly and smooth experience for all.
Outside of work, Jo has an;
"Unhealthy obsession for Africa by Toto."
But more importantly, loves trad climbing, having onsighted E2 in UK, they are now training to climb E3 in Pembroke and have a long term goal of climbing London Wall (E5) at Millstone. Jo is also partial to a bit of sport climbing, having redpointed 7b and flashed 7a+ during trips to Spain, they hope to also reach their goal of climbing 7c.
Media